Chrissy Teigen, John Legend, Dwyane Wade, Gabriel Union Arrive At Barack Obama's 'Scaled Back' 60th Birthday Party At Martha's Vineyard, Own Administration Reportedly Didn't Make The Cut
Some of the biggest names in Hollywood have just touched down in Massachusetts for Barack Obama's "scaled back" 60th birthday party.
Article continues below advertisement
As RadarOnline.com previously reported, the initial bash at Martha's Vineyard was supposed to accommodate a guest list of 500 (plus 200 staffers), but given widespread worry over the spike in cases of COVID-19's Delta variant across the United States, the former president decided to "significantly scale back the event to include only family and close friends."
And it would appear Chrissy Teigen, John Legend, Dwyane Wade, Gabriel Union and Don Cheadle all fall into the category of "close friends." They were among those photographed arriving at the island's buzzing airport yesterday, with festivities still expected to take place today at Barack and Michelle Obama's $12 million mansion.
Article continues below advertisement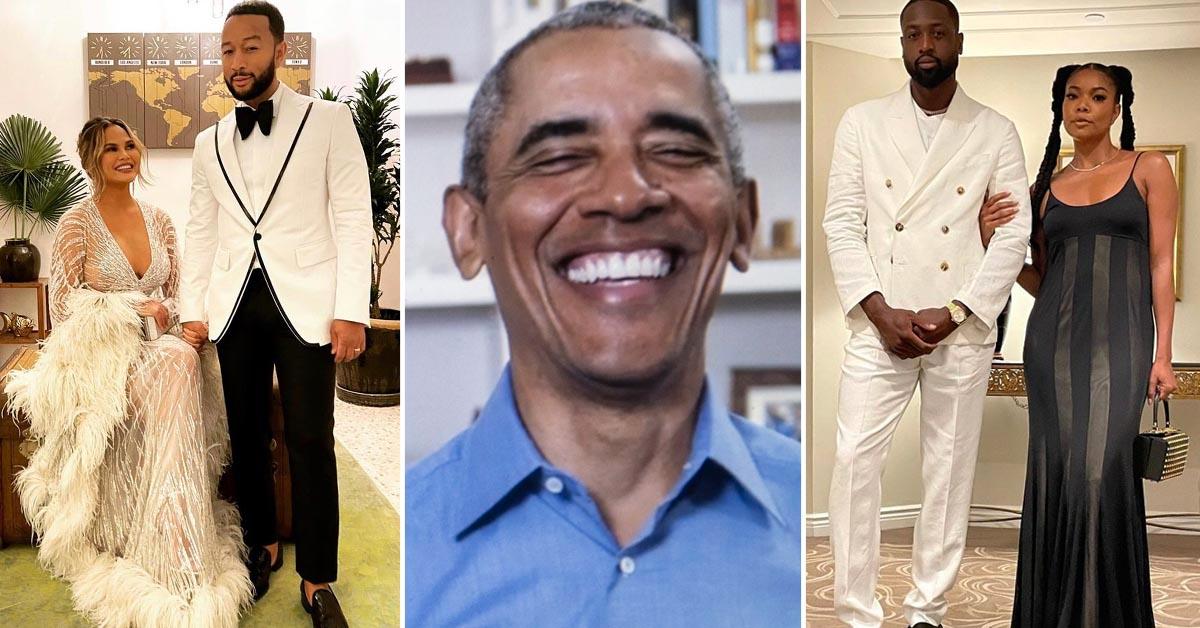 The New York Post claims Beyoncé Knowles, Jay-Z Carter, Oprah Winfrey, Bruce Springsteen, George Clooney and Steven Spielberg are also expected to attend, though they have not yet been seen, while Bloomberg reports that part of the the event's meat-free menu was created by musician Questlove.
Article continues below advertisement
As for ex-POTUS' own former administration officials, The New York Times claims many who used to work and/or currently work for Obama were cut from the list, as were David Axelrod, Larry David, David Letterman and Conan O'Brien.
Obama's initial birthday plans drew instant criticism over concerns that his celebration would be a super-spreader event amid the ongoing global pandemic.
"Will they be wearing masks while sipping their champagne?" tweeted one of several dissenters.
Article continues below advertisement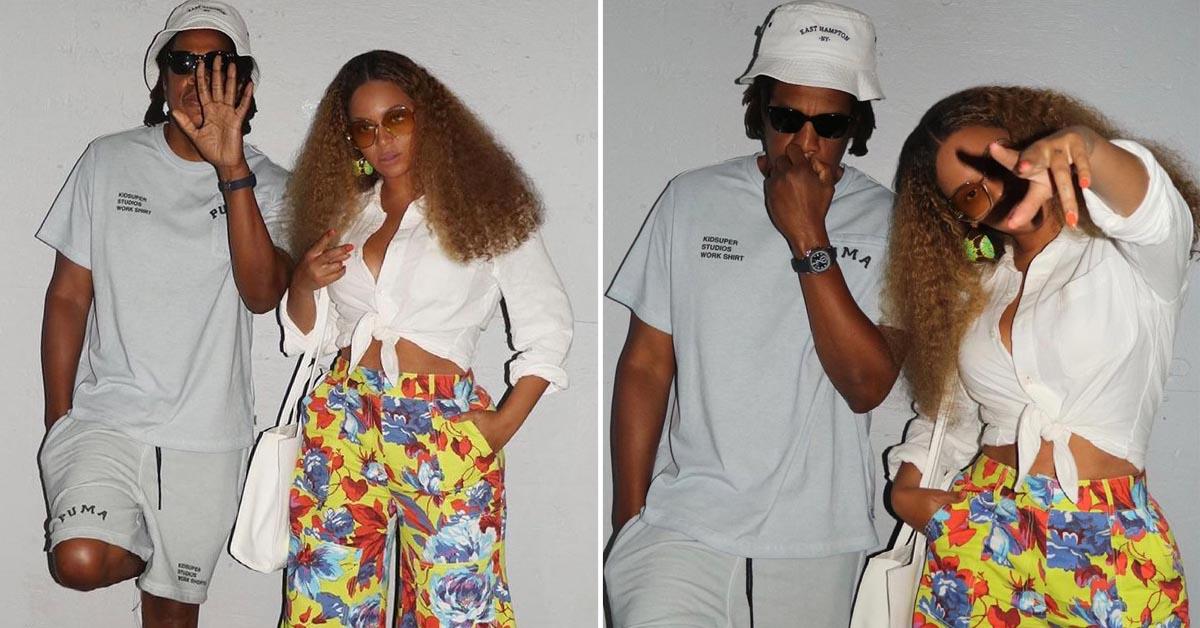 That's not to say Obama wasn't previously taking health and safety seriously, though.
Before deciding to swap the large gathering for something more intimate, he was reportedly requiring all guests to be vaccinated and/or show proof of a negative coronavirus test upon arrival, and also promising that there would be a "COVID coordinator" on hand to ensure safety protocols were being followed.
It's been reported that those measures are still in place.
Article continues below advertisement
The former president is also said to have had baseball caps reading "44 at 60" made for his guests for the special occasion.
It's unclear whether the party favors were ordered prior to the list being cut, but perhaps he can mail a few out to those who couldn't make it?
President Joe Biden – Obama's former vice president – had already announced he would not be in attendance.
"While President Biden is unable to attend this weekend, he looks forward to catching up with former President Obama soon and properly welcoming him into the over sixty club," a White House representative for Biden previously told The Hill.