Barack Obama Cancels 700-Person 60th Birthday Party Blowout Following Backlash Over COVID-19 Super-Spreader Concerns
Barack Obama has canceled his 700-person 60th birthday party blowout following backlash over concerns that his celebration would be a super-spreader event amid the ongoing global pandemic.
Article continues below advertisement
The over-the-top bash was due to be held this coming Saturday at Martha's Vineyard in Massachusetts, but given widespread worry over the spike in cases of COVID-19's Delta variant across the United States, the former president has decided to change his plans.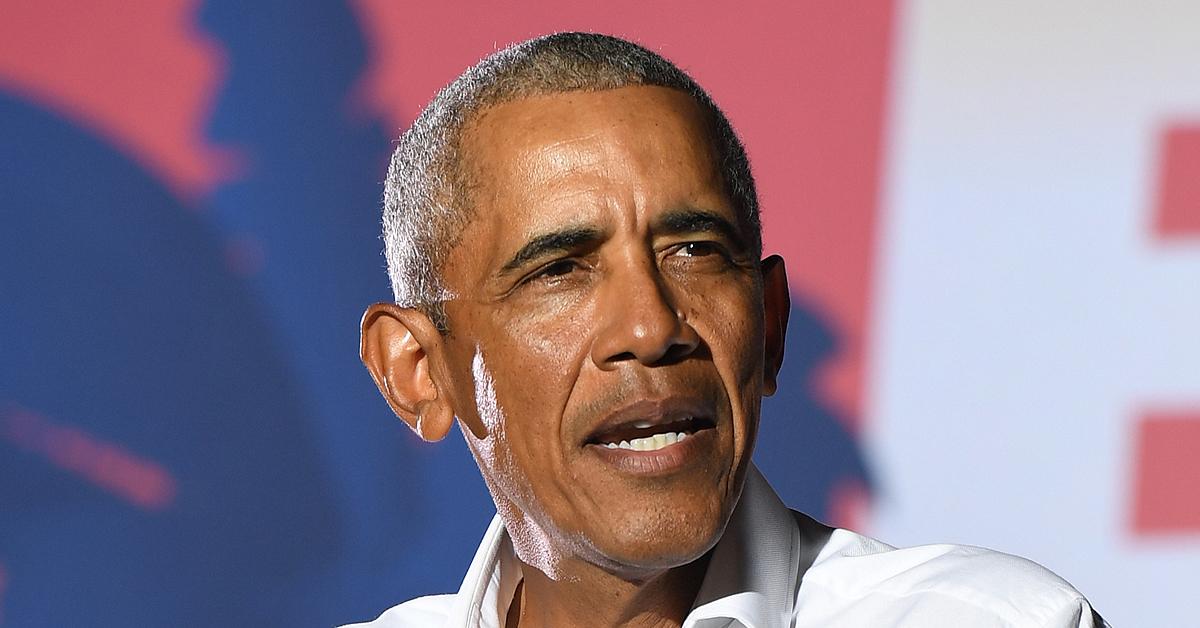 Article continues below advertisement
"Due to the new spread of the Delta variant over the past week, the President and Mrs. Obama have decided to significantly scale back the event to include only family and close friends," said Obama's spokesperson, Hannah Hankins, in a statement made on Wednesday.
"He's appreciative of others sending their birthday wishes from afar and looks forward to seeing people soon," she added.
As RadarOnline.com previously reported, Obama – who turns 60 today – had reportedly invited close to 500 guests and hired a 200-person staff to work the party, which drew instant criticism given the rising number of coronavirus cases nationwide.
"Obama set to hold Covid Super Spreader Event," tweeted one critic, as another wondered, "Will they be wearing masks while sipping their champagne?"
Article continues below advertisement
That's not to say Obama wasn't previously taking health and safety seriously, though.
Before deciding to swap the large gathering for something more intimate, he was allegedly requiring all guests to be vaccinated and promising that there would be a "COVID coordinator" on hand to ensure safety protocols were being followed.
Article continues below advertisement
Among those on the seemingly since-retired list of invitees were A-listers like Oprah Winfrey, Steven Spielberg and George Clooney.
President Joe Biden – Obama's former vice president – however, had already announced he would not be in attendance.
"While President Biden is unable to attend this weekend, he looks forward to catching up with former President Obama soon and properly welcoming him into the over sixty club," a White House representative for Biden told The Hill.
Article continues below advertisement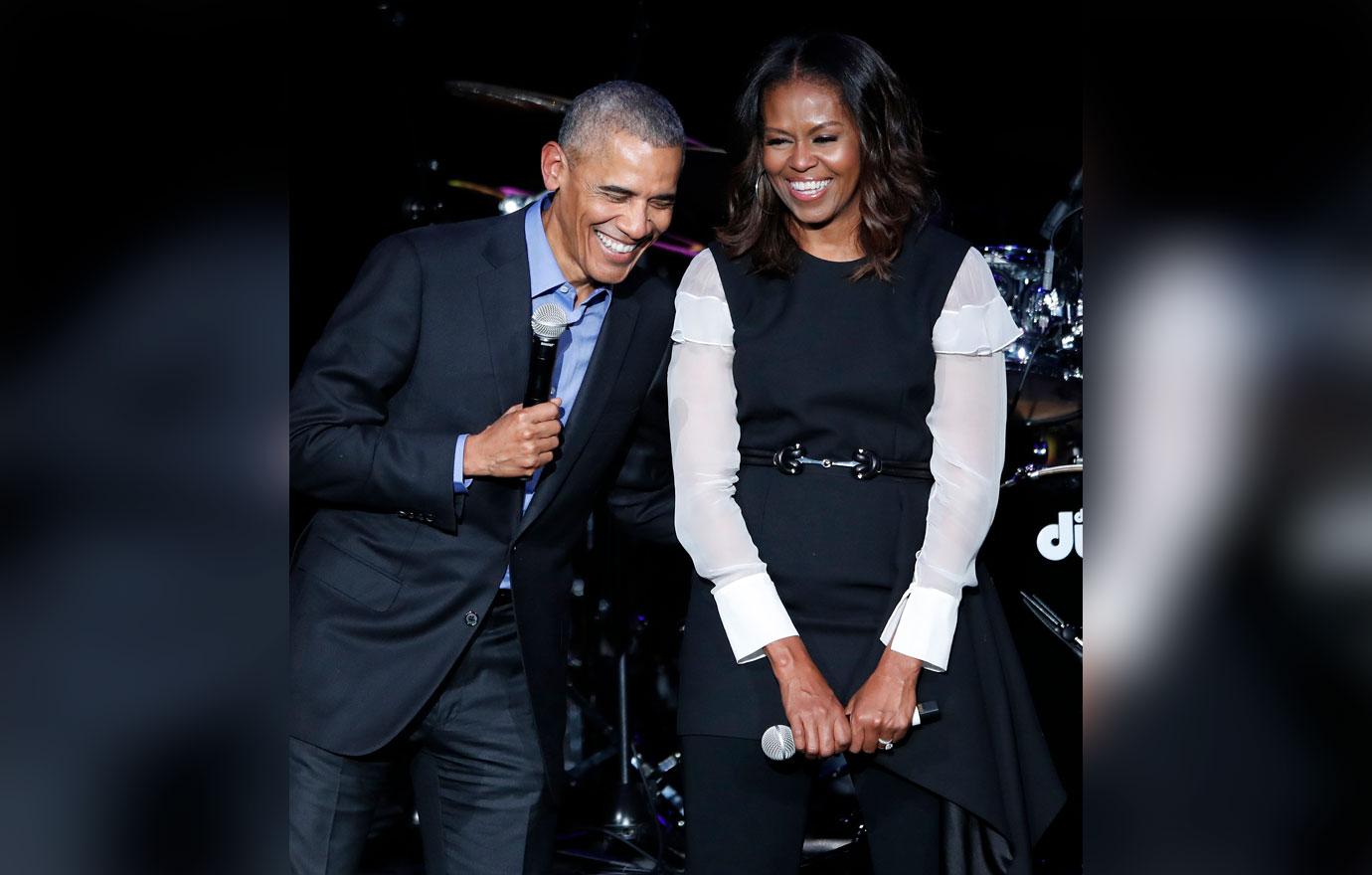 Obama had previously reportedly retained Pearl Jam to entertain his hundreds of partygoers during the big bash, with a source previously saying that the event was "going to be big."
However, now that the party has been scaled back to "only family and close friends," it's unclear if the alternative rock band will still perform.