Bethenny Frankel Selling Her Lavish Manhattan Penthouse For $7 Million After Child Support Victory In Court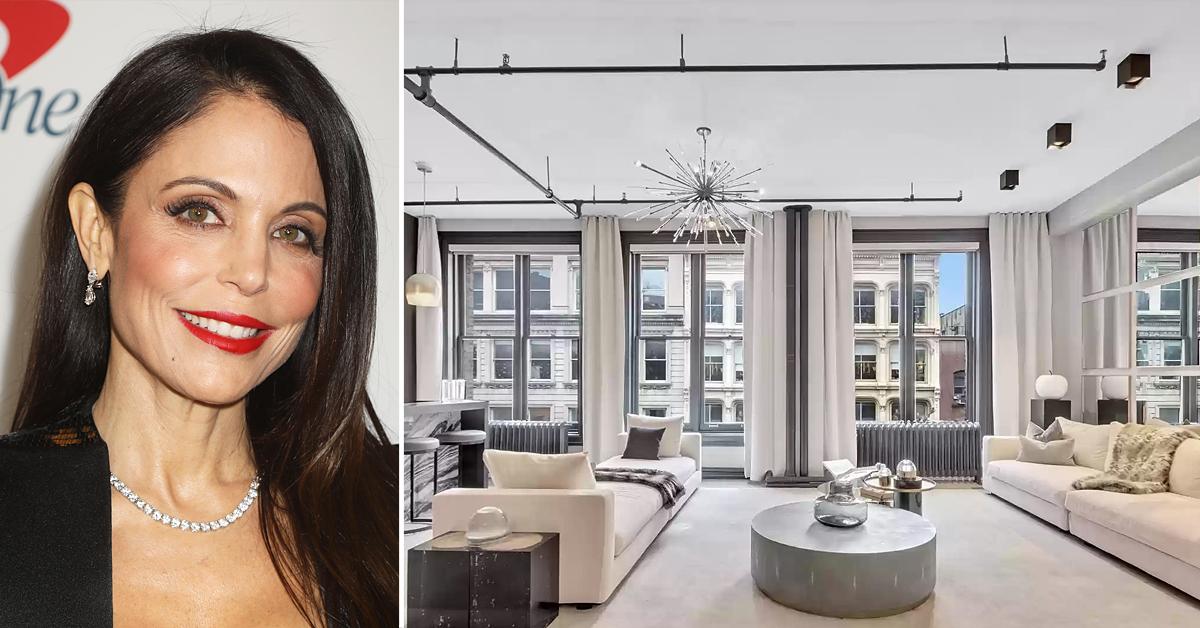 Bethenny Frankel decided to list her lavish Manhattan penthouse for nearly $7 million, just as her pockets became a tad more full.
As RadarOnline.com previously reported, the 51-year-old Real Housewives of New York star-turned-Skinnygirl mogul had a victorious day in virtual court on Dec. 8, where Manhattan Supreme Court Justice Michael Katz acknowledged her as 11-year-old Bryn Hoppy's "primary parent" and ruled that she was no longer required to pay ex-husband Jason Hoppy any child support.
Article continues below advertisement
The very next day, Frankel listed her newly renovated four-bedroom, three-bathroom property that she purchased back in 2017 for $4.2 million.
The home's open floor plan and modern design is complemented by high ceilings and plenty of windows. It's equipped with a great room, a chef's kitchen, a spacious dining room, a formal living room, a media room, an entertainment room with a wet bar, and a massive master bedroom that contains a sitting room, a huge bathroom with marble floors and walls as well as a soaking tub and expansive shower, a large beauty room, and a gigantic walk-in closet.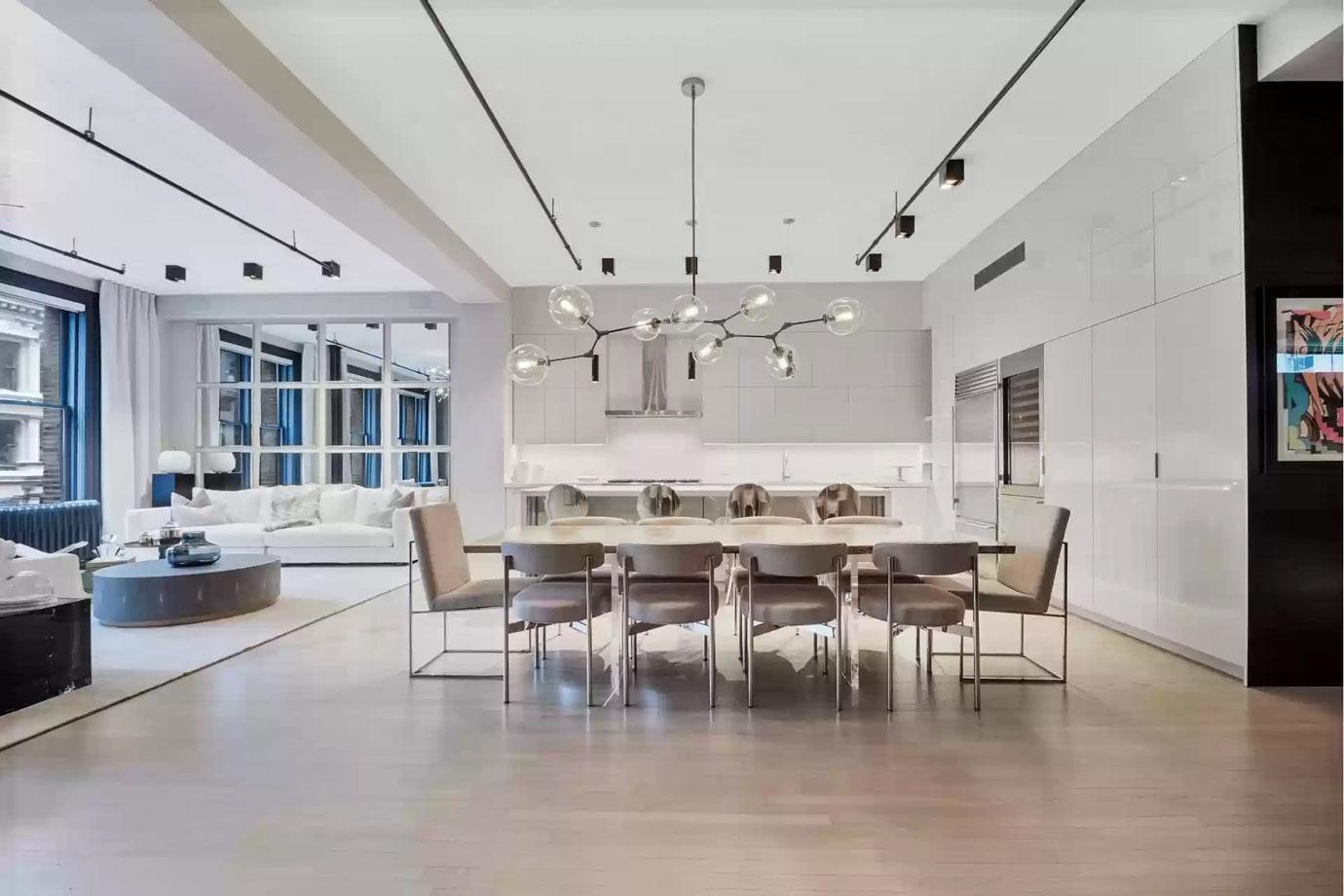 Article continues below advertisement
Since striking up a romance with her fiancé, 44-year-old film producer Paul Bernon, Bethenny has been been splitting her time between her Big Apple pad and Paul's townhouse in Boston's Back Bay.
Frankel initially tried selling her Manhattan home in April but took it off the market after six months without any offers. It's unclear if she intends to move to Massachusetts.
Bethenny got engaged to Paul in 2019, just as she and Jason were wrapping up their seemingly never-ending divorce.
The exes were married for two years before she filed for divorce in 2012. They finalized their split in January, but their custody battle has not eased up until recently.
Their daughter, Bryn, has chosen to live primarily with her mother, despite the couple's 50-50 child custody agreement.
Article continues below advertisement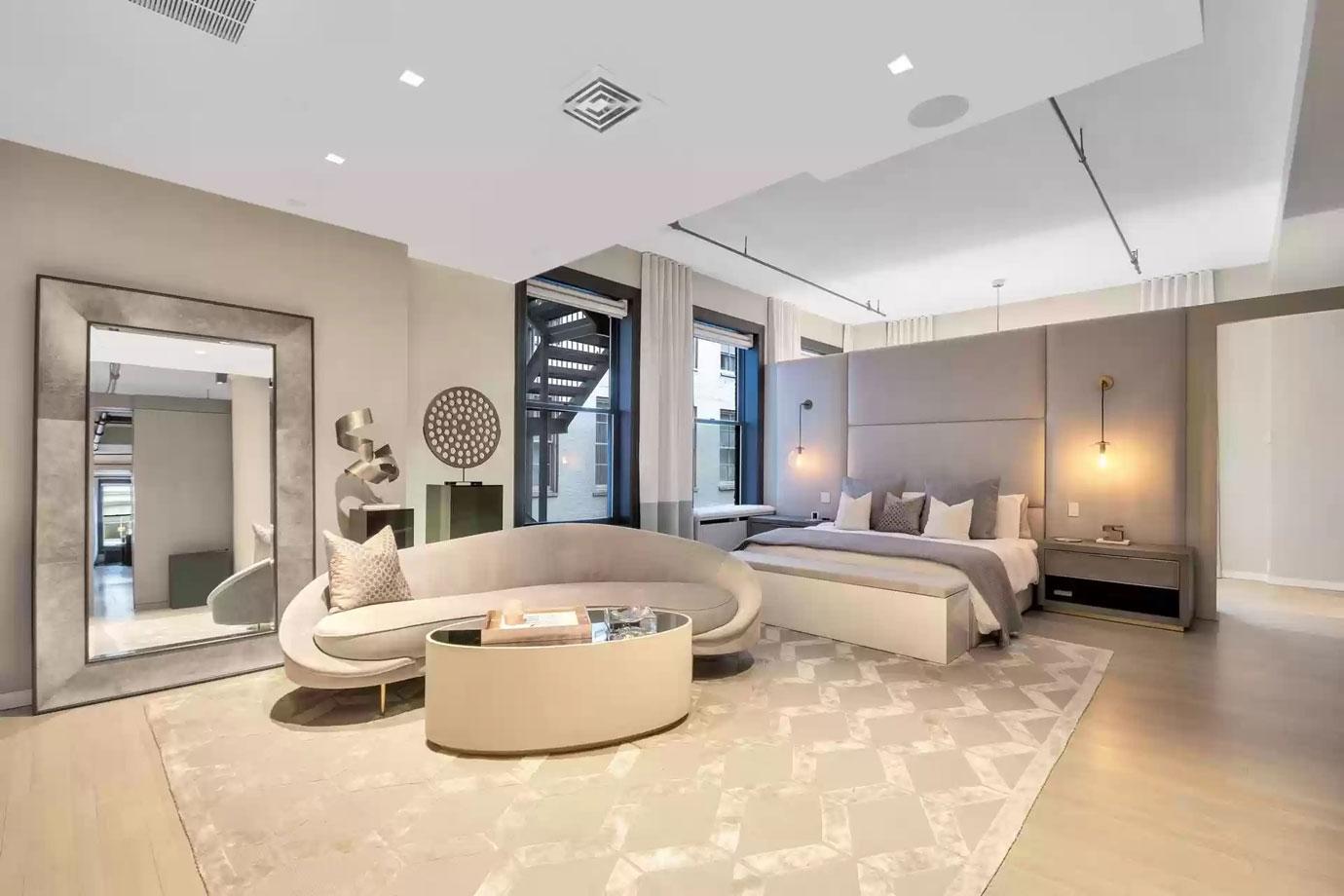 And that's what the former Bravolebrity's attorney, Allan Mayefsky, explained to Katz during last week's hearing. He also asked the judge to modify the existing schedule so that Bryn would – on paper – spend less time with her father.
"We have to put in a schedule that Bryn can be comfortable with that the court can order so we don't have these constant fights going on," Mayefsky argued, adding that Frankel needed to be formally recognized as "the primary parent" and should therefore "not be paying child support" anymore.
Bethenny noted, however, that even with an amended schedule, "whatever you put on paper, that's great for structure, but she is a living, breathing thing and she won't always go."
Article continues below advertisement
She and her lawyer both told Katz that Bryn had been suffering from anxiety, hyperventilation and hives, going on to claim the girl had also been refusing to go see her dad due in part to her parents' legal woes.
Despite her claims, Bethenny insisted that she wanted her daughter "to see her father" because she knows "how important it is for a child to have a good relationship with both parents."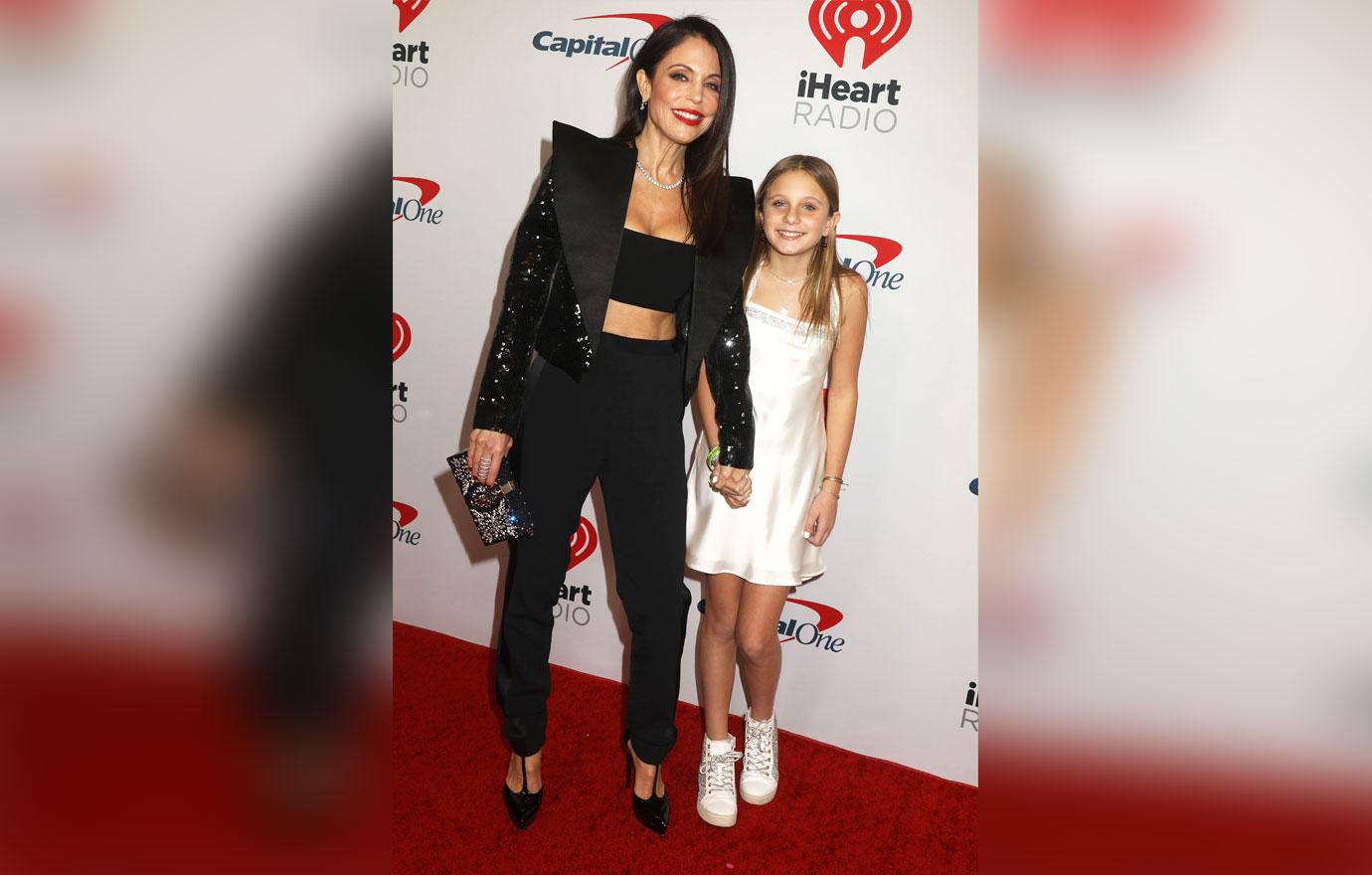 Article continues below advertisement
Jason, for his part, showed up for the hearing without representation and read a prepared statement that said he would not be fighting his ex on her requests.
Since Hoppy did not oppose Frankel's motion, ruled Katz, "then the relief that is sought will be granted."
Article continues below advertisement
He did not adjourn before mildly reprimanding both parents and making sure they were reminded of the most important person in the situation.
"I'm hoping that this will be the last time that I need to see you. I think both parties have spent quite a bit of time in court litigating these issues," said the judge. "I hope by making a minor adjustment to the schedule, it will make things more comfortable for Bryn."