Ben Affleck Spends Time With Son Riding $30k Electric Bike, No Jennifer Lopez In Sight Following Backlash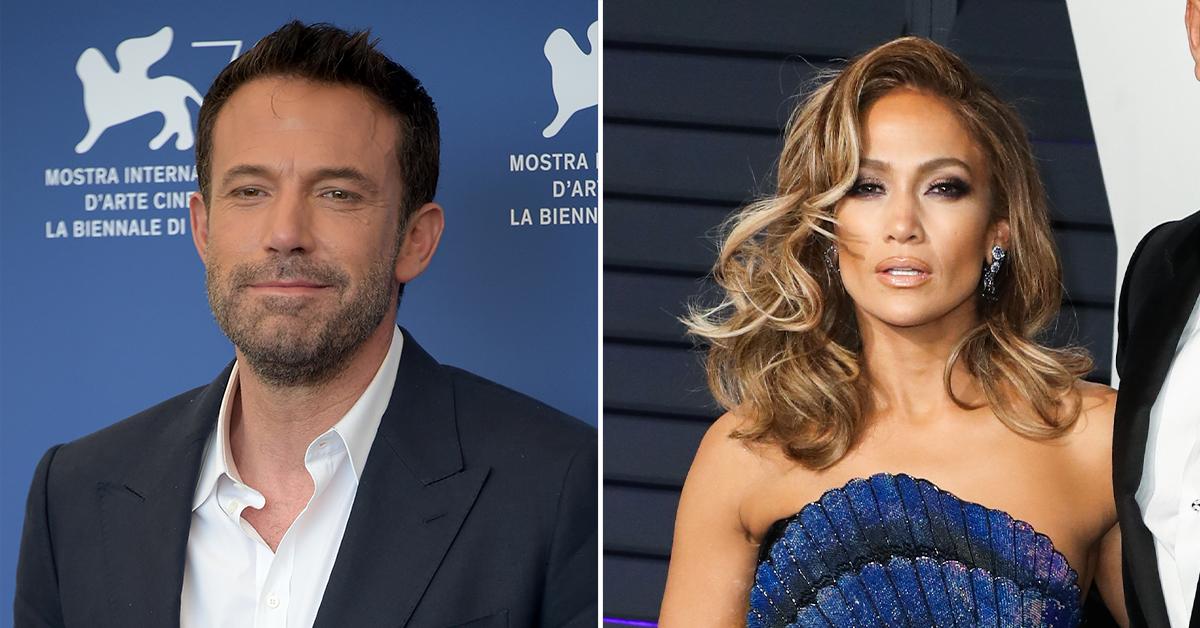 Ben Affleck was seen enjoying quality time with his youngest son Samuel while his girlfriend Jennifer Lopez spent another day away from the actor.
Paparazzi spotted the 49-year-old Gone Girl actor riding his $30,000 Harley Davidson electric motorcycle around his ex-wife Jen Garner's home in Brentwood.
Article continues below advertisement
Affleck looked ecstatic to be spending time with his 9-year-old for a little father-son bonding time. Lopez was not around for the playdate and hasn't been seen with her man since his appearance on Jimmy Kimmel on December 15.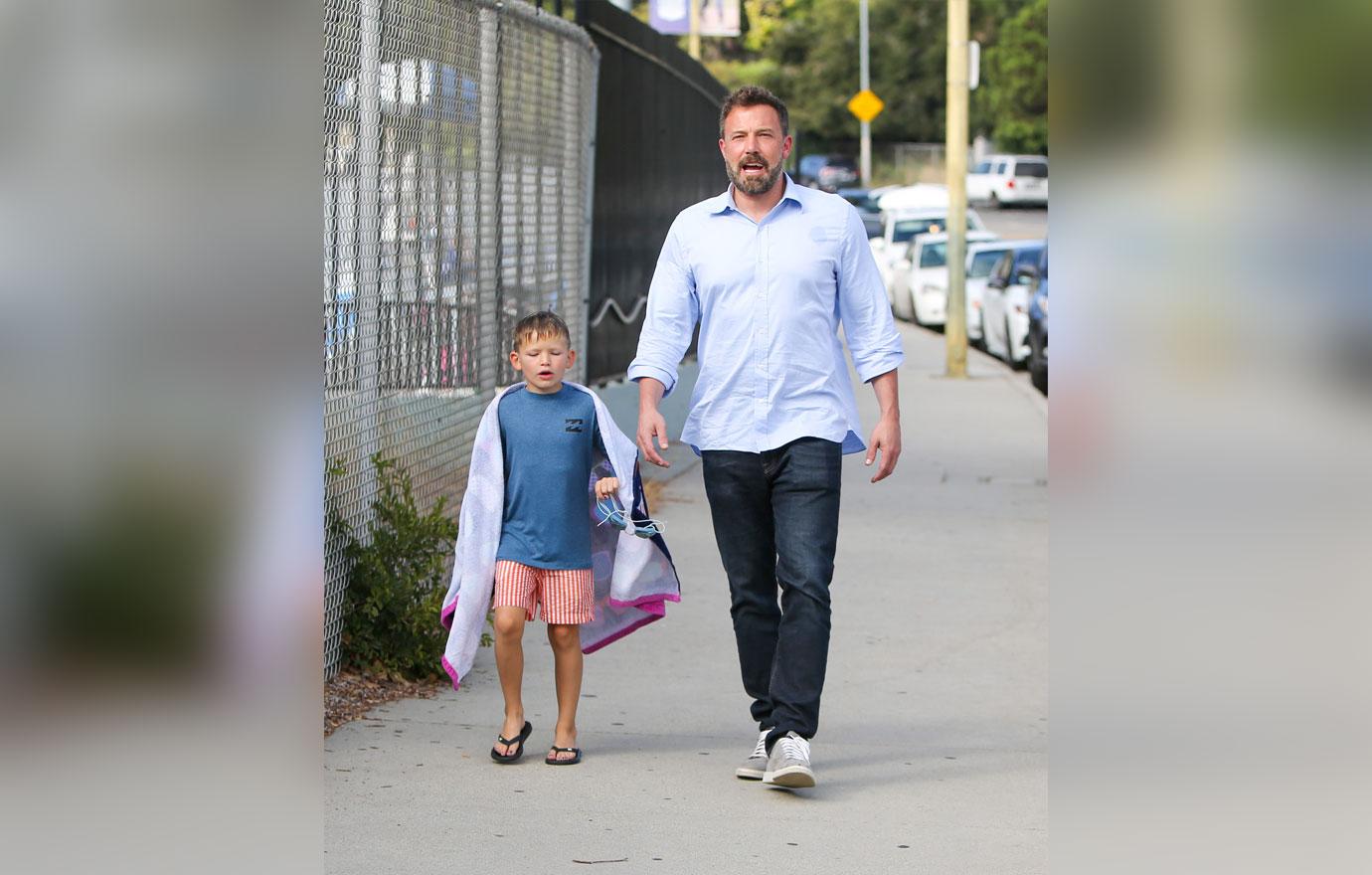 Article continues below advertisement
Lopez is in Los Angeles and was seen with her daughter Emme having lunch on Tuesday. The separation is interesting for the couple who have been inseparable ever since rekindling their romance in April.
Sources close to the couple tell us Lopez was "livid" after hearing he trashed Garner during an interview with Howard Stern.
Article continues below advertisement
Affleck told the shock jock he would "probably still be drinking" if he was married to his ex. He said, "It's part of why I started drinking … because I was trapped."
"I was like 'I can't leave 'cause of my kids, but I'm not happy, what do I do?' What I did was drink a bottle of scotch and fall asleep on the couch, which turned out not to be the solution."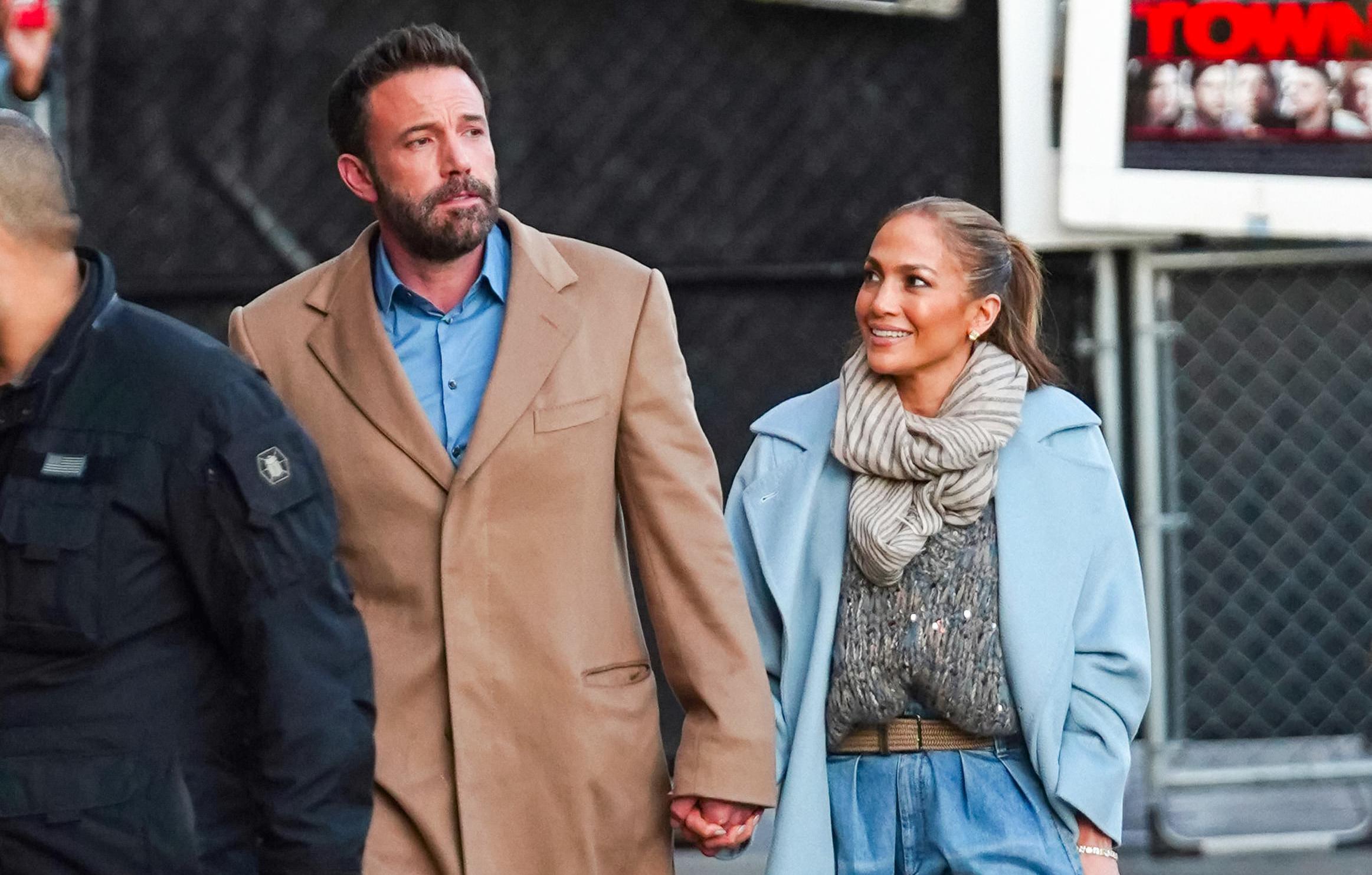 Article continues below advertisement
An insider claims Lopez lost it after hearing what was said. We're told they both agreed to keep the details of their personal life private given how their relationship ended the first time.
Lopez released a statement claiming she fully supported Affleck and was proud of him as a father. "This story is simply not true. It is not how I feel." She added, "I couldn't have more respect for Ben as a father, a co-parent, and a person," she said.
However, we're told that is simply not the case.
Article continues below advertisement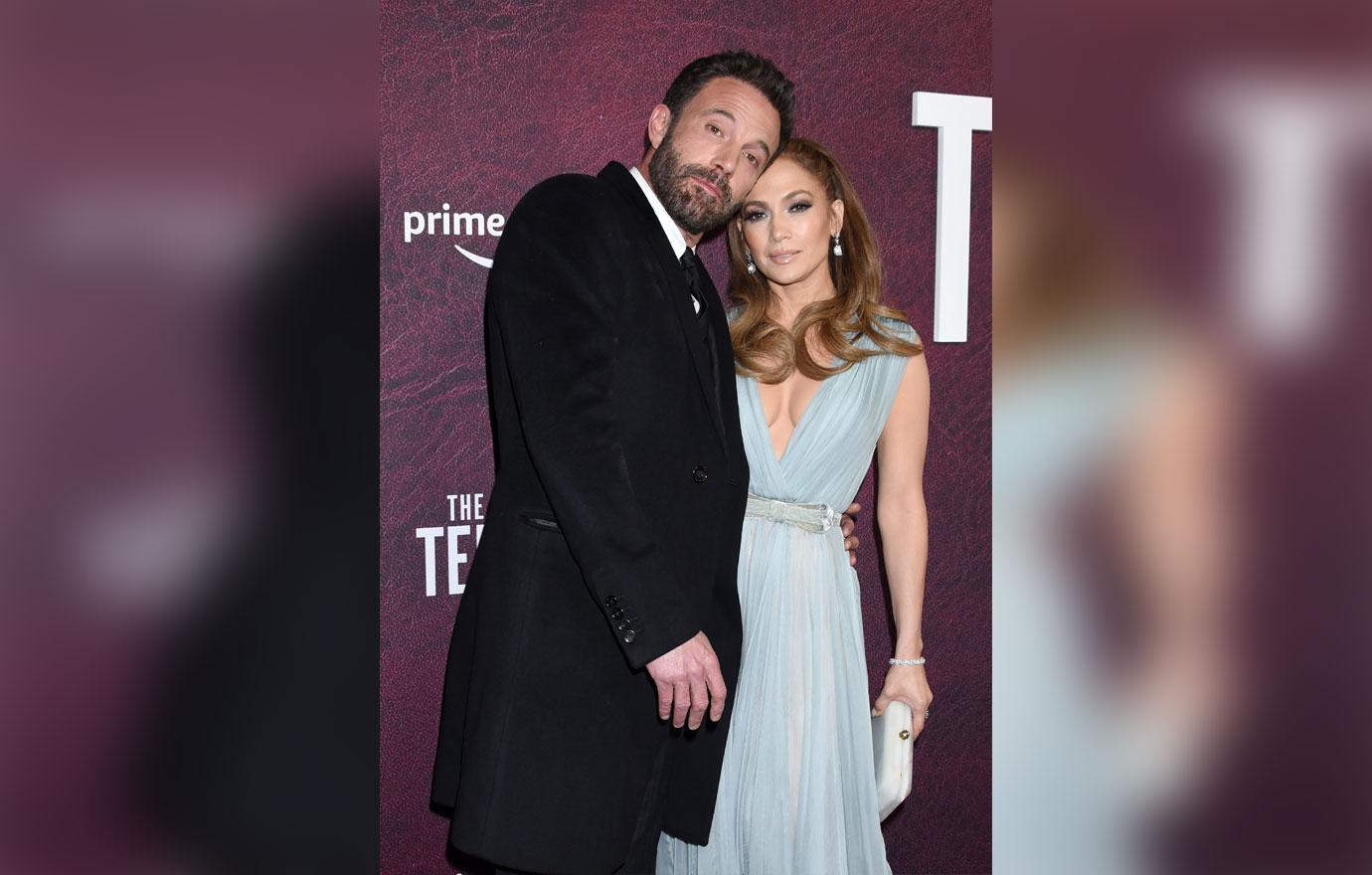 On Kimmel, Affleck claimed his words on Stern were being taken out of context. He was frustrated that he was being portrayed as the "worst, most insensitive, stupid, awful guy.' Garner has remained quiet since the backlash against Affleck erupted.