'Dune' Star Alicia Witt's Parents' Died Of Suspected Hypothermia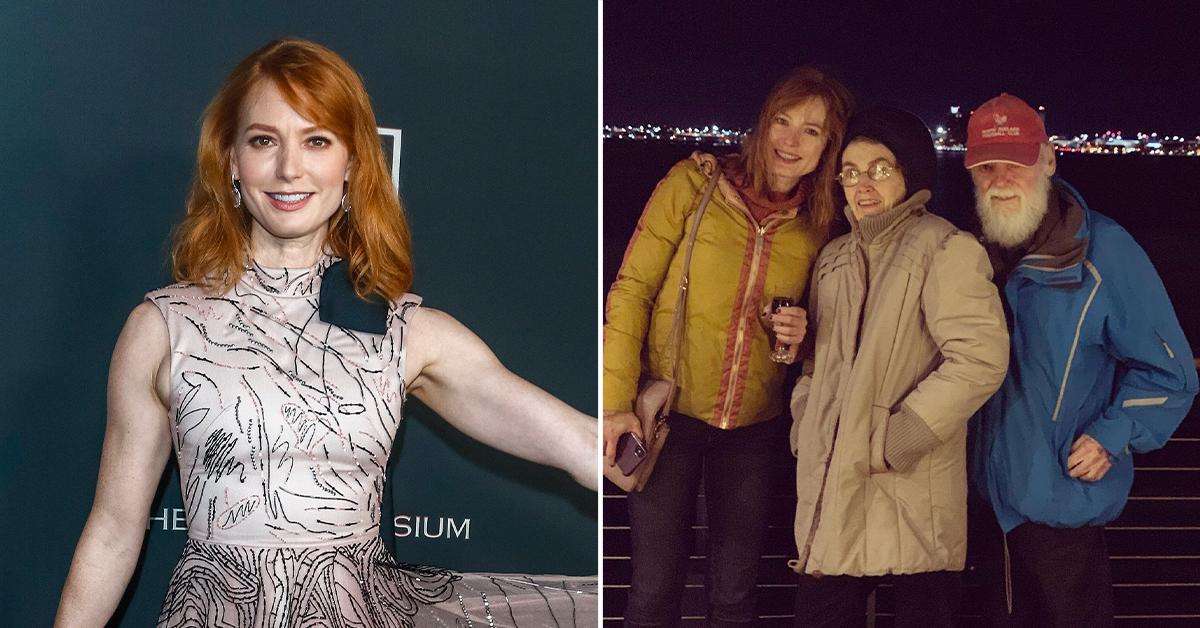 Dune star Alicia Witt's parents suspected cause of death had been revealed after the couple was found mysteriously dead at their home in Worchester, Massachusetts, this week.
Article continues below advertisement
According to officials, Robert and Diane may have died from hypothermia — a dangerous drop in body temperature caused by prolonged exposure to cold.
The police believed the disease could be a factor in their passing after one of Witt's parents was found wearing a coat indoors.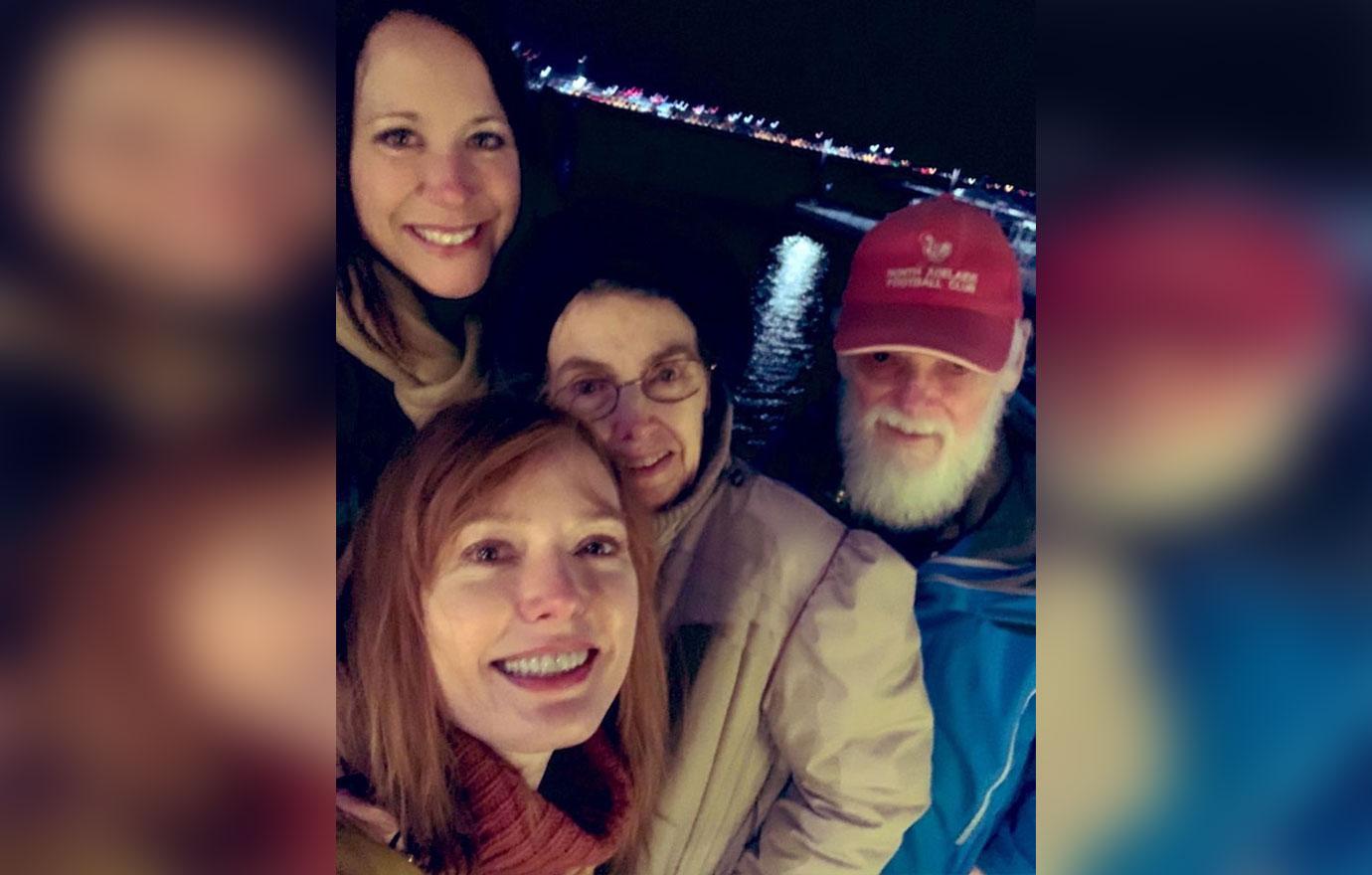 Article continues below advertisement
During the preliminary investigation following their deaths, authorities did not find any signs of foul play or harmful gases such as carbon monoxide.
Worchester Fire Acting Deputy Chief Adam Roche told the local news station, "We did use our meter and search for Carbon monoxide. All the readings were normal, so ruled out Carbon Monoxide."
The neighbors also claimed they did not hear about any heating issues at the couple's home and recently saw an oil truck making a delivery at their property.
In addition, a nearby resident disclosed Robert had cancer while Diane had recently been diagnosed with Parkinson's disease.
"She was a frail little thing. A good wind would blow her away," the neighbor said.
Article continues below advertisement
However, there were also reports claiming that the couple had been experiencing "furnace problems" and were using a space heater.
Article continues below advertisement
As RadarOnline.com previously reported, Witt began to worry after not hearing from her parents for "several days."
The 46-year-old actress later asked for a relative to check on her parents before discovering the tragedy.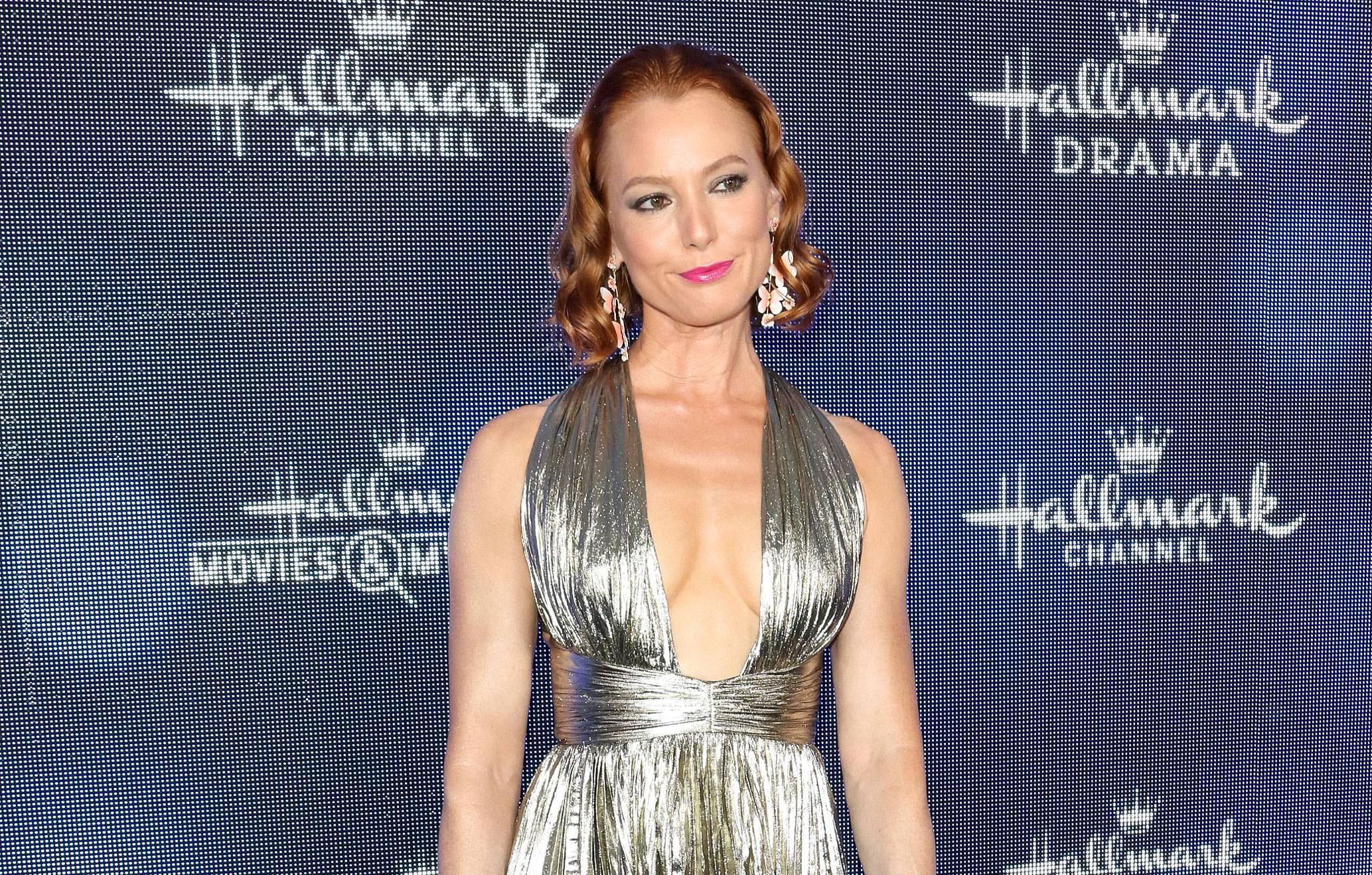 Article continues below advertisement
Witt issued a statement following the incident that occurred Monday night.
"I reached out to a cousin who lives close to my parents to check on them," she explained. "Sadly, the outcome was unimaginable. I ask for some privacy at this time to grieve and to wrap my head around this turn of events, and this surreal loss."
Her relative called the cops for assistance after witnessing the couple's lifeless bodies inside their home.
Lt. Sean Murtha of the Worchester police said, "I can confirm that police were dispatched to the residence and discovered a male and female deceased. There were no signs of foul play. It is under investigation."
Article continues below advertisement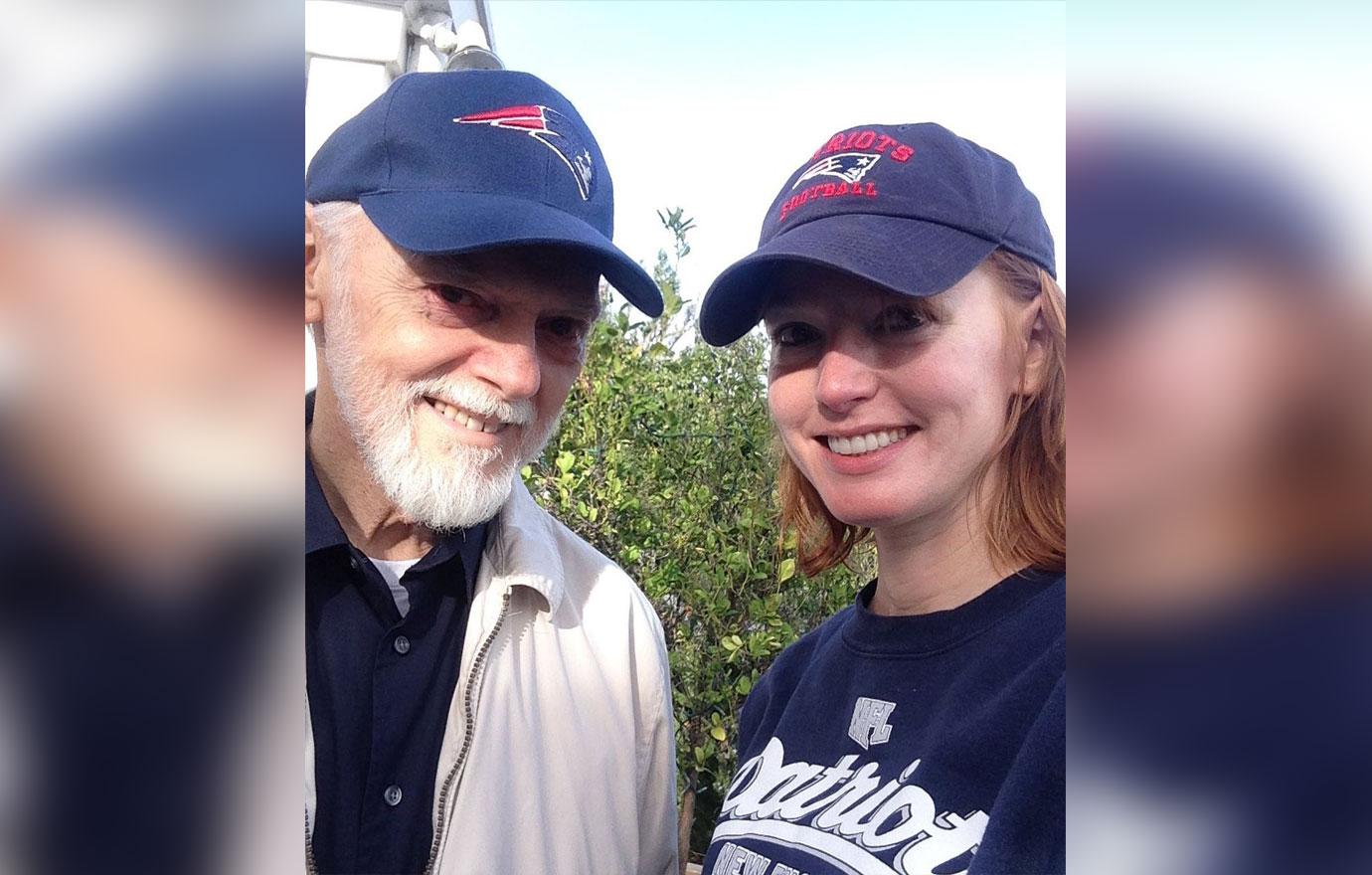 Witt first rose to prominence as a child actor after being discovered by David Lynch, who later cast her in his successful projects, Twin Peaks and Dune.
The Massachusetts native then starred in other hit shows such as The Walking Dead, Sopranos, Two and a Half Men, and Orange Is The New Black.