Exclusive
Ben Affleck Thinning Hairline Grabs Attention As Jennifer Lopez Romance Rumors Swirl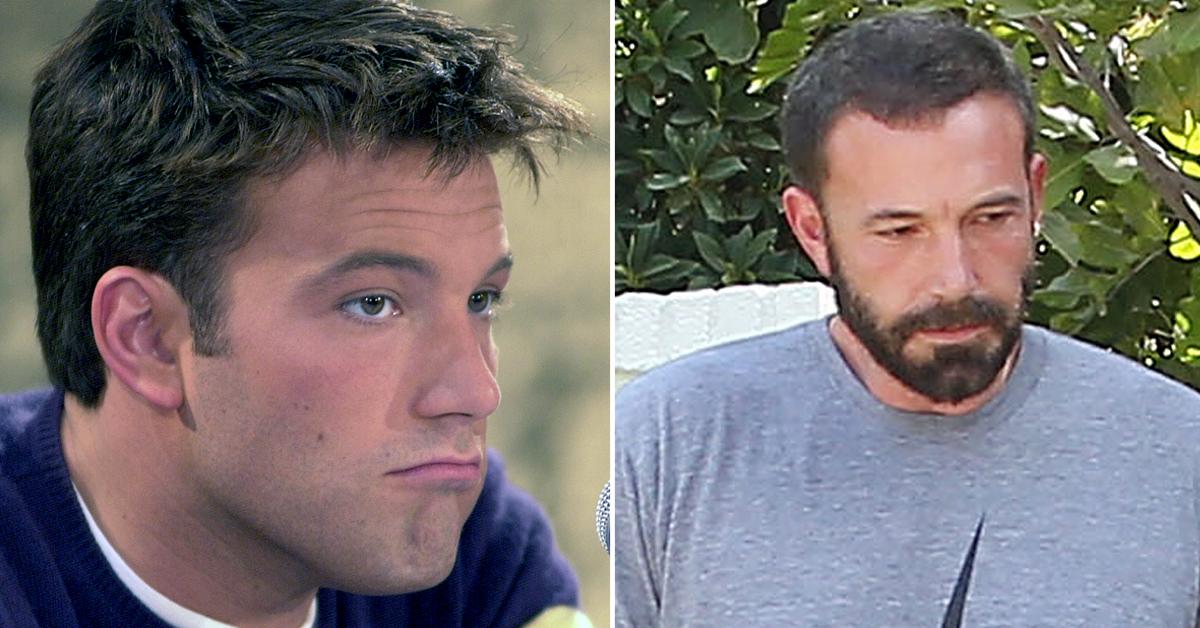 Ben Affleck's romance with his former fiancé Jennifer Lopez is heating up but fans have questions about what's going on with his hair.
While speculation about his love life continues to swirl, fans have been quick to point out the actor's thinner hairline.
Article continues below advertisement
RadarOnline.com spoke to Jacques Abrahamian, MPAS Hair Transplant Specialist, who owns the LA FUE Hair Clinic about Affleck's hair problems.
He told us, "First, we need to understand what causes hair loss in men. It is reported that more than 50% of men will show some signs of hair thinning by the age of 30 years old. The reason why the vast majority of men have hair thinning is due predominantly to genetics."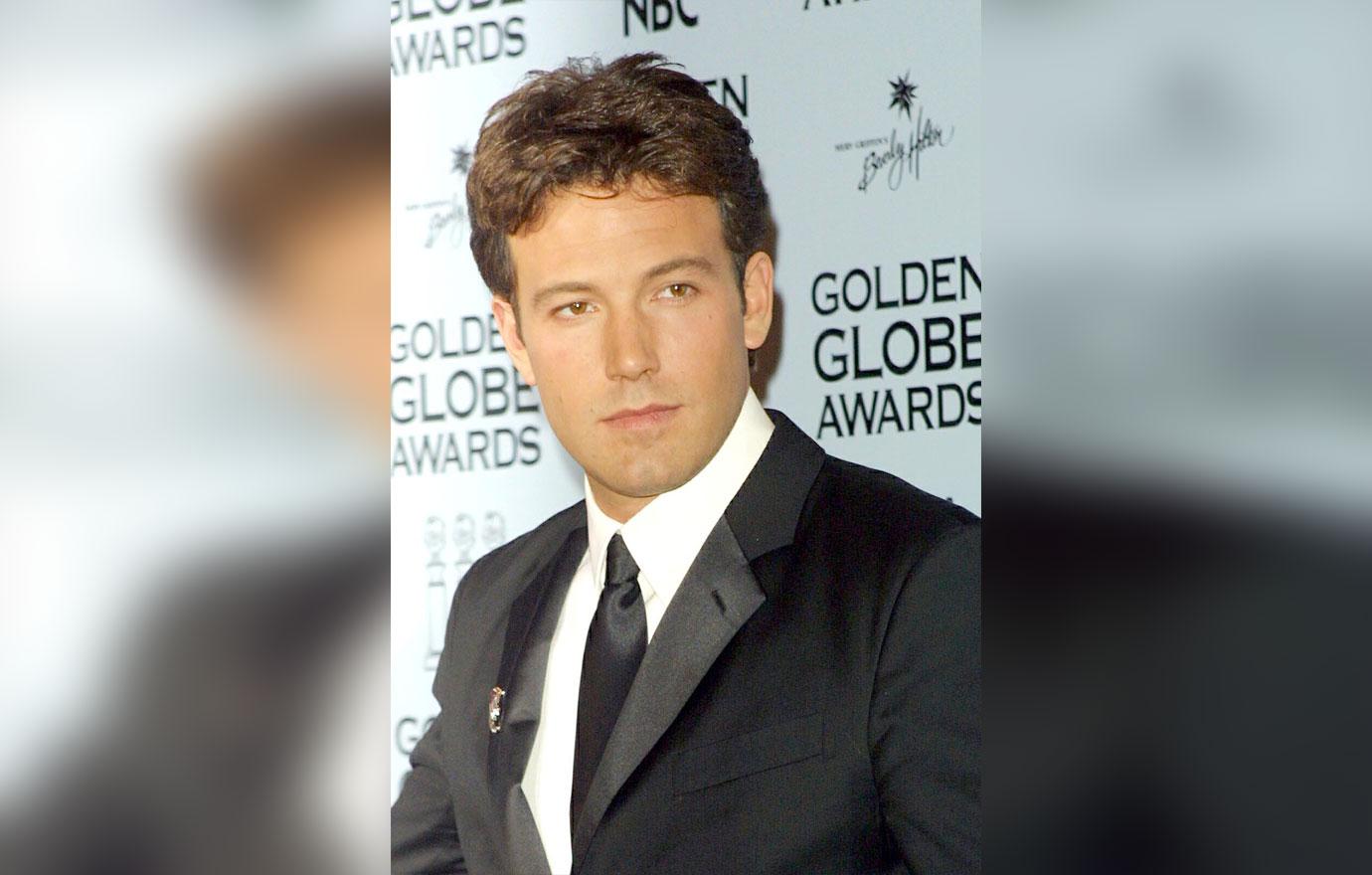 Article continues below advertisement
In photos, 48-year-old Affleck has been unable to hide his thinning problem.
Abrahamian say, "Testosterone gets converted to Dihydrotestosterone (DHT for short), which is the primary culprit of hair miniaturization and hair-loss in men. The more testosterone an individual has in their system, more DHT the body makes, which in turn can contribute to hair-loss."
"Other factors contributing to hair-loss include stress, sudden weight loss, hormonal imbalances, vitamin deficiencies, and autoimmune conditions to name a few," he tells us.
Article continues below advertisement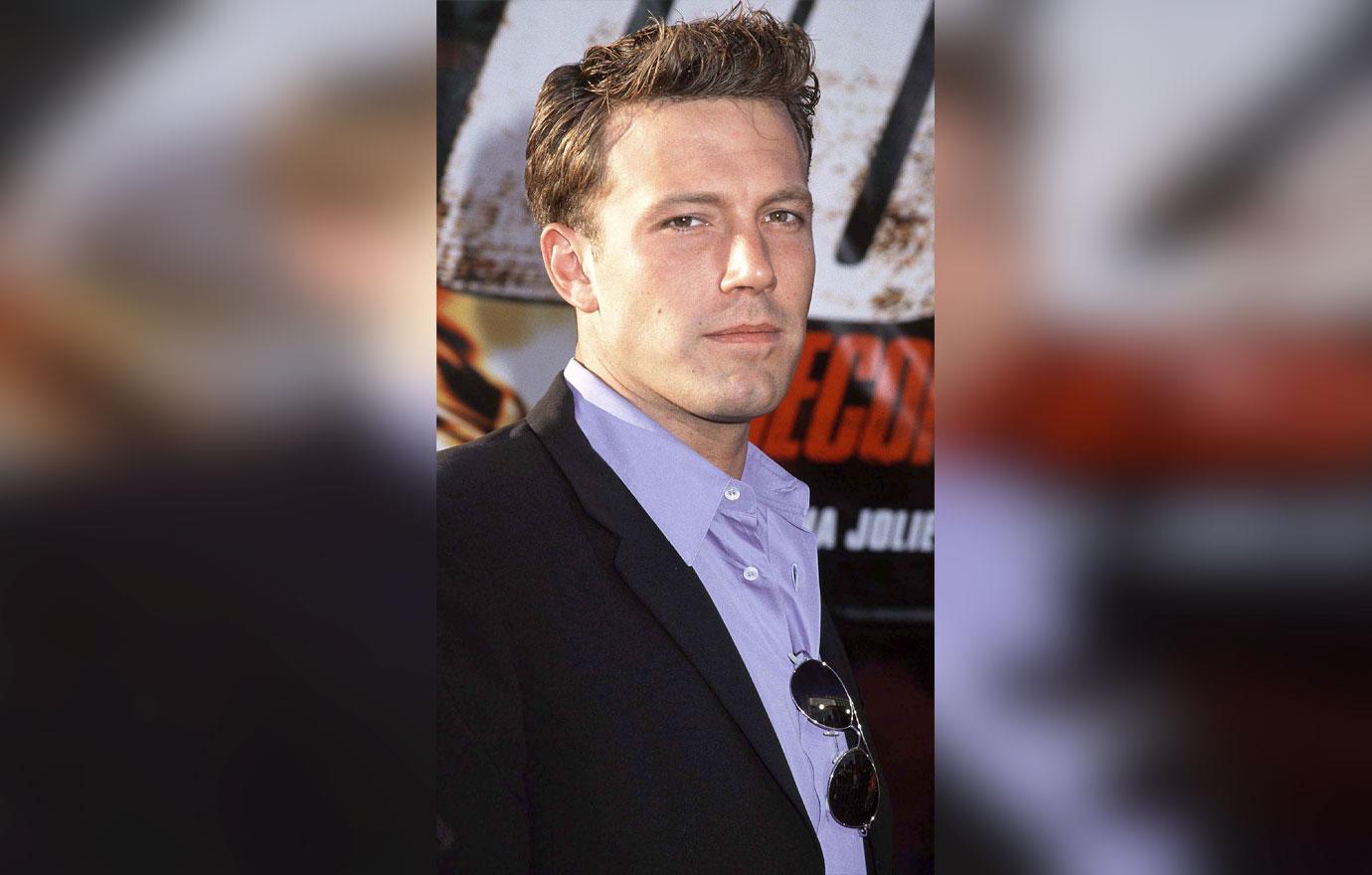 The hair expert explains some options available for Affleck include the "FUE hair restoration, which is the most advanced technique when it comes to surgical hair restoration options."
Article continues below advertisement
Further, "Non-surgical measures such as Stem Cell therapy, Platelet Rich Plasma (PRP) Therapy, daily topical medications, and oral medications which can block the negative effects of DHT on the hair follicle. Usually, these non-surgical modalities take 6 to 9 months to see results."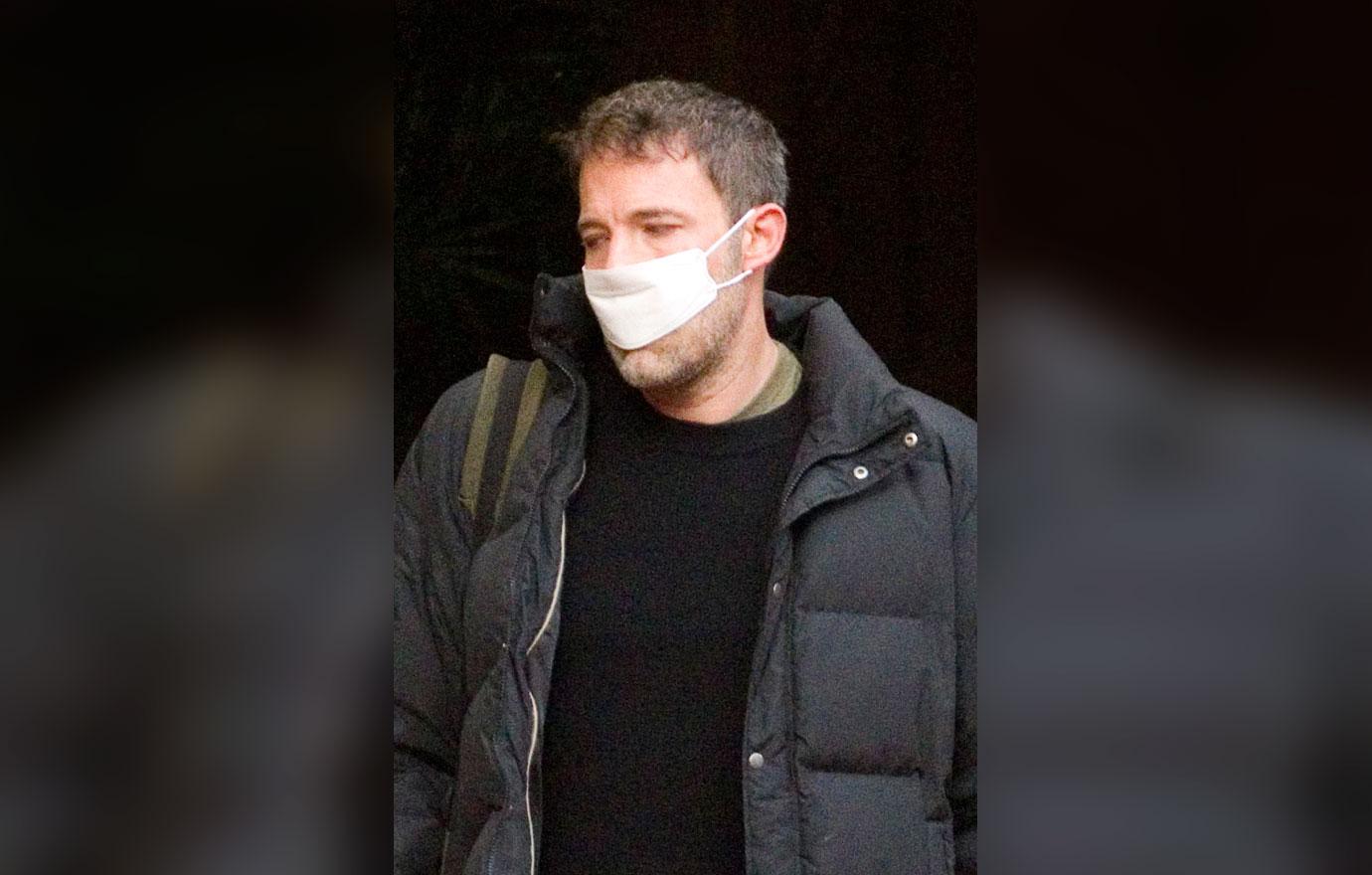 Article continues below advertisement
However, it's not all bad news for Affleck. The expert says based on the photos, "Mr. Affleck still has the opportunity to reverse the signs of hairline thinning non-surgically if he were to decide to take early actions in combating the negative effects of DHT. "
As RadarOnline.com previously reported, despite the issues with his appearance, Affleck seems to be thriving in his personal life. Earlier this month, the Batman V Superman actor was spotted on a romantic weekend trip with Lopez.