Bed Bath & Beyond CFO Plummets To Death From 18th Floor Of New York Skyscraper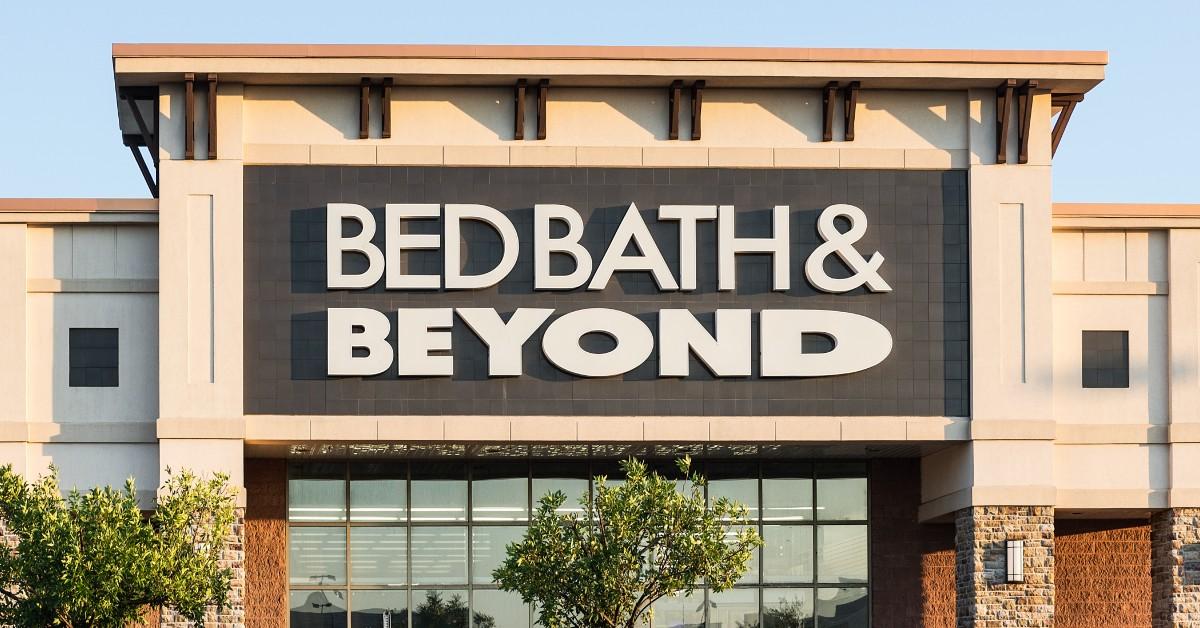 Gustavo Arnal, the Chief Financial Officer of Bed Bath & Beyond, fell to his death from the 18th floor of his Manhattan apartment building on Friday, September 2. His passing is believed to be a suicide with no authorities finding no evidence of foul play.
The tragic incident occurred shortly after Arnal was accused of being involved in a stock market "pump and dump" scheme, as the home décor chain's future hangs in the balance with the company scrambling to pay debts and cut expenses with layoffs.
Article continues below advertisement
The N.Y.P.D. stated that the 52-year-old business executive was found unresponsive just outside of the 57-story building at 12:30 P.M. on Friday afternoon, explaining that the body "appeared to suffer from injuries indicative from a fall from an elevated position."
Arnal's wife also claimed she had witnessed him jump. The New York City Medical Examiner's Office is performing an autopsy to verify the cause of death.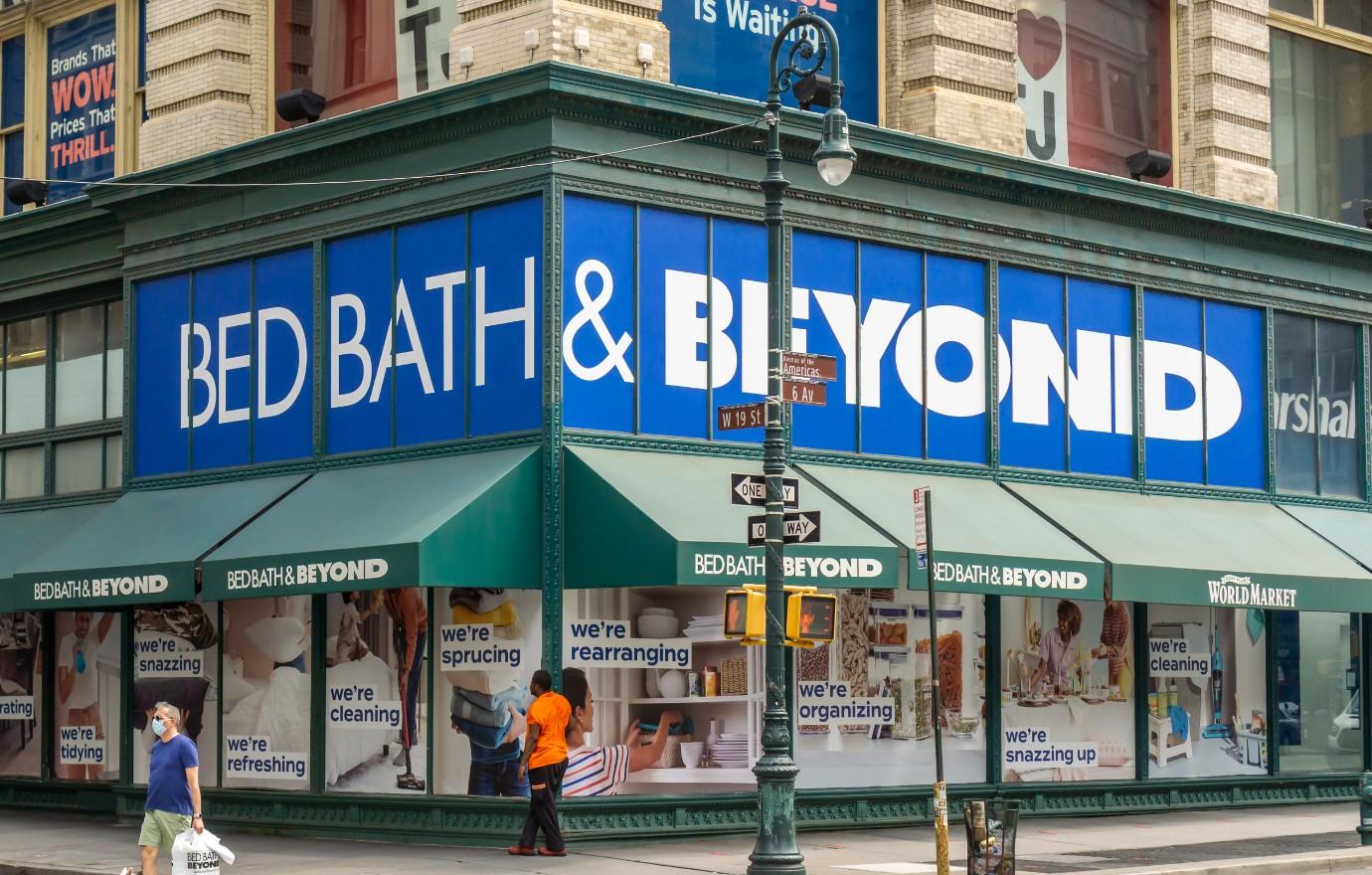 Article continues below advertisement
Harriet Edelman, a chairman of Bed Bath & Beyond confirmed Arnal's passing and offered his condolences to the family in a statement.
"Gustavo will be remembered by all he worked with for his leadership, talent and stewardship of our Company," Edelman wrote. "I am proud to have been his colleague, and he will be truly missed by all of us at Bed Bath & Beyond and everyone who had the pleasure of knowing him."
"Our focus is on supporting his family and his team and our thoughts are with them during this sad and difficult time," the statement continued. "Please join us in respecting the family's privacy."
On August 23, Arnal and a major shareholder by the name of Ryan Cohen were both sued for allegedly attempting to "artificially inflate" Bed Bath & Beyond's stock by selling off over 55,000 shares in several transactions the week prior.
The legal filing also claimed Arnal had previously "agreed to regulate all insider sales by BBBY's officers and directors to ensure that the market would not be inundated with a large number of BBBY shares at a given time."
It is unclear if Arnal's suicide was connected to the lawsuit.
If you or someone you know is considering suicide, please contact the 988 Suicide and Crisis Lifeline by dialing 988, text "HOME" to the Crisis Text Line at 741741 or go to 988lifeline.org.