Exclusive Details
'When It Rains, It Pours': Beanie Feldstein Forced To Miss 'Funny Girl' Performances Over Tonsillitis Diagnosis After Firing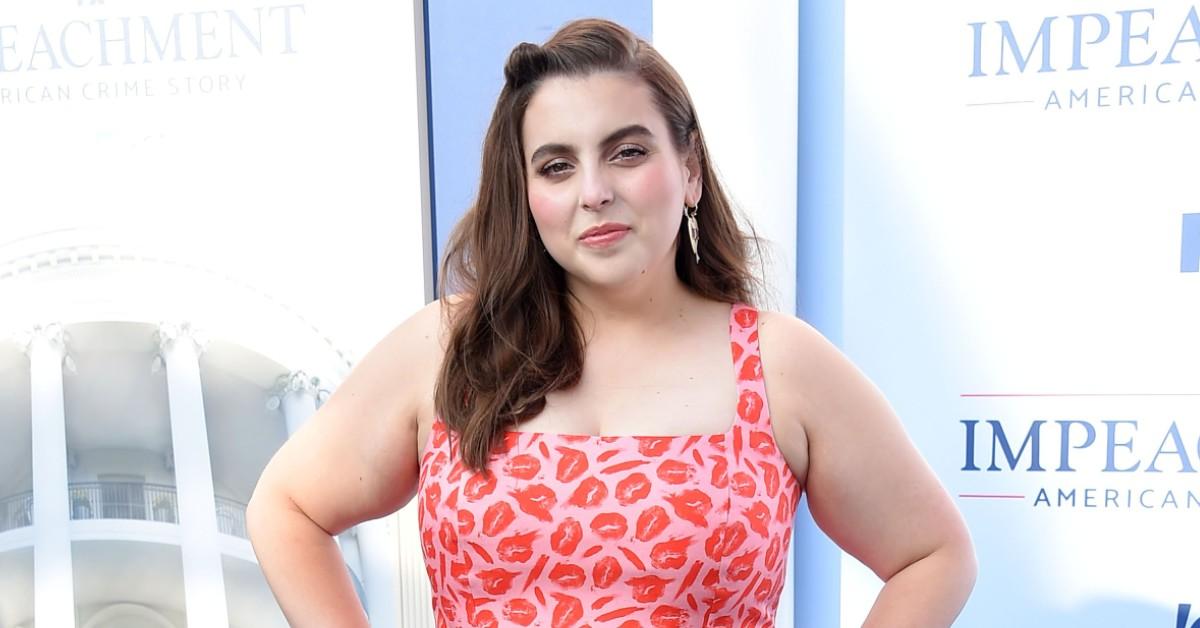 Beanie Feldstein can't seem to catch a break. The Broadway star has been forced to cancel her weekend performances of Funny Girl after being diagnosed with tonsillitis.
This unfortunate development comes after Radar revealed that Feldstein was fired from production due to low ticket sales and a slew of bad reviews — following news of her shocking departure.
Article continues below advertisement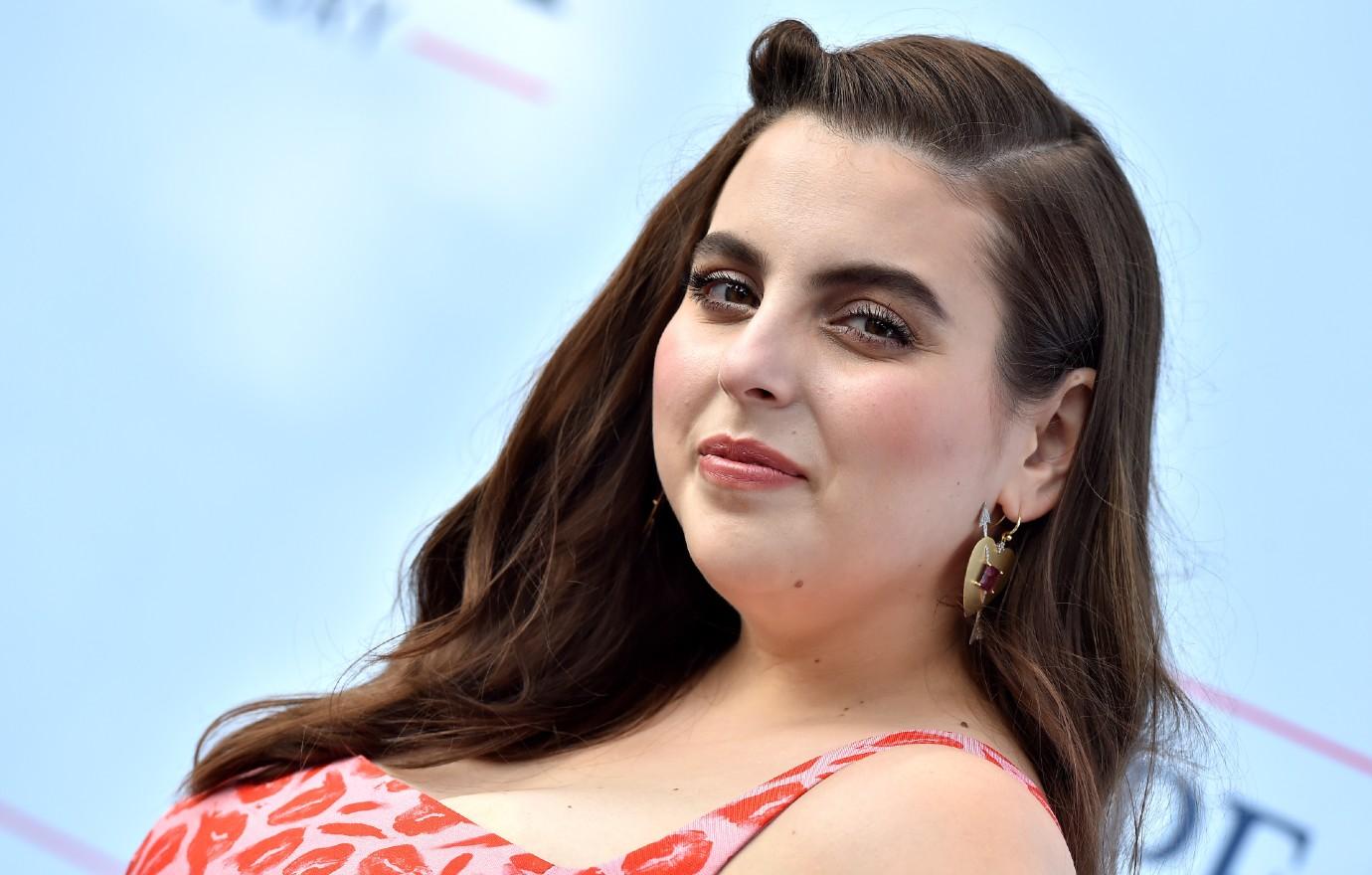 In a video update, the 29-year-old told fans that she is "extremely contagious."
Feldstein said that although she is disappointed with only 20 shows to go until her exit, the doctor who treated her "cannot allow me to go back on stage through the weekend until I have enough antibiotics in my system to not be contagious anymore."
RadarOnline.com has learned that four shows were scheduled throughout the July 15 weekend, one for this evening, two on Saturday, and another on Sunday. No performances are scheduled for Monday, giving her an additional day to rest and recover.
Article continues below advertisement
"The last thing that I would want on this Earth is to get the people that I love sick and I just am not allowed to go on stage through the weekend," she continued.
Feldstein said she was trying her best not to let it bring down her spirits.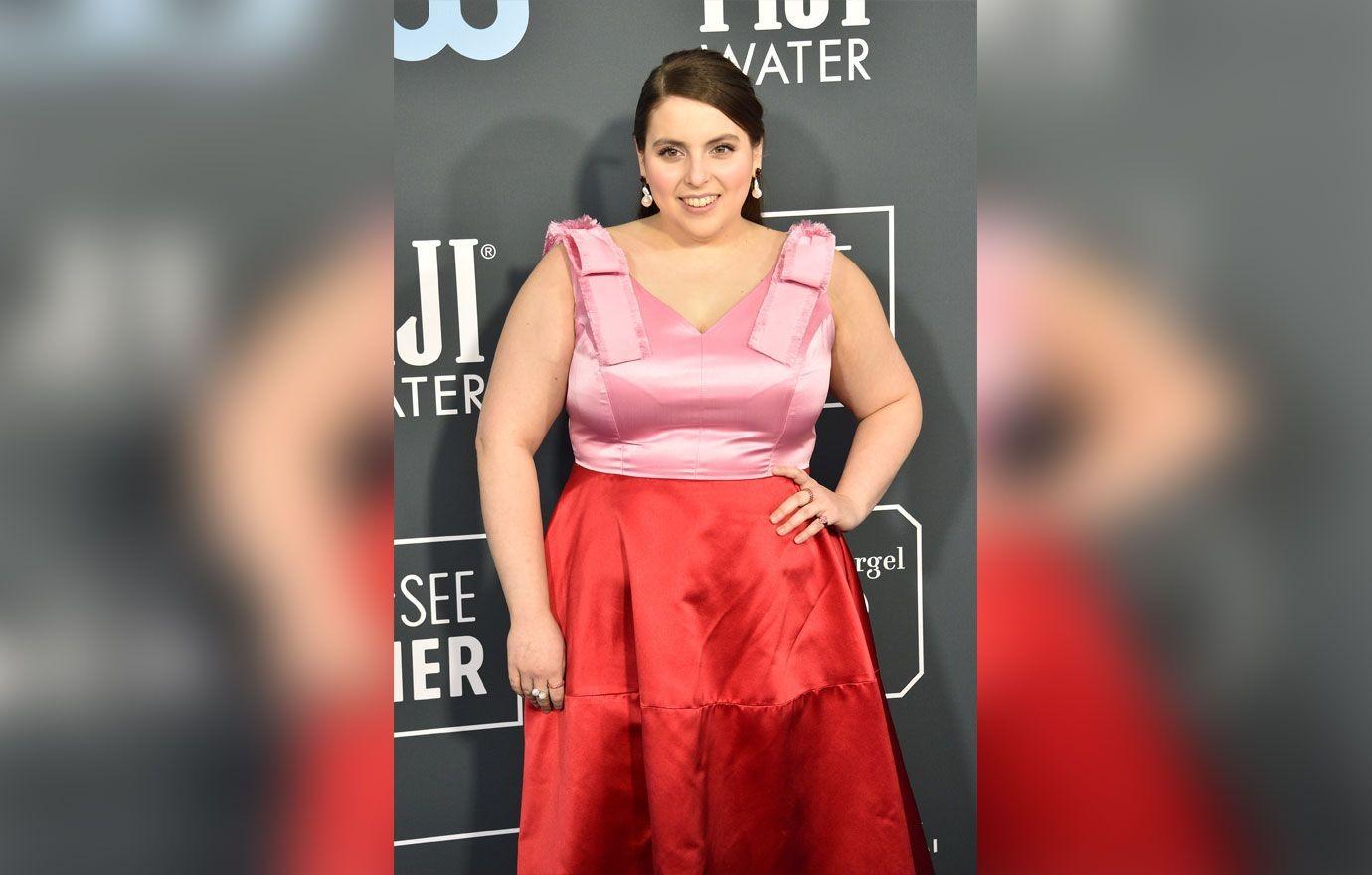 Article continues below advertisement
"I cannot wait to do my last two weeks and just, you gotta laugh at a certain point," the actress said via her Instagram post. "When it rains, it pours on your old pal Bean."
Her final performance as the lovable Fanny Brice will be on July 31.
"She signed a year contract but after the negative reviews and huge drop in ticket sales, producers asked her to leave in September when Jane Lynch was scheduled to leave," a source dished to RadarOnline.com on Monday amid news of her sudden exit.
Despite the unexpected switch-up, Feldstein said she is walking away with her head held high.
"Playing Fanny Brice on Broadway has been a lifelong dream of mine," she began in a statement on social media, calling it a "great joy" and "true honor."
Article continues below advertisement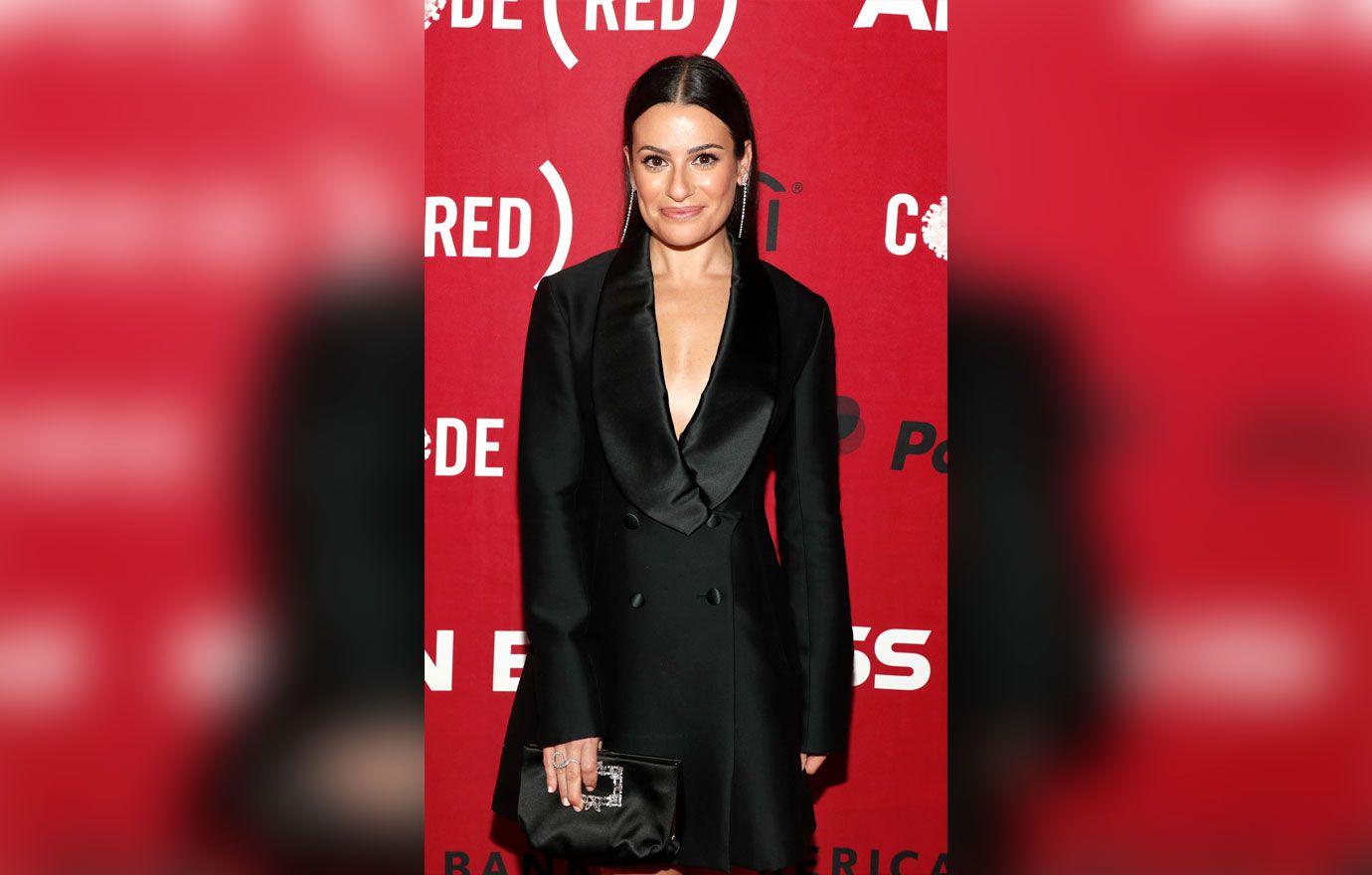 "Once the production decided to take the show in a [different] direction, I made the extremely difficult decision to step away sooner than anticipated," Feldstein continued.
"I will never forget this experience and from the bottom of my heart, I want to thank every single person who came," she added, going on to express appreciation for the "love and support you have shown me and our amazing cast and crew."
Her standby, Julie Benko, will take over starting August 2 — and perhaps even earlier now — until Lea Michele fills the role of Fanny Brice starting on September 6.