Barstool Sports' Dave Portnoy Suspended From Twitter Following Bombshell Exposé Alleging Sexual Misconduct
Looks like his plan backfired.
Dave Portnoy – the face and founder of the online media brand, Barstool Sports – has just been temporarily banned from Twitter.
Article continues below advertisement
The 44-year-old New England native was blocked from using the social media platform after posting a screenshot of an email exchange he had with the editor of Business Insider, the outlet that published a lengthy and scathing exposé about Portnoy's sex life, business practices and more.
The email showed that a representative from Portnoy's video podcast had invited Insider's editor-in-chief, Nicholas Carlson, to appear on the program to discuss the story in question, which was written by reporter Julia Black.
Carlson declined the invitation, telling the Dave Portnoy Show rep that he "wanted the report to speak for itself." Portnoy captioned the post, "Coward."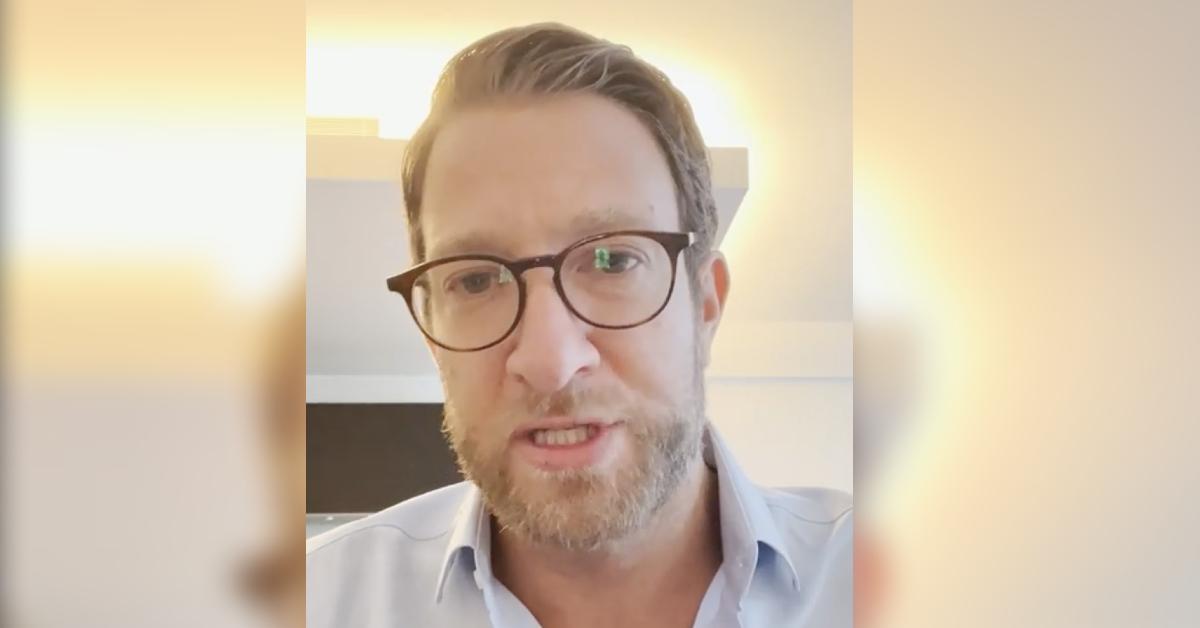 Article continues below advertisement
Sometime after sharing the screenshot, he announced on his Instagram Story that he had been "suspended from posting on Twitter for 12 hours" for – according to the message he received from the platform – "violating its rules against posting private information." Basically, he got in trouble for posting the guy's email address.
Venting to his trustee followers, Portnoy argued, "Keep in mind Nicholas Carlson posted my actual home address."
Carlson had previously acknowledged posting an image that contained Portnoy's home address, explaining last week, "Twitter users notified us that our redaction of Portnoy's address was incomplete in a prior screen shot. We deleted the image and tweet and sent another with better redaction to preserve his privacy."
As for the contents of the Insider report in question – which was published Nov. 4 – the outlet interviewed more than two dozen people who have direct experience with Portnoy and Barstool, including eight current or former employees.
Some of the women who spoke to the publication are as young as 19 and said they had no professional connection to him. Many said they had sexually explicit online conversations with the Barstool boss, with three alleging that they engaged in sexual acts with "El Presidente" that turned into "frightening and humiliating experiences."
Article continues below advertisement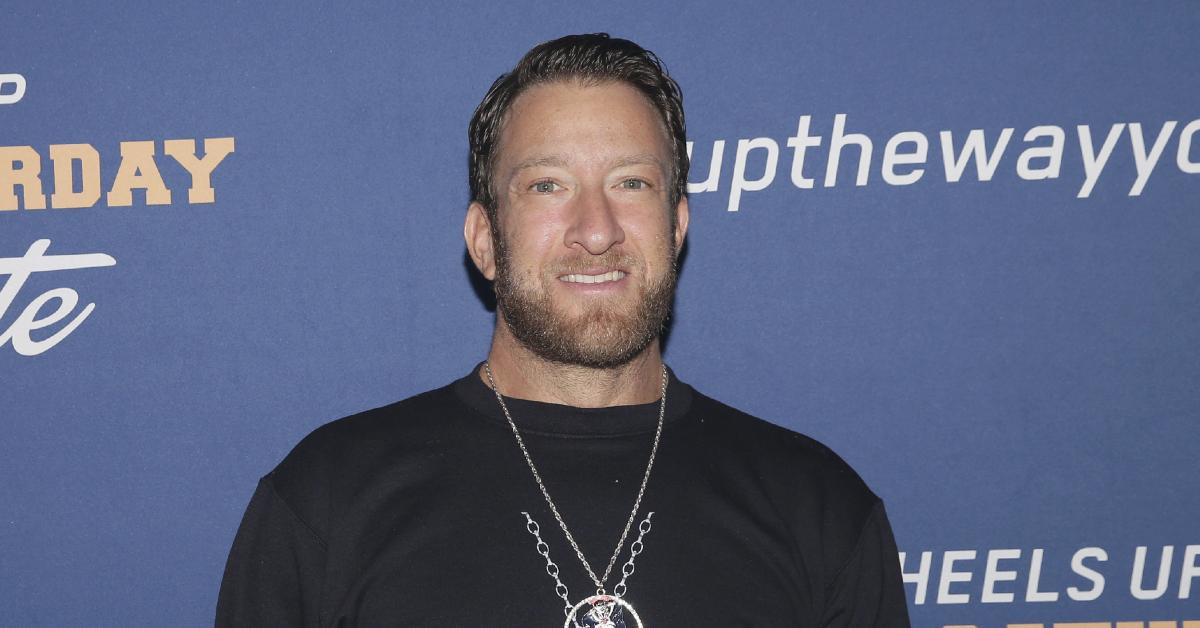 All three said they were afraid to speak out for fear of retaliation from the digital media mogul and his relentless fan base.
In the lengthy piece, the women accused Portnoy of violent sex acts against them, including choking them beyond what they wanted, filming their encounters without prior consent and/or threatening them.
The women told the outlet they were left "traumatized" by their experiences, and one even claimed she became suicidal as a result.
Article continues below advertisement
In an email response, Barstool's attorney told Insider that many of the claims made in the article "embody half-truths, are highly misleading, lack appropriate context, and appear to have been provided to you by individuals whose motivations and trustworthiness should at least have been fully vetted."
Insider noted that the attorney asked for more time for further comment. The publication claims to have given them two more days but that they never followed back up.