Hypocrite-In-Chief: Maskless Barack Obama Caught On Camera At 'Scaled Back' 60th Birthday Bash, Thumbs Nose At Delta-Covid Concerns With '700-People' Party
Barack Obama proved the show must go on, despite copping heat for throwing a massive blowout for his 60th birthday amid Covid-19.
Article continues below advertisement
Although the former President's team claimed 44 "scaled back" his 700-people planned event after his morals came into question, it appears he didn't make too many cuts to the guest list.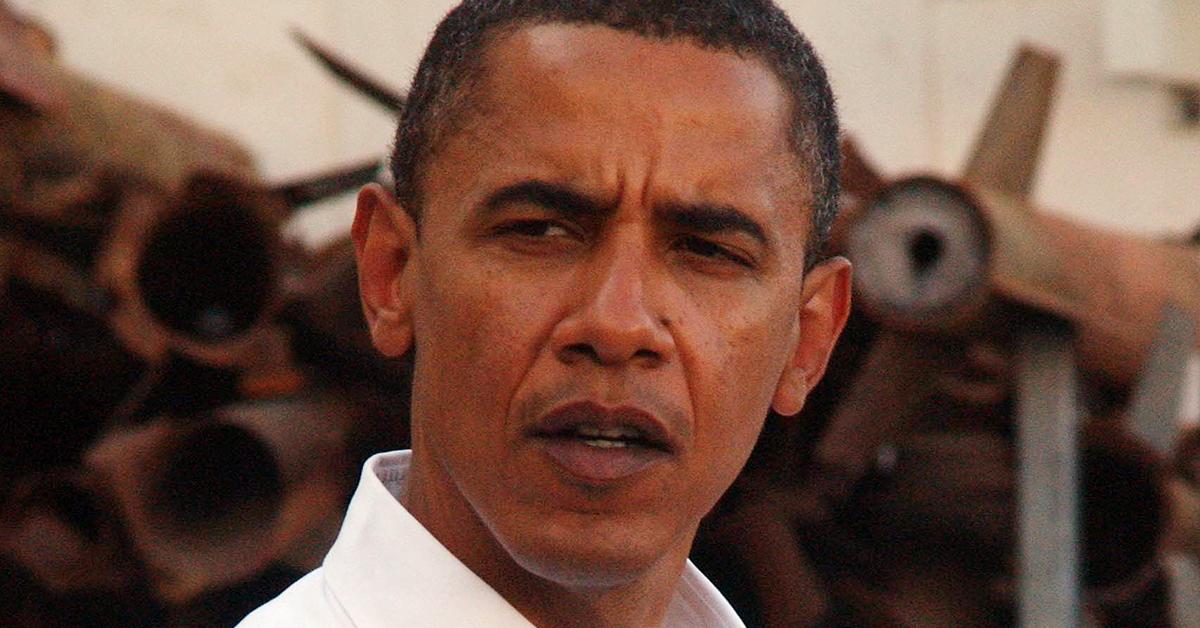 Article continues below advertisement
On Saturday, Chrissy Teigen, John Legend, Dwyane Wade, Gabriel Union, and Don Cheadle were all spotted in Martha's Vineyard ahead of what many feared would be a super-spreader event.
According to reports, Steven Spielberg, Tom Hanks, George Clooney, Jay-Z, Beyonce, Bradley Cooper, and Bruce Springsteen also came to Obama's 60th blowout. Another surprising celebrity that made the list was Erykah Badu, who caught the former President in action on the dance floor.
Article continues below advertisement
Taking to her social media, the musician posted several clips of Obama smiling and showing off his smooth dance moves as the crowd cheered him on. Wearing a Hawaiian shirt, he appeared not to have a care in the world.
Article continues below advertisement
The guest list allegedly included 500, with staff alone sitting pretty at an added 200.
Article continues below advertisement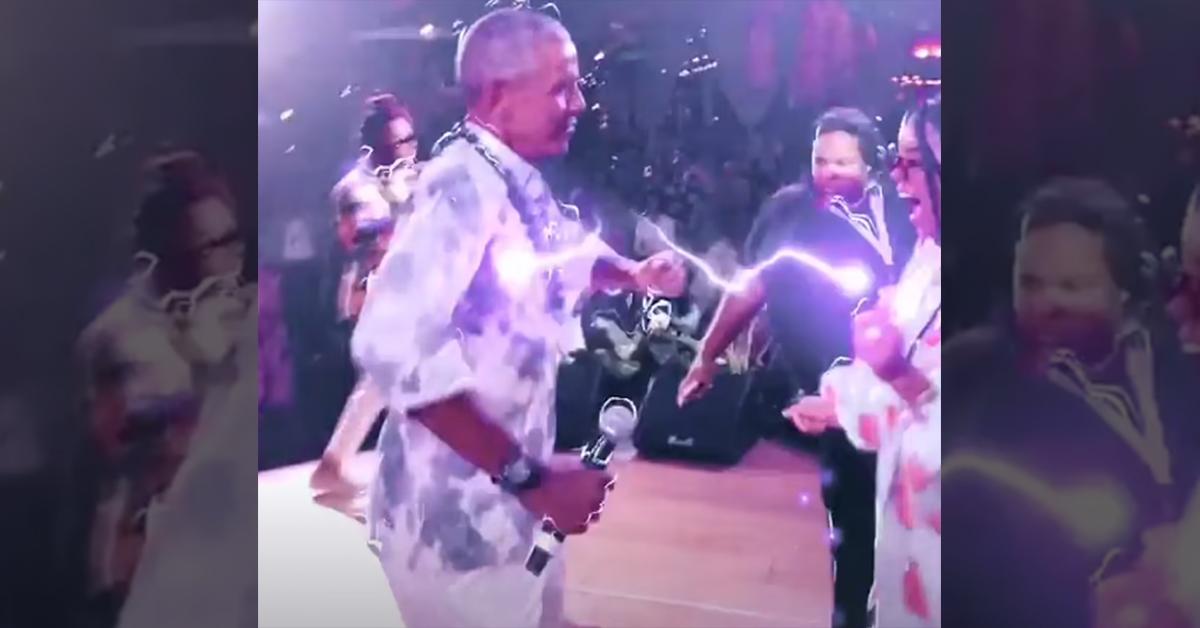 Following the negative press, Obama's administration claimed he had "significantly scale back" the soirée. The party -- which is said to have been in the works for months -- was only supposed to include close family and friends.
Article continues below advertisement
"This outdoor event was planned months ago in accordance with all public health guidelines and with COVID safeguards in place. Due to the new spread of the delta variant over the past week, the president and Mrs. Obama have decided to significantly scale back the event to include only family and close friends," spokeswoman Hannah Hankins.
Article continues below advertisement
One person who made it clear they wouldn't be in attendance was Obama's dear friend and former right-hand man, Presiden Joe Biden.
"While President Biden is unable to attend this weekend, he looks forward to catching up with former President Obama soon and properly welcoming him into the over sixty club," a representative for Biden told The Hill last week.