B2K Singer Raz B Avoid Jail Time In DUI Case, Sentenced To 3 Years Probation & Counseling
B2K star Raz B will have to stay out of trouble for the next three years as part of his sentence in his DUI case.
According to court documents obtained by RadarOnline.com, a Los Angeles Superior Court judge decided to go soft on the singer in court.
Article continues below advertisement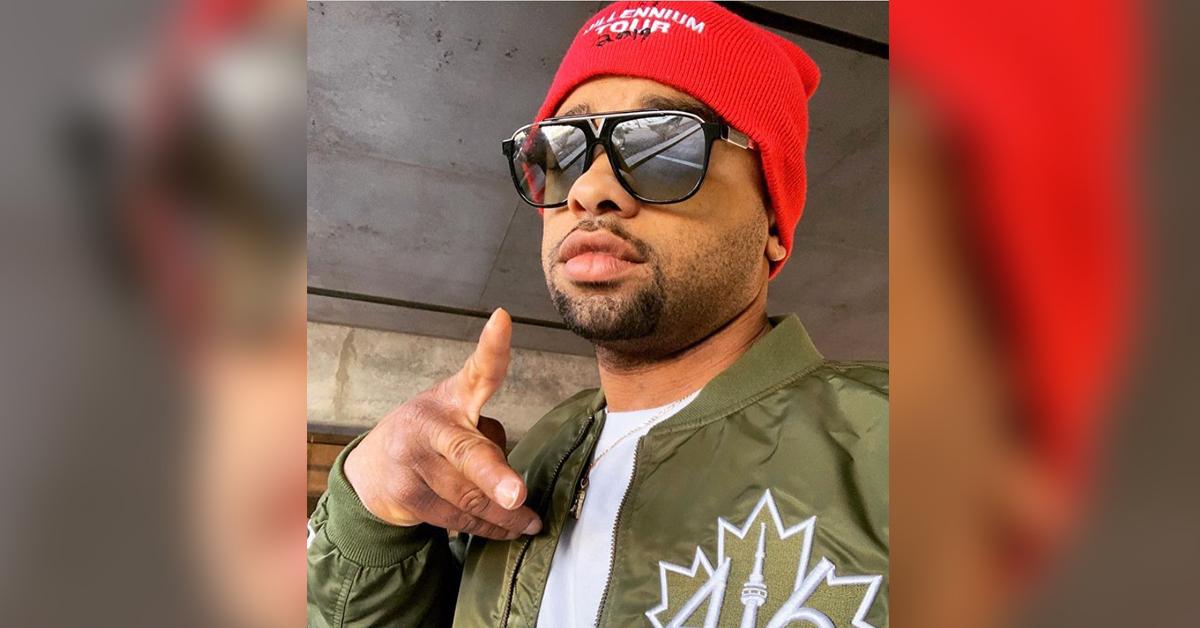 A hearing was held last month where the judge ordered Raz B to complete 36 months' probation. He will also have to participate in and successfully complete a 3-month licensed first-offender alcohol and drug education and counseling program.
Article continues below advertisement
Raz B was facing a little jail time but given it was his first driving under the influence he scored probation. The singer was originally arrested back in January 2020.
Law enforcement sources claim Raz B was pulled over after running a red light while driving around in the early morning. Cops pulled him over in a Mercedes-Benz in Burbank around 3 a.m.
Article continues below advertisement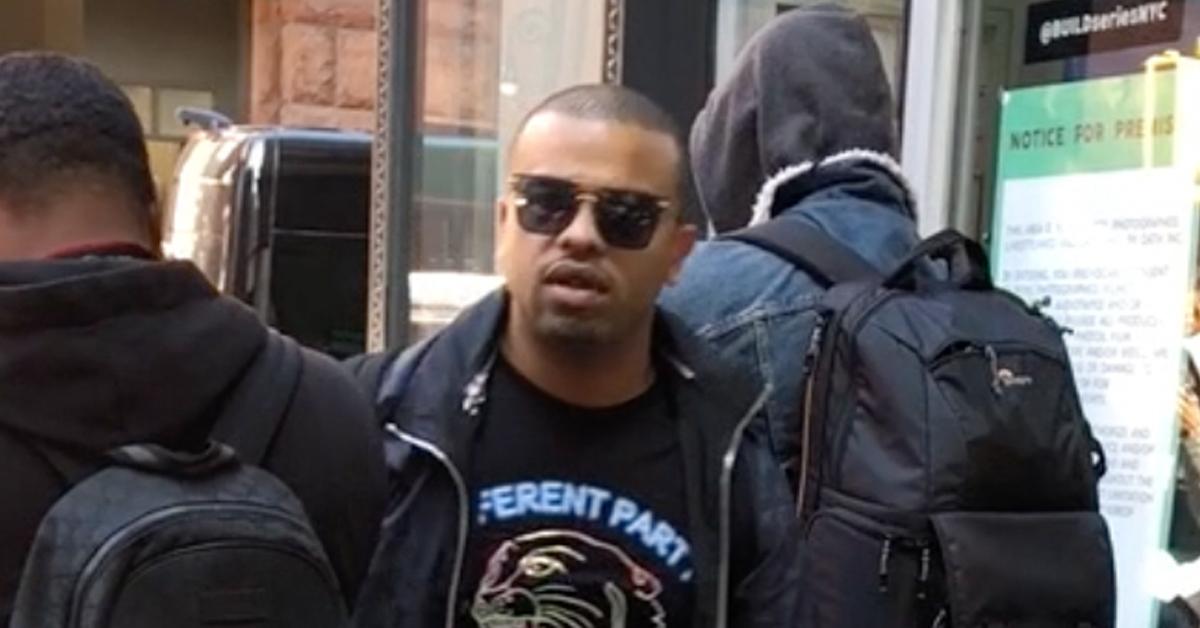 Raz reportedly told the officers he was lost and admitted to not having his driver's license on his person. The police claimed to have smelled liquor on his breath and asked him to step out of the car.
Article continues below advertisement
At one point, Raz even admitted to having drank and smoked weed earlier. The cops decided to perform a field sobriety test which Raz failed.
The B2K star was then taken into custody and booked on charges of driving under the influence. Raz didn't stay behind bars long and was released after posting $5,000 bond. Raz has had an eventful couple of years.
Article continues below advertisement
Back in 2019, the singer was arrested for domestic violence in Minneapolis. His then-girlfriend claimed he strangled her during a fight outside a Macy's. The incident happened while Raz was on the reunion tour with B2K.
He was hit with a domestic violence charge.
Article continues below advertisement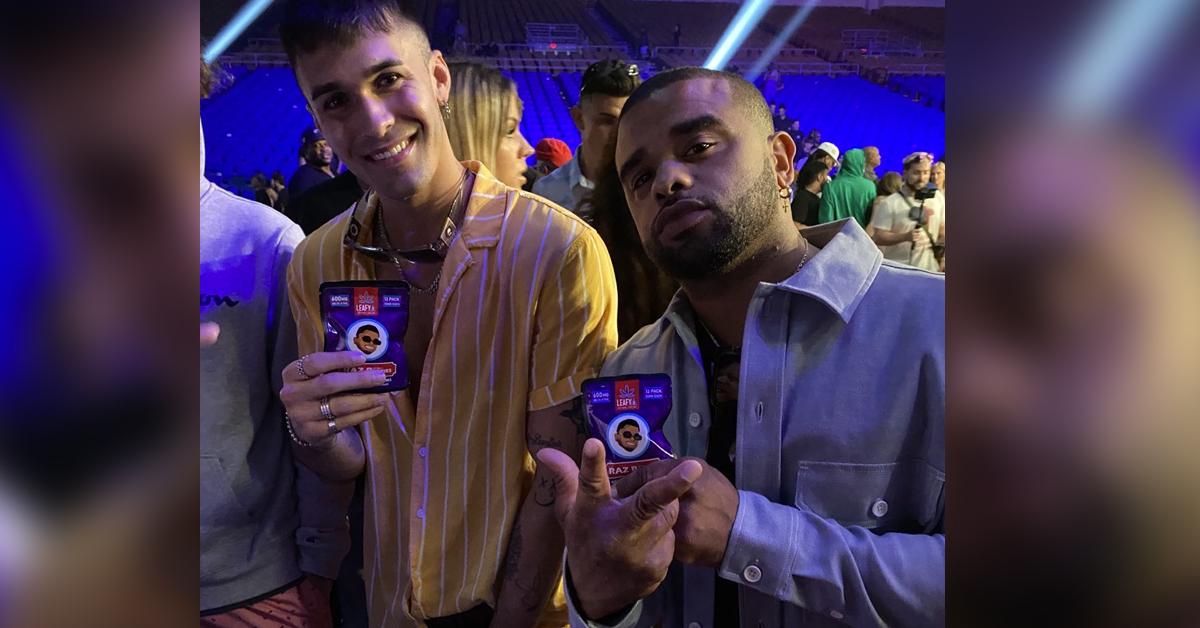 At the moment, Raz is attempting to sell a line of TCH gummies on social media and in stores. B2K has not recorded any new music since their reunion tour.