Azealia Banks Calls Kanye West An 'Abusive Psychopath' Hungry For Publicity, Rips His GF Julia Fox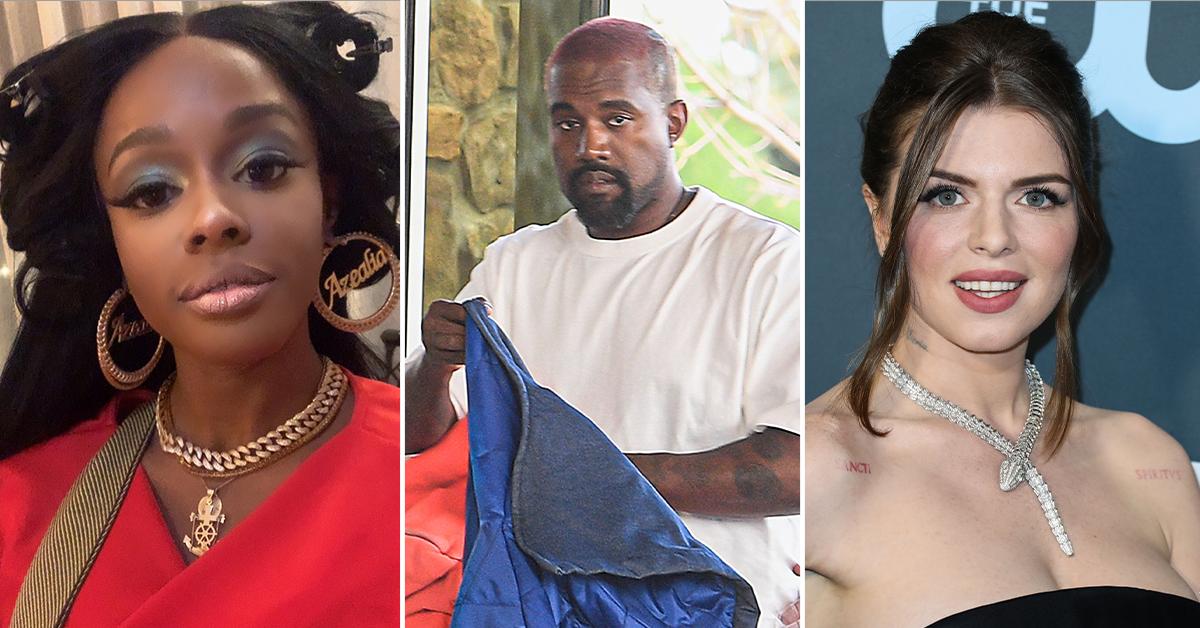 Azealia Banks is out here not only defending Kim Kardashian after Kanye West's meltdown this weekend over his daughter North being on TikTok but viciously taking down the music mogul.
On Saturday, Azealia decided to unleash on Ye with a lengthy Instagram post that addressed all of his recent antics.
Article continues below advertisement
As we previously reported, Kanye ripped into Kim this weekend after seeing their daughter North West on social media. He wrote to his fans, "Since this is my first divorce I need to know what I should do about my daughter being put on TikTok against my will."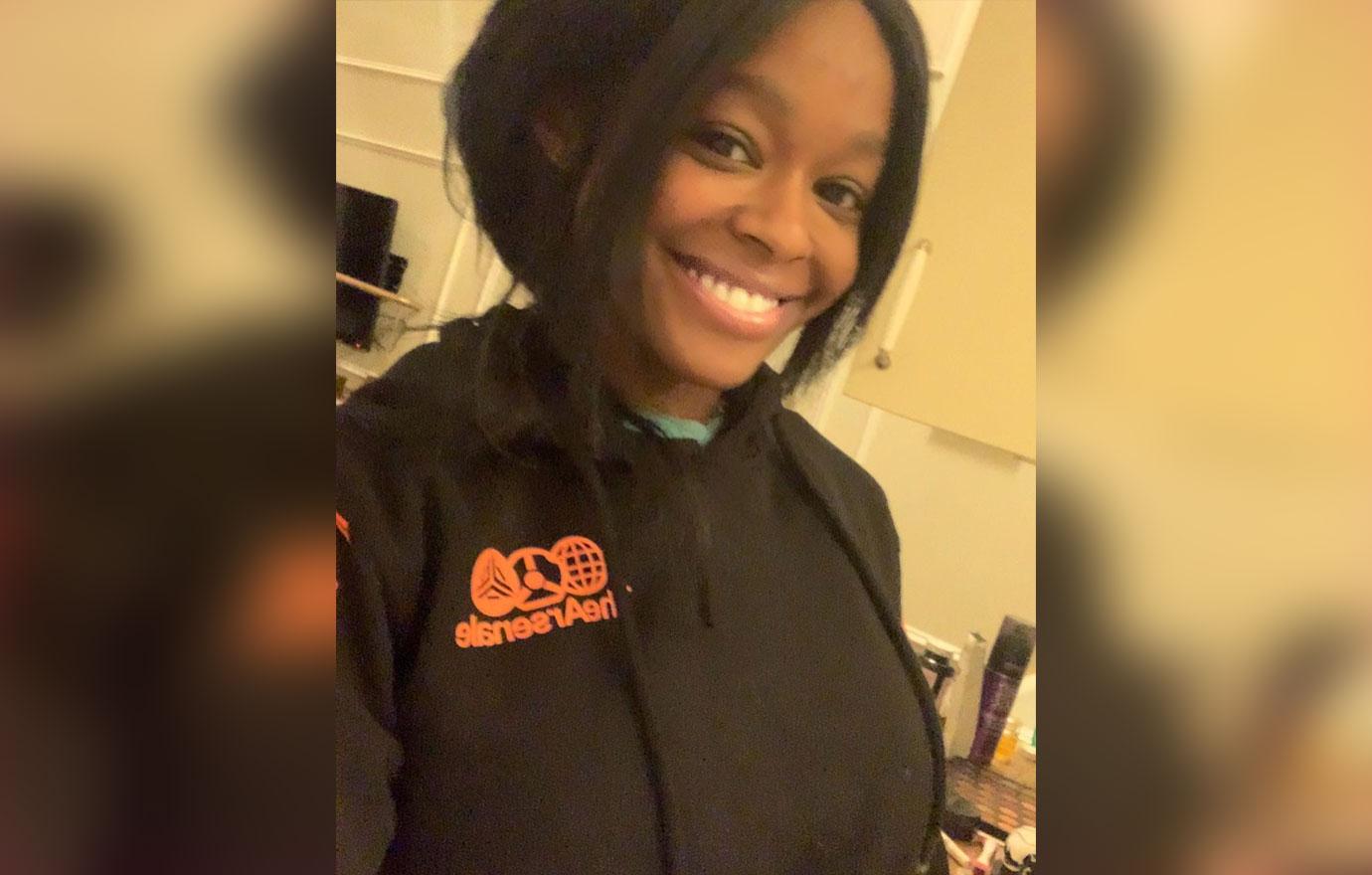 Article continues below advertisement
Following countless attacks, Kim finally addressed Kanye writing, 'Kanye's constant attacks on me in interviews and on social media is actually more hurtful than any TikTok North might create."
"As the parent who is the main provider and caregiver for our children, I am doing my best to protect our daughter while also allowing her to express her creativity in the medium that she wishes with adult supervision -- because it brings her so much happiness," she added.
Article continues below advertisement
Over the weekend, Kanye continued ranting with multiple posts accusing Kim of keeping his kids away from him. He also claimed her relatives were texting him they agreed with him with asking for Yeezy's in the same breath.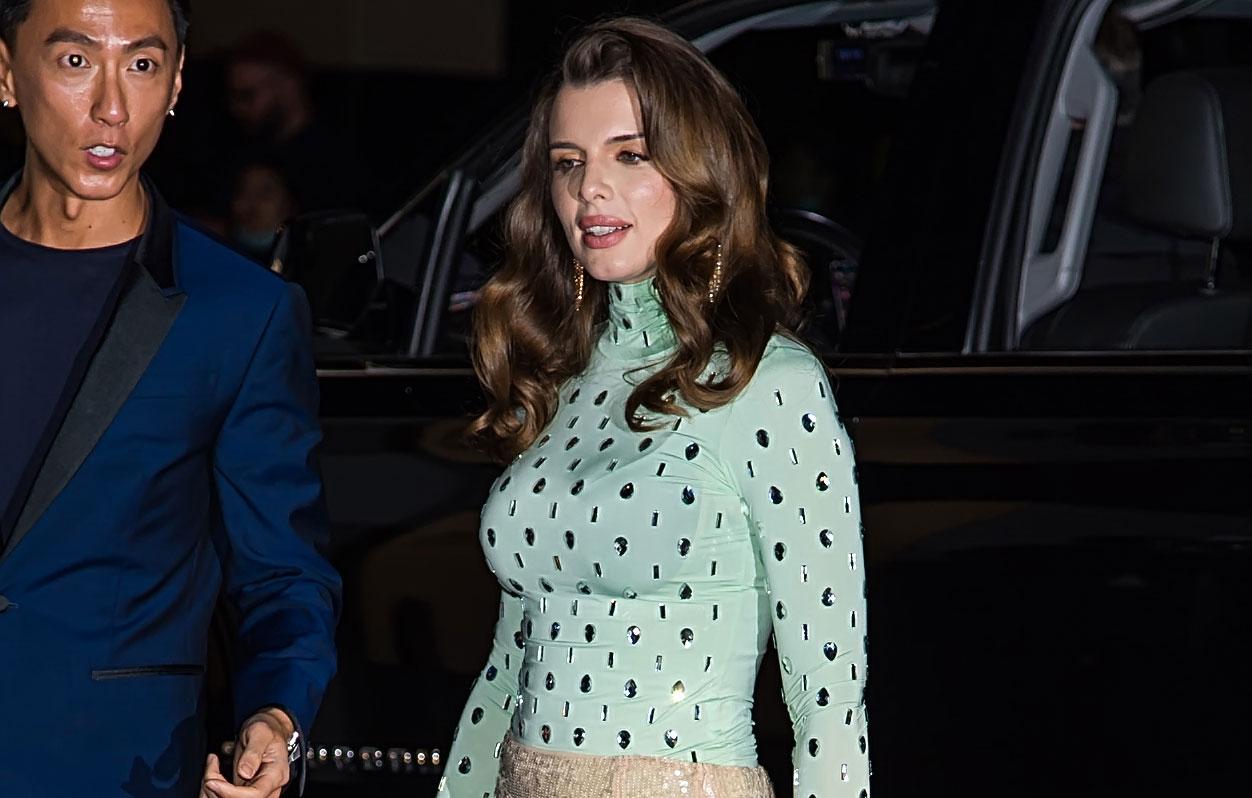 Article continues below advertisement
Azealia has had enough. She wrote, "Y'all are making too many excuses for Kanye. This is the second time he has publicly bullied North West."
The rapper brought up a magazine cover North was on that featured her wearing a "belly top" and "purple eyeliner" from the past that Kanye had no issues with.
"Aside from the fact that he's making it his business to try and wreck the mental health of the only person around to care for his kids (their mother) while he galivants the streets with dirty industry interns, druggy slut bags, eating dirty steaks at les dive bars, and is clearly having rapid opioid/heroin comedown/withdrawal type outbursts, y'all wanna call it a mental health issue."
Article continues below advertisement
Azealia said she has never seen Kanye come for a male adversary with as much smoke as he has for Kim.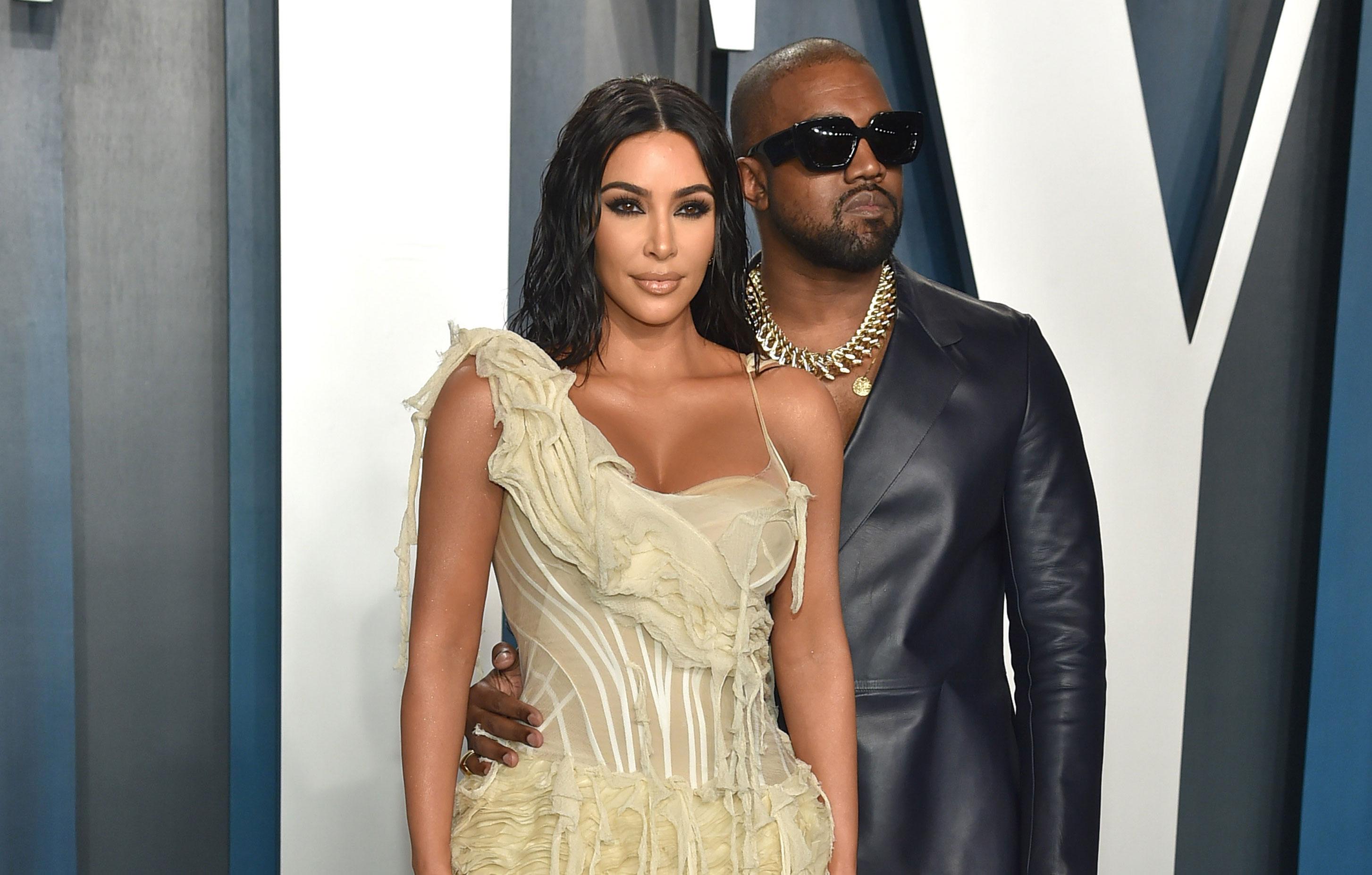 Article continues below advertisement
"Trying to accuse a mother of kidnapping her own child??? Was Chicago supposed to be hanging out with him and Julia's horrible cool sculpting while they get drunk and high so Julia can blow vape pen smoke in Chicago's face?"
Azealia added, "Maybe North is looking for a fun escape because she has to look online and see her dumb ass dad always talking shit about her mother."
She ended, "Kanye is an abusive psychopath. Stop trying to help him and start trying to help that poor child."