Avicii Struggled To Stop Drinking, Said Days In Hospital Were His 'True Vacations' Before Taking His Own Life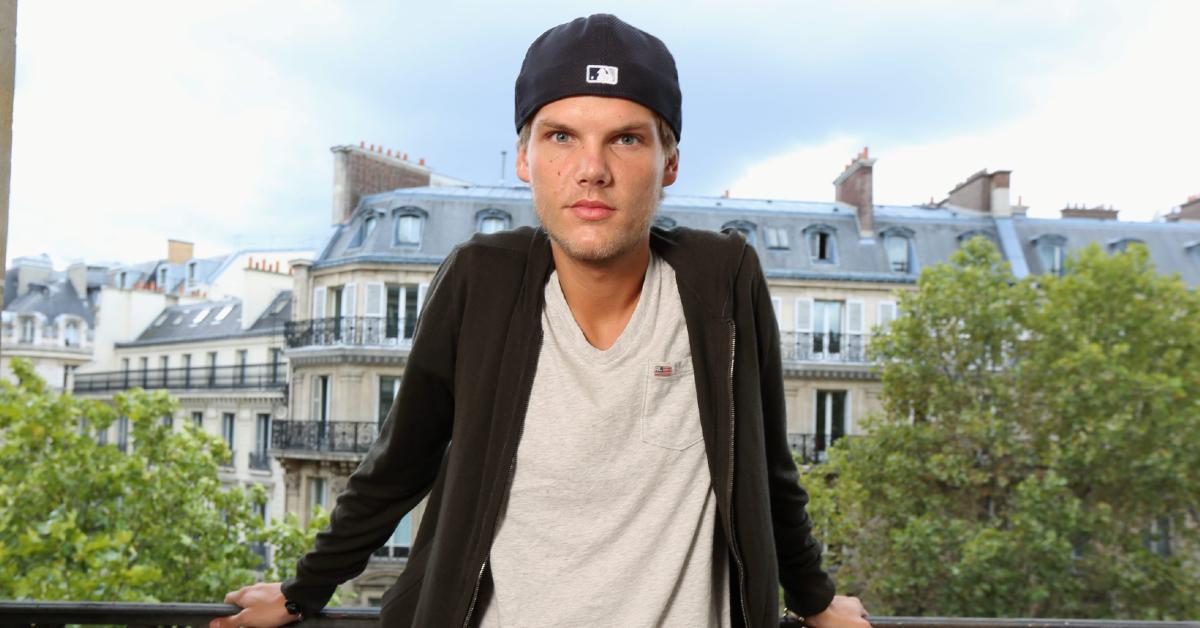 Avicii's journal entries in a new upcoming book, Tim - The Official Biography of Avicii by Måns Mosesson, highlighted his struggle to battle with devastating thoughts before committing suicide at the age of 28, almost four years ago.
Mosesson spoke to Avicii's closest associates, including his parents, family, friends, exes, and colleagues, to put together his life story in the memoir set to be released next month.
Article continues below advertisement
The diary entries feature details about his multiple stints in rehab and his fights with addiction to alcohol and drug before taking his own life while on a holiday trip in Oman.
According to reports, the artist started to depend on pain killer pills after being rushed to the hospital in January 2012 following a pancreatitis diagnosis stemming from excessive drinking and acne medication.
During his stay at the medical center, he began penning his experiences going through the heartbreaking ordeal after the doctor advised him to stay sober for at least six months.
Article continues below advertisement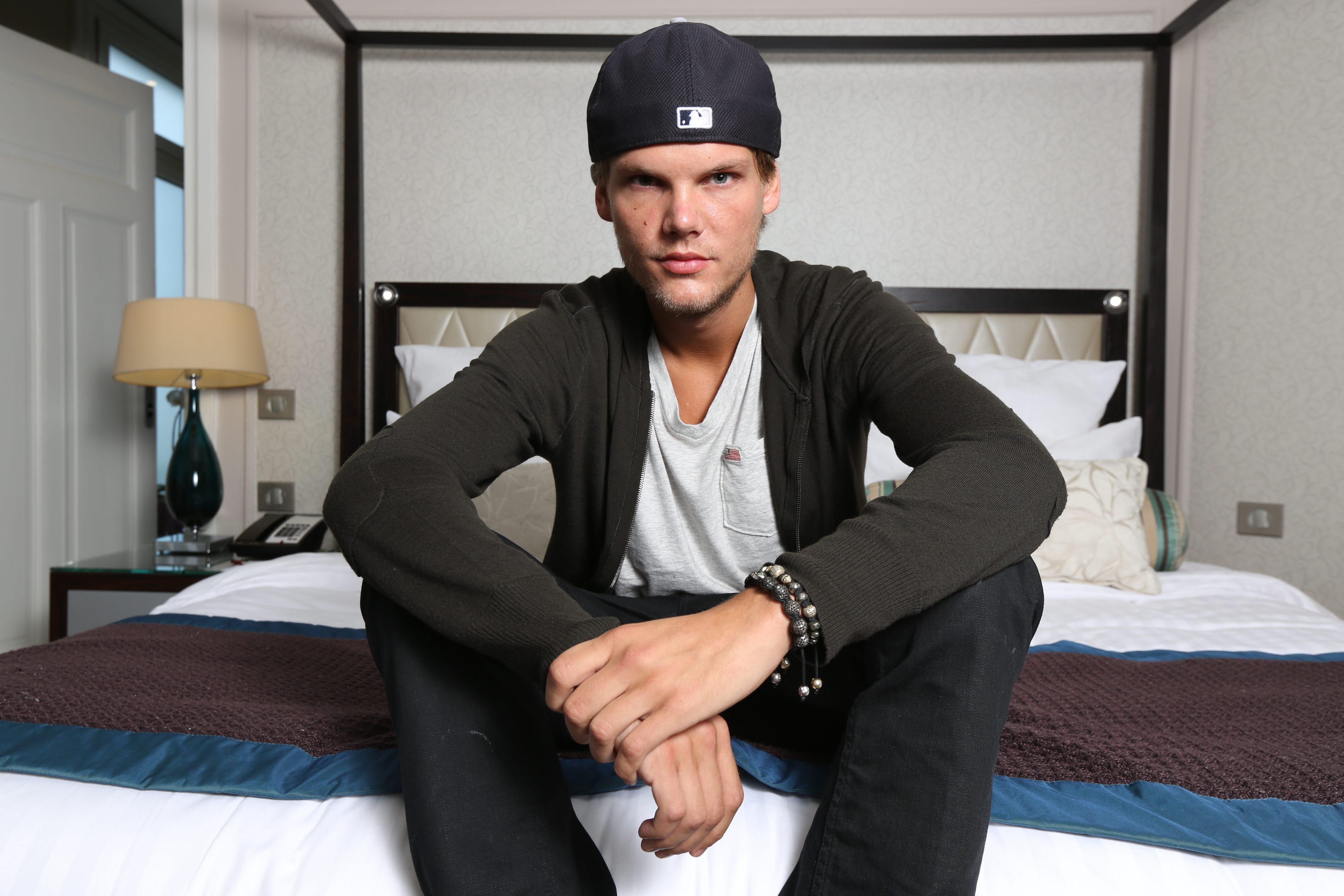 "I had a hard time accepting never drinking again though strongly suggested from all doctors to wait at least a year before even having a beer...," he wrote. "Of course, I didn't listen to the majority of the doctors. I listened to the couple who said it was ok if I was careful. I was ignorant and naive and touring the world, still on the never-ending tour - because once you've circled it once, guess what? You start right back over again."
Article continues below advertisement
The Wake Me Up singer later confessed he enjoyed his time while recuperating at the medical institution.
"Those days in the hospital were the most anxiety and stress-free days I can remember the past 6 years, those were my true vacations, as depressing as it might sound," Avicii shared. "The relife of going from extreme pain to none, knowing that no one is expecting anything other than for you to wait it out (which is the only way of treating pancreatitis) and then recover was huge. It was an extreme relief, considering the insane schedule I had kept up until that point."
Article continues below advertisement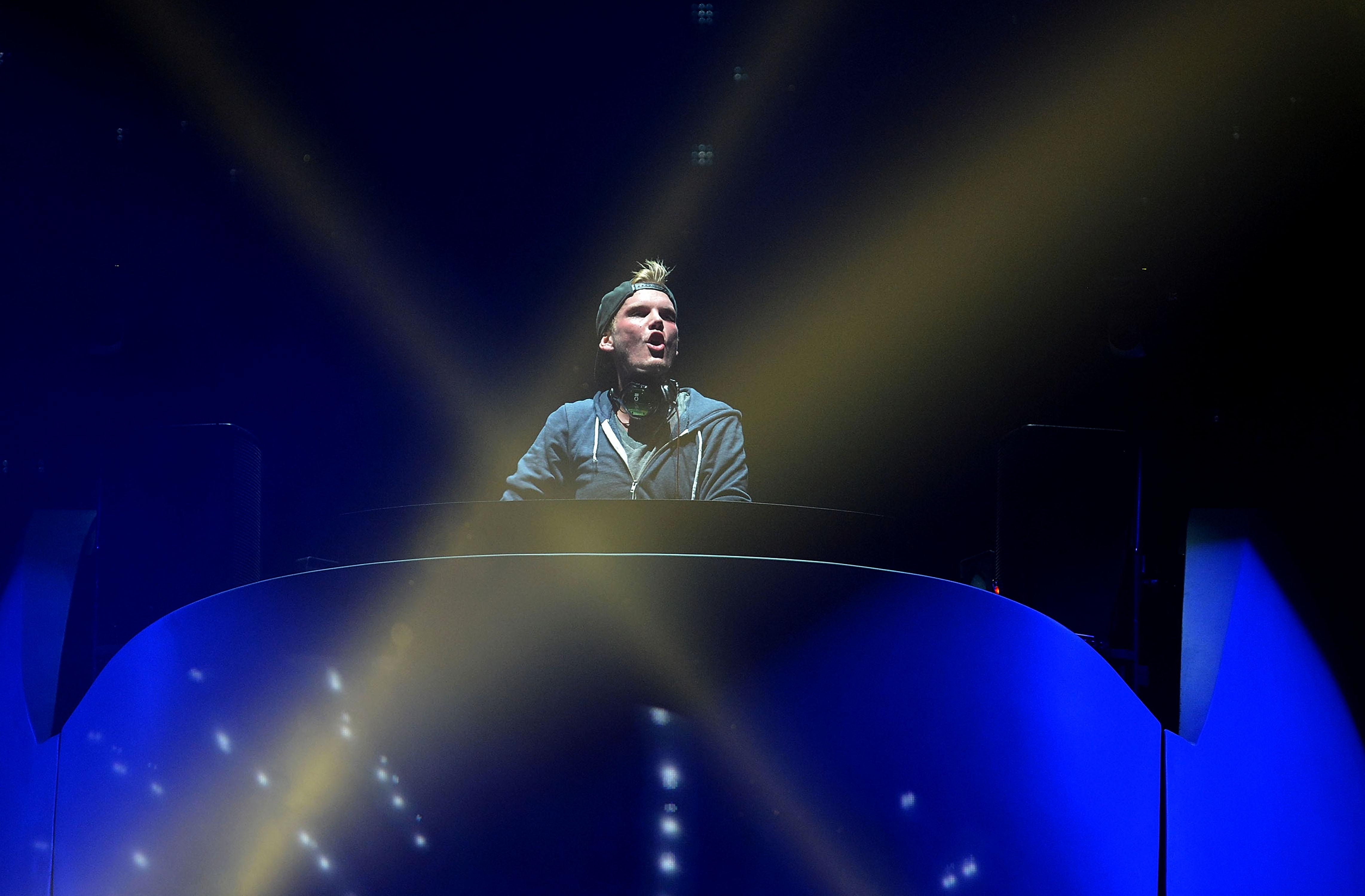 The Swedish DJ, whose real name was Tim Bergling, also documented his journey in his diary during his stint at the $13,400 per week Ibiza Calm rehab facility in 2015.
He wrote about being in pain and how he dealt with it. He also wrote that it was hard for him "to truly understand its nature and how it was harming me."
Article continues below advertisement
In April 2018, Avicii traveled to the Gulf country with his friends for a meditation retreat. He was later found dead, and police discovered a collection of drugs at the scene, which led to speculation he had passed away from an overdose.
However, another report later claimed Avicii had died of a self-inflicted wound from a wine bottle. The world-renowned DJ's family issued a statement, "He really struggled with thoughts about Meaning, Life, Happiness. He could not go on any longer. He wanted to find peace."