Exclusive
Ashley Judd's Text Messages To Late Mom Naomi's Psychologist Part Of Police File That Superstar Family Wants Sealed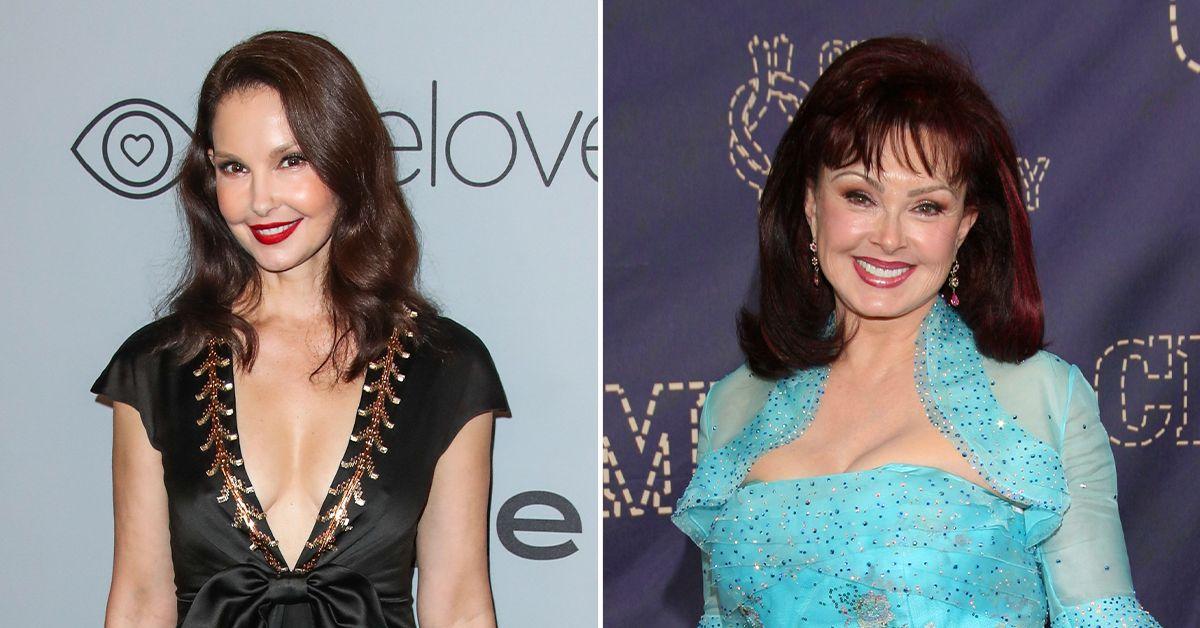 Ashley Judd's private text messages that she sent to her late mother Naomi's psychologist are part of the police file that the Judd family wants to be sealed, RadarOnline.com has learned.
Naomi died on April 30, 2022, from a self-inflicted gunshot wound. Ashley was at her mother's home when the incident happened. She told Good Morning America that she "went upstairs to let [Naomi] know the friend was there, and I discovered her."
Article continues below advertisement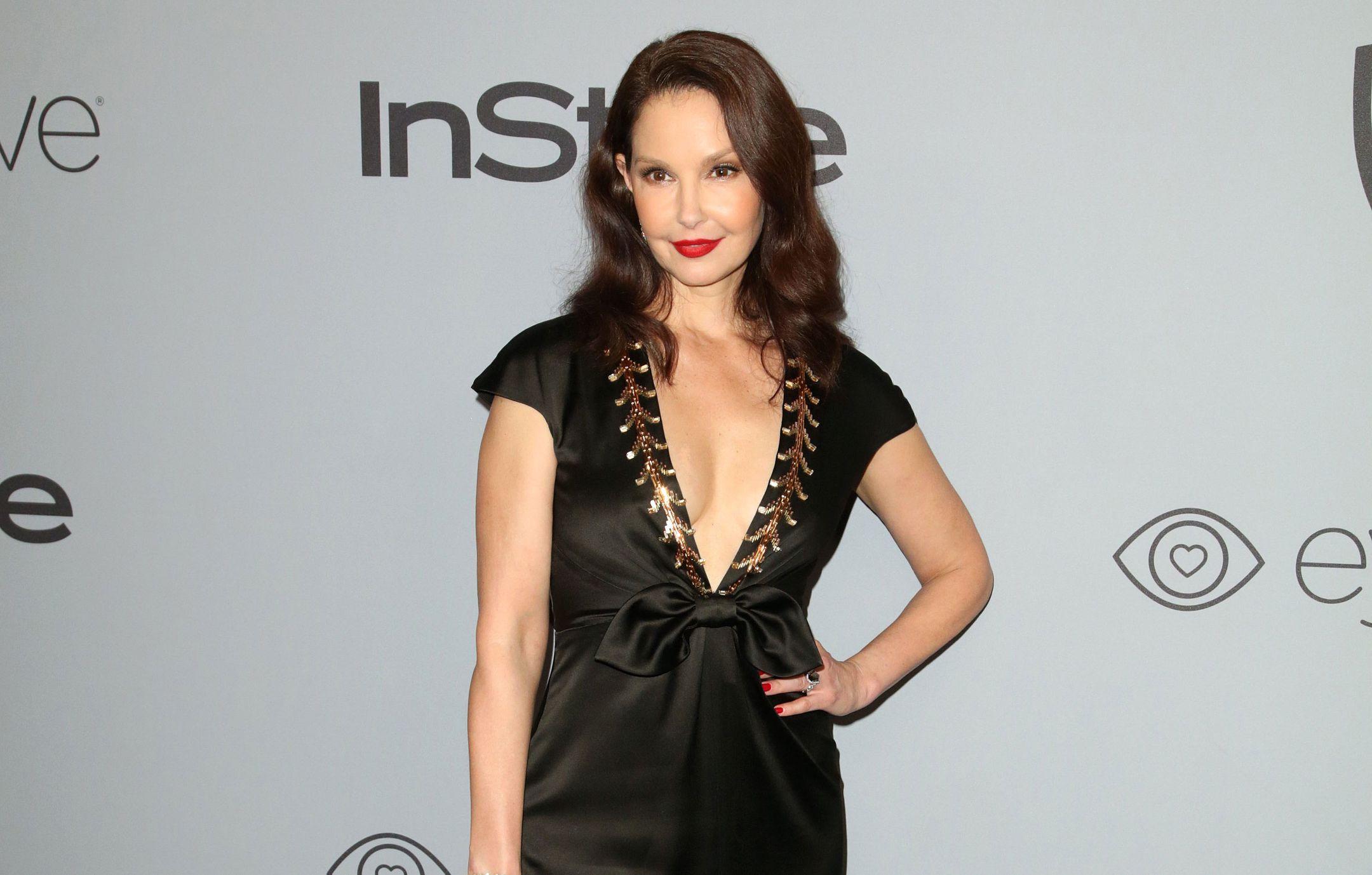 As RadarOnline.com previously reported, Ashley, her sister Wynonna, and Naomi's husband Larry Strickland sued local law enforcement to prevent the release of records pertaining to its investigation into the death. The materials include photos, videos, and audio recordings.
The family argued the records are "private, incredibly sensitive and do nothing more than re-open the fresh wounds of Naomi Judd's death." They argued that if the file was released it would cause them anguish and distress.
Article continues below advertisement
"I think Naomi Judd should be remembered for the way she lived and not in the matter in which she died," said each statement from family.
Law enforcement and local media argued for the release of the records saying the public has a right to the information.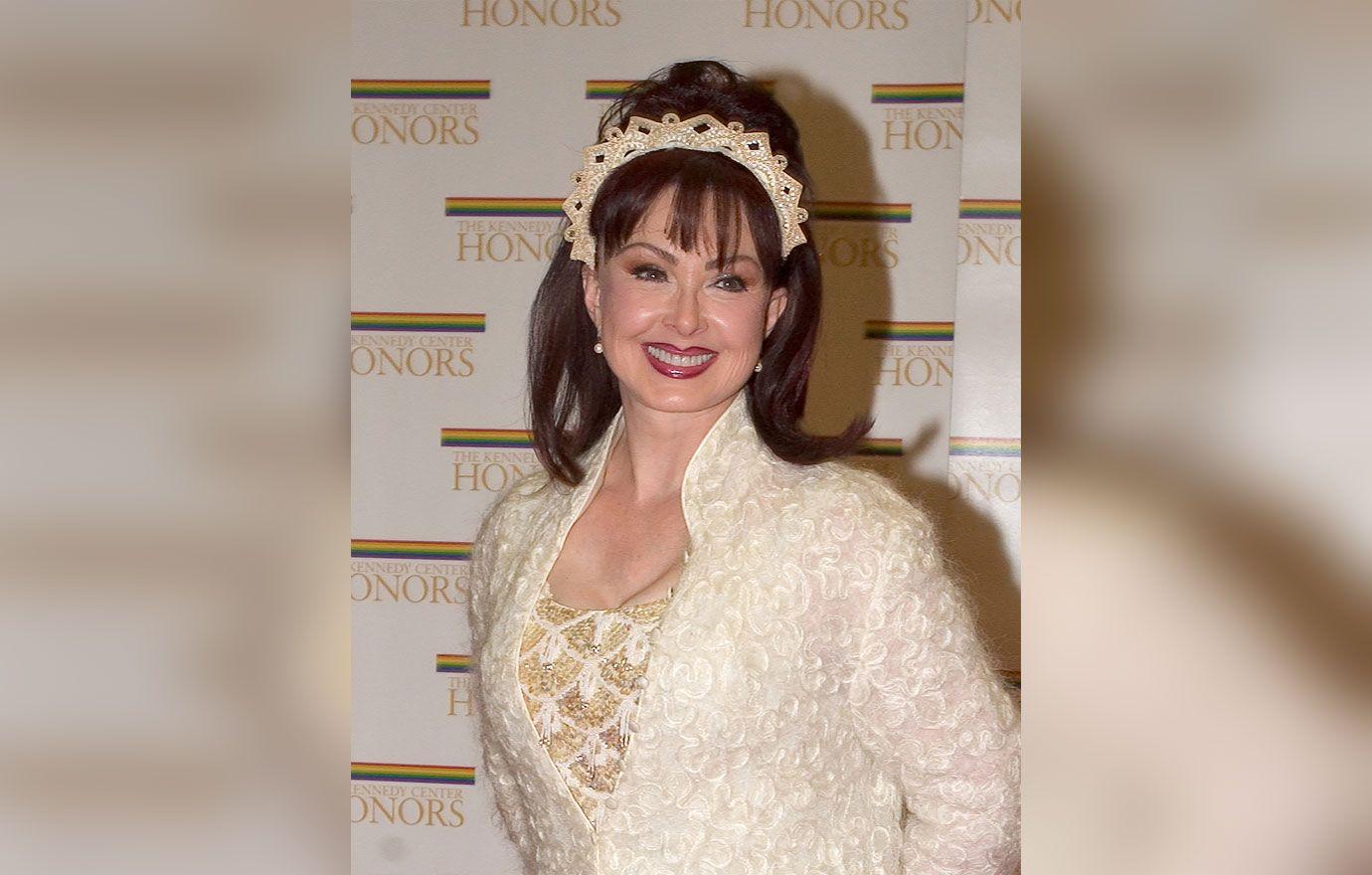 Article continues below advertisement
Now, RadarOnline.com has obtained a list of what exactly is in the file the Judd family wants sealed.
The file includes handwritten notes from Detective Barnes, who worked on the case. Additional materials include body camera photo of gun taken inside Judd residence, body camera photo of "Post it" not that Naomi left, 7 photographs of text messages between Ashley and the family psychologist Ted.
In addition, the file contains 2 photos of firearm retrieved from inside the home, a forensic biology report, 306 photos of inside Naomi's home and 40 of the exterior.
The police file has two 911 calls, including one made by Ashley, and an audio recording that Naomi's friend made of her before she took her life. The recording was sent to Larry by the friend.
Article continues below advertisement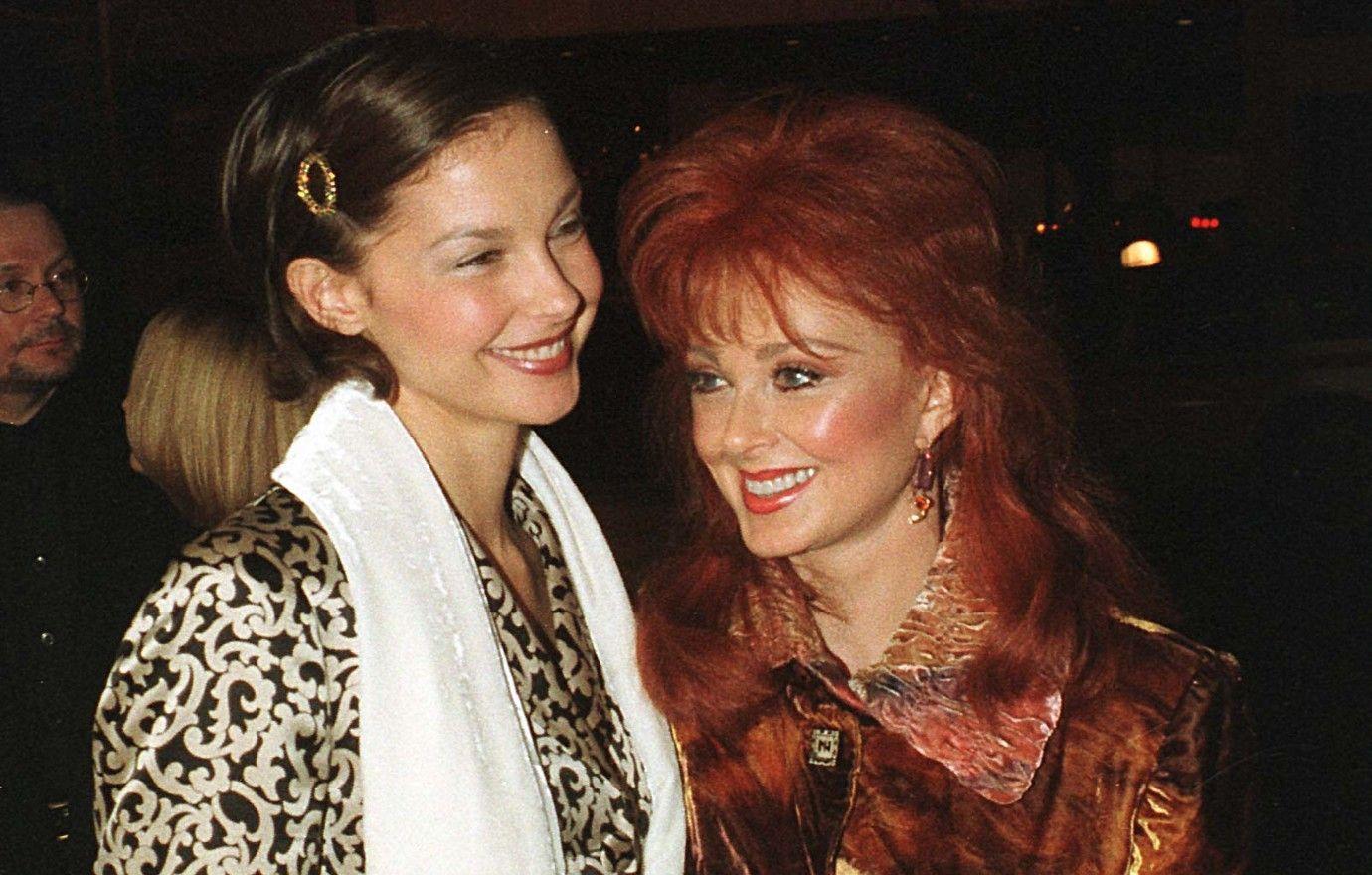 In court documents, it was revealed the Judd family objects to the release of the body cam footage of police questioning family members in the moments after Naomi's death. There is also footage of them speaking to law enforcement at the Williamson County Sheriff's Office.
As RadarOnline.com previously reported, the judge set a one-day trial for later this month where they will decide on the dispute.