Arnold Schwarzenegger's Love Child Joseph Baena Posts Rare Photo With Actor After Sunday Bike Ride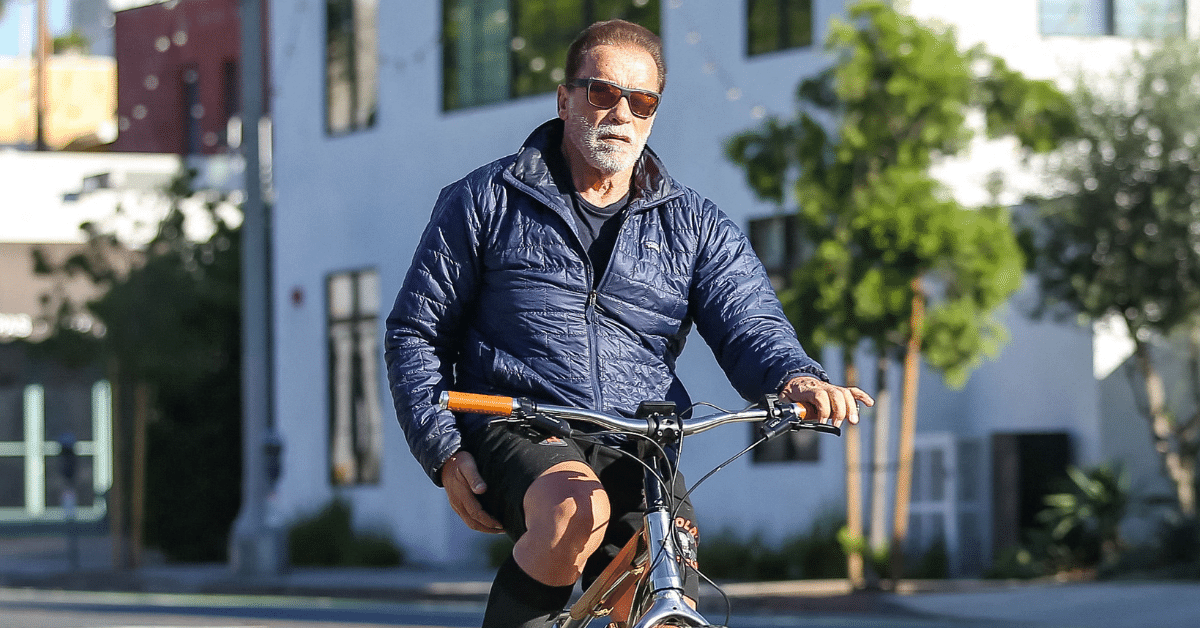 Arnold Schwarzenegger's love child posted a rare photo with the actor, showing the father-son duo on a bike ride together, RadarOnline.com has learned.
Schwarzenegger had a longtime affair with his former housekeeper, Mildred Patricia Baena, and they secretly welcomed Joseph Baena in October 1997.
The Instagram snap captured a never-seen-before moment of the pair, who have built a strong relationship since the news of Schwarzenegger's affair broke in 2011.
Article continues below advertisement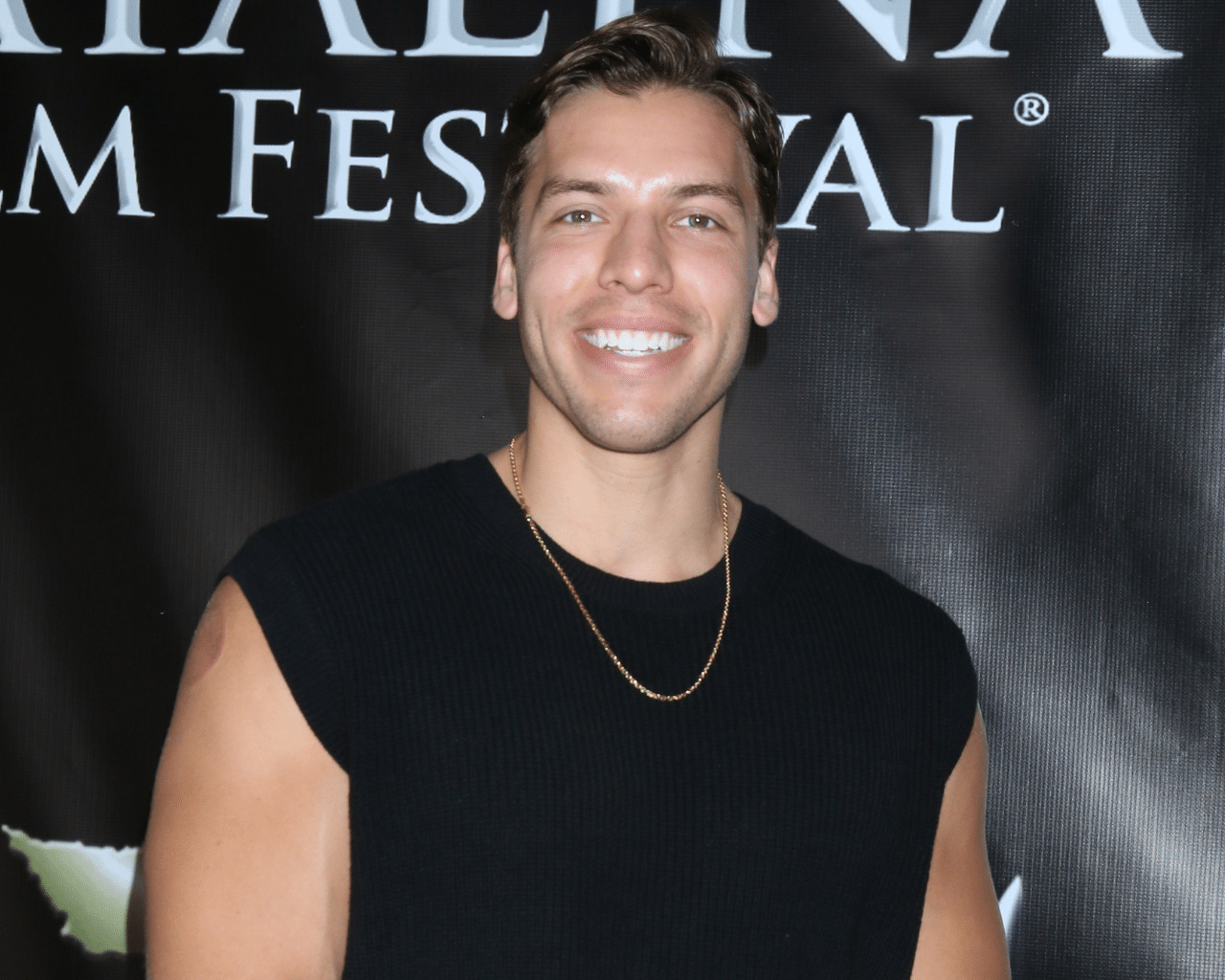 Wearing a black pullover and short grey gym shorts, Baena looked like the spitting image of his famous bodybuilder father.
Schwarzenegger looked laid back and ready for the bike ride in a navy blue puffer jacket, modern-framed sunglasses, and black athletic pants. The pair smiled as they stood next to each other, parked on their bikes.
"Sunday morning bike ride with the boss @schwarzenegger," Baena wrote in the caption. His words were complete with an emoji making a salute motion, an appropriate touch for the Terminator legend.
Baena has been open about his relationship with his father and the obstacles the two faced in light of his parent's affair that prevented him from building a bond with his father at a young age.
Article continues below advertisement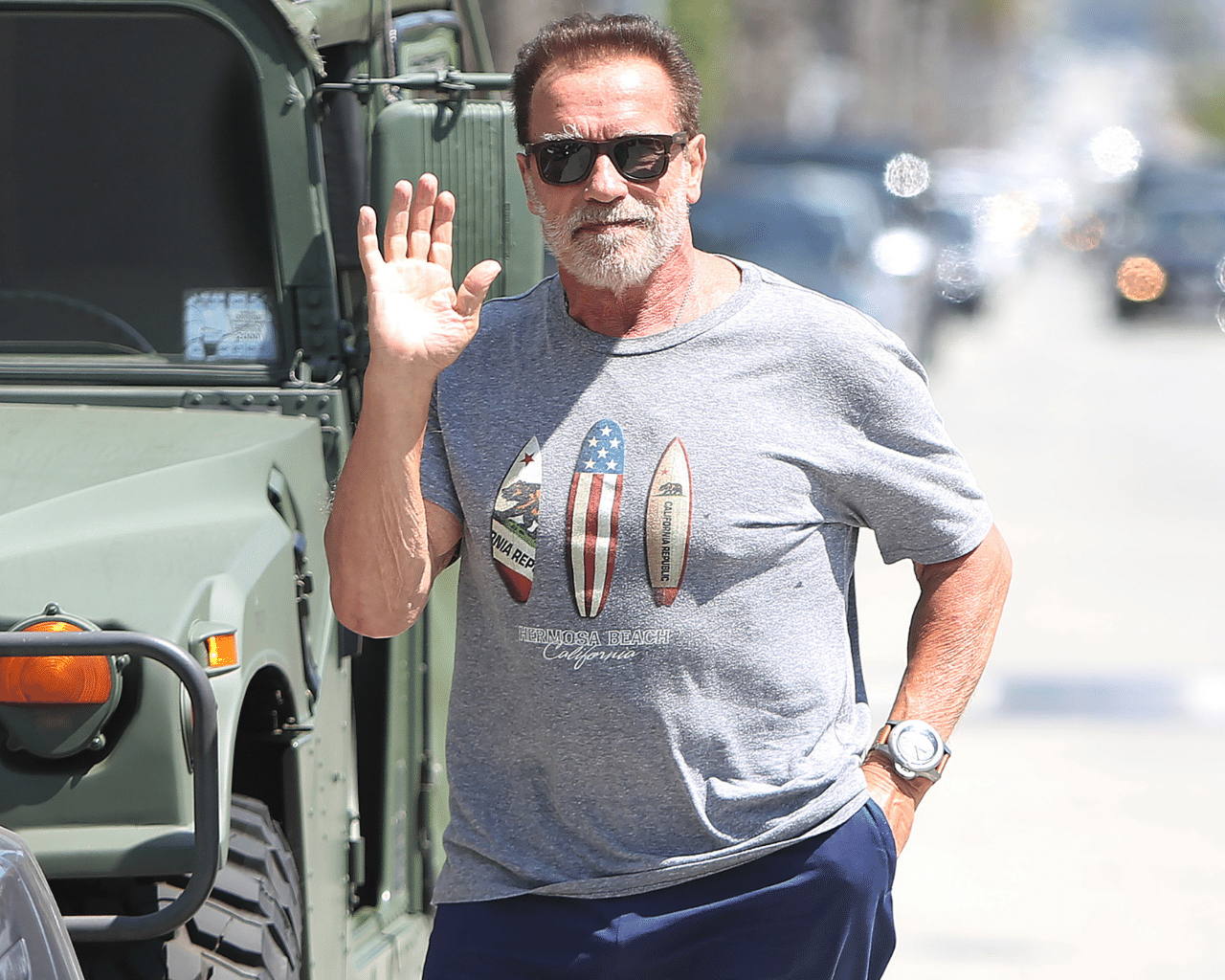 MORE ON:
Arnold Schwarzenegger
"I also have to point out that with my relationship with my dad, it took a little while for me and him to get really close and just [feel] like I can joke around with him and talk about anything," Baena told Sylvester Stallone's daughters, Sophia and Sistine, on their podcast, Unwaxed.
Baena also shared his reasons for being apprehensive about changing his last name while sitting down with the Rambo actor's daughters.
"I never had the Schwarzenegger name," Baena told the Stallone sisters. "I think really the thing is that I haven't focused on changing it," he explained. "I'm doing my own thing. I haven't thought of it that much. I have a last name already. I'm already doing so much and succeeding and moving forward with my goals. That's the last thing on my mind."
The Terminator actor's son also spoke on what it was like to watch his famous father growing up.
Article continues below advertisement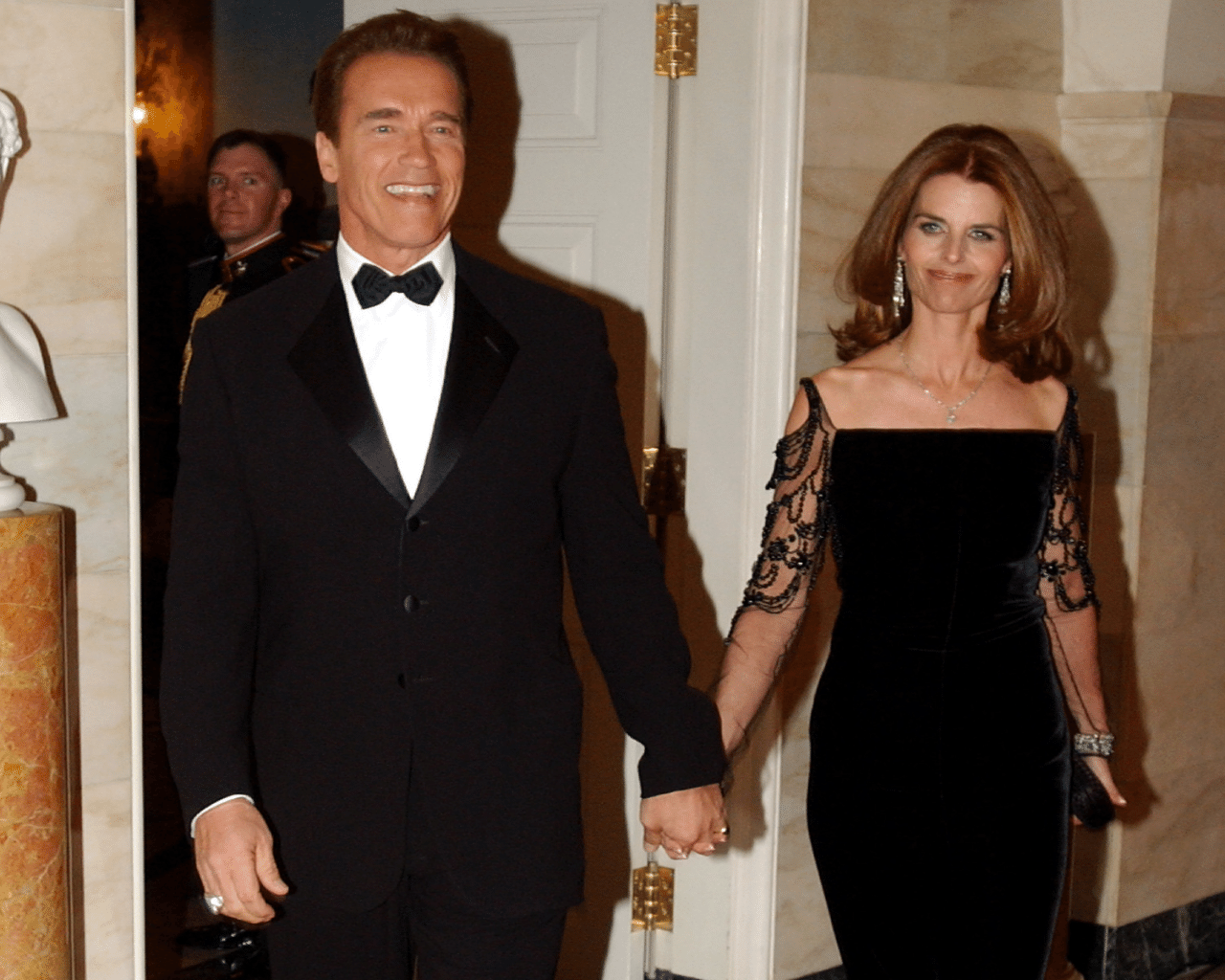 "I grew up with my mom, and I was always nervous, and I didn't want him to think bad of me and be like, 'What the heck is this guy doing? He's just partying all the time," Baena continued on rebuilding his relationship with his dad. "Now it's like awesome. I'm so close to my dad, and we joke about everything."
Baena went on to speak of how close he and Schwarzenegger are now. Schwarzenegger was married to Maria Shriver when the actor conceived his son with his former housekeeper.
Shriver filed for divorce following the news of his love child. After a decades-long fight, the pair officially divorced in December 2021.