Exclusive
Arnold Schwarzenegger's Ex Maria Shriver Hands Over Financial Records In Divorce, One Step Closer To Finalizing 10-Year Battle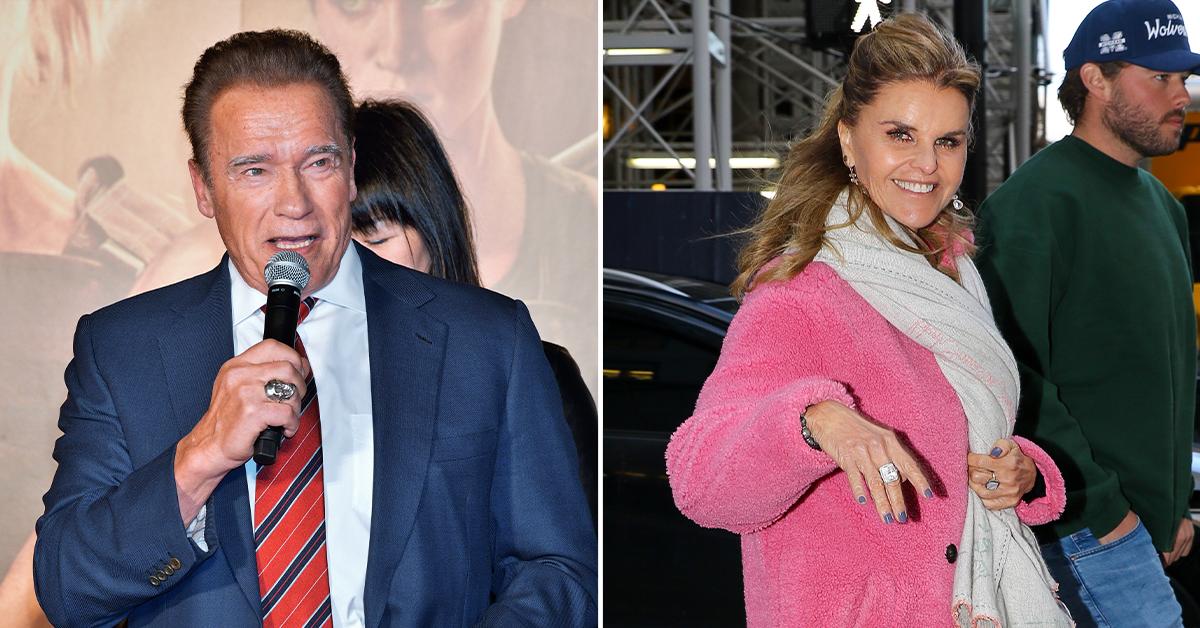 Arnold Schwarzenegger and his estranged wife Maria Shriver are one step closer to hashing out a settlement in their never-ending divorce battle.
According to court documents obtained by Radar, Maria has informed the court she has served Arnold with her 'Final Declaration of Disclosure."
Article continues below advertisement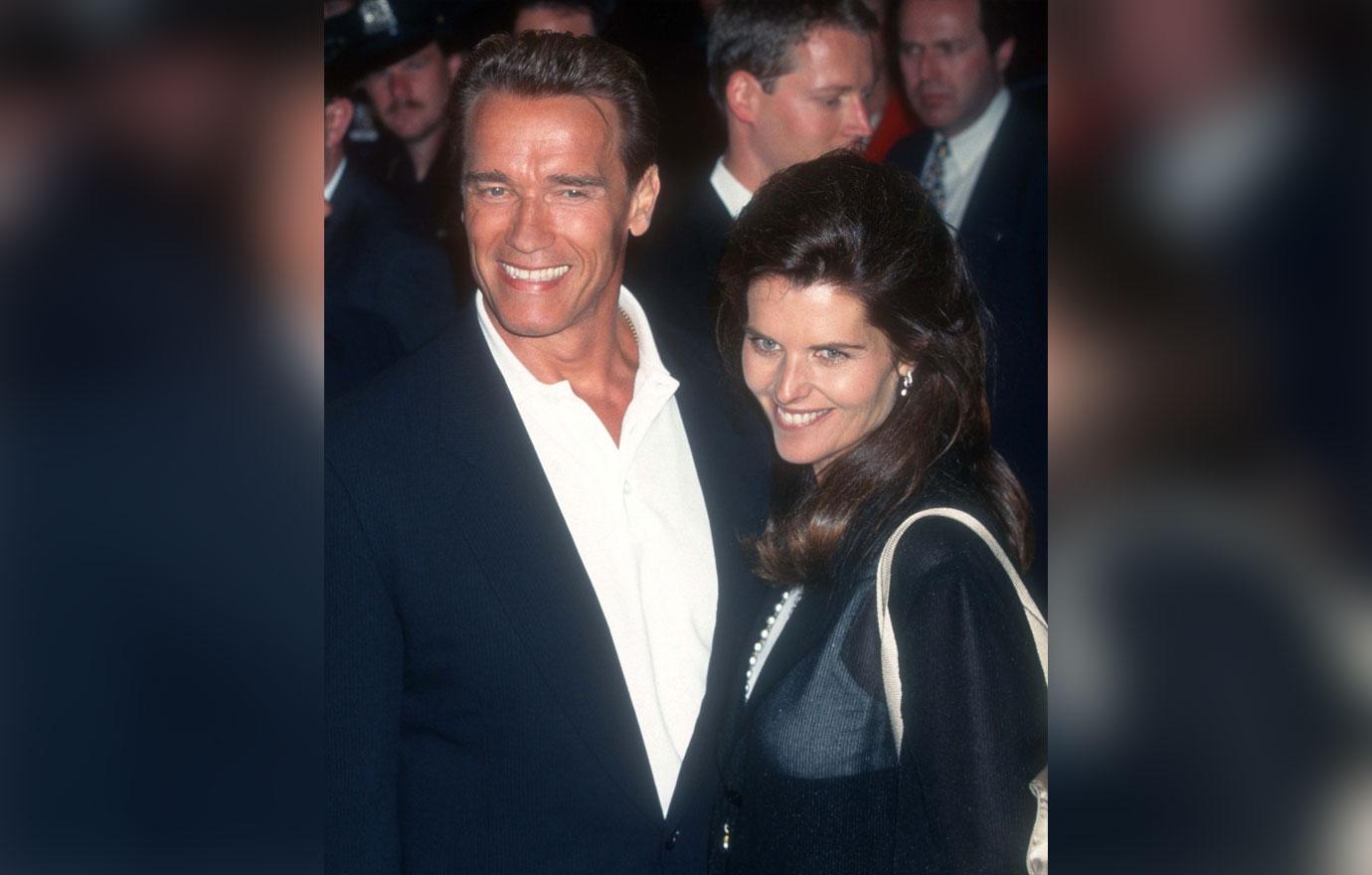 Article continues below advertisement
The filing requires Maria to list all of her sources of income including salary, support from family members and any investment income she receives from stocks or rental property.
The two got married in 1986 and did not sign a prenuptial agreement. Maria slapped the Terminator star with divorce papers in 2011 after finding out he had an affair with their former housekeeper Mildred Baena. She was furious after learning he not only stepped out on the marriage but he had a love child with Mildred named Joseph.
Article continues below advertisement
MORE ON:
Arnold Schwarzenegger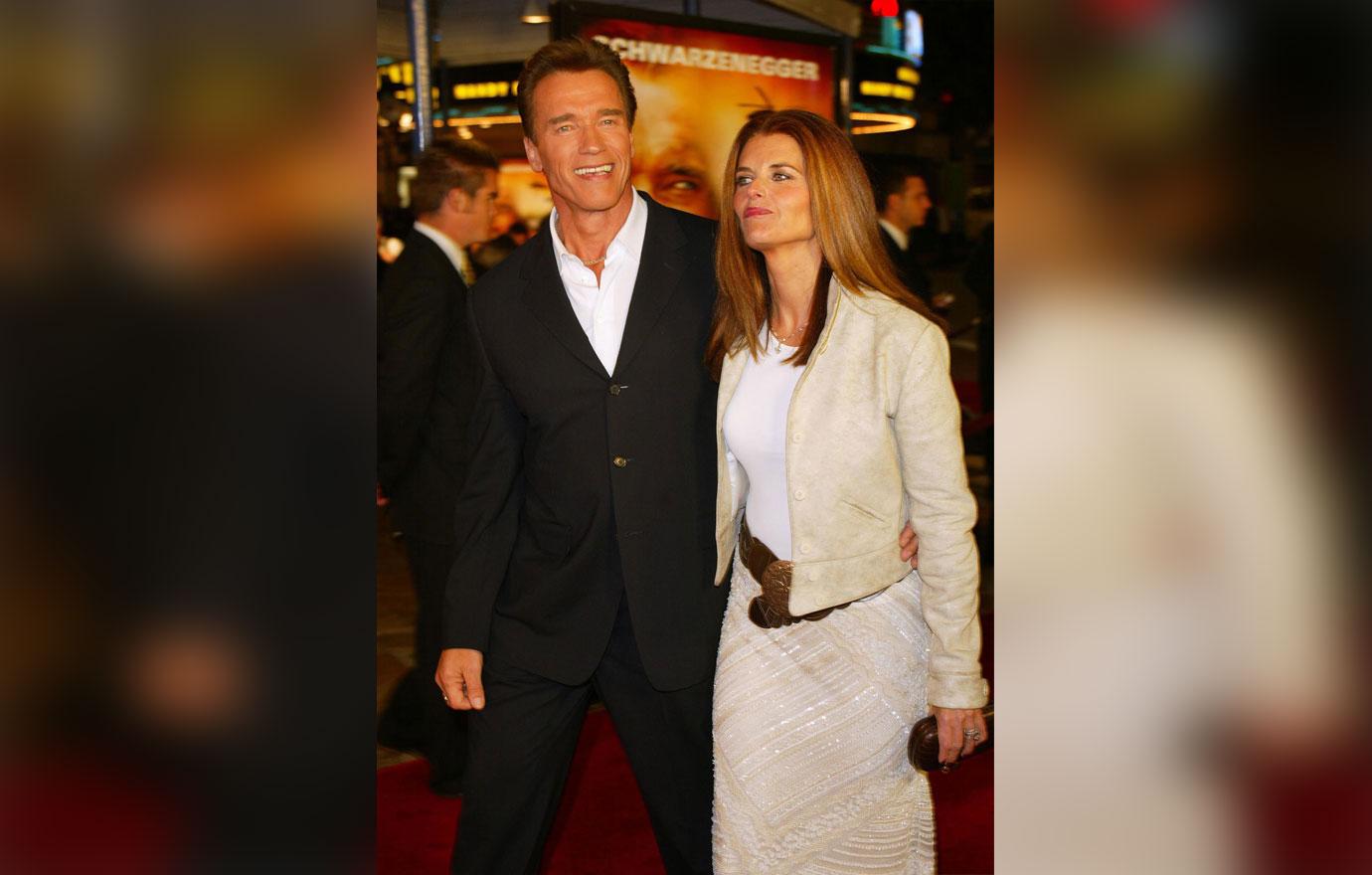 Article continues below advertisement
However, Maria demanded Arnold pay her monthly spousal support and she believes she's entitled to half of their estate. Arnold and Maria have both stalled on wrapping up the divorce for years. Their sons have both become adults and child support and custody are no longer topics to discuss.
Recently, Arnold and Maria informed the court they hired a private judge to help them negotiate the final settlement. Angelina Jolie and Brad Pitt used the same technique to try and work out their case. That decision ended up backfiring after Angelina accused the judge of failing to disclose his ties to Brad's lawyers. Eventually, the judge was kicked off the case.
Article continues below advertisement
Arnold and Maria's case is still pending in Los Angeles Superior Court.