Exclusive Details
Antonio Brown & Sterling Shepard Spotted Partying With Mary J. Blige In NYC As Both Face Personal, Professional Troubles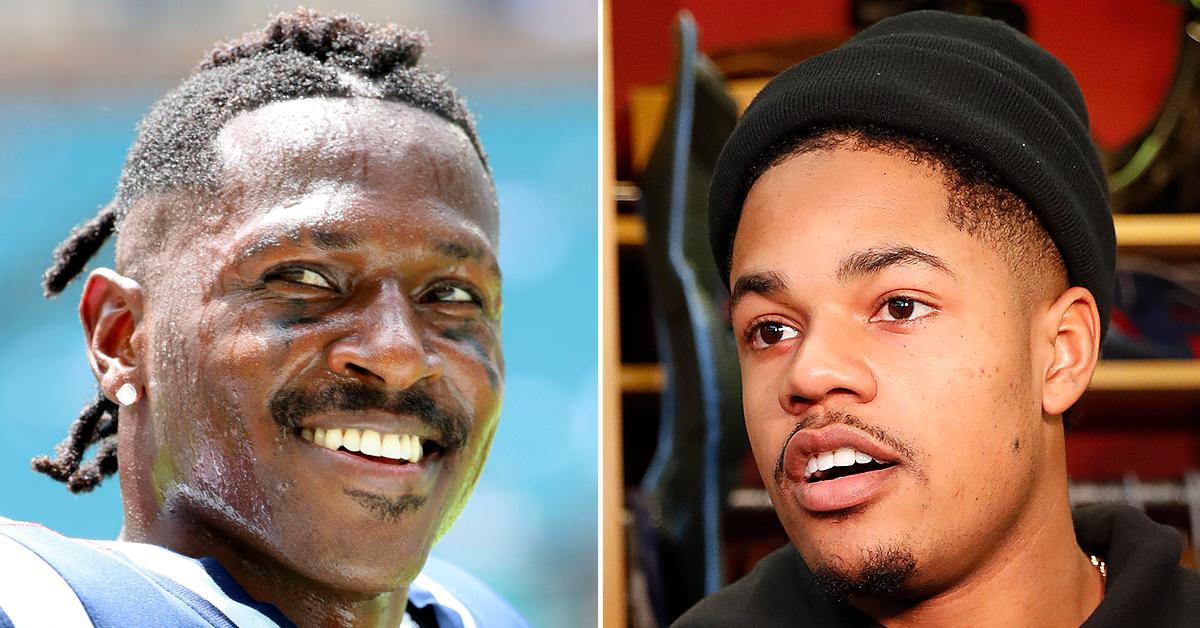 Both Antonio Brown and Sterling Shepard were reportedly seen partying with Mary J. Blige in New York City over the weekend even as the two athletes are facing their own respective troubles both on and off the football field.
Article continues below advertisement
According to Deuxmoi, the 33-year-old former Tampa Bay Buccaneer and the 28-year-old New York Giant were spotted partying with the 50-year-old singer and songwriter at club Harbor NYC Friday night to commemorate Diddy's ex/stylist Misa Hylton's 49th birthday.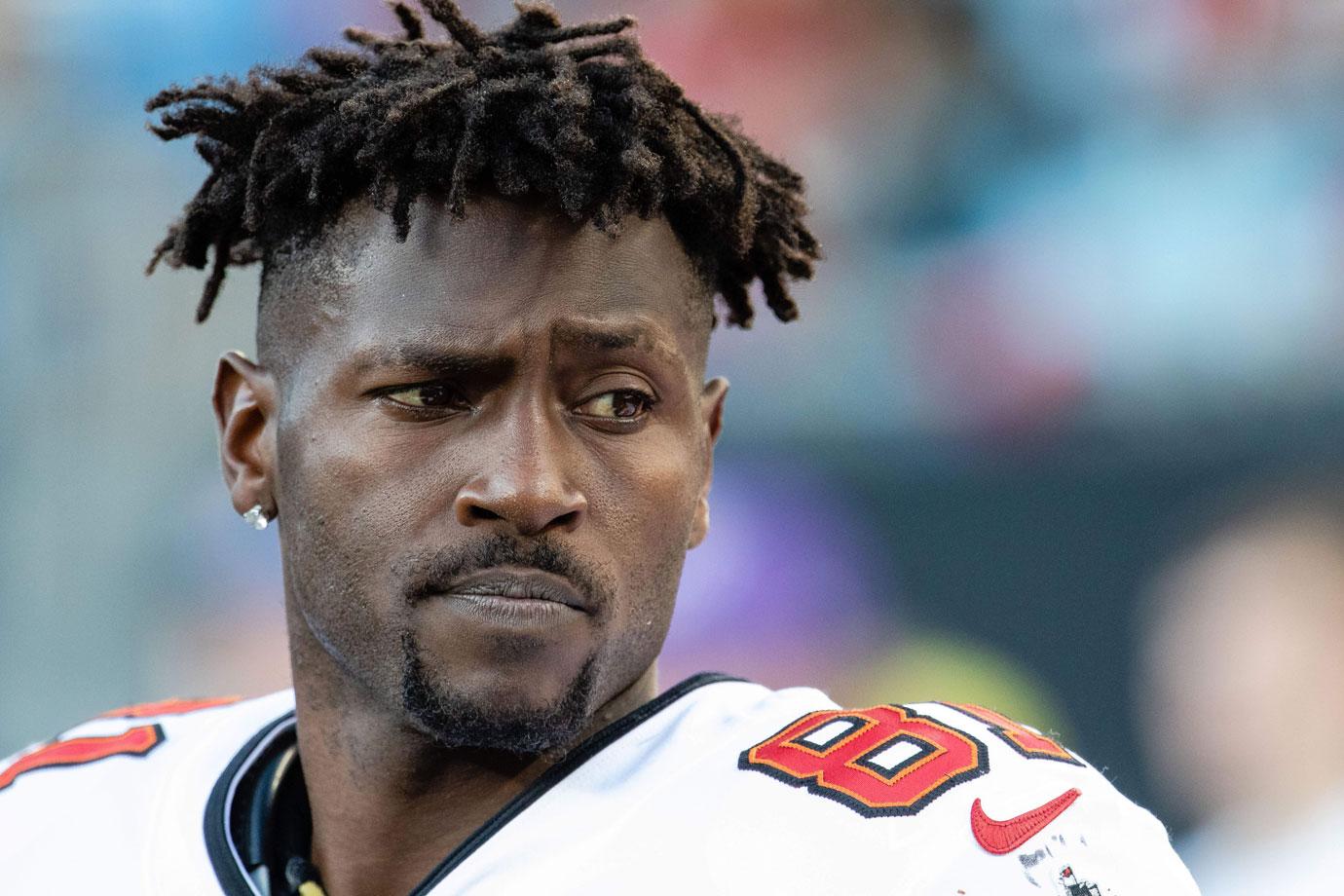 Article continues below advertisement
Even though Brown had a dramatic meltdown and left the Bucs-Jets match midgame last weekend, leading to his release from the Tampa Bay team days later, and even though Shepard just divorced his wife of 4-years Chanel Iman, the two NFL stars did not seem upset in the least as they partied it up at the famous NYC club along with a star-studded group of other celebrities.
As RadarOnline.com previously reported, not only was Brown officially released from the Bucs on Thursday, but he is also in hot water for reportedly sneaking OnlyFans model Ava Louise into his hotel room the night before last Sunday's game.
Article continues below advertisement
Then, to make matters worse, he reportedly had his lawyer reach out to Ava and offer her $10k in exchange for her silence regarding both the late-night hotel rendezvous as well as an alleged positive Covid-19 test.
Article continues below advertisement
If real, the positive test shows that either Brown gave Ava, or Ava gave Brown, Covid mere hours before he potentially exposed his entire NFL team to the virus.
Article continues below advertisement
But Brown isn't the only football star facing both personal and professional trouble.
Sterling Shepard is also in the hot seat not only because of the recent news of his divorce from 31-year-old Victoria Secret model Chanel, but also because he and the rest of the Giants failed to make the NFL playoffs for the first time in nearly 10 years.
Article continues below advertisement
"They are going to try and remain civil and friendly towards each other," an inside source familiar with the couple's split recently spilled.
Although there are alleged reports that Shepard and Blige were getting comfortable together in the NYC club Friday night, it is unclear if they were together romantically or just as friends.