Antonio Brown Allegedly Offered OnlyFans Model Ava Louise $10k To Keep Silent About Pre-Meltdown Hookup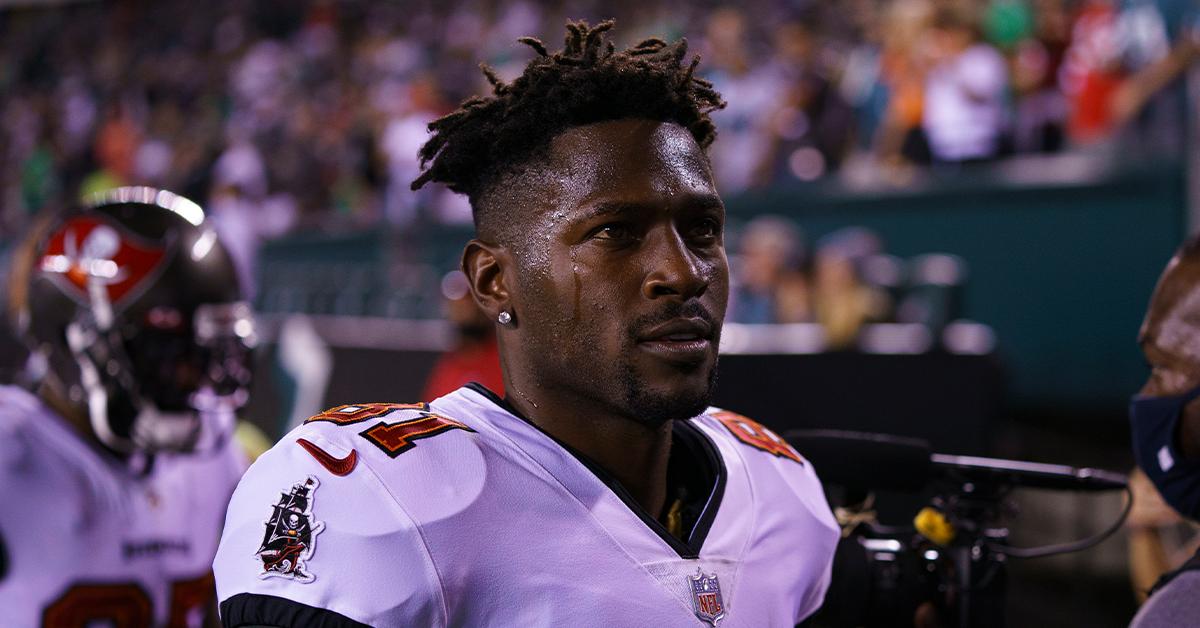 Antonio Brown reportedly snuck an OnlyFans model into his hotel room the night before he stormed off the field midgame during the Bucs-Jets matchup, and now she is claiming that the football star offered her $10,000 to keep silent about their rendezvous and her now alleged positive Covid-19 test.
Article continues below advertisement
According to photos posted to her Instagram story, 23-year-old OnlyFans model Ava Louise is claiming that an attorney representing the former Buccaneers wide receiver reached out to her via text message to discuss "an email he received" regarding her.
"Hi, my name is Todd Friedman. I am an attorney representing Antonio Brown," the message from Tuesday night – three days after their hotel meeting – reads. "I wanted to discuss an email I received regarding you. Are you available to discuss?"
Then, over the screenshot of the message, Ava overlays the caption: "Only offered 10k to stay quiet" along with a yawning emoji.
Article continues below advertisement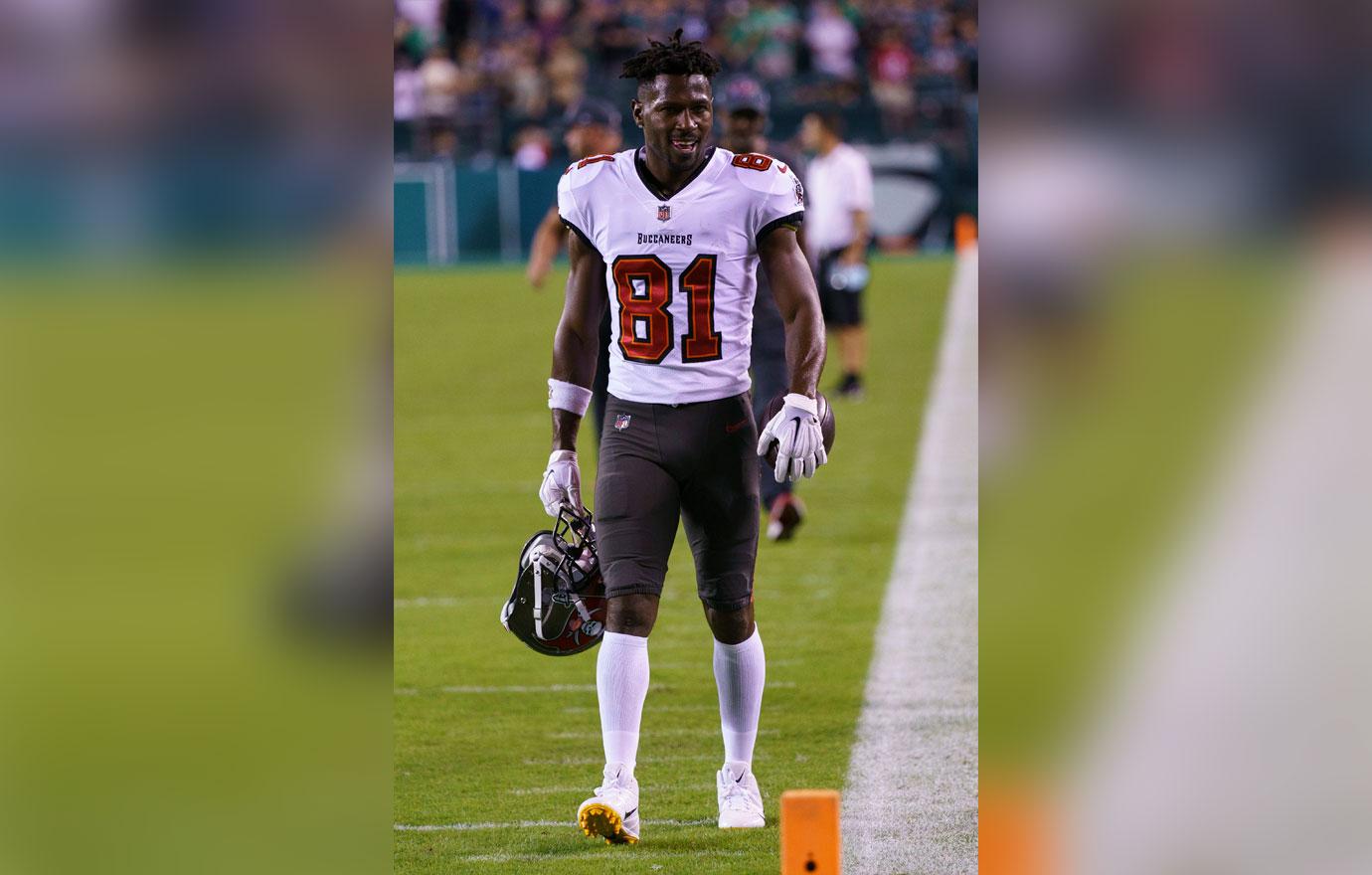 Besides the screenshot of Antonio's alleged attorney messaging her, Ava also posted a screenshot of an incoming call from Antonio Brown on her cellphone – to which she captioned "OOP" – as well as a picture of a positive Covid-19 test with the caption: "@buccaneers test your team!!!"
Article continues below advertisement
If Ava is telling the truth, and this is not some elaborate and sophisticated scam, both Antonio Brown and his former football team are in trouble. Antonio because he violated Covid-19 protocols and snuck a guest into his hotel room who now has Covid, and the Buccaneers because they were subsequently exposed to Antonio who was reportedly in very, very close contact with someone who now allegedly has Covid.
Article continues below advertisement
Ava claims she arrived at the Westin around 11:15pm and had to sneak into Antonio's room because of NFL Covid rules demanding teams remain in a virus-free "bubble" that does not allow guests.
The 23-year-old model claims she and Antonio had sex, and even went so far as to claim Antonio suggested she film it for her OnlyFans page, before she ultimately snuck back out of the hotel around 12:30am.
Article continues below advertisement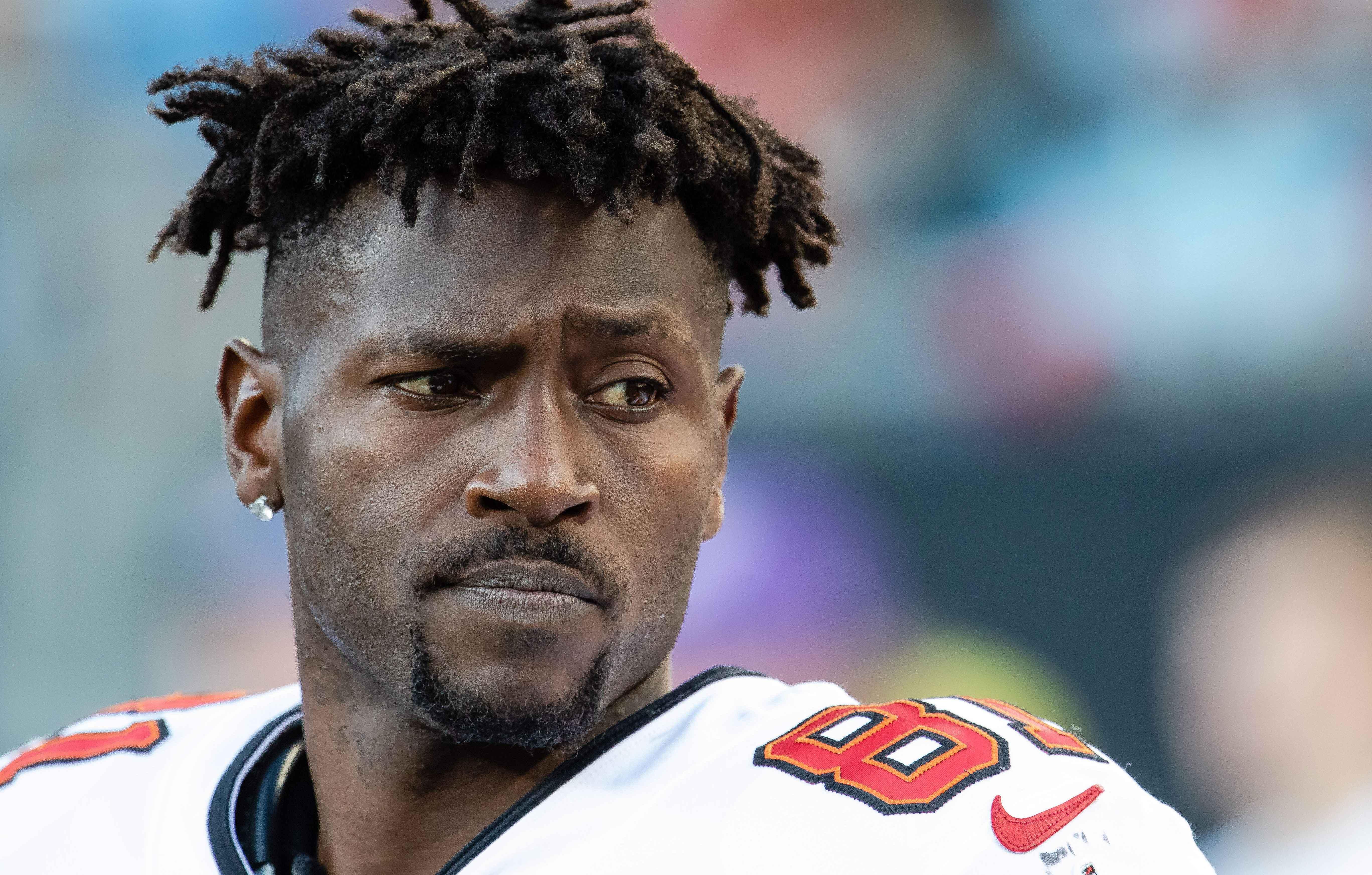 Still, even though Ava was reportedly only with Antonio for approximately an hour and fifteen minutes, that is still more than enough time for either one – if positive with Covid-19 – to transmit the virus to the other.
So far, neither Antonio nor his attorney Todd Friedman has spoken out responding to or refuting Ava Louise's claims.
The Bucs have also not made any statement regarding the possibility that their entire team was exposed to Covid-19 one week before NFL playoffs are set to kick off.