'Reign Of Terror': Anna Faris NAMES Famed Director She Accused Of Inappropriate Behavior On Set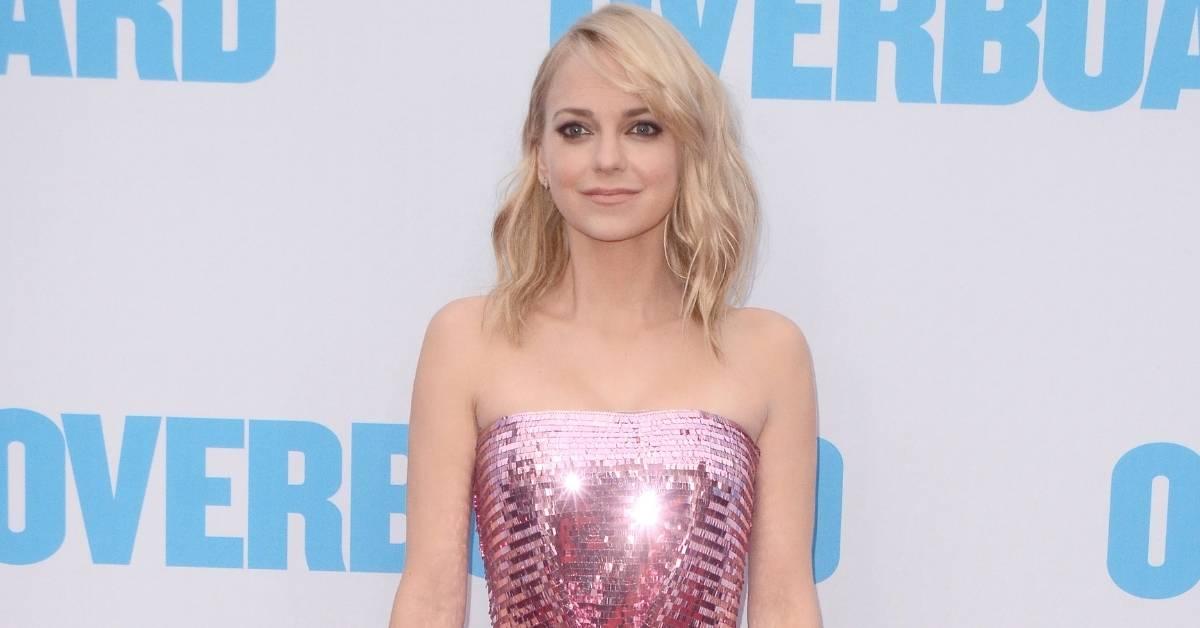 Anna Faris revealed the identity of the director who she claims held a "reign of terror" on set, RadarOnline.com has learned.
Faris spoke of an experience she had while working on a comedy film that involved a famed director slapping her backside and yelling at her in a demeaning manner in front of the cast and crew.
So, who exactly was on the receiving end of Faris' shocking allegation? Ivan Reitman.
Article continues below advertisement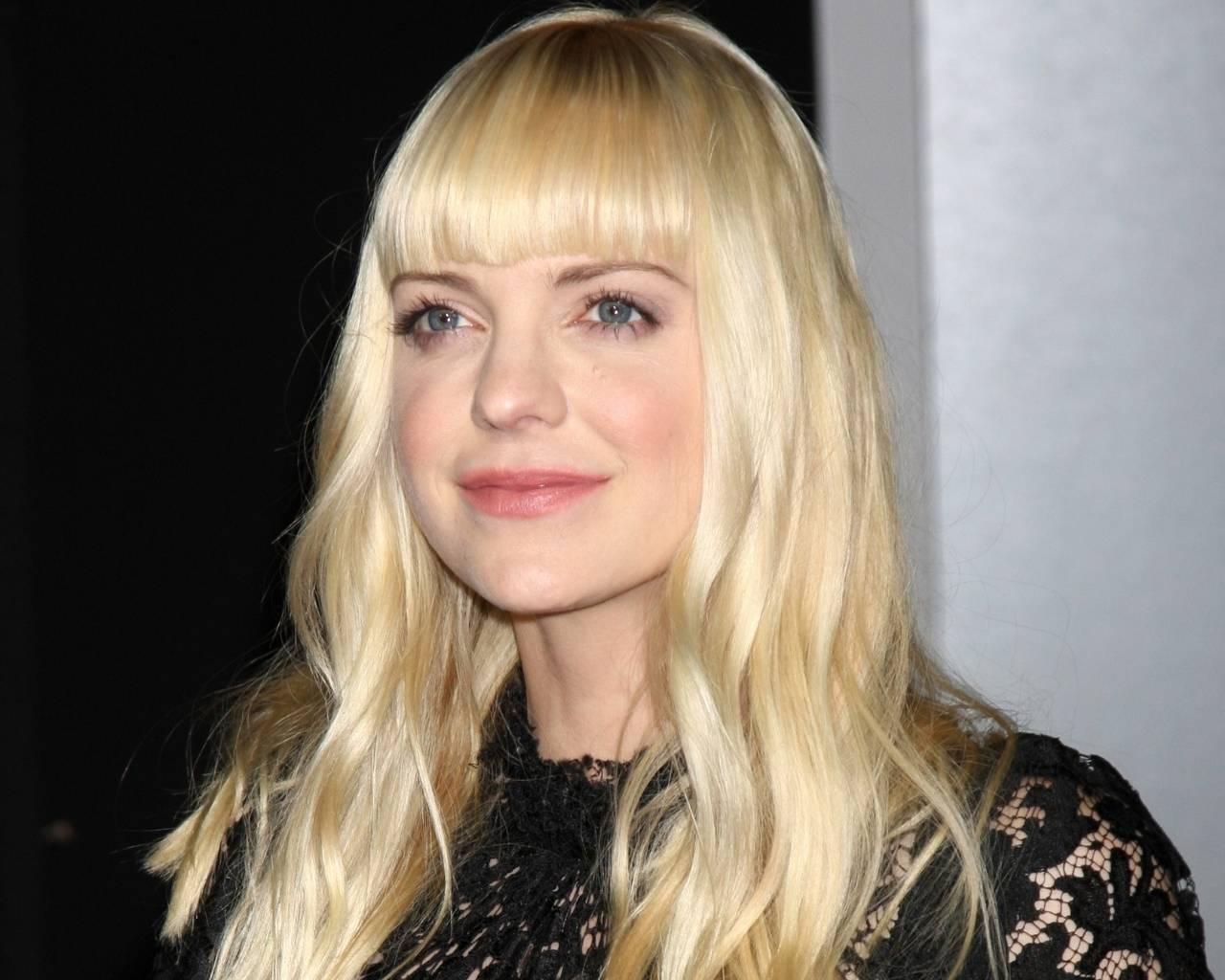 She shared never-before-heard details with Lena Dunham on her podcast, Anna Faris is Unqualified, revealing the experience while shooting My Super Ex-Girlfriend left her feeling, "angry, hurt and humiliated."
"One of my hardest film experiences was with Ivan Reitman. I mean, the idea of attempting to make a comedy under this, like, reign of terror, he was a yeller," Faris told the Girls creator.
"He would bring down somebody every day… and my first day, it was me," Faris added about the late filmmaker, who died in February 2022.
The Scary Movie actress also accused Reitman of allegedly inappropriately touching her without her consent, claiming he "slapped my a--."
Article continues below advertisement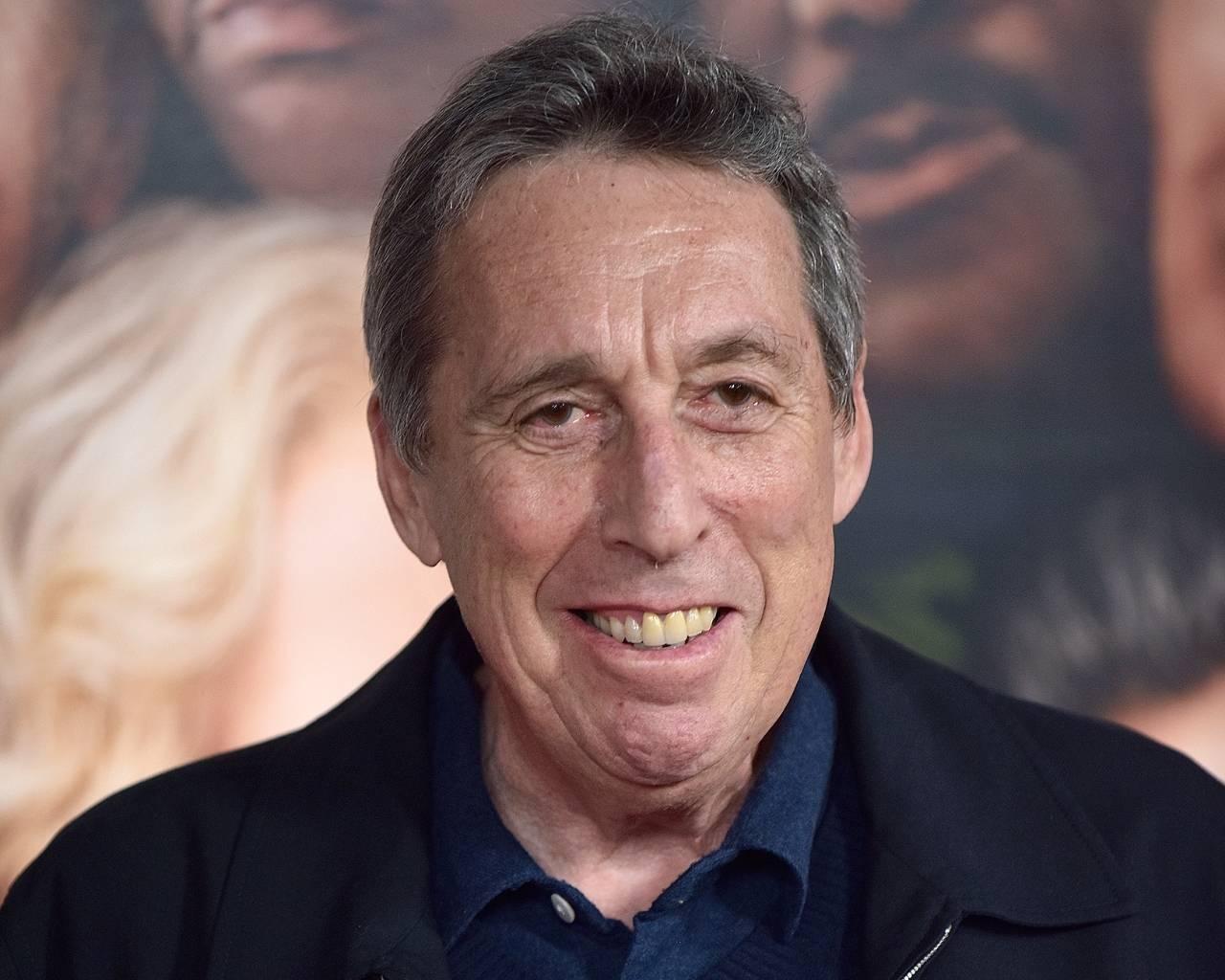 "I don't think you're the first person who's reported that. And I'm so sorry you had that experience. And did no one step in and say, 'No'?," Dunham replied in solidarity during their candid conversation.
"No. It was, like, 2006," Faris responded in a defeated manner.
Her remarks surfaced as numerous women and men in Hollywood have come forward with their personal accounts of inappropriate and abusive behavior they've experience while in the industry.
Celebrities like Geena Davis have stepped forward with their own similar stories.
The Stuart Little actress recently spoke out about an incident involving comedian Bill Murray while auditioning for a film.
Article continues below advertisement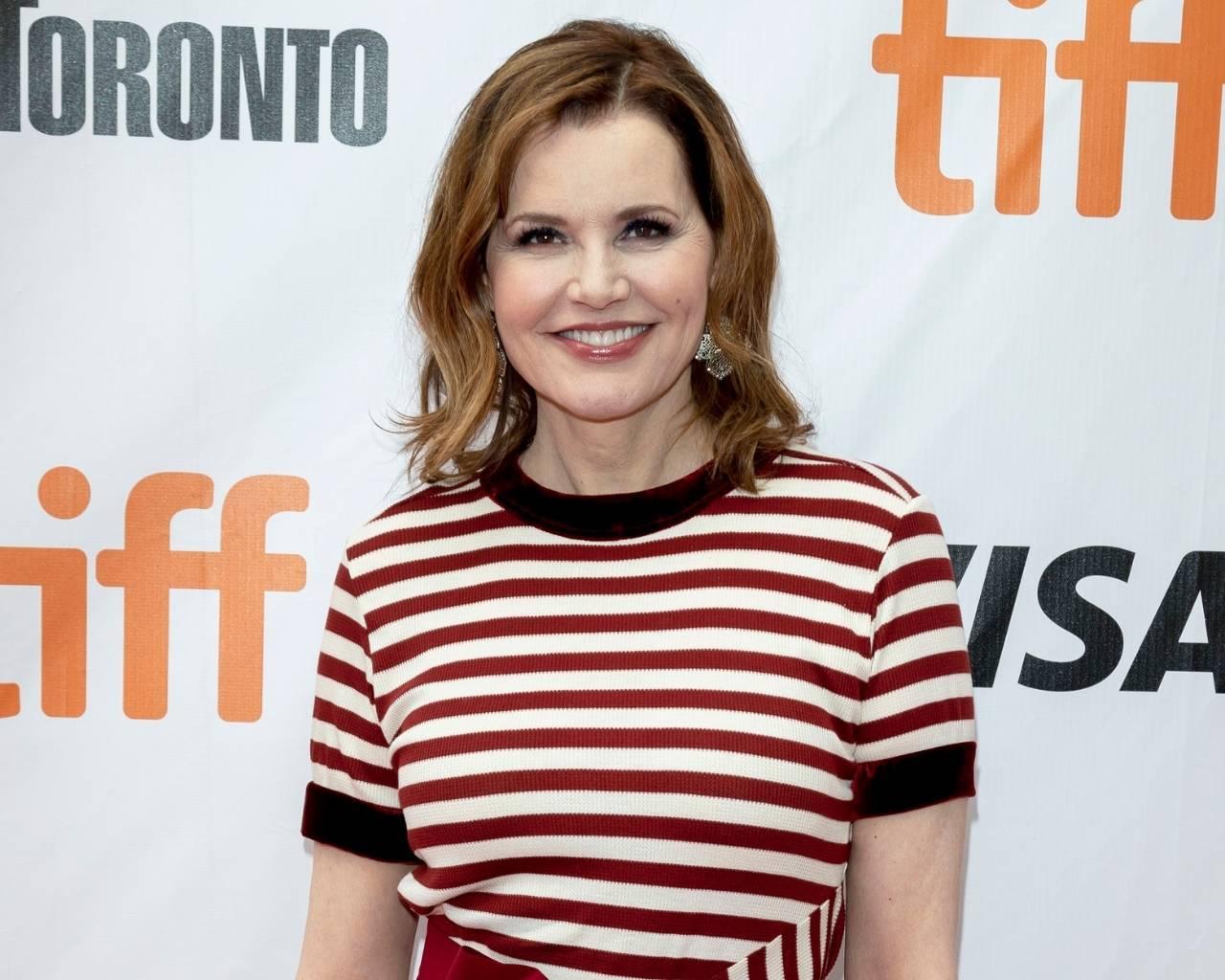 Davis claims in her new memoir, Dying of Politeness, that Murray forcibly used a personal massage device on her, which he called, "The Thumper," in a hotel room audition for the 90's crime-comedy, Quick Change.
"Murray greets her with something called The Thumper, a massage device he insists on using on her, despite her emphatically refusing," a New York Times summary of the book said.
Echoing Davis on Murray's abusive nature while on set, actress Lucy Liu also shared a traumatizing on set experience with the comedian while filming Charlie's Angels.
"As we're doing the scene, Bill starts to sort of hurl insults, and I won't get into the specifics, but it kept going on and on," Liu alleged on the podcast, Asian Enough.
Murray, like many high-ups in Hollywood, has been accused of a $100,000 payoff in exchange for silence on his behavior.