Angelina Jolie Hits Up Universal Studios With Son Knox After Bombshell FBI Lawsuit Is Unsealed & Exposes Brad Pitt Drama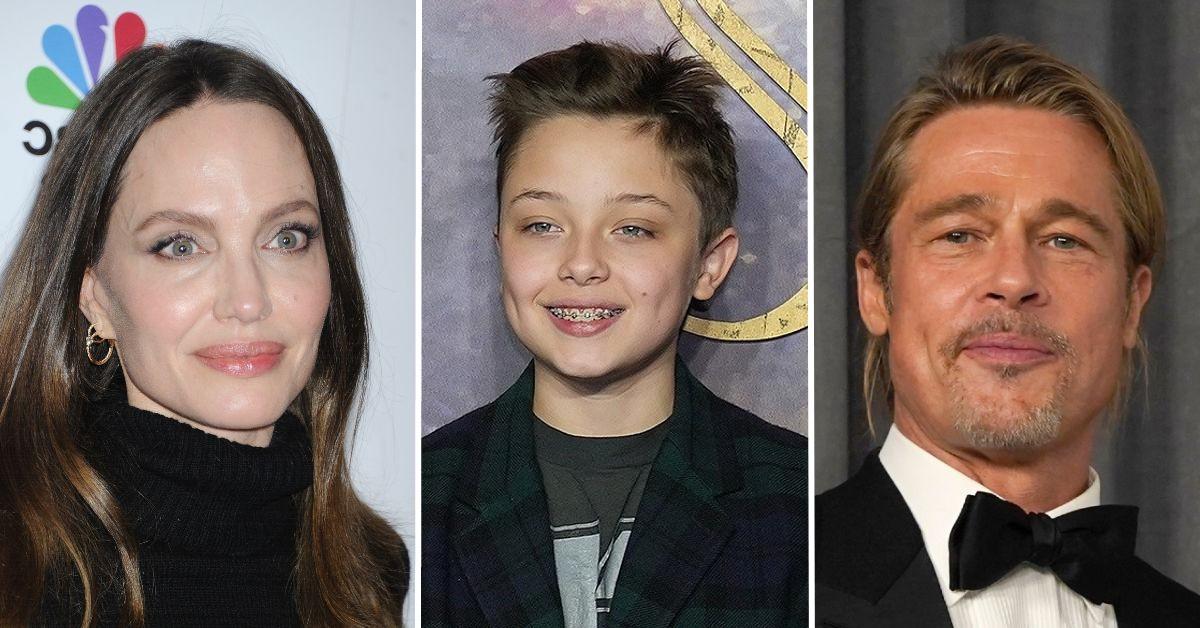 Angelina Jolie was spotted out with her 14-year-old son Knox after she was exposed as the Jane Doe who filed an anonymous lawsuit asking why the FBI didn't pursue criminal charges against Brad Pitt over assault allegations, RadarOnline.com has learned.
On Monday, the Salt actress, 47, could be seen smiling from ear to ear as she and Knox visited Universal Studios in Los Angeles, checking out the Wizarding World of Harry Potter and more attractions.
Article continues below advertisement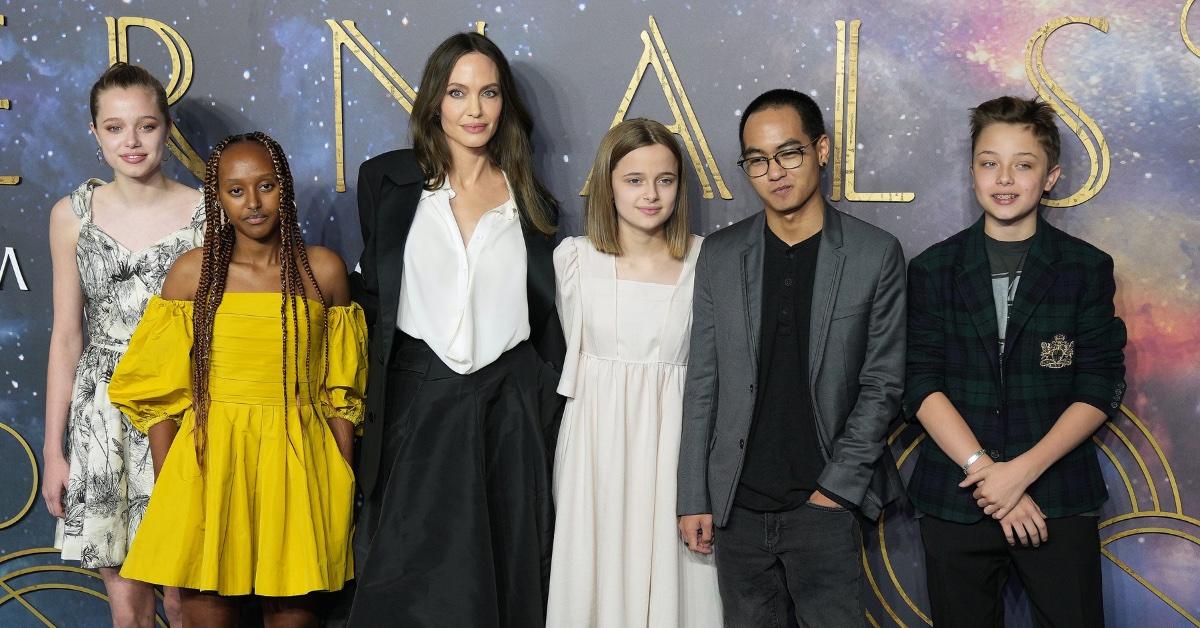 Jolie wore a chic and flowy white dress paired with slides for her amusement park excursion while her son looked comfortably trendy in a white T-shirt and cargo pants.
Knox was enjoying the VIP experience and also had an interactive wand in tow, which allows users to flick their wrist, recite the proper spell, and watch as the magic unfolds.
The famous mother-son were followed by three bodyguards and one tour guide in photos published by Daily Mail. Jolie and Knox brought along one of his friends, grabbing a meal at Three Broomsticks and also hitting up a candy shop.
Article continues below advertisement
Jolie appeared to be worlds away from her drama with Pitt, 58, which was exposed on Tuesday when her pseudonymous lawsuit that was filed in April became available to the public for the first time.
The suit asked for the FBI to hand over documents related to the investigation into Pitt after Jolie claimed that he "physically and verbally assaulted" her and their children while flying on a private plane back in 2016.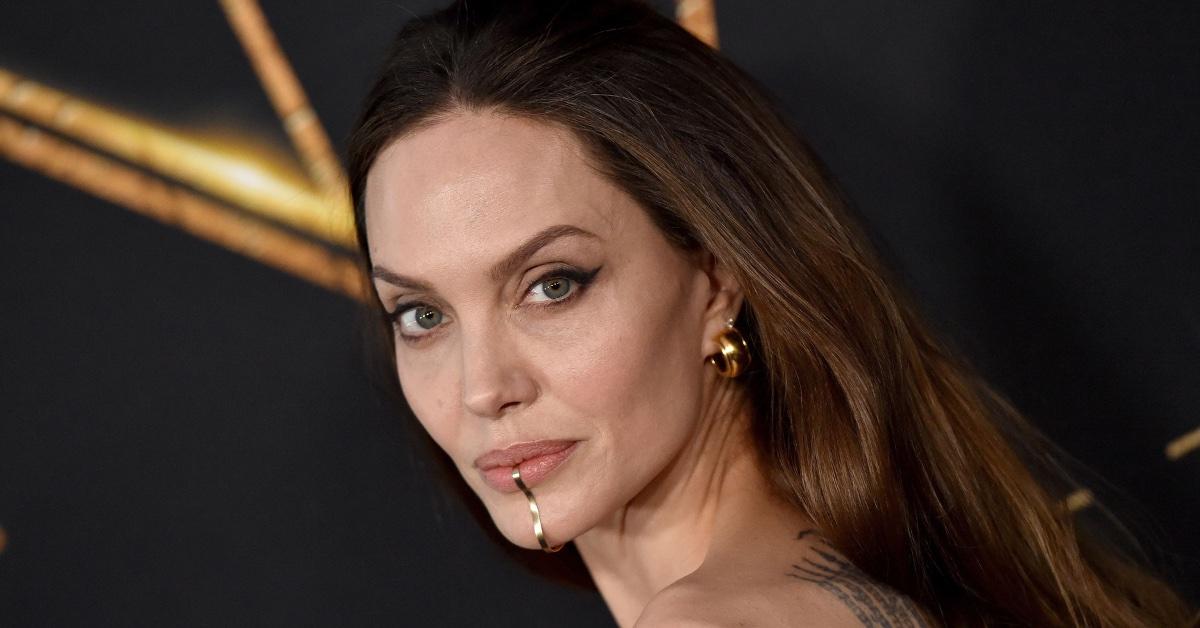 Article continues below advertisement
Jolie alleged that during the dispute, Pitt poured beer on her, also claiming that she sustained an injury to her elbow.
The actor allegedly shook her while yelling, "You're f------ up this family."
Jolie amended the complaint on August 9, according to Puck, which noted that she has been seeking more answers after federal agents drew up a statement laying out the case for arresting Pitt. The report highlighted that after meeting with an assistant U.S. attorney, they decided not to pursue criminal charges.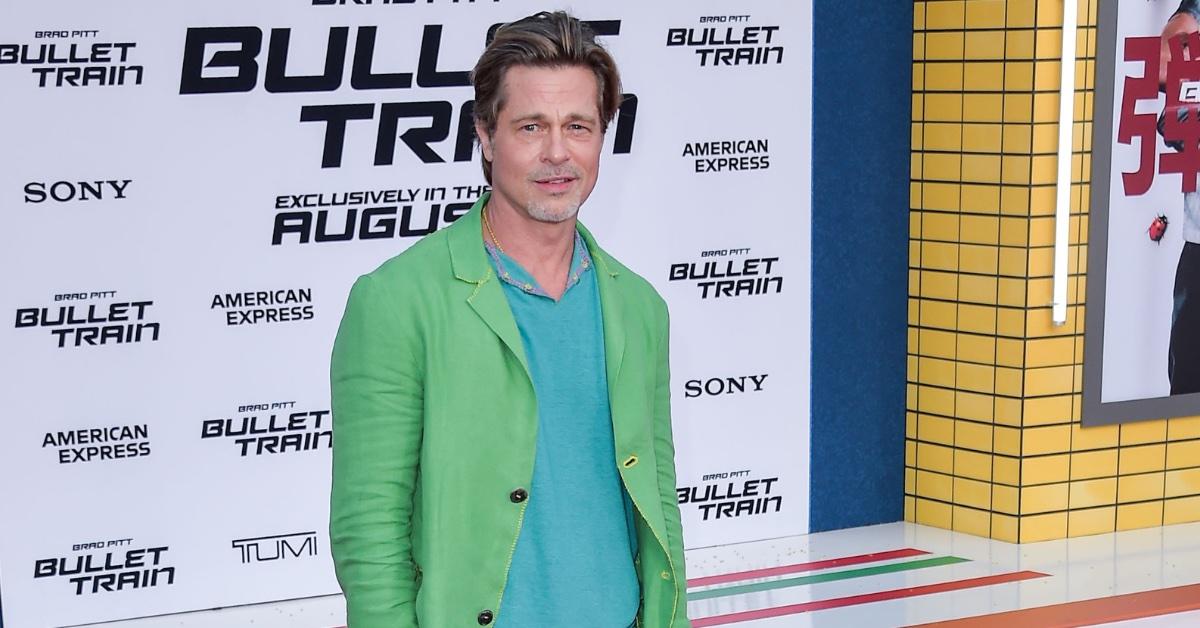 Article continues below advertisement
As we previously reported, Pitt and Jolie split in 2016 and have been embroiled in a heated custody dispute over their six children ever since.