Rich Getting Richer: Kanye West, Khloé Kardashian, Nancy Pelosi's Husband, Jay-Z & More Wealthy Celebs Have Their PPP Loans FORGIVEN After Borrowing Millions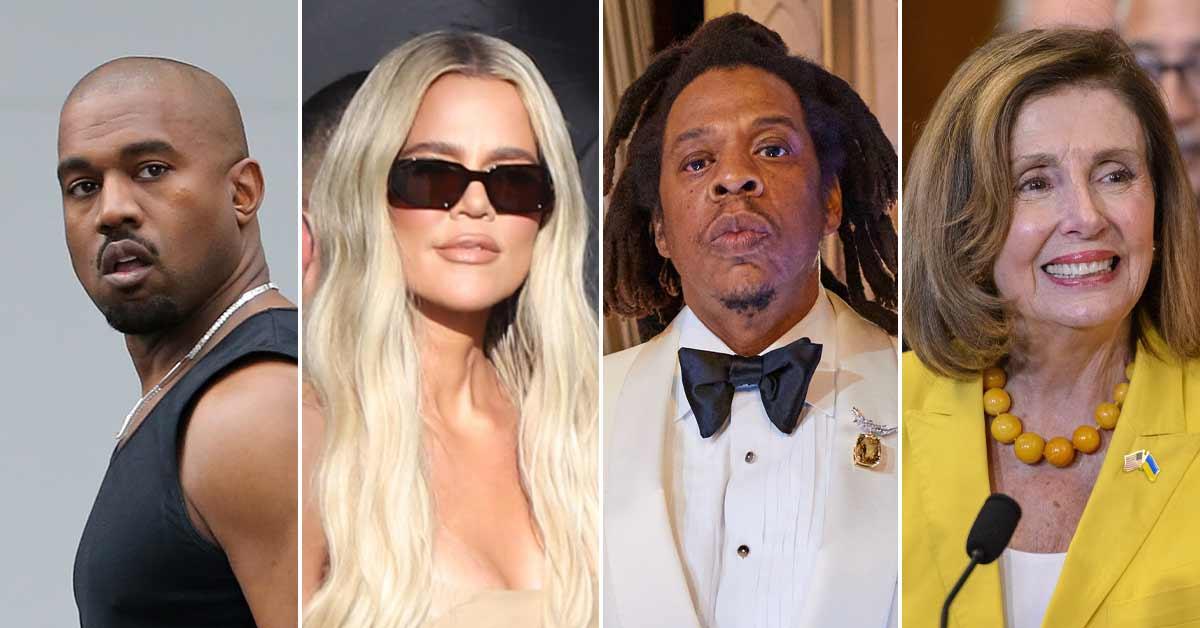 Article continues below advertisement
RadarOnline.com has learned that each of the well-known stars listed above participated in the Payment Protection Program, which the government set up to help companies that suffered during the COVID-19 shutdown.
The loan program reportedly cost hardworking taxpayers nearly $953 billion, with an estimated 15 percent of those claims being fraudulent.
However, billionaires like Kanye and Jay-Z and a slew of other rich A-listers' loans were "forgiven."
Article continues below advertisement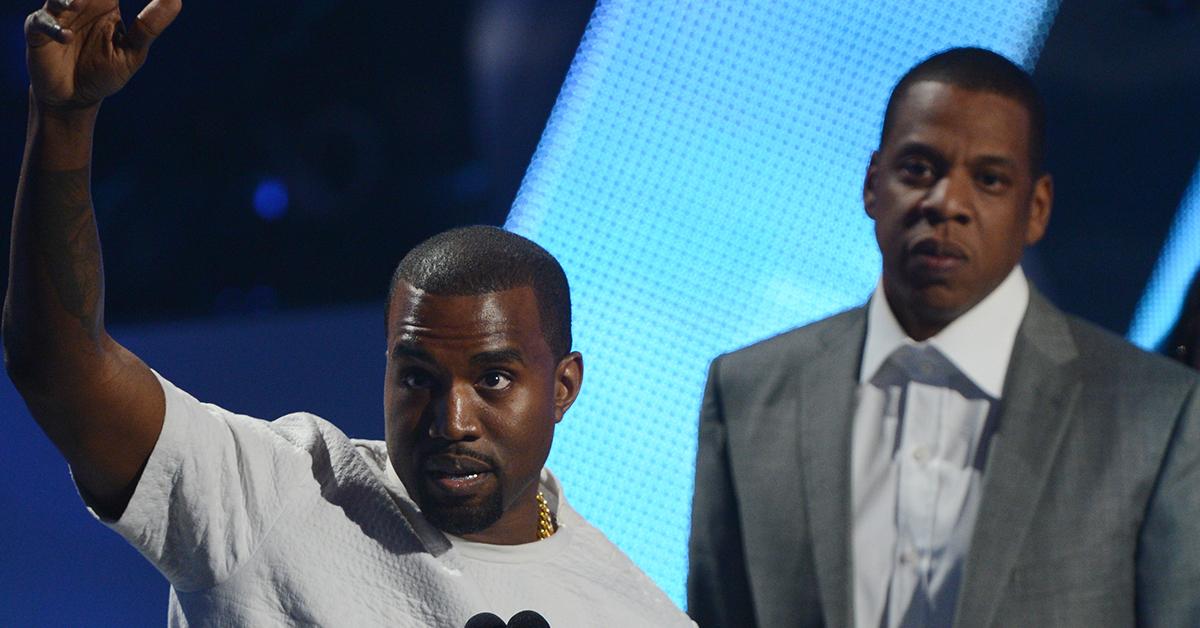 The list of companies owned by those living the high life who won't have to pay a cent back has been exposed by the Daily Mail, and it might shock you.
Ye — who's worth an estimated $2 billion — took out more than $3 million in the PPP loan for Yeezy LLC and has been completely "forgiven." According to the website, the Donda rapper used $1,772,689 on payroll for his 106-person staff.
Article continues below advertisement
His soon-to-be former sister-in-law Khloé was also forgiven for her clothing company Good American's $1,245,405 loan which also used most of the money to pay its nearly 60 employees.
Jay-Z — whose net worth topples at more than $1 billion — is associated with two companies that locked down loans that are double what the music mogul is worth.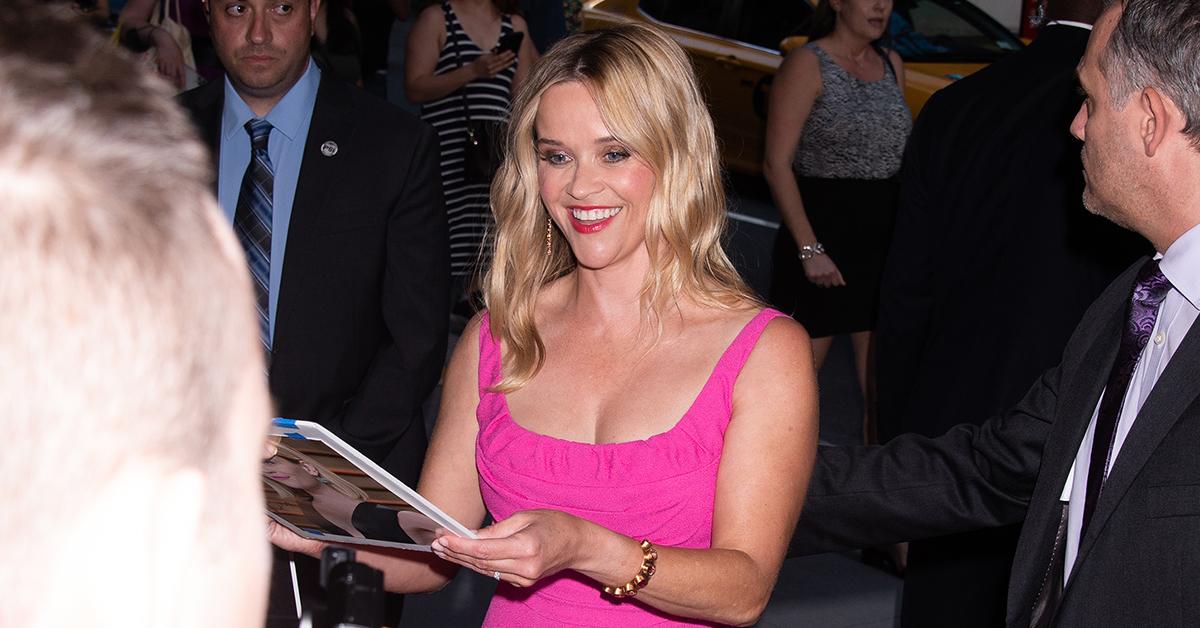 Article continues below advertisement
Records show the companies with ties to Jay-Z's streaming site Tidal secured $2,106,398 in government assistance for salaries and won't have to pay a cent back.
Witherspoon's clothing company Draper James LLC was handed $975,472 to pay her staff and property rent. The loan has also been forgiven.
Football star Tom Brady has been excused from paying $960,855 plus $12,000 in interest for his company, TB12 Inc.
The loans weren't just forgiven in Hollywood. Politicians don't have to pay the money their companies borrowed back either.
Article continues below advertisement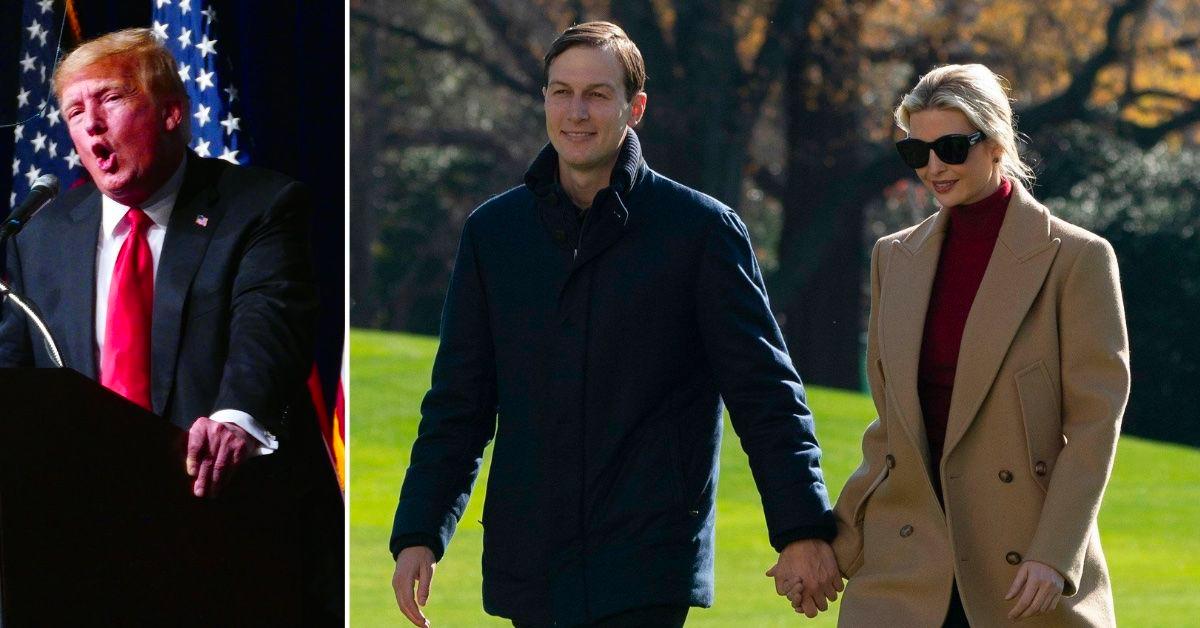 Donald Trump's son-in-law Jared Kushner's family took out three loans during the pandemic totaling in just over $3 million, which have all been fully cleared, according to DM.
The ex-president's archenemy Nancy Pelosi's husband, Paul's restaurant company also borrowed more than $1 million, also completely forgiven.