Angelina Jolie's Son Pax Makes Rare Appearance With Mom At Artsy Premiere After Blowing Off Her Other Movie Openings
Angelina Jolie and her son Pax showed up to a red carpet event together to support French artist JR at the premiere of his new documentary in Los Angeles Thursday.
Pax was seen with his mother and his sister, Shiloh, making a rare appearance at the LA's Museum Of Tolerance after he was noticeably absent from Jolie's other movie openings.
Article continues below advertisement
The 46-year-old Maleficent star sported an all-black ensemble while supporting her friend's documentary debut, Paper & Glue. She wore a ribbed black turtleneck with a skirt that highlighted her trim figure and completed her outfit with a pair of classic black heels.
The actress embellished her appearance with small hoop earrings and had her dazzling brunette locks parted down the middle as she had on quite a relatively low essential makeup.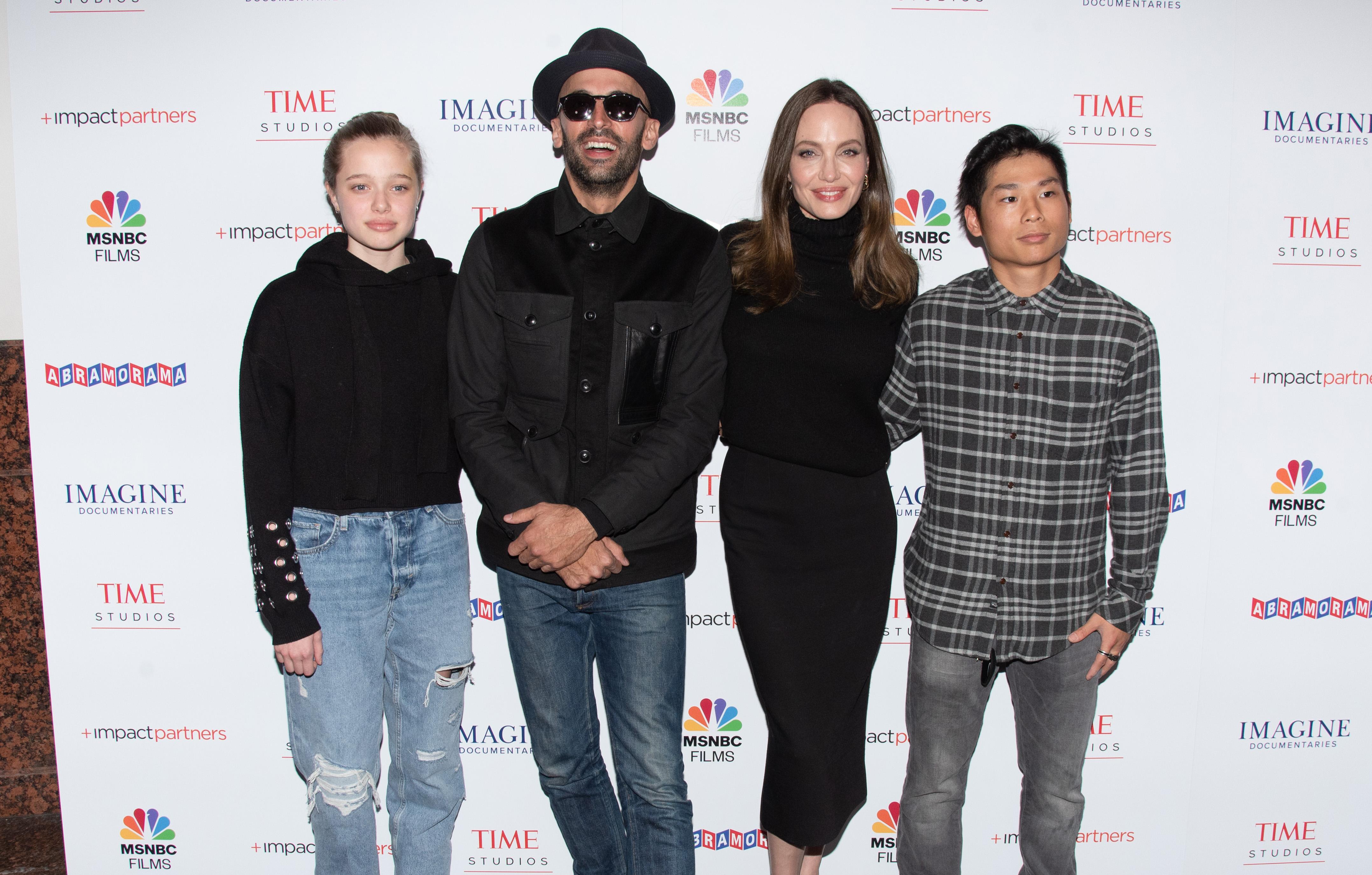 Article continues below advertisement
Her son, who had missed her other movie premieres, put on a big grin on his face on the carpet while donning a gray plaid buttoned-up shirt and pairing it with charcoal jeans. He completed the look with black sneakers.
During the sighting, he was seen laughing and giggling alongside Angelina and Shiloh, as well as with the filmmaker.
Pax's sister sported a casual yet stylish outfit, including a black hoodie with ripped jeans and a pair of Converse.
It's still unclear why Pax decided not to attend his mom's premieres despite all of his siblings showing up.
Their outing comes after the custody battle between Jolie and her ex-partner Brad Pitt reached a verdict with the Eternal star scoring a victory against her children's father.
Article continues below advertisement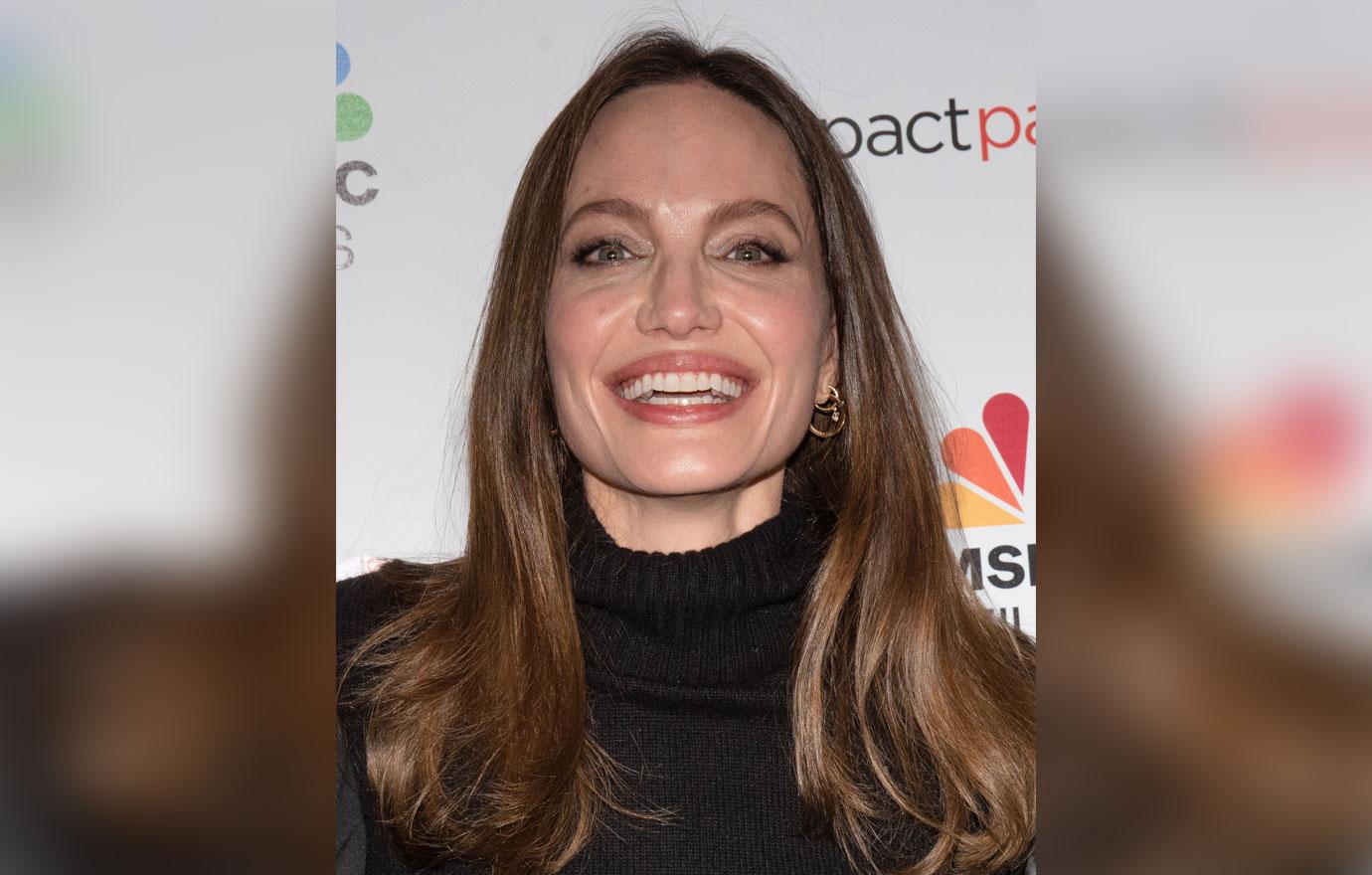 Last month, a judge shut down Brad's request for the California Supreme Court to intervene with their custody case after Jolie won months prior due to a minor administrative mistake.
Judge John W. Ouderkirk first granted Brad joint custody of their children in May. However, the judge was later disqualified after he failed to disclose his business relationships with the Oscar-winning actor's lawyers.
Article continues below advertisement
The Once Upon A Time In Hollywood star attempted to fight back on the ruling, claiming the error was so minor that it shouldn't affect the decision concerning his joint custody agreement.