Not In Hiding: Angelina Jolie Takes Daughter To Philly Play After Graphic Injury Photos From Brad Pitt Airplane Fight Leak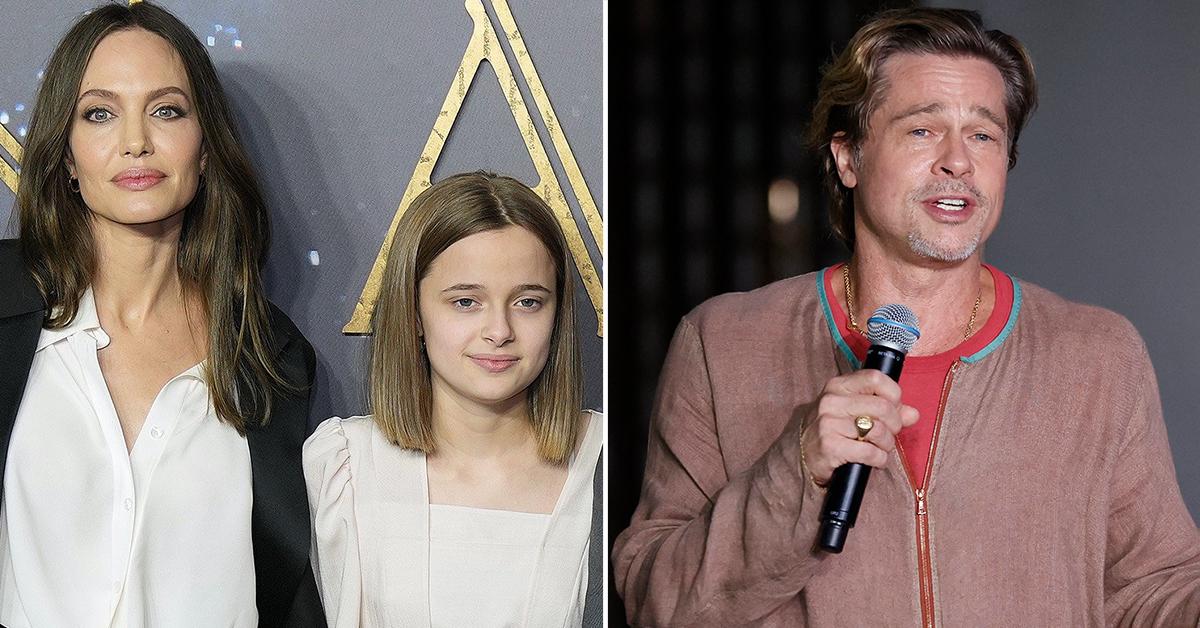 Angelina Jolie isn't hiding after disturbing details and graphic photos from her 2016 fight with then-husband Brad Pitt surfaced online. RadarOnline.com has learned that the Maleficent actress, 47, hit the streets of Philadelphia over the weekend, taking in a play with her daughter Vivienne, 14, despite the altercation that ended her marriage taking over headlines.
Article continues below advertisement
Jolie dressed in all black for the mommy-daughter date that consisted of watching Dear Evan Hansen and meeting the cast backstage. She didn't shy away from photos either.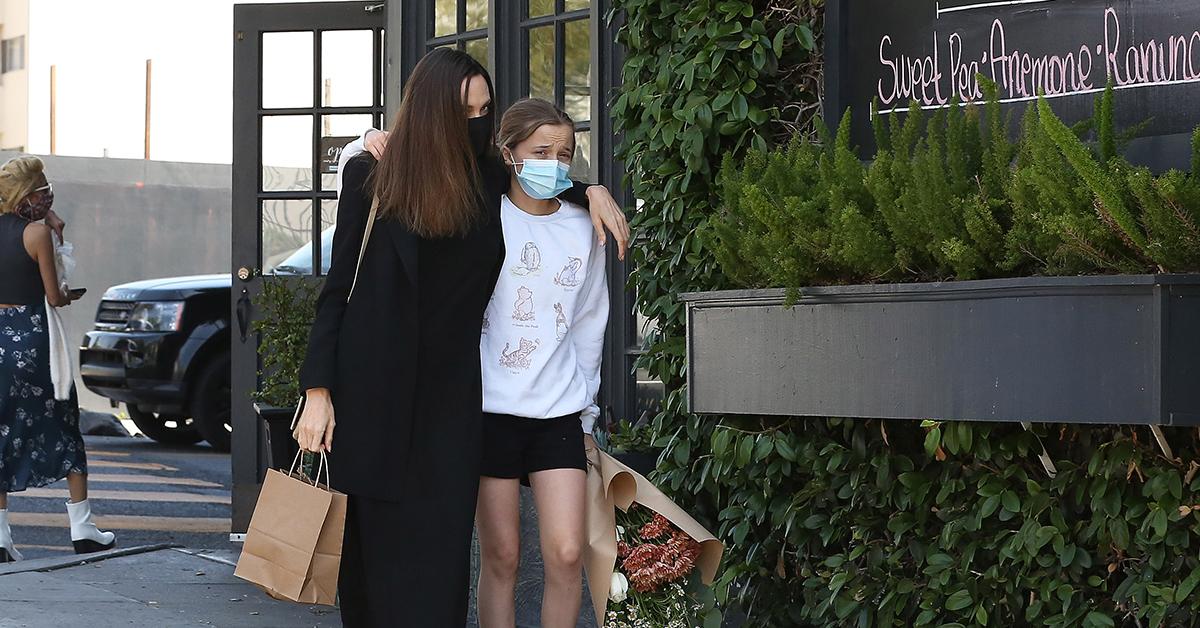 Article continues below advertisement
The mom of six beamed alongside a smiling Vivienne and the stars of the play. Sporting a flowing dress and dark sunglasses, Jolie didn't hesitate to chat with the actors and pose for shots with Anthony Norman and the rest of his co-stars.
The Dear Evan Hansen production's Instagram account shared the snaps from Jolie and Vivienne's visit on Monday.
"Waving back at @angelinajolie and Vivienne this weekend in Philly," they captioned the backstage photos. Jolie appeared in a cheerful mood despite the reports that there's "zero chance" the FBI will reopen its investigation into her ex despite the actress' bombshell accusations and injury photos from their fight making the rounds last week.
Article continues below advertisement
RadarOnline.com published the black-and-white photos from the FBI documents that showed Jolie's injuries that she said were caused by an intoxicated Pitt during a heated altercation on a private jet with their children onboard.
The pictures revealed Jolie had bruises on her hand and elbow.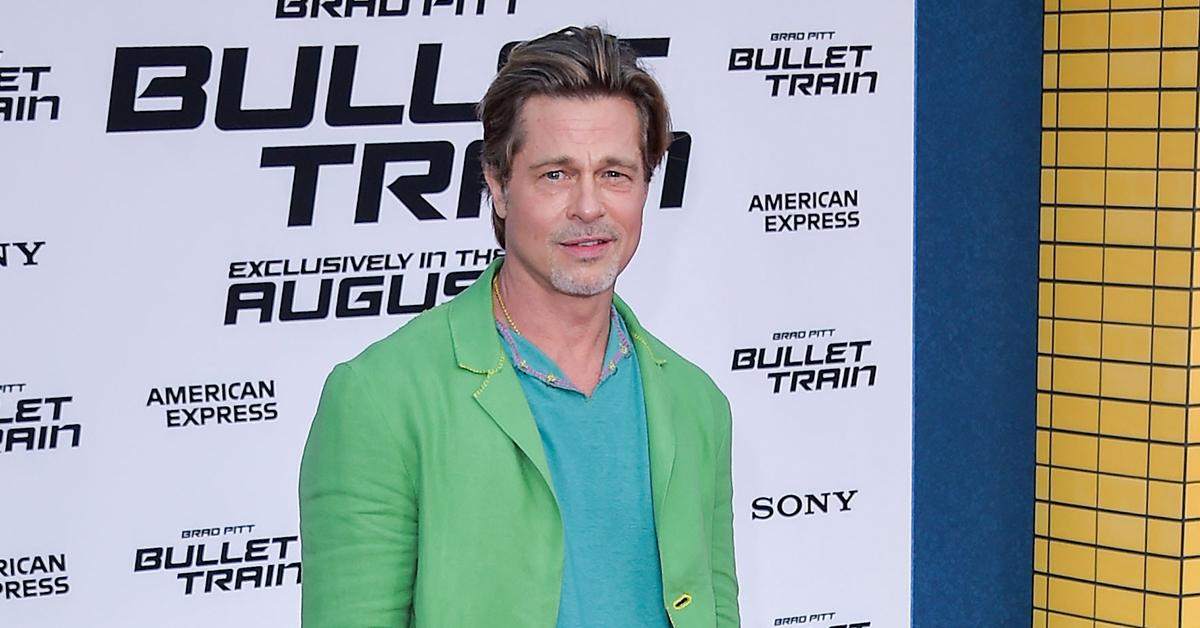 Article continues below advertisement
Details of their fight that had never been made public were also released. In the special agent's notes, Jolie claimed Pitt poured beer on her, grab and shook her, and berated her about her parenting skills.
He allegedly told her that she was " f------ up this family."
Jolie also claimed he said that one of their children looked like a "Columbine kid." Sources told RadarOnline.com that Pitt's comment was directed at Maddox, who was a teenager at the time and often dressed in dark clothing.
After an investigation, the FBI closed the case against Pitt. The Los Angeles County Department of Children and Family Services also investigated the actor for child abuse after Jolie claimed an incident erupted between Maddox and Pitt on the plane.
Article continues below advertisement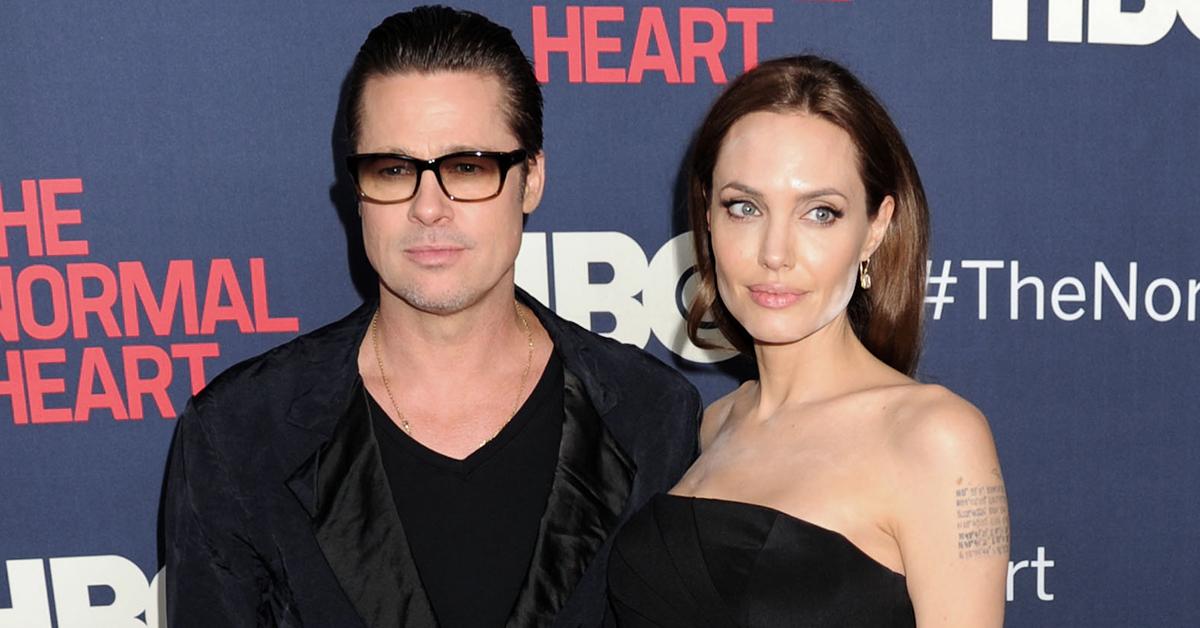 Last week, Jolie was identified as the "Jane Doe" who filed a lawsuit against the FBI. She wants to know why the investigation into her ex was closed and produced no charges for the actor after discovering the agent investigating the incident had prepared a statement of probable cause and presented it to the chief of the Criminal Division of the U.S. Attorney's Office in L.A.
Article continues below advertisement
Jolie isn't just fighting over the alleged private jet altercation. She has been battling Pitt in a never-ending custody battle over their children for years.
The exes are also feuding over their French winery after Jolie offloaded her shares allegedly behind Pitt's back.