Angelina Jolie & Brad Pitt's Daughter Zahara Recently Underwent Surgery Amid Ex-Couple's Nasty Custody Battle
Angelina Jolie continued to fight her ex-husband Brad Pitt in their ongoing custody battle, despite one of their children needing surgery.
Article continues below advertisement
The 46-year-old actress revealed the news when discussing the gap in medical teaching focusing only on white skin.
Jolie spoke to medical student Malone Mukwende about his dedication to bridging the gap. She didn't hesitate to discuss her own experiences raising six children from "different backgrounds."
Article continues below advertisement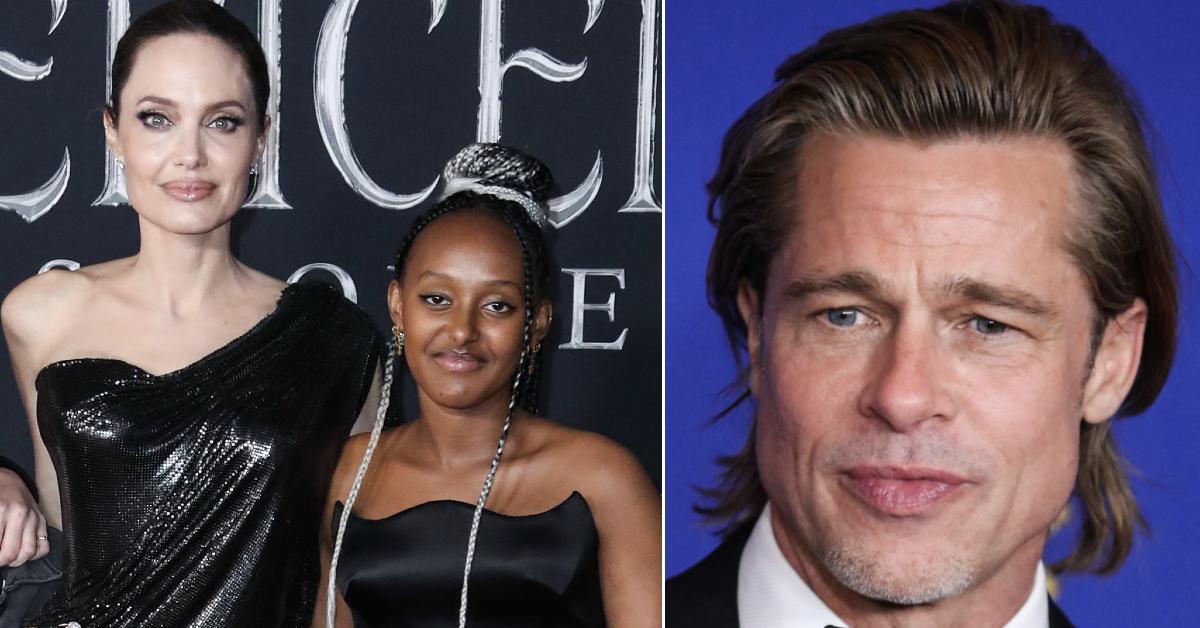 Their interview was penned for Time Magazine, in which Jolie still serves as a contributing editor.
Article continues below advertisement
"I have children from different backgrounds, and I know when there was a rash that everybody got, it looked drastically different depending on their skin color," the Academy Award winner explained.
"But whenever I looked at medical charts, the reference point was always white skin."
Article continues below advertisement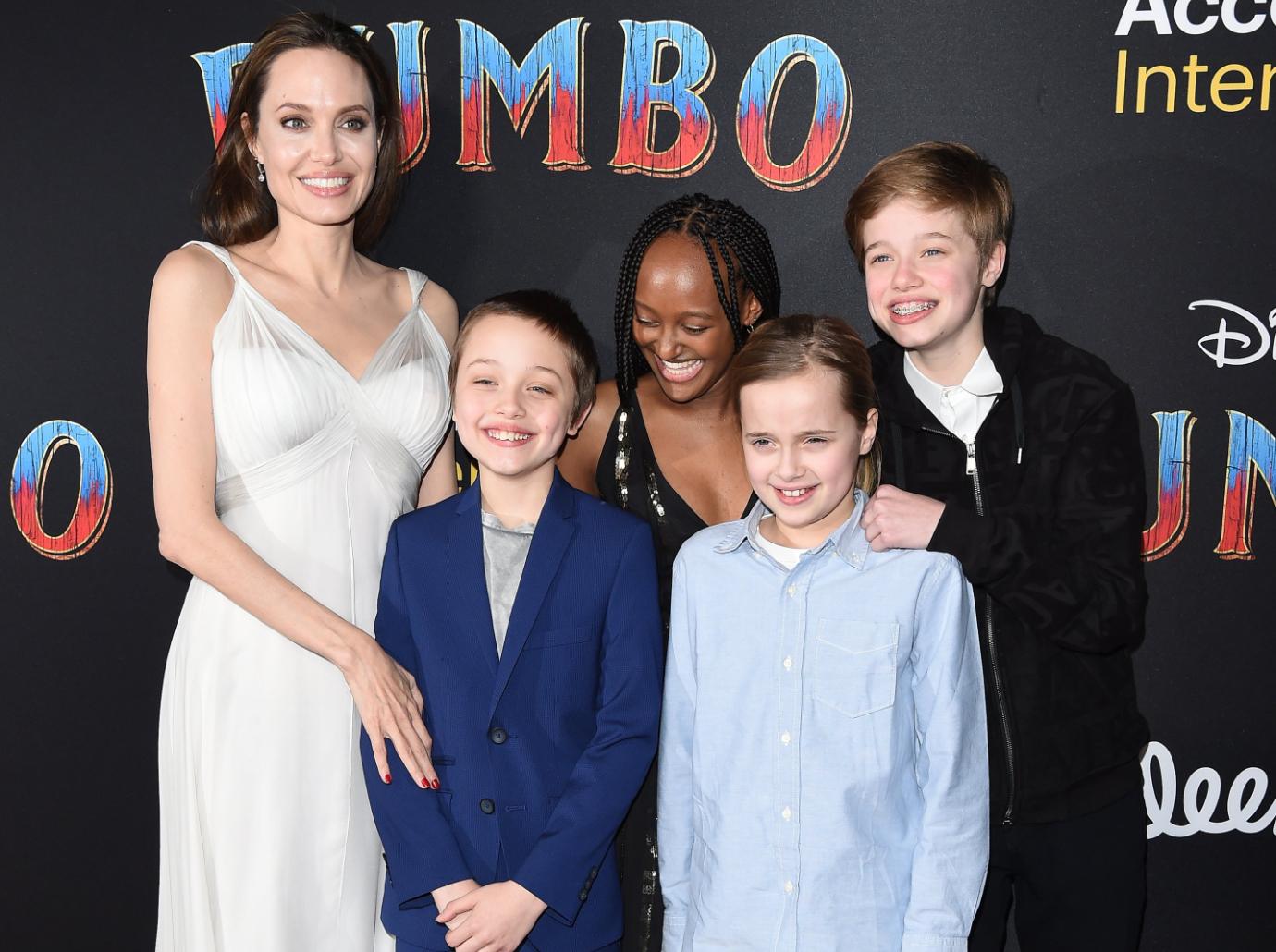 That's when Jolie casually revealed her 16-year-old daughter, Zahara -- who she adopted with Pitt in 2005 -- recently went under the knife.
Article continues below advertisement
"Recently my daughter Zahara, whom I adopted from Ethiopia, had surgery," she said, "and afterward a nurse told me to call them if her skin 'turned pink.'"
Explaining the clear disconnect, the med student responded, That's the kind of thing I started to notice very early on. Almost the entirety of medicine is taught in that way. There's a language and a culture that exists in the medical profession, because it's been done for so many years and because we are still doing it so many years later it doesn't seem like it's a problem."
Article continues below advertisement
"However, like you've just illustrated, that's a very problematic statement for some groups of the population because it's just not going to happen in that way and if you're unaware you probably won't call the doctor," he continued.
While Jolie failed to mention Pitt in her comments, the ex-married couple adopted Zahara more than two decades ago when she was only six months old.
Article continues below advertisement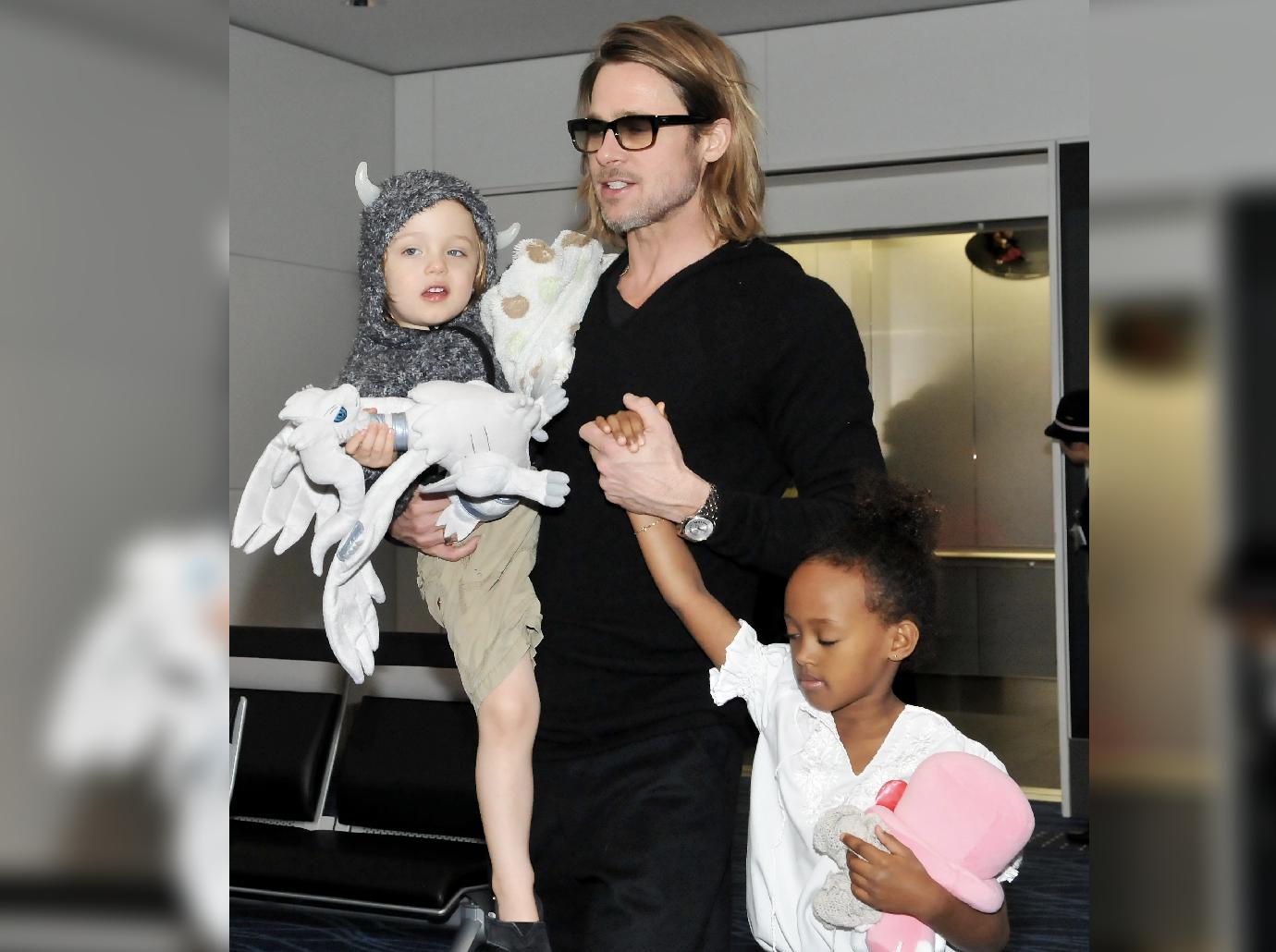 As RadarOnline.com reported, the actress isn't done fighting Pitt in court over the custody of their children.
Article continues below advertisement
The private judge presiding over their custody case determined joint custody was best for their children, and Jolie is pissed.
Jolie has been fighting for primary custody ever since their divorce in 2016, and this time, she's pulling out all the stops.