Angelina Jolie's Adoption Of Son Maddox Comes Into Question, Investigation Launched Into Whether He Was Sold For $100 From His Poverty-Stricken Mother
The legitimacy of Angelina Jolie's adoption of her 19-year-old son Maddox is coming into question in a brand new documentary.
Article continues below advertisement
Filmmaker Elizabeth Jacobs is launching an investigation into the Academy Award winner's 2002 adoption in her latest project that will highlight the woman behind several alleged "unethical" Cambodian adoptions, Lauryn Galindo.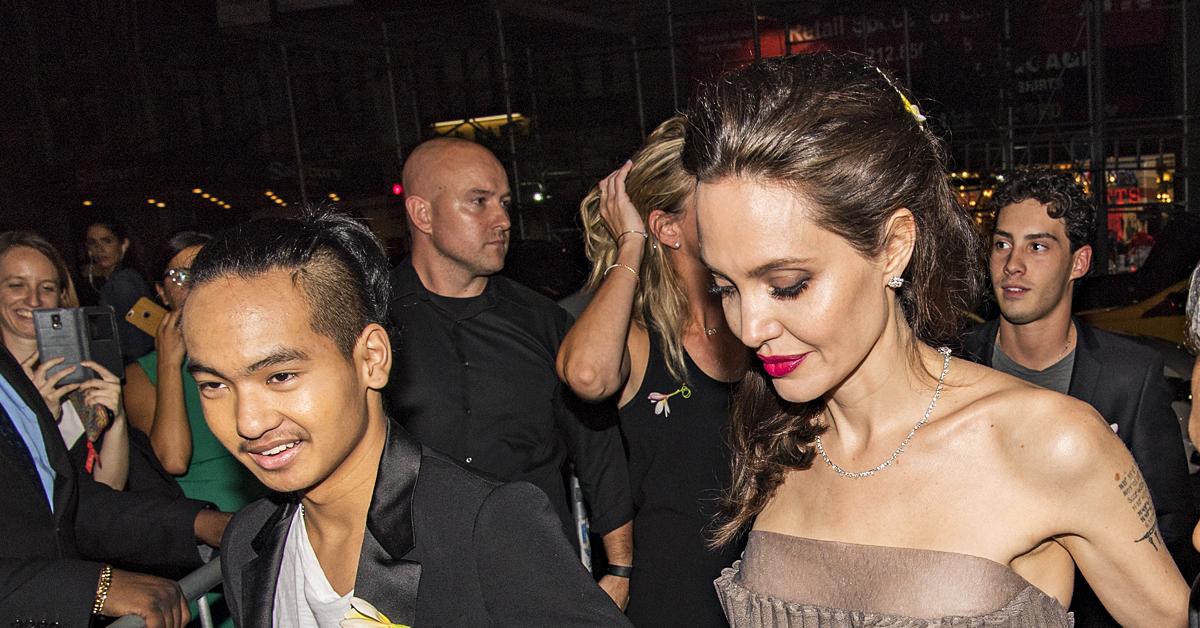 Article continues below advertisement
Angelina used Galindo nearly two decades ago to help her obtain her son from the poverty-stricken country.
Questions linger over Maddox's adoption and whether his birth parents are still alive, something the actress has claimed isn't true in the past.
Article continues below advertisement
Jacobs is determined to uncover whether Angelina's teenage son was obtained by Galindo's "baby recruiters," who reportedly preyed on poor families who were desperate for money.
Cambodia child welfare workers have said in the past that they believe Maddox may have been sold by his birth mother for $100.
Article continues below advertisement
After his 2002 adoption, Kek Galibru, who is the head of the human rights agency Licadho, made a strong allegation, claiming, "I'm sure that this child [Maddox] was not a real orphan and was not abandoned."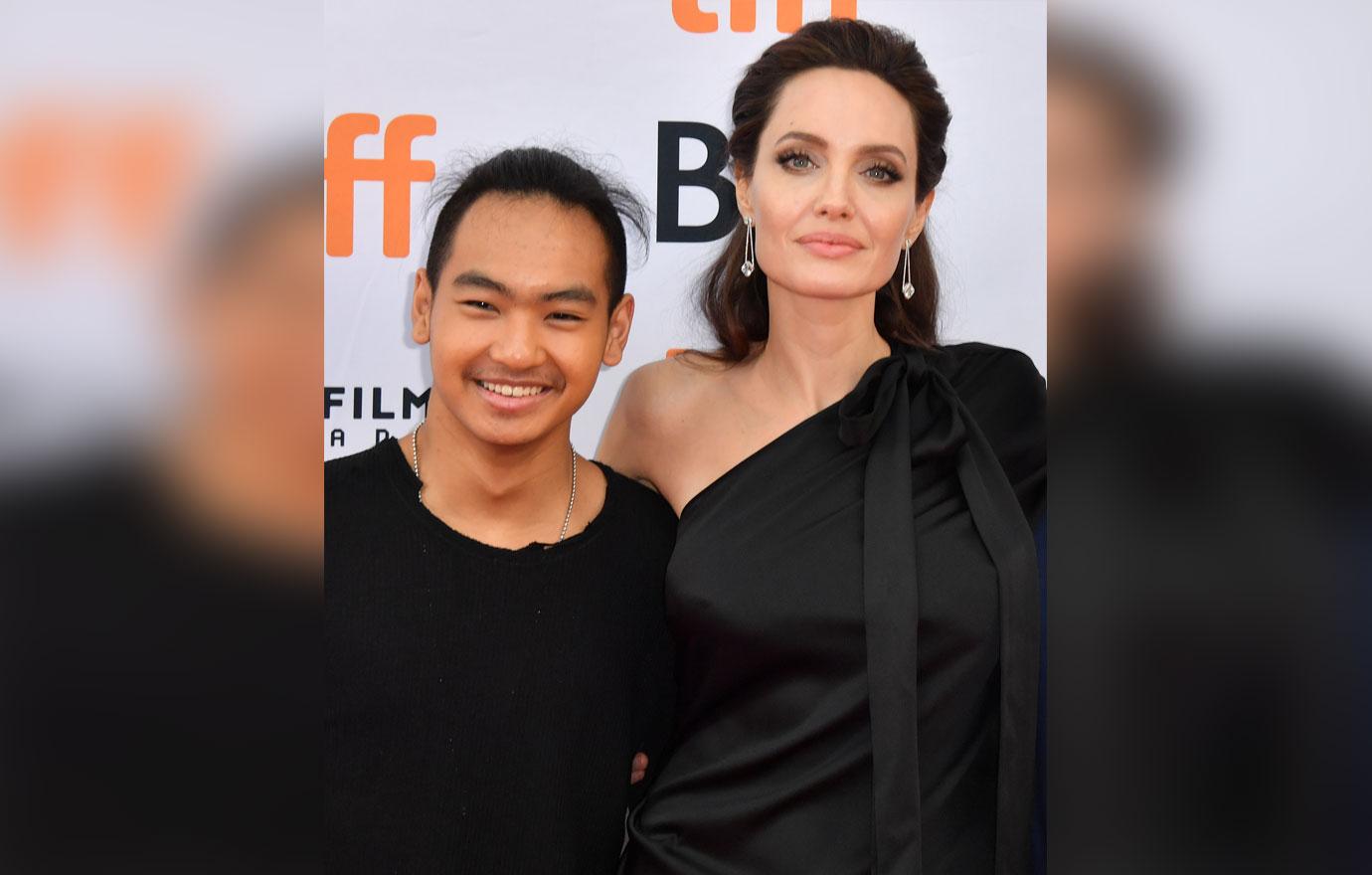 Article continues below advertisement
In Jacob's documentary, The Stolen Children, she takes a hard look at the woman behind Angelina's adoption of Maddox, as well as hundreds of others.
As part of the 21-year-old's research, she will be traveling to Cambodia to gather information from locals in hopes of uncovering the truth about the country's countless adoption stories, including her own too.
Article continues below advertisement
Like Maddox, Jacobs seeks answers into her own adoption from Cambodia after her US parents used Galindo.
Between the late '90s and early '00s, half of the Cambodian adoptions -- reportedly around 800 -- went to Galindo and her sister Lynn Devin's agency Seattle International Adoptions.
Article continues below advertisement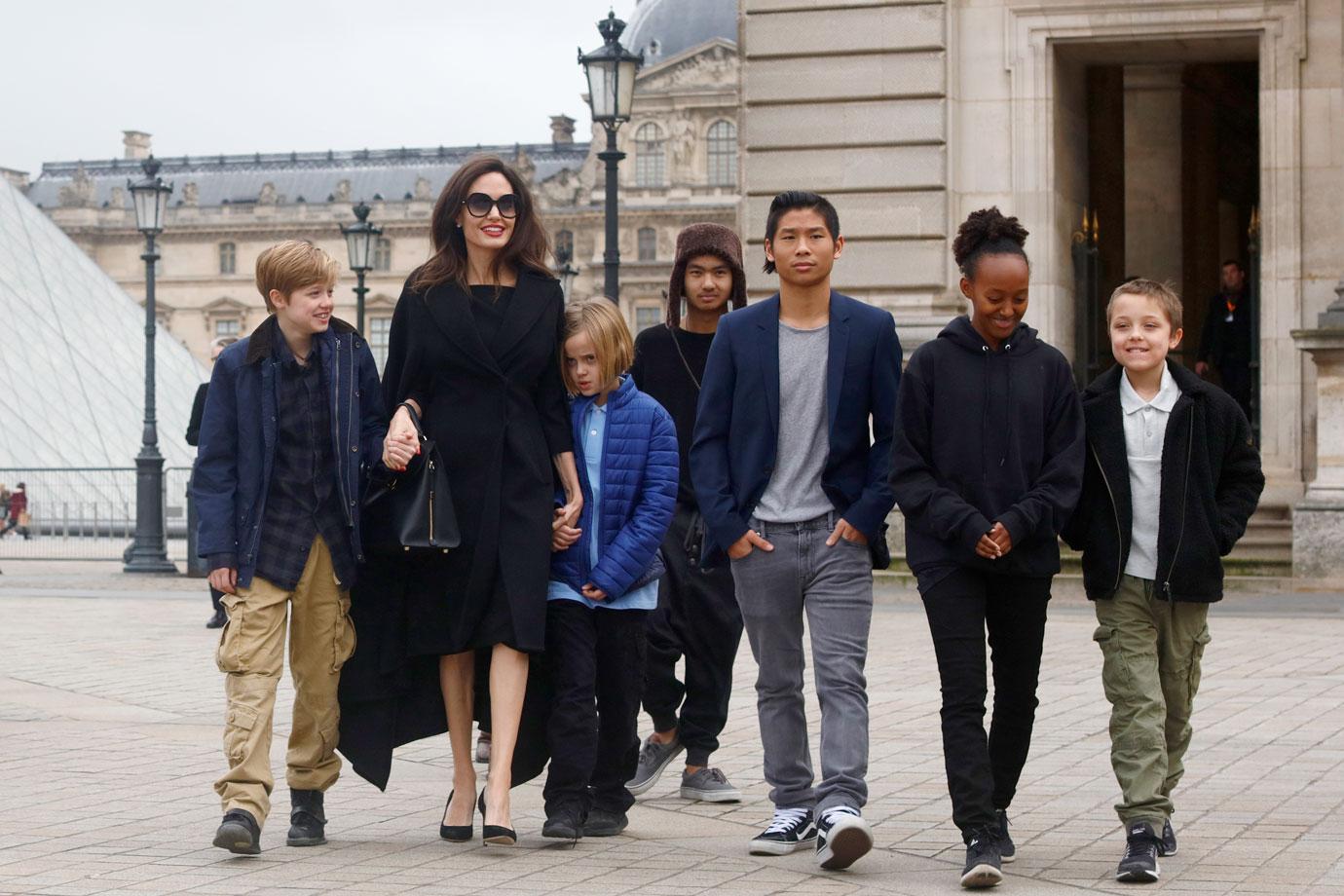 In 2003 -- one year after Maddox's adoption -- Galindo was charged with conspiracy to commit visa fraud, conspiracy to launder money, and the structuring of financial transactions.
Article continues below advertisement
Her sister was hit with a $150,000 fine for falsifying documents to obtain US visas for so-called "orphans."
Angelina Jolie has remained firm on her stance that Maddox's adoption was legit.
"I would never rob a mother of her child. I can only imagine how dreadful that would feel," she's said in the past.