Beaten & Bloody: Weeping Andy Dick Showcases Gruesome Injuries After Getting 'Mugged' In Las Vegas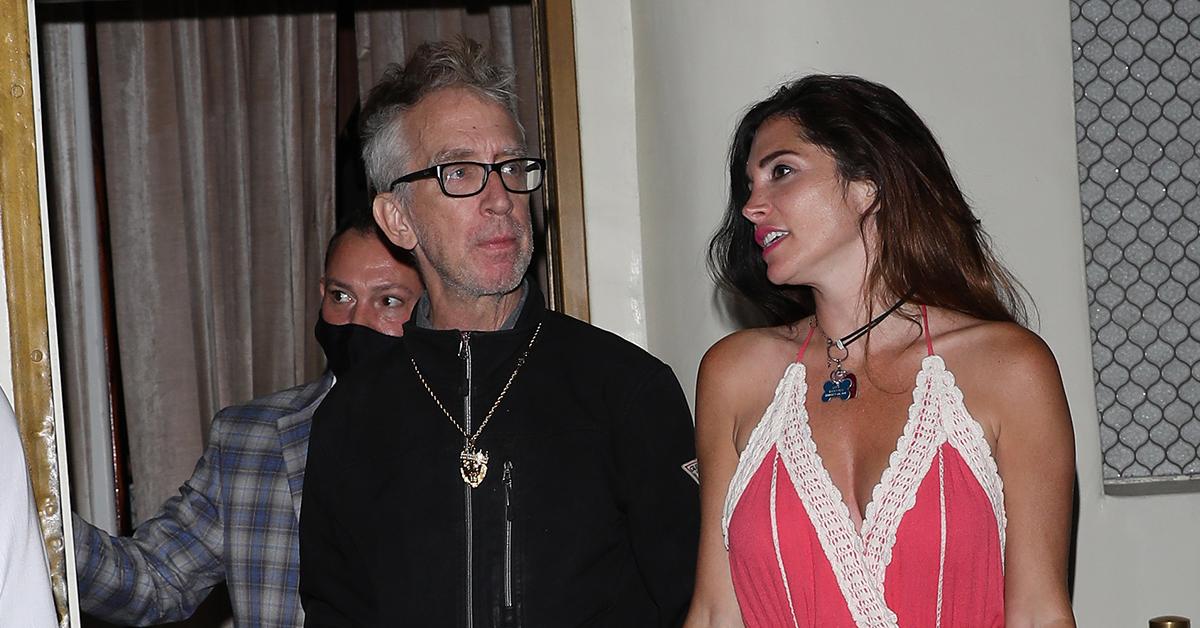 Andy Dick bled from his mouth while showcasing his gruesome injuries after claiming he was "mugged" by a stranger in Las Vegas. The troubled 56-year-old actor wept as he revealed his swollen and bloody face while explaining what went down over the weekend.
Speaking to his rumored fiancée Elisa Jordana on her show, Kermit and Friends, Andy claimed a stranger beat him up on Saturday night and stole his belongings. He repeatedly screamed out in pain as he pushed through the agony to tell his story.
Article continues below advertisement
According to Andy, he "didn't do anything" to cause the alleged mugging. The Inspector Gadget star said he was "on the street" in Sin City when a "gangster" mugged him, stealing everything including his wallet and phone; however, there were no witnesses.
Covered in blood from the gnarly beating, Andy told Elisa he may have "blacked out" during the ordeal.
Addressing the events from his hotel room, the actor alleged a Black man "busted me open and took my phone" after he left a VIP event. He repeatedly stated that he did not know the man.
"I'm never coming to Vegas again," the wounded star declared.
Article continues below advertisement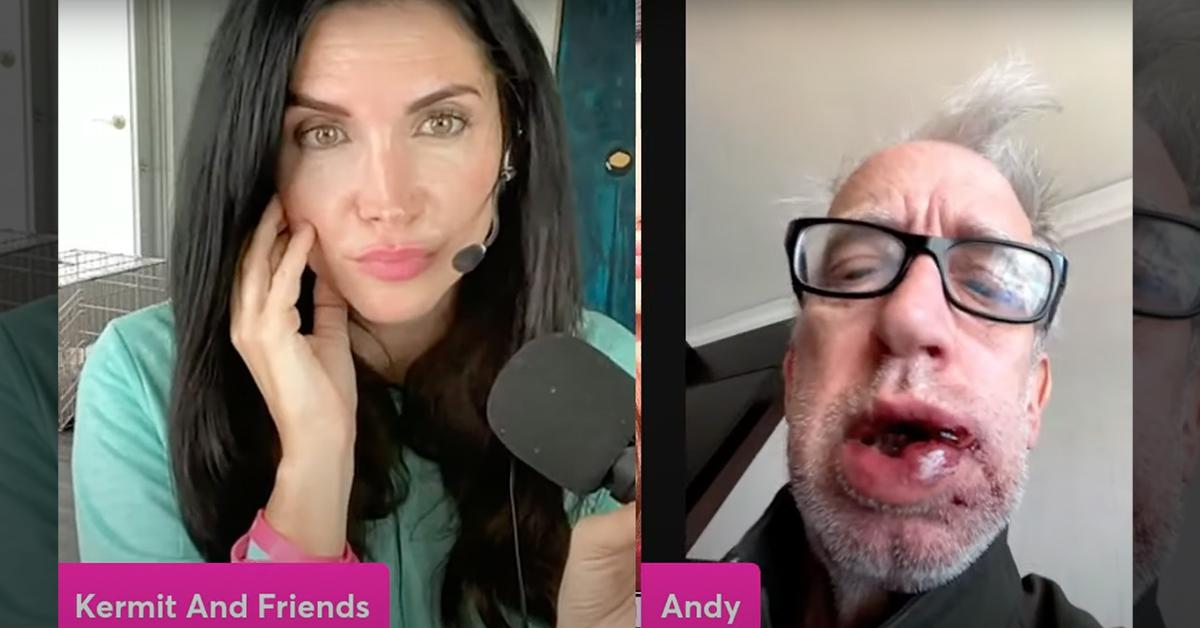 Showing off his busted lip, Andy refused to go to the hospital despite his gruesome injuries. Later in the clip, two paramedics came to his room and demanded the actor seek medical attention. One of the medics told Andy he might have broken bones or need stitches.
Article continues below advertisement
Answering a load of questions while the camera goes black, the actor admitted he'd been drinking whiskey to help numb the pain. When asked specifics about where, when, and how, Andy could not give details.
Andy's alleged mugging comes months after his felony arrest for violence with injury.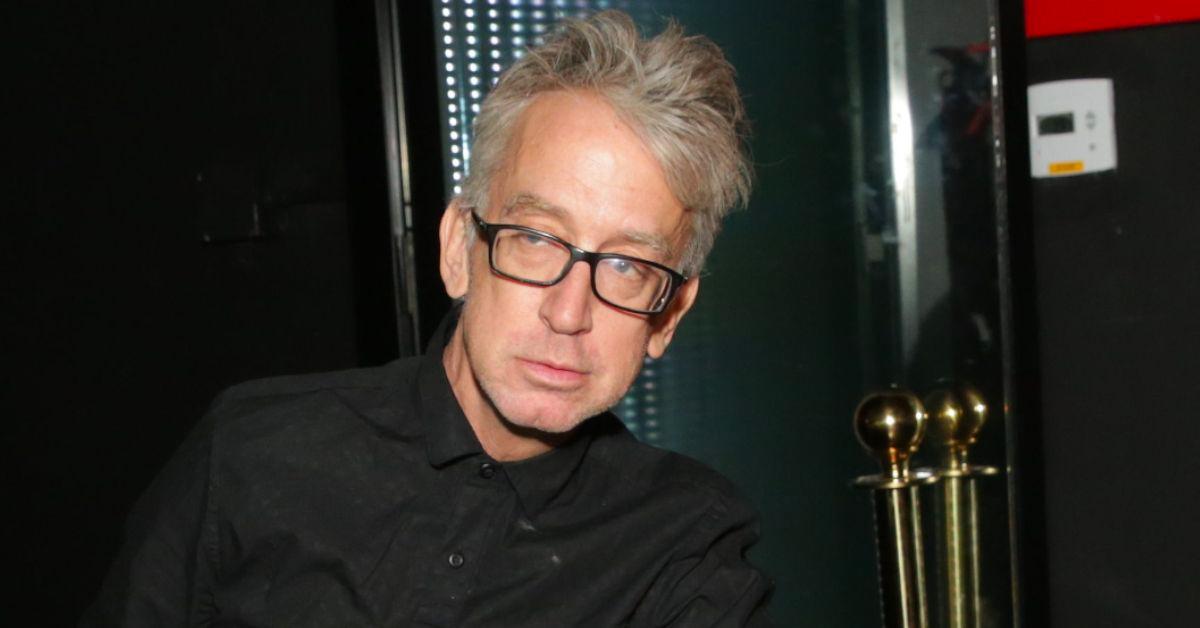 As RadarOnline.com exclusively reported, he spent several nights in the Los Angeles Police Department Hollywood Station until he made his $500,000 bail.
Elisa was vocal following his arrest, claiming he's been on a downward spiral with addiction since allegedly being evicted from his home. She also alleged that everyone in Andy's circle is "dangerous," an accusation she repeated following the Sin City beating.