Andrew Cuomo's Lawyer Accuses Alleged Victim Lindsey Boylan Of Having Affair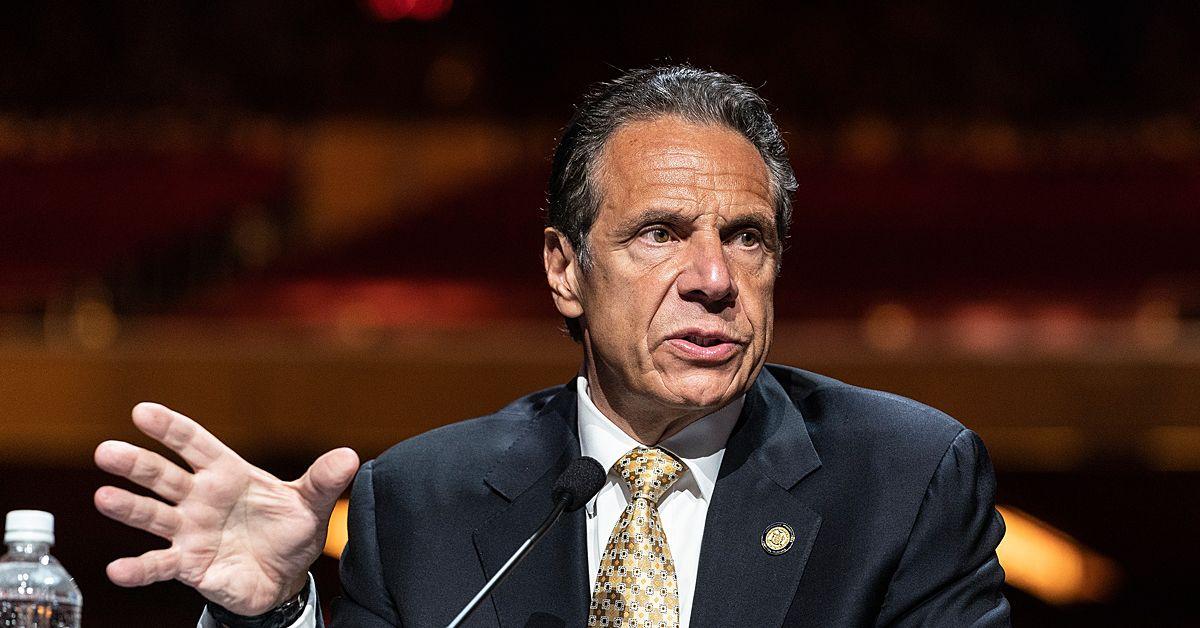 A lawyer representing Andrew Cuomo is reportedly claiming that one of the former New York governor's accusers had an affair with a top state official, and is demanding legal recourse if the Attorney General investigating the said accuser's claims against Cuomo does not reevaluate the case.
Article continues below advertisement
According to Daily Mail, the disgraced former politician's lawyer Rita Glavin claims to have evidence from Attorney General Letitia James proving that Lindsey Boylan had an extramarital affair with Howard Zemsky, the CEO of Empire State Development, in 2017.
Glavin also alleges that although both Boylan and Zemsky provided interviews to the Attorney General's investigators, their respective testimonies are "not consistent with each other."
Article continues below advertisement
Cuomo's lawyer also claims that Boylan threatened Zemsky via Confide, an encrypted messaging app, after the development CEO disputed her accusations that the former New York governor asked her to partake in a game of strip poker while onboard his official jet.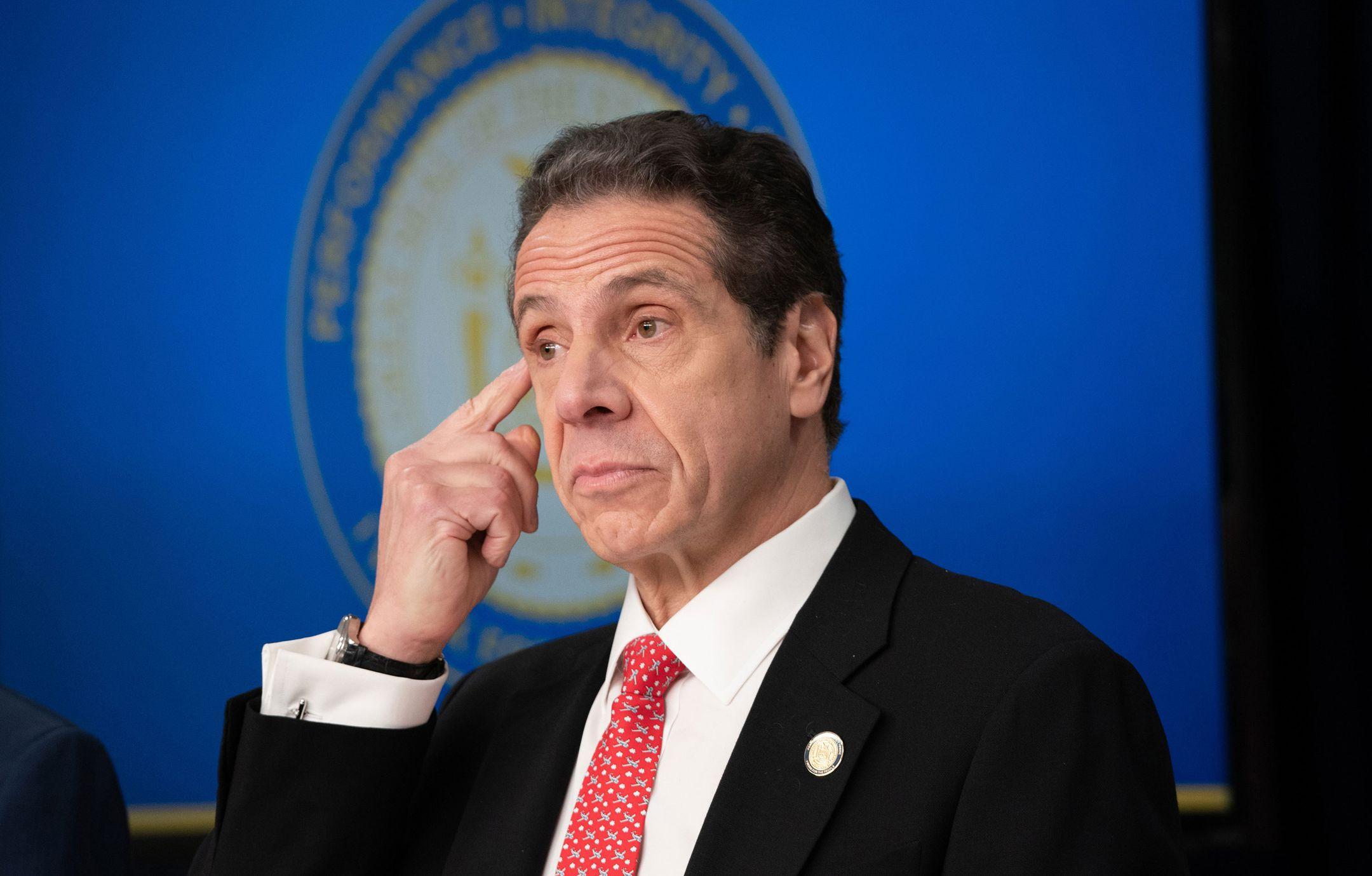 Article continues below advertisement
"I can't wait to destroy your life, your [sic] s--t follower," Boylan allegedly told Zemsky via Confide.
"I presume Ms. Boylan is referring to herself and knowing something about Mr. Zemsky," Glavin said in response to the damning and threatening message, before charging that Zemsky "changed his story" after receiving Boylan's message.
Article continues below advertisement
While Cuomo's lawyer is demanding the claims against her client be reevaluated in light of Boylan's and Zemsky's alleged affair, his accuser's attorney is striking back claiming that the alleged affair is nothing more than an elaborate "smear campaign."
"The former governor and his attorney are continuing their smear campaign of Ms. Boylan to punish her for being the first of multiple women to expose the governor's misconduct," Julie Gerchik, Boylan's lawyer, recently said.
Article continues below advertisement
Besides Boylan's attorney, a spokesperson for Attorney General James also made a statement dismissing Glavin's affair accusations.
"Another day, another attempt by the former governor to attack the brave women who called out his abuse," the spokesperson said.
"Thousands of pages of transcripts, exhibits, videos, and other evidence have already been publicly released, but these lies continue in an effort to mask the truth: Andrew Cuomo sexually harassed multiple women."
Article continues below advertisement