'Pharma Bro' Martin Shkreli Ordered To Return $64 Million, Banned From Drug Industry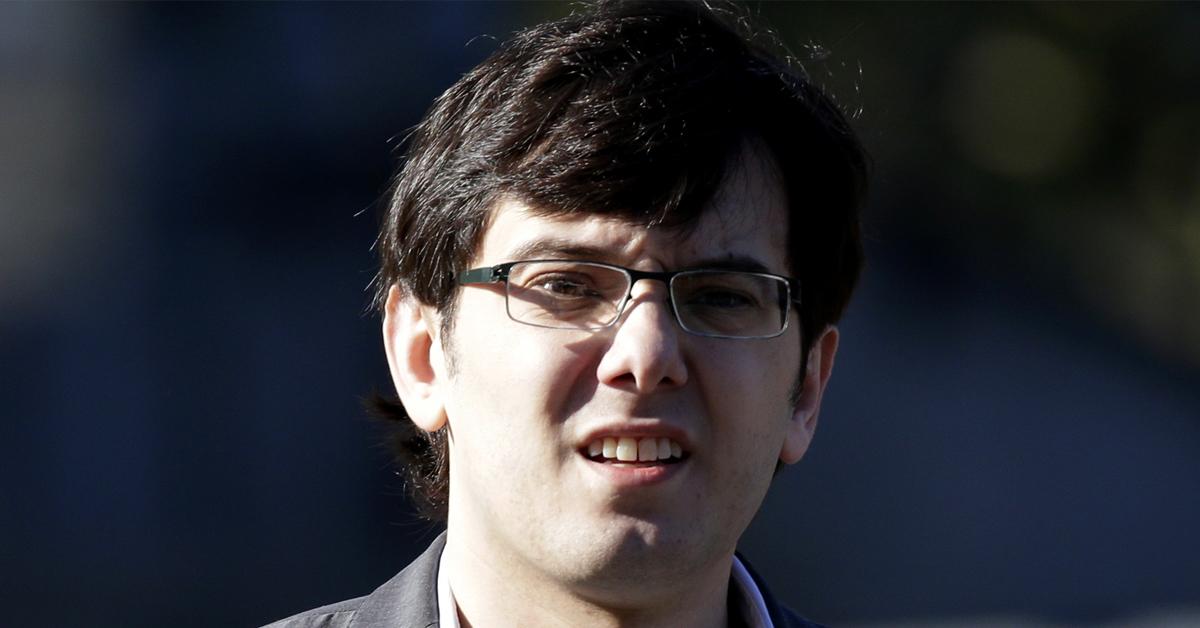 Martin Shkreli has been ordered to pay $65 million for his role in jacking up the price of a life-saving drug Daraprim.
Earlier today, Attorney General Letitia James announced the former Vyera CEO is also barred from working in the pharmaceutical industry for life.
Article continues below advertisement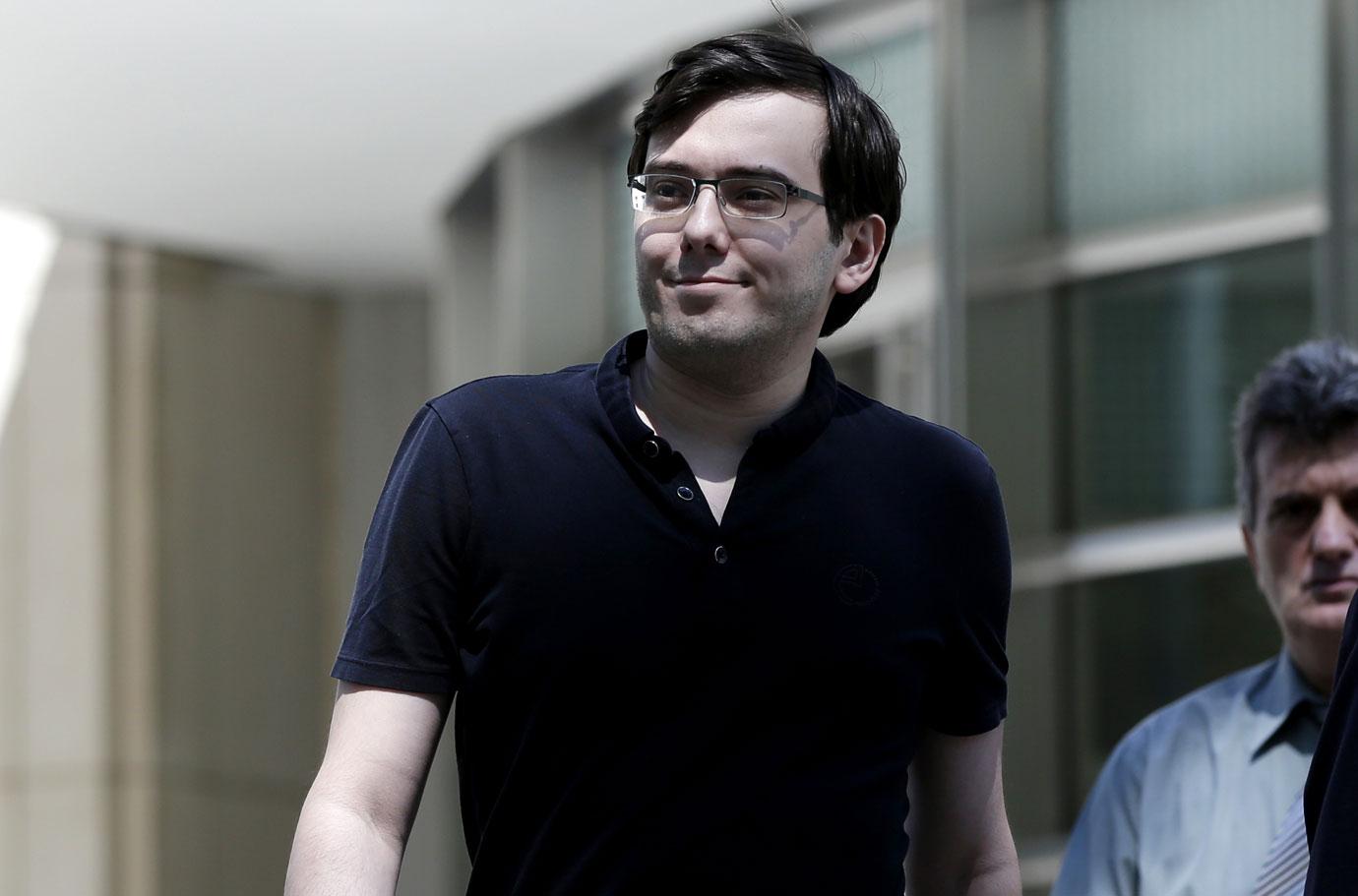 According to The Associated Press, U.S. District Judge Denise Cote came to his decision following a seven-day bench trial in the case brought by the Federal Trade Commission and seven states across the country.
Shkreli raised the price of Daraprim —the drug that's used to treat a rare parasitic disease that strikes pregnant women, cancer patients, and AIDS patients — from $13.50 to $750 per pill after securing exclusive rights to the medication in 2015.
Article continues below advertisement
The drug entrepreneur described his action as capitalism at work and claimed anyone who needs Daraprim would eventually be taken care of by their insurance company or other programs.
His act received backlash from many citizens, including medical professionals and politicians. Former President Donald Trump slammed Shkreli in his presidential campaign, branding him as "a spoiled brat" while Hillary Clinton called his move price-gouging.
Article continues below advertisement
The FTC and seven states, including New York, California, Illinois, North Carolina, Ohio, Pennsylvania, and Virginia, ended up filing lawsuits against him and his company Vyera Phramaceuticals LLC.
In the suit, the plaintiffs alleged Vyera illegally created "a web of anticompetitive restrictions" to prevent other companies from creating cheaper generic versions, blocking their access to a critical ingredient for the medication and data that provides evaluation of the drug market's potential.
Article continues below advertisement
Last month, Vyera and its parent company, Phoenixus AG, agreed to a settlement of $40 million in relief over ten years to customers, as well as agreeing to lower the price of Daraprim.
Former Vyera CEO Kevin Mulleady was also ordered to pay $250,000.
Shkreli is currently serving seven years behind bars after being convicted on securities fraud charges related to the hedge funds business he operated before his involvement in the drug industry.