Andrew Cuomo Hides Out In The Hamptons, As Disgraced Ex-Governor's Legal Woes Could Cost New York Taxpayers At Least $9.5 Million
Andrew Cuomo is reportedly hiding out in The Hamptons while his successor if left to handle the legal and financial woes the disgraced former governor left behind.
Article continues below advertisement
Multiple sources claim the 63-year-old ex-politician has been staying at the Southampton home of his longtime friend, Dr. Jeffrey A. Sachs, since his resignation earlier this month.
"The talk around town is that Andrew has been at Jeffrey's house in Southampton Village," said one insider. "Andrew is keeping a very low profile. He knows better than to go for a stroll around town, everybody would be horrified. He hasn't been out to his usual restaurants, he has been spending time with close friends in their private homes."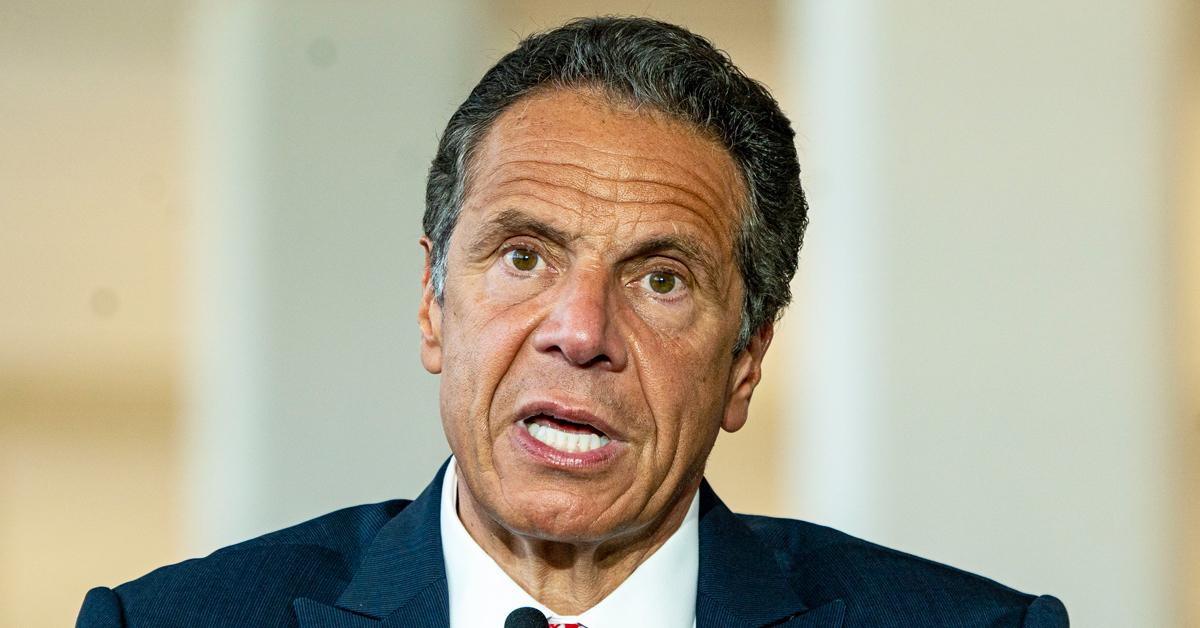 Article continues below advertisement
Not only is Sachs the godfather to one of Andrew's daughters, Michaela Cuomo, but he was also an usher at Cuomo's wedding to Kerry Kennedy and then reportedly let him crash at his United Nations Plaza apartment after the two split.
Additionally, Sachs was on Cuomo's New York state Medicaid Redesign Team in 2011 and reportedly also served as an adviser to Andrew's father, Mario Cuomo.
Sachs' family ties don't end there; he's also close with Andrew's brother and CNN anchor, Chris Cuomo, who also has a home in Southampton.
Insiders seem to believe Andrew has also been spending time there, as well as with one of his sisters, Maria Cuomo Cole, in Westchester.
Article continues below advertisement
Following his resignation – which was preceded by an investigation by Attorney General Letitia James that determined Cuomo had, indeed, sexually harassed 11 current and former female state employees – he told New York Magazine, "I'm not disappearing. I have a voice, I have a perspective and that's not gonna change. And the details aren't really that important to me, to tell you the truth."
"You know? I'm a New Yorker, I've lived here, I've lived in Queens, I've lived in the city, I've lived upstate, I've lived everywhere, I came to Washington, so that's … I don't really care about that. I'll figure that out," he added.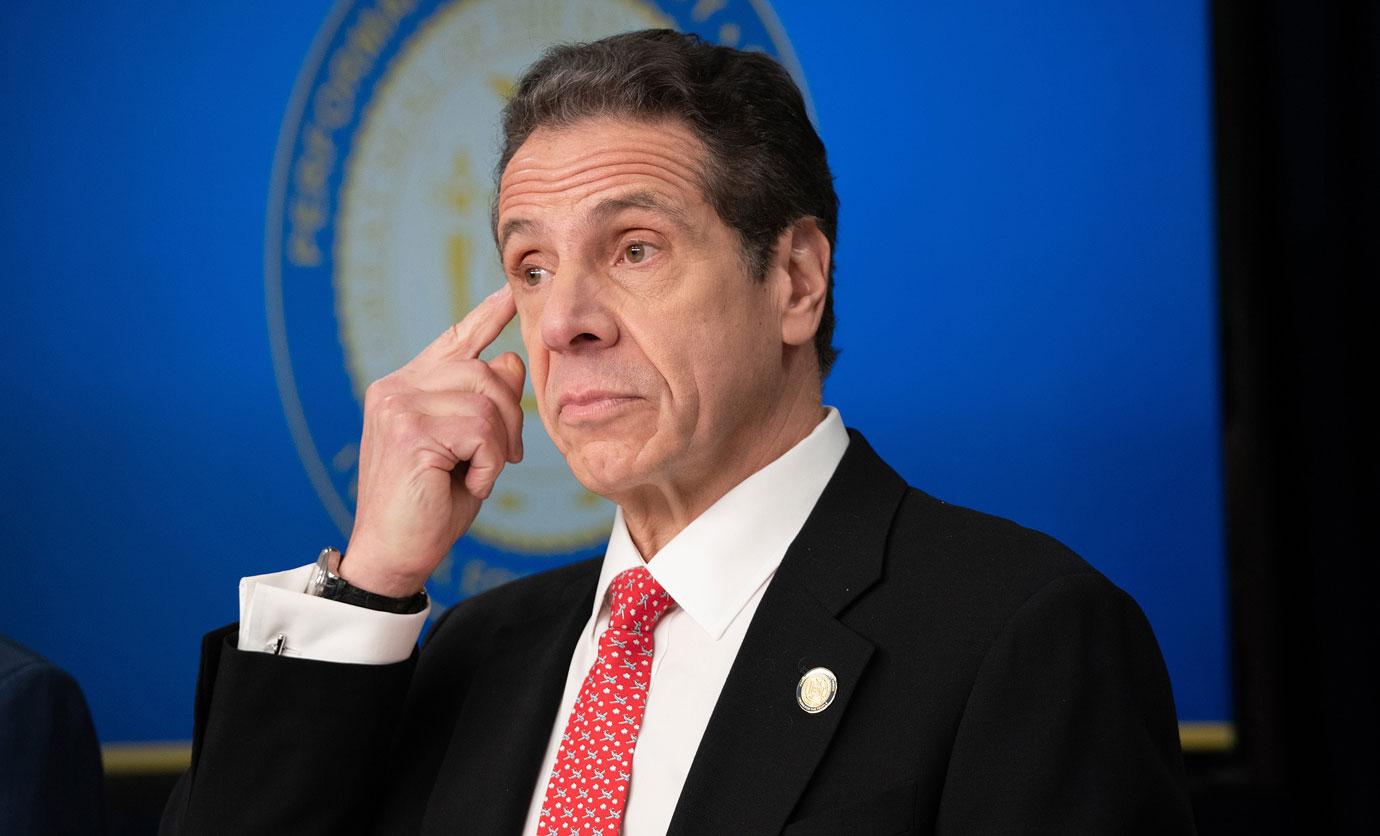 Article continues below advertisement
However, as the saying goes: Cuomo can run, but he can't hide. And unfortunately, the mess he left behind will have to be cleaned up by Governor Kathy Hochul and the tax-paying citizens of New York.
According to The Associated Press, the state has already agreed to pay up to $9.5 million to attorneys representing and investigating Cuomo and his administration.
Article continues below advertisement
That total includes up to $5 million for lawyers who have represented Cuomo's office, up to $3.5 million for lawyers hired by James to investigate the claims against Cuomo, and at least $1 million for lawyers hired by the legislature as part of an impeachment investigation.
It does not, however, include the legal fees of Cuomo's private attorney, Rita Glavin, whose bills are currently being footed by his campaign committee.
Article continues below advertisement
It will ultimately be up to Hochul to decide whether the state will continue to pay lawyers to defend her predecessor and his administration moving forward.