Andrew Cuomo's Ex-Girlfriend Sandra Lee Makes Cryptic Statement On His Last Day In Office: 'Today Is A Sad Day…For Many Reasons'
Though she has since moved on and is happily engaged to someone new, Andrew Cuomo's ex, Sandra Lee, sure raised some eyebrows with her last social media post.
Article continues below advertisement
On Monday at 11:59 PM local time, the 63-year-old disgraced New York governor was set to resign from his post; hours earlier, his once-longterm girlfriend seemed to make a cryptic statement about it.
Taking to Instagram to share a photo of herself standing in front of a waterfront memorial dedicated to the soldiers who died on D-Day during World War II, Sandra told her 118K Instagram followers that it was a "sad day" for "many reasons;" however, she did not go into specifics about what those other reasons were.
Article continues below advertisement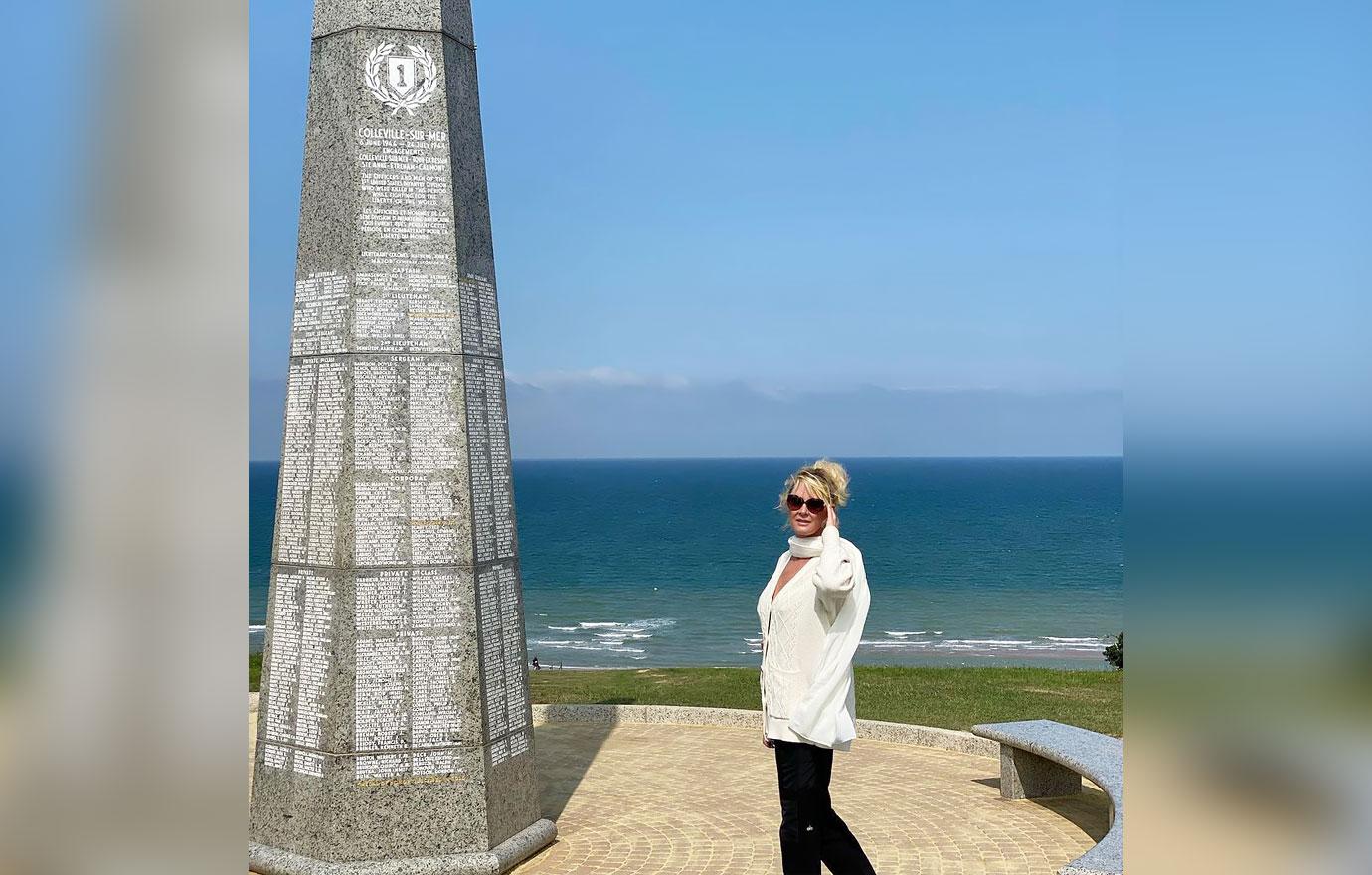 Granted, Cuomo and Lee did date for 14 years, so it's definitely a possibility that there are still some feelings there – whether good or bad. They split in September of 2019.
Article continues below advertisement
"I have not posted for a while for many reasons, none of which I am ready to address, discuss or share," the 55-year-old celebrity chef captioned the image, "but I can say that today is a sad day…also for many reasons – one of them is the story behind the place I am spending this day-Omaha Beach Normandy. What a day, what a place, my heart aches today!"
"I want to thank all the soldiers that gave their lives, all the families that gave their loved ones–Thank you to all-past and present, living and deceased..thank you for your sacrifices," she added, including the following quote from Theodore Roosevelt: "Never throughout history has a man that lived a life of ease made a name worth remembering."
Article continues below advertisement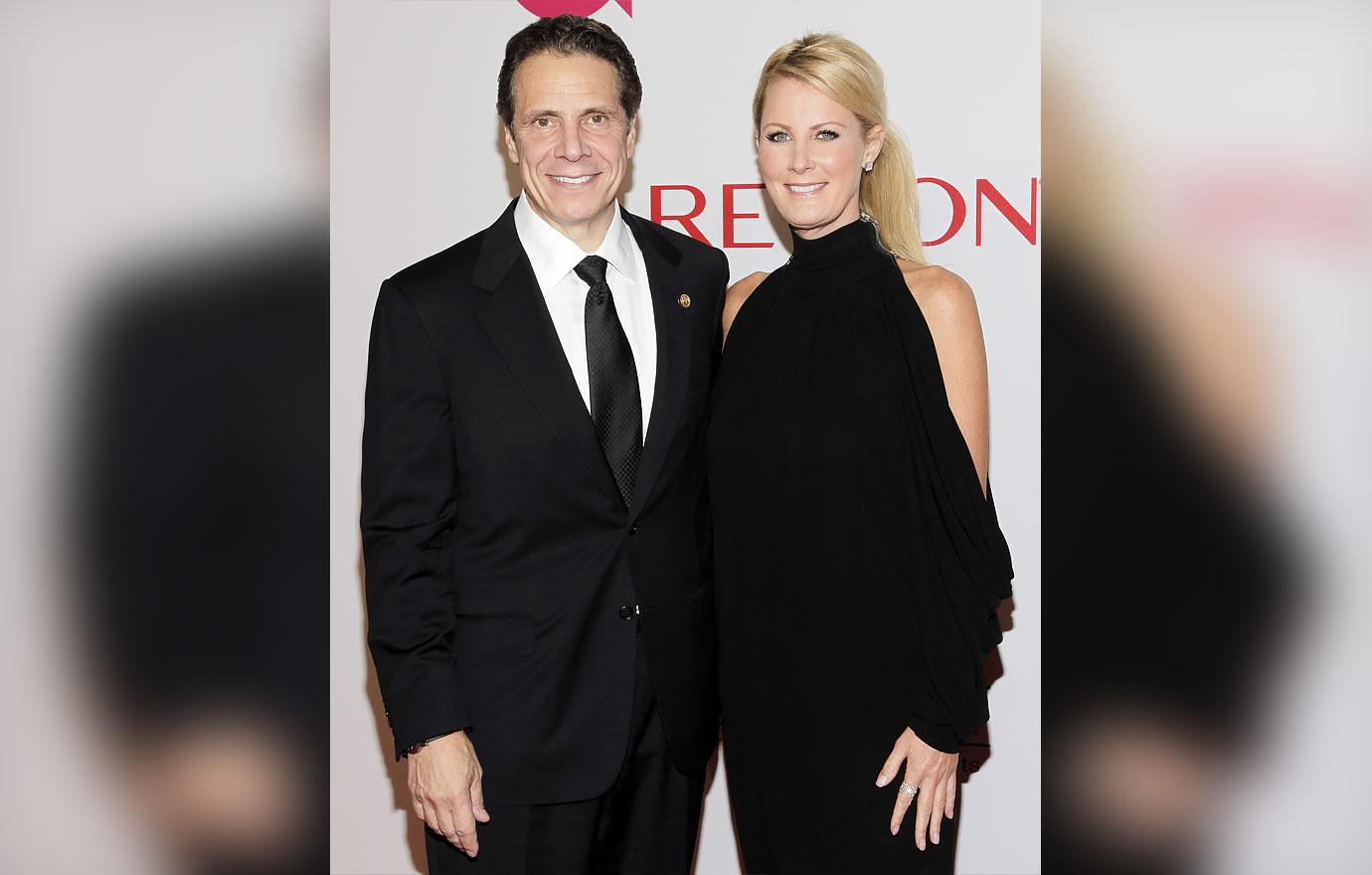 In the snapshot, the Food Network personality was wearing an oversized cream-colored knit sweater, a white scarf around her neck, and sleek black slacks. Her blonde locks were up in a ponytail, blowing in the wind, as chic dark sunglasses adorned her face.
Article continues below advertisement
As RadarOnline.com previously reported, Sandra got engaged to her now-fiancé – actor/producer Ben Youcef – earlier this month in Paris, France.
"Ben really wanted to distract Sandra from all the news, so he whisked her away to Paris," an insider previously told Page Six. "He knows how hard this has been on her and he wants to make sure she feels loved and supported. Ben is incredibly protective of Sandra. They're soulmates and head over heels in love."
Article continues below advertisement
And as we all know, "all the news" is Andrew's heavily documented fall from grace.
He resigned earlier this month after an investigation discovered that he had sexually harassed numerous current and former state employees.
Article continues below advertisement
During his farewell address Monday, he transferred power to Lieutenant Governor Kathy Hochul.
Of the 11 women's allegations against him, Cuomo said he believed they were "designed to be a political firecracker on an explosive topic, and it did work," causing "a political and media stampede."
He said fighting to stay in officer "could only cause governmental paralysis and that is just not an option for you and not an option for the state, especially now."