Andrew Cuomo Was Eager To Date A 'Fit' Woman 'Who Could Keep Up With Him' After Dumping Ex-Girlfriend Sandra Lee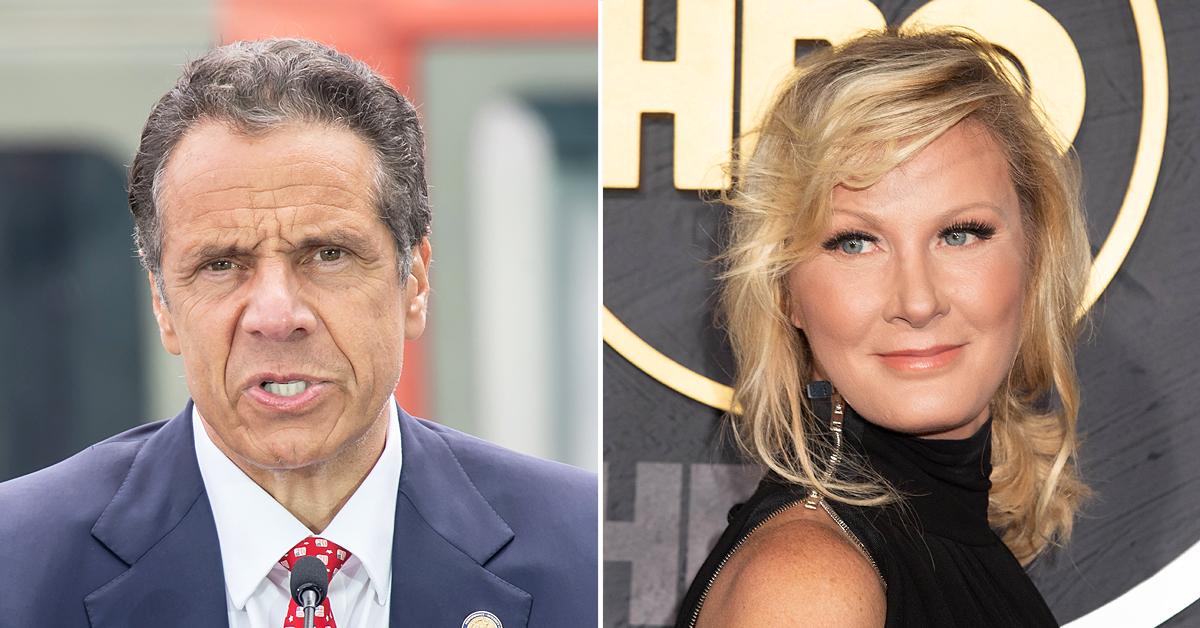 Andrew Cuomo was eager to date a "fit" woman "who could keep up with him" after he dumped Sandra Lee in 2019, claims a confidant to the former governor of New York.
Steve Cohen, who served as both Cuomo's adviser and lawyer, revealed this and much more categorically sensitive information during an interview with investigators who were hired by Attorney General Letitia James to investigate claims of sexual harassment against the three-term Democrat.
During the sexual harassment probe – which concluded that Cuomo had mistreated 11 women and harassed several of his staffers, including a state trooper on his security detail – Cohen painted a picture of the disgraced politician that suggested he was a flirtatious jokester who sometimes took things too far and undoubtedly liked the topic of sex.
Article continues below advertisement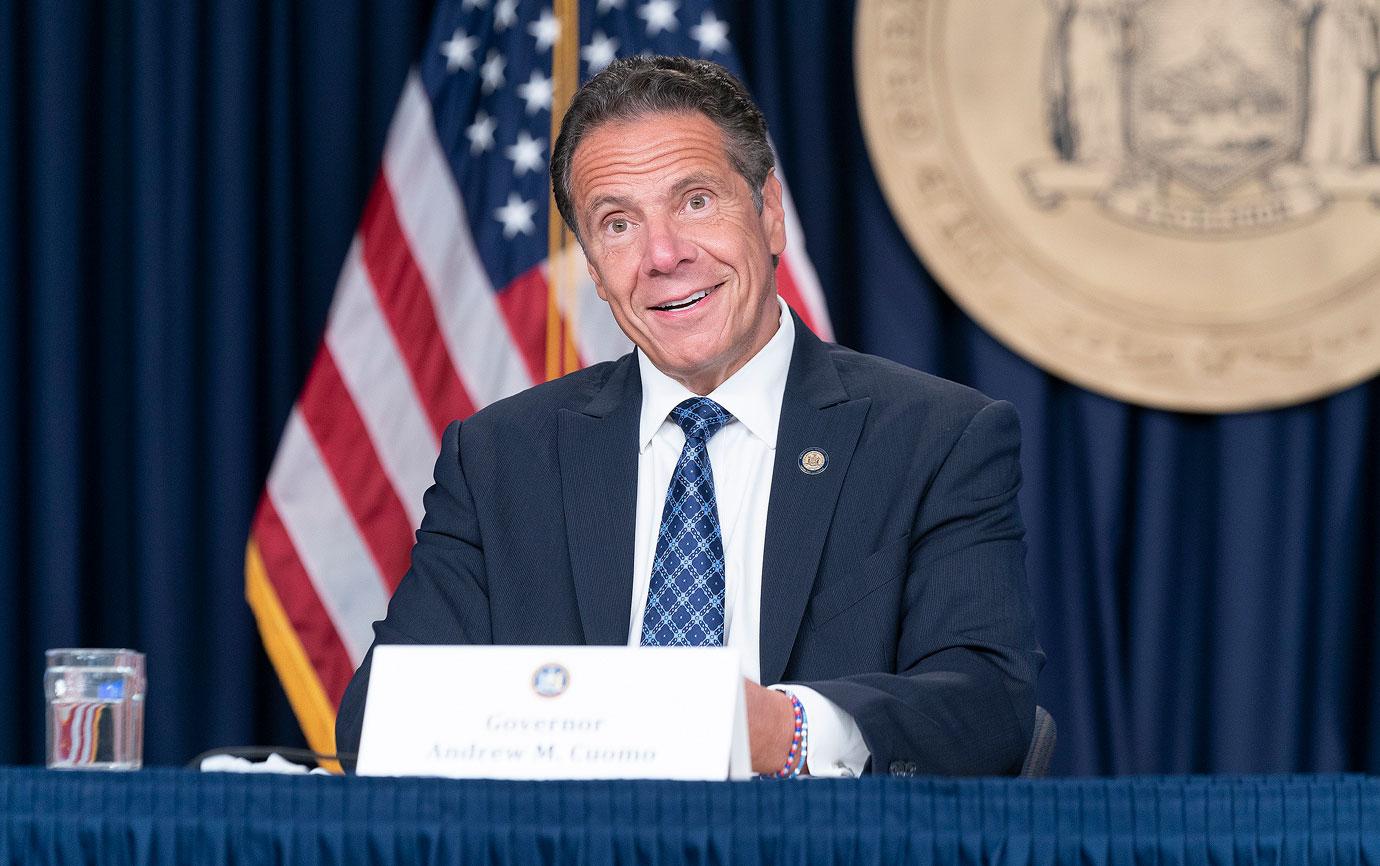 In his 400 pages worth of testimony with probers, according to The New York Post, Cohen revealed discussions he had with Cuomo following his split from the Food Network star.
When asked if the governor talked to people about finding a new companion after the split, Cohen said, "When he broke up with Sandra Lee, he had a conversation with me about it. He told me he's now available. He said he was now looking for – you know, to date again."
Asked to describe the type of woman Cuomo said he wanted to pursue, Cohen replied, "I think he gave me general – a general notion of height, and that he was looking for somebody who was fit and who could keep up with him. I think that may have been the phrase."
Article continues below advertisement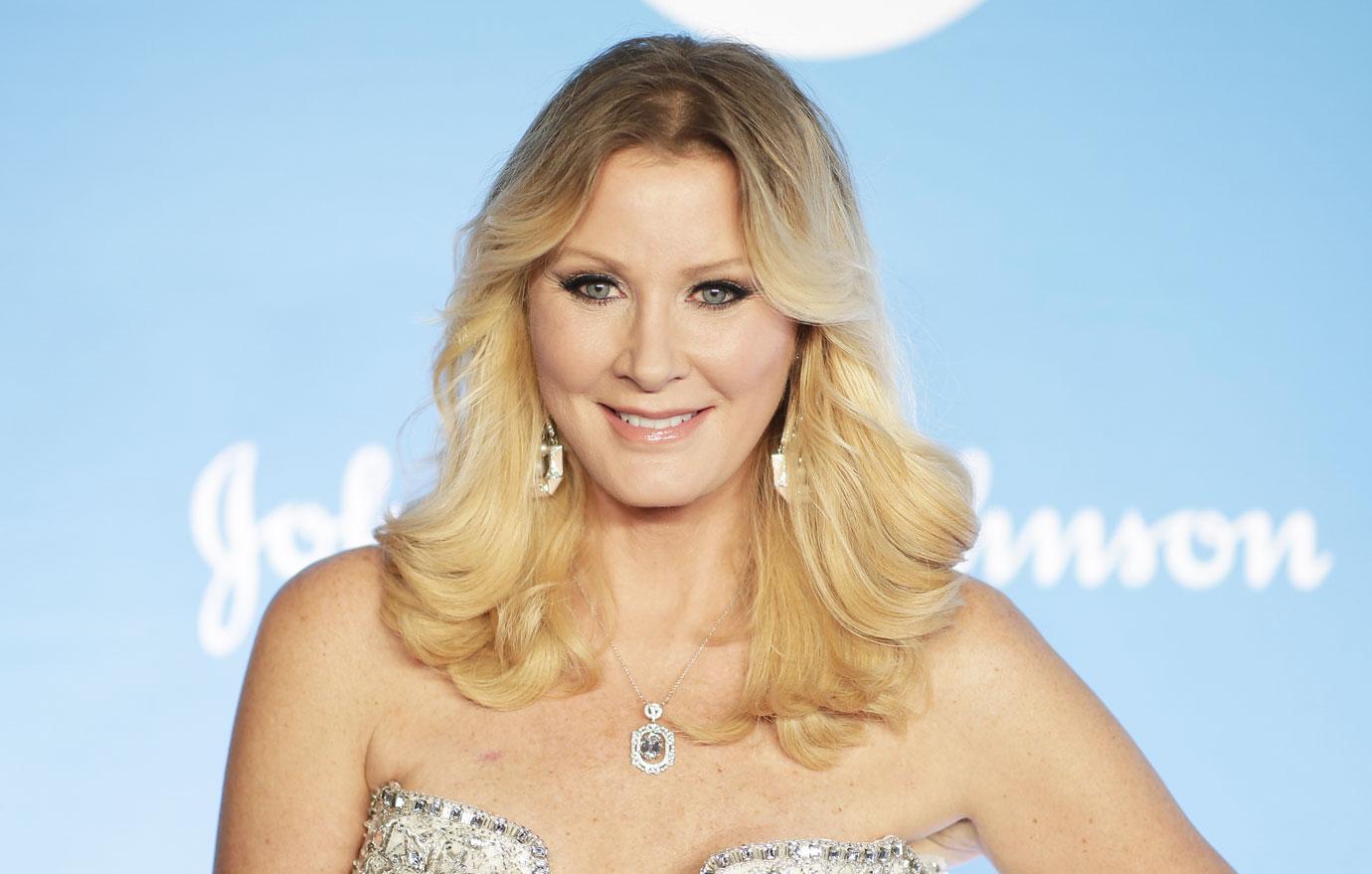 Cohen was then asked whether Cuomo would talk to people in the workplace about their sex lives, prompting the lawyer to disclose how the governor would tease him about him losing his drive the older he got.
"The governor has certainly made a joke with me when I've seen him from time to time about that as I age – he's constantly claiming that I'm older than he is, which is not the case – but that my testosterone level has dropped, which explains why I am, you know, in his view, less alert and aggressive than I once was," said Cohen.
"You know, testosterone level seems to be linked to sex drive," he elaborated, "but those are the kind of conversations I've had with him."
Article continues below advertisement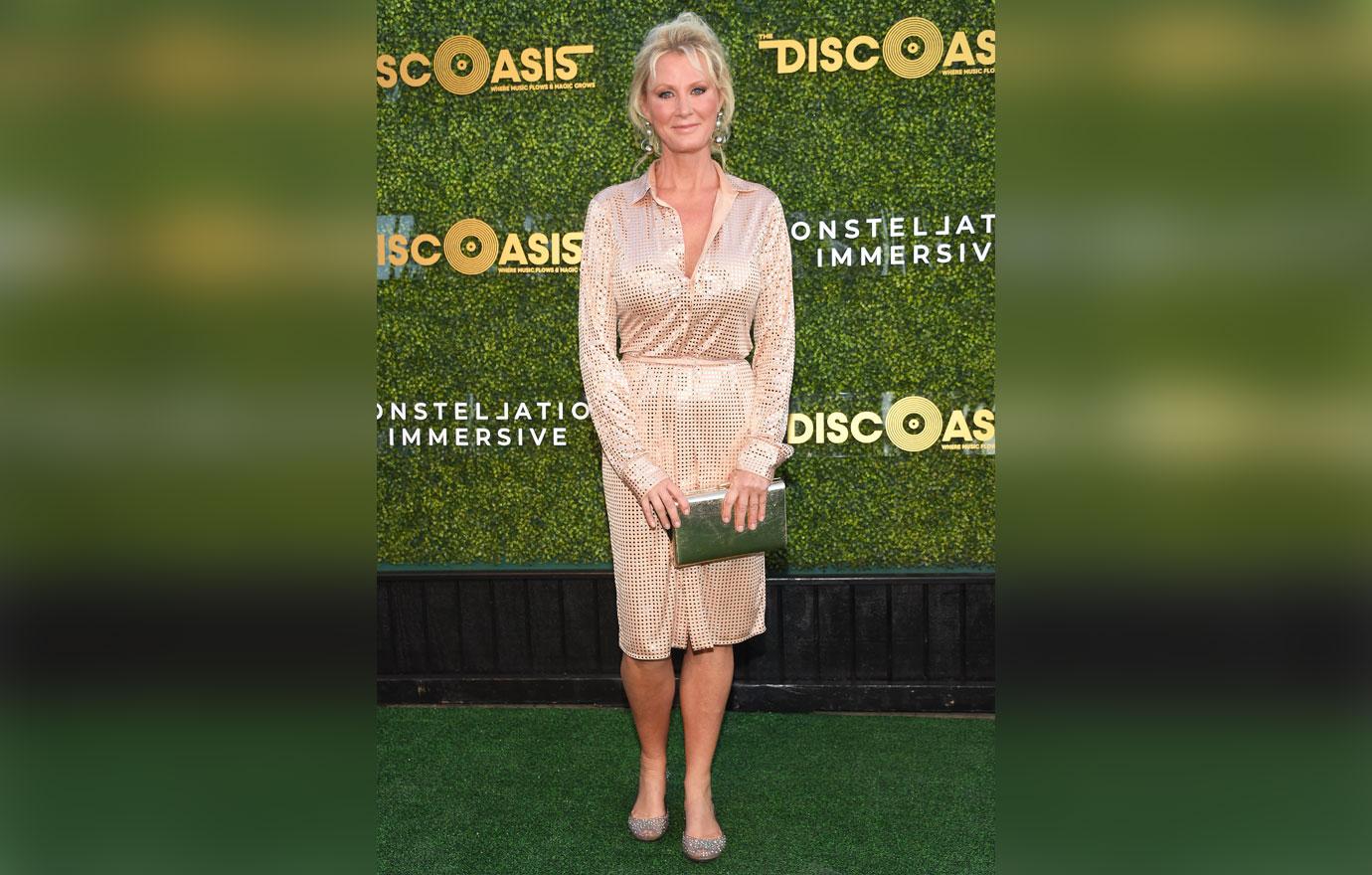 Cohen also said Cuomo liked to flirt at professional events.
"I've seen it mostly – and again, the context and to my characterization of flirting – at fundraisers," he told investigators. "That would be the place in which, in the last 10 years, there would be an opportunity. And it would be, you know, would be where something like that could happen."
When asked to describe what he meant by flirting, Cohen replied, "You know, it's one of those things that's hard to characterize. It's flirting. You know, it's, you know, a pleasant conversation. You know, nothing particularly suggestive but, you know, I'd characterize it as flirting."
Article continues below advertisement
Last month, Cuomo was charged with groping a former aide's breasts in Albany's Executive Mansion "for the purposes of degrading and gratifying his sexual desires." If convicted, he could spend a year behind bars.
Though he's repeatedly denied any wrongdoing, the politician announced his resignation from office in August.
Now his brother, Chris Cuomo, is in the hot seat. The news anchor has just been indefinitely suspended from CNN for attempting to help cover up the scandal.