Disgraced New York Governor Andrew Cuomo Demanding $50,000 A Year Pension, Pardons 10 Felons Days Before He's Set To Leave Office Amid Scandal
Andrew Cuomo is making sure he isn't screwed out of his pension despite the claims he sexually harassed multiple women while working as New York governor.
According to reports, the disgraced politician is getting his house in order as he's officially filed for his retirement from the government. The money would start being paid out to him on September 1, only weeks after he moves out of the governor's mansion.
Article continues below advertisement
Per the law, the pension cannot be revoked due to resignation or impeachment. A felony charge would have to be filed along with a conviction. In his role as governor, Cuomo was taking home $250,000 a year.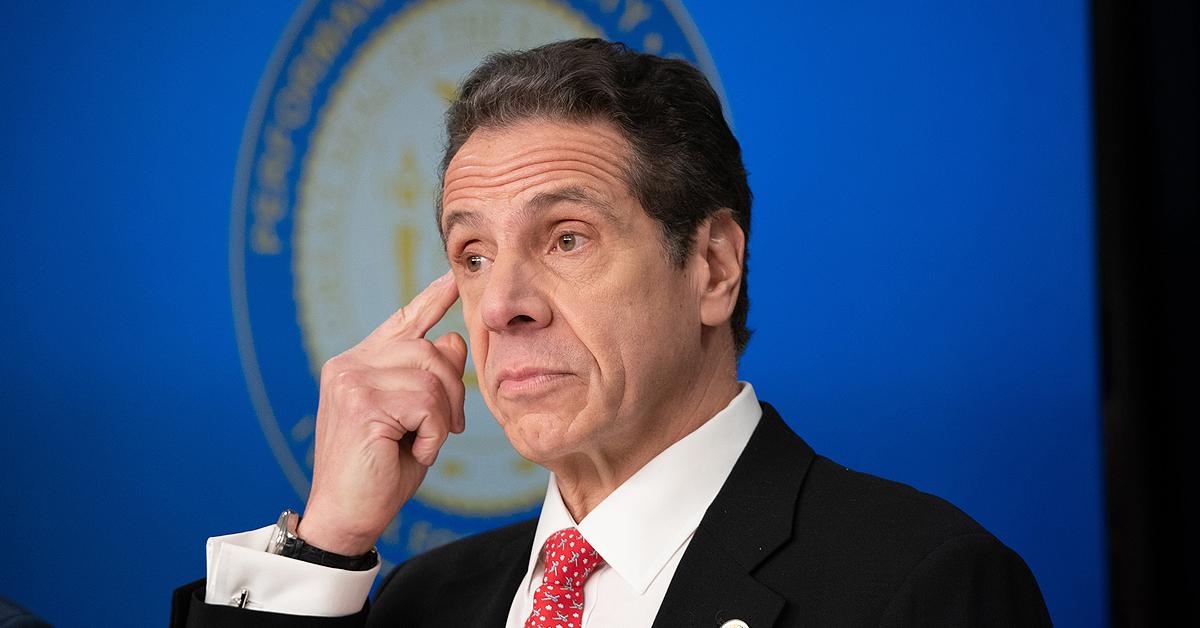 Article continues below advertisement
On top of his demand for his retirement money, Cuomo also decided to grant clemency and pardon 10 felons. One of the convicts, Nehry Gumbs, was in prison for first-degree manslaughter and criminal possession of a weapon and assault in 2005. He was 18 at the time.
"Today I'm proud to help fulfill the government's unique responsibility to harness the power of redemption, encourage those who have made mistakes to engage in meaningful rehabilitation, and empower everyone to work toward a better future for themselves and their families," Cuomo explained after revealing his decision.
Article continues below advertisement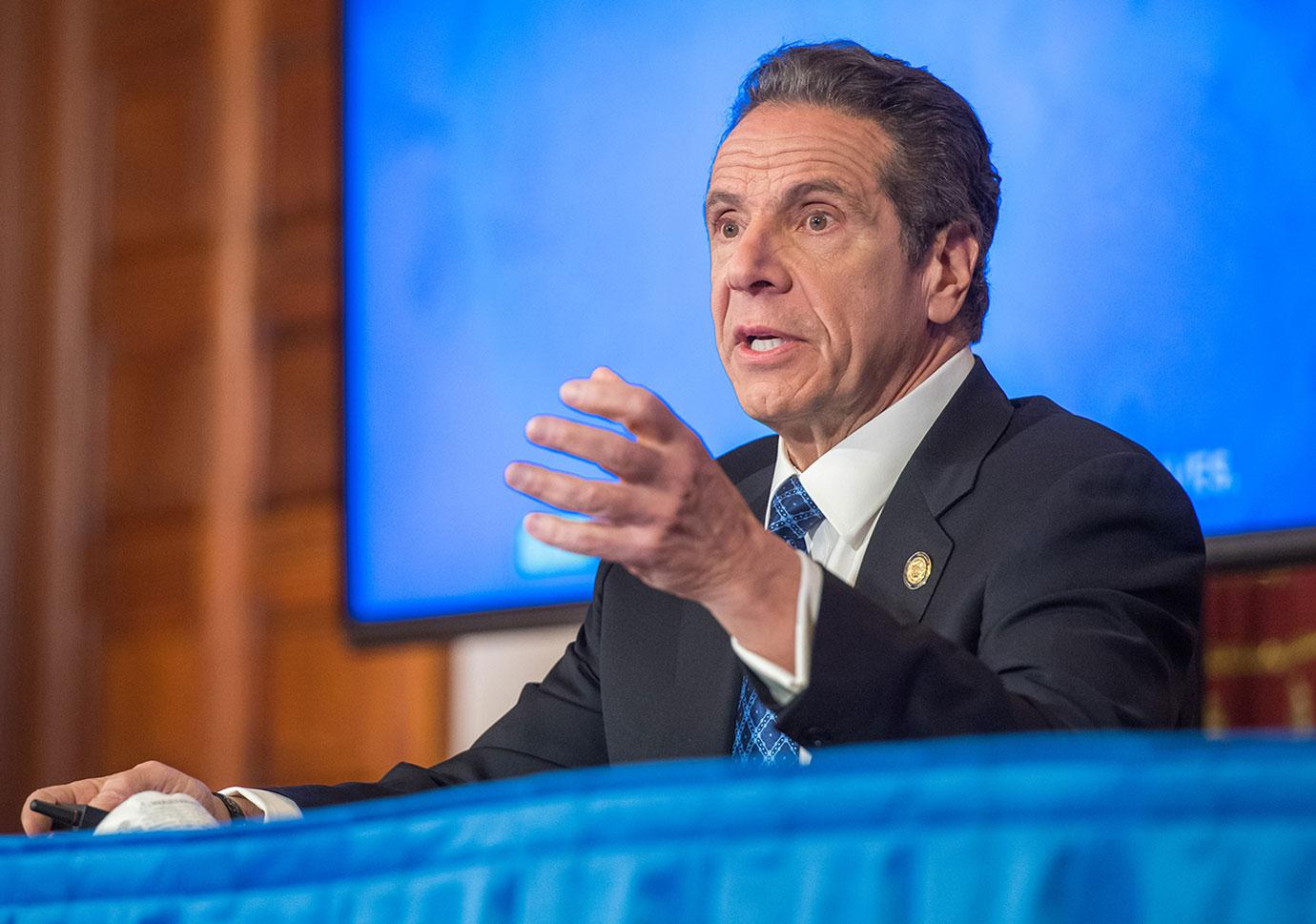 Gumbs was accused of shooting a person on the street who was walking home from a midnight church service. He served nearly 18 years of his 25-year sentence.
Article continues below advertisement
He also pardoned 45-year-old Jon-Adrian Velasquez who was convicted of second-degree murder in 1999. He was arrested after shooting a retired police officer Albert Ward at a Harlem gambling club. Velazquez claims he was not the shooter.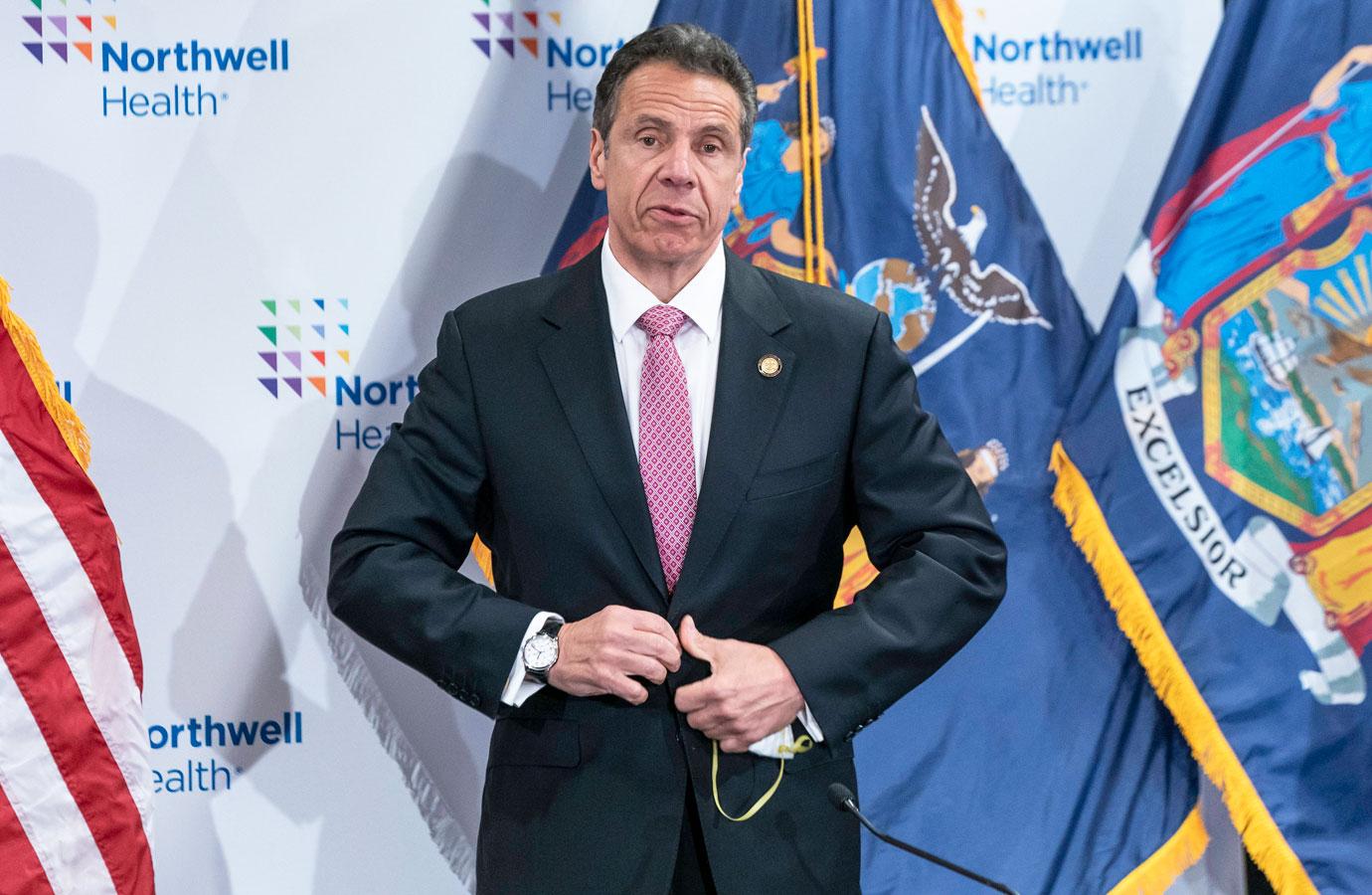 Article continues below advertisement
Last week, Cuomo announced he was stepping down after an explosive report from the New York Attorney General's office following a lengthy investigation. The office found Cuomo had been inappropriate with multiple women despite his constant denials anything happened.
Sources tell Radar, Cuomo is currently packing up his property with plans to move to the Hamptons. We're told he will be staying at his brother Chris' property while he figures out his next move.
Article continues below advertisement
On top of his professional life falling apart, his longtime ex-girlfriend Sandra Lee got engaged to her producer boyfriend Ben Youncef.