Disgraced Ex-NYC Governor Andrew Cuomo's Daughter Selling 'Healing' Merch After Father Was Forced To Resign Over Sexual Harassment Scandal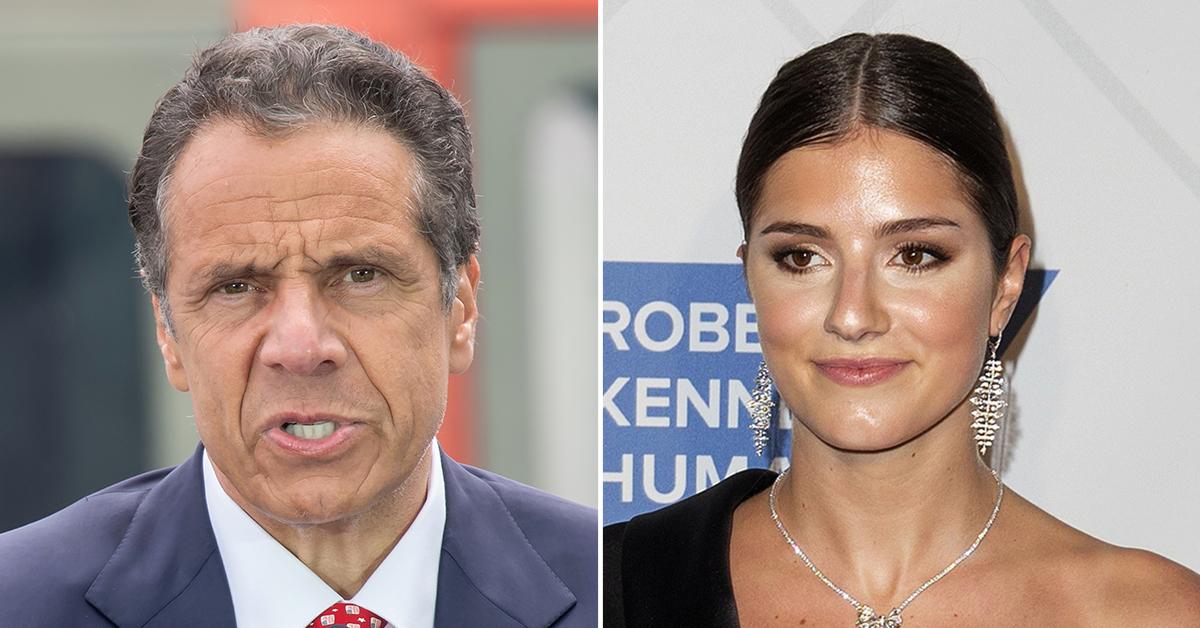 Andrew Cuomo's daughter has been keeping busy following her disgraced father's forced resignation as New York City's Governor following a slew of sexual harassment allegations.
Article continues below advertisement
The former politician's youngest child, Michaela, has opened a shop on Etsy. Ironically, the 24-year-old is selling meditation guides, which she promises to have "healing powers."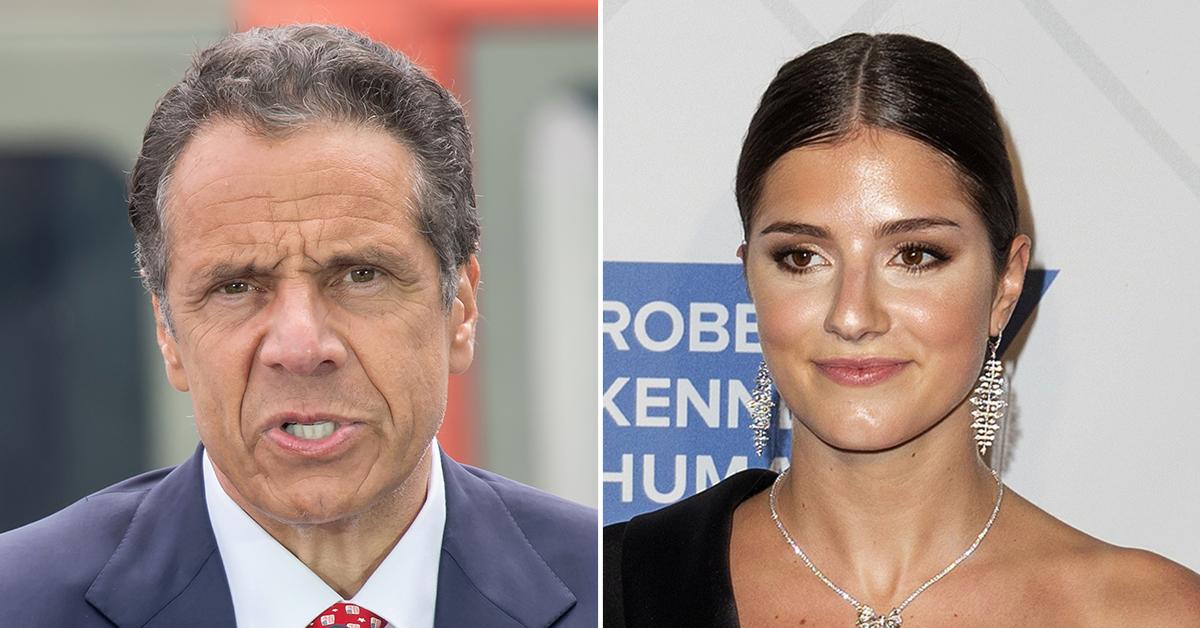 Article continues below advertisement
Her shop, MicLovesMe, currently only has three art items for purchase — a shower meditation, a mantra mediation, and a 10-minute mediation that's named after her brand. Most of Michael's items are sold out.
The prints are cheap and run anywhere from $2.22 to $5.55.
Customers are happy with Cuomo's products, too. Michaela currently holds a 5-star rating with more than 135 reviews.
According to her page, Cuomo's brand is for those "transmuting negativity in their worlds," recognizing their "inner magic," and attempting at "healing ourselves" — interesting, considering what's been going on with her famous father.
Article continues below advertisement
"The single connector between all humans is that we are each unique," reads her store description. "Mic Loves Me imitates the individuality that bridges us all by creating only one-of-a-kind specialty objects. Above all, MicLovesMe is created to empower healing and spread love."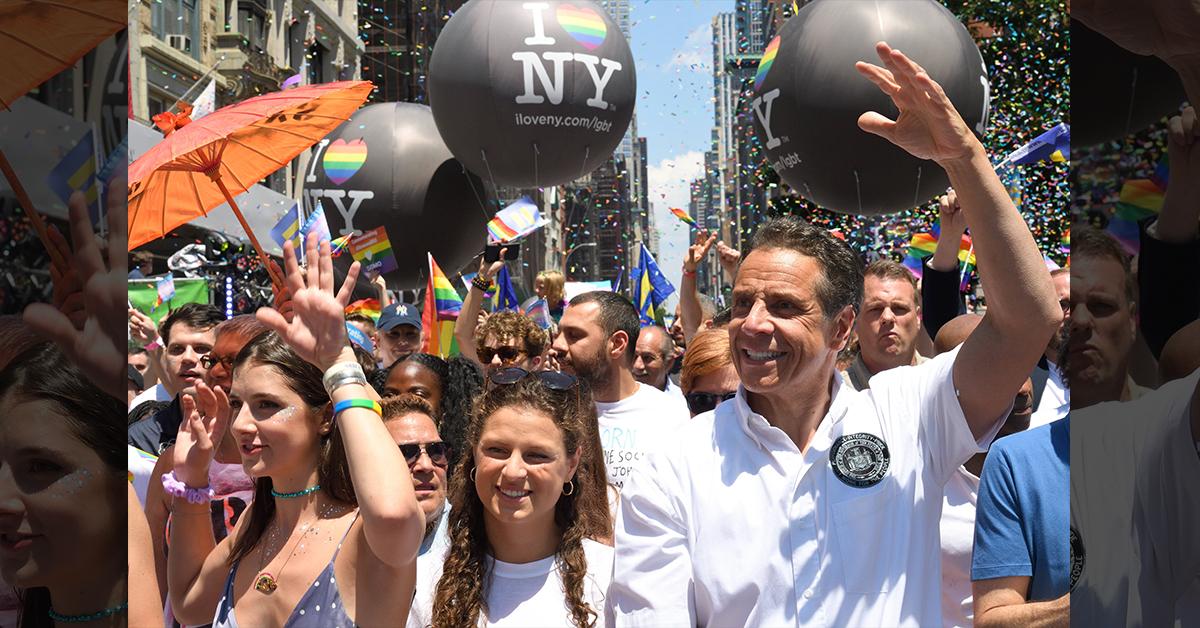 Article continues below advertisement
While her Etsy store only has meditation guides available for purchase right now, Michaela has sold other items in the past. Some of those products include jewelry, including $55 "Inspiration Earrings," $44 "Bi Bi Bi" clay rings, and a bracelet set with the words "Mask Up, Buttercup."
During the pandemic, Andrew gave his three daughters shout-outs for moving home as he guided NYC through the height of COVID-19.
"If there's a silver lining to any of this, that's one," he told PEOPLE at the time.
While the pandemic isn't over, Andrew's political career has come to a halt following the results of state Attorney General Letitia James' investigation.
Article continues below advertisement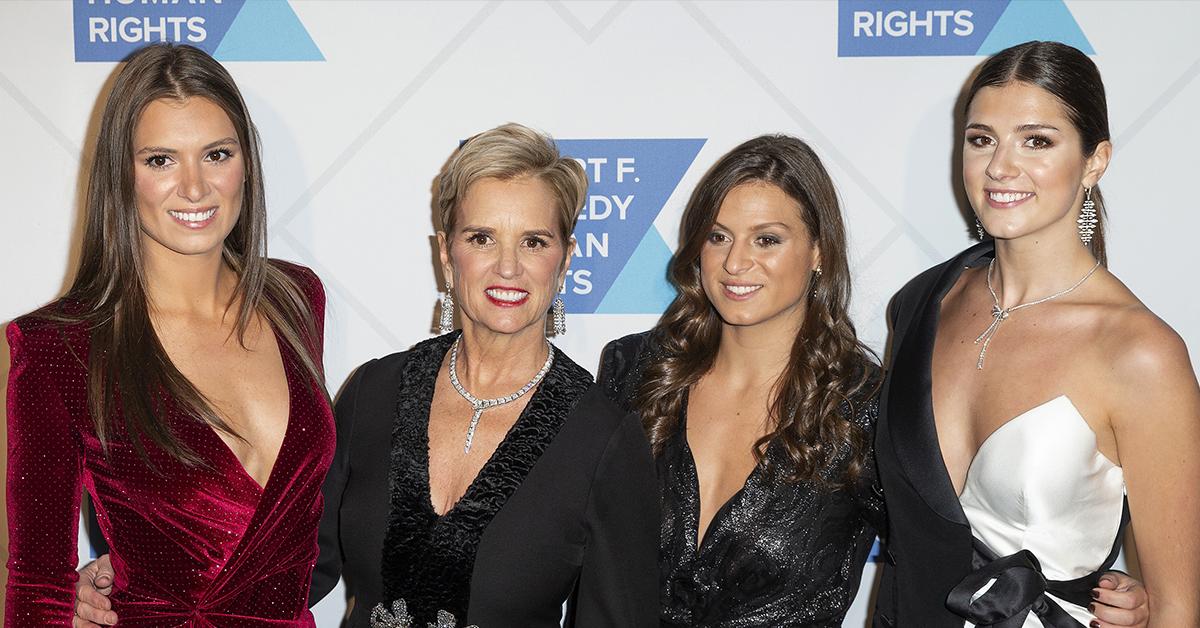 James found Andrew had sexually harassed 11 women, including former and current state employees. He has also been hit with a lawsuit by a NY state trooper who claims the former governor groped her.
Andrew's accuser claims his former aid, Melissa DeRosa, helped to cover the incident up.