Amy Winehouse's Best Friend Tyler Says Singer Spent $700,000 On Drug Addiction, Lost James Bond Gig Due To Heroin Habit
Amy Winehouse's childhood friend is speaking out about the money she wasted to fuel her drug addiction and the heroin problem that lost her the lucrative James Bond gig.
Over the weekend, Amy's friend Tyler James wrote a lengthy piece for Mail on Sunday about the Rehab singer and he didn't hold back with spilling information.
Article continues below advertisement
In the piece, he said the two had been friends since they were in their early teens. Tyler says Amy started to lose her way with substances in 2004.
On one occasion, Tyler details how Amy smuggled drugs onto Mustique Island where she was invited as a guest of musician Bryan Adams. After she ran out of her drugs, she reportedly stayed high off medicine provided by a local doctor.
He described one party at a musician's mansion where Mick Jagger was present. The Rolling Stone frontman reportedly told Tyler not to worry about Amy's drug issues. Tyler said Mick told him, "Don't worry, man, she'll be all right. People in that world go through this sort of thing."
Article continues below advertisement
Tyler said Mick spelled it out, "when all of a sudden you're the most famous rock in the world, everyone goes through what Amy's going through. Of course she's on heroin, of course she's all these things --- but she'll come out the other side and there's nothing to worry about."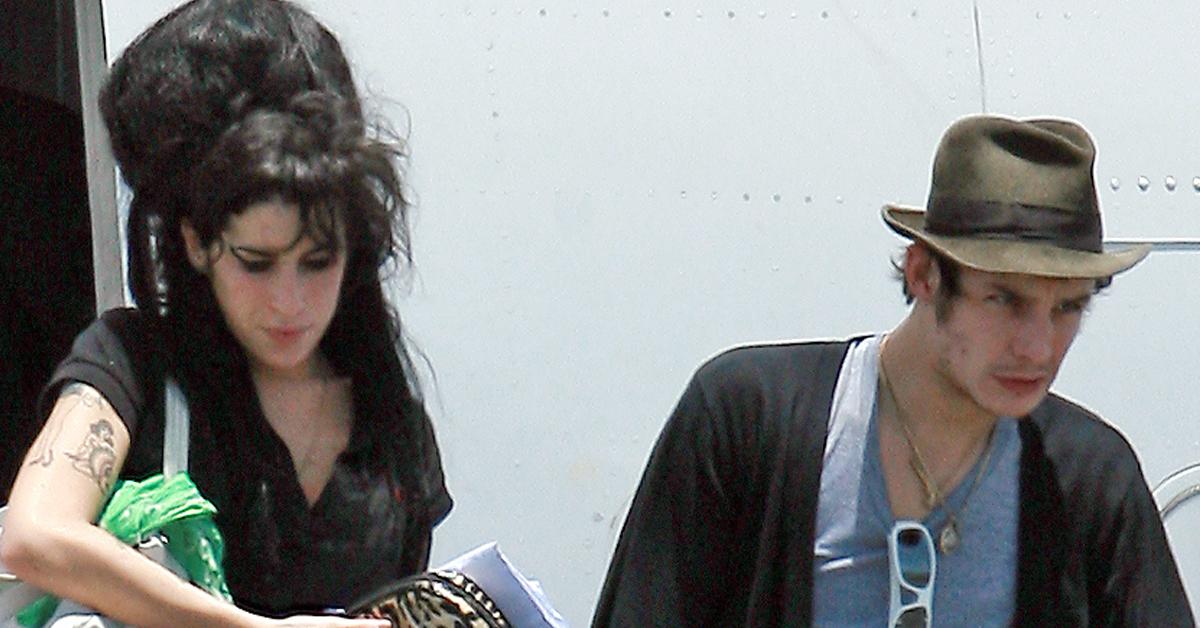 Article continues below advertisement
He detailed how she would obsessively clean and showed "signs of obsessive-compulsive disorder."
Tyler said Amy liked to go to the local pub around 11 AM and drink all day. He says she would take a shot of liquor every 20 minutes.
Article continues below advertisement
He claims her bar trips lead to her meeting her husband Blake Fielder-Civil. It was all downhill from there for Amy.
Tyler says the two started getting into hard drugs. He says Amy had a philosophy that "If it's healthy, it's not love."
Article continues below advertisement
The addiction issues lead to her screwing up her job to record the theme for the James Bond movie Quantum Of Solace starring Daniel Craig.
Tyler describes a meeting with producer Mark Ronson to record the track where Amy was so high on heroin that she couldn't keep her eyes open. The studio would later ax Amy from the film.
Article continues below advertisement
Tyler is set to release a book about his friendship with the singer titled My Amy.