Exclusive
'GMA' Behind-The-Scenes Drama Between Amy Robach & Lara Spencer Revealed As Benched Anchor Awaits Show Fate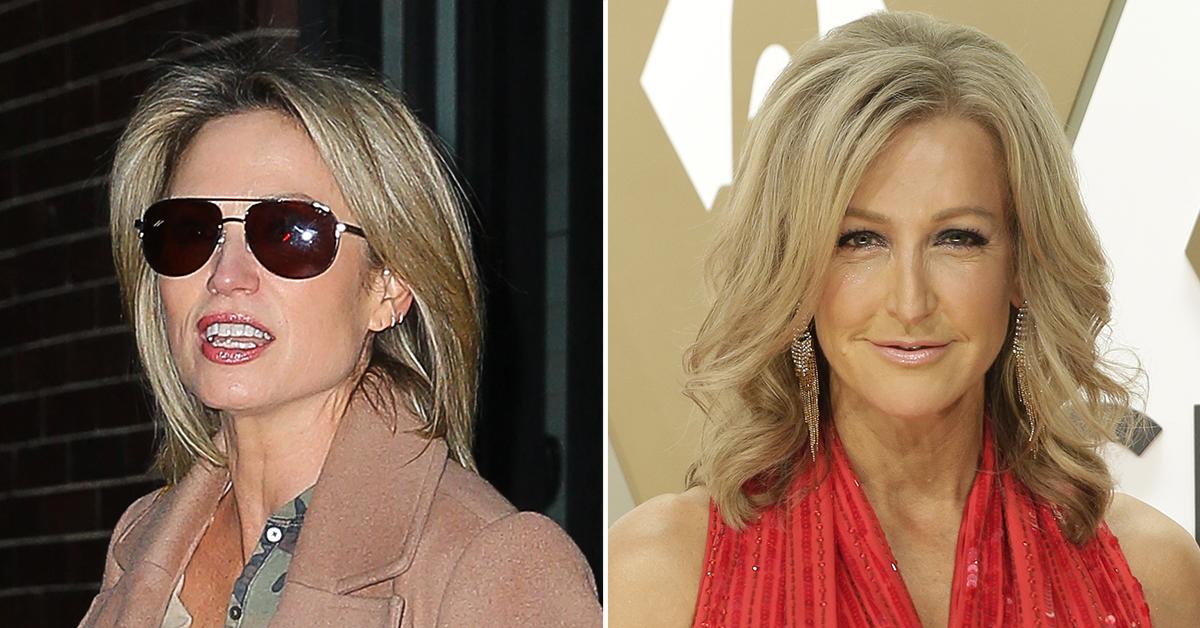 Amy Robach had behind-the-scenes drama at Good Morning America way before her secret affair with T.J. Holmes went public. A catfight escalated when Robin Roberts stepped into the fray to make it clear she was firmly supporting Lara Spencer in her feud with Robach years ago, RadarOnline.com has learned.
Article continues below advertisement
In her memoir, Everybody's Got Something, breast cancer and bone marrow survivor Roberts raved about Spencer and credited other colleagues for the show's success — but barely gave Robach a mention. Though weatherman Sam Champion and news anchor Josh Elliot left GMA, Roberts gave a lot of ink to reminiscing about the good old days when they made the perfect team with her, Spencer, and George Stephanopoulos.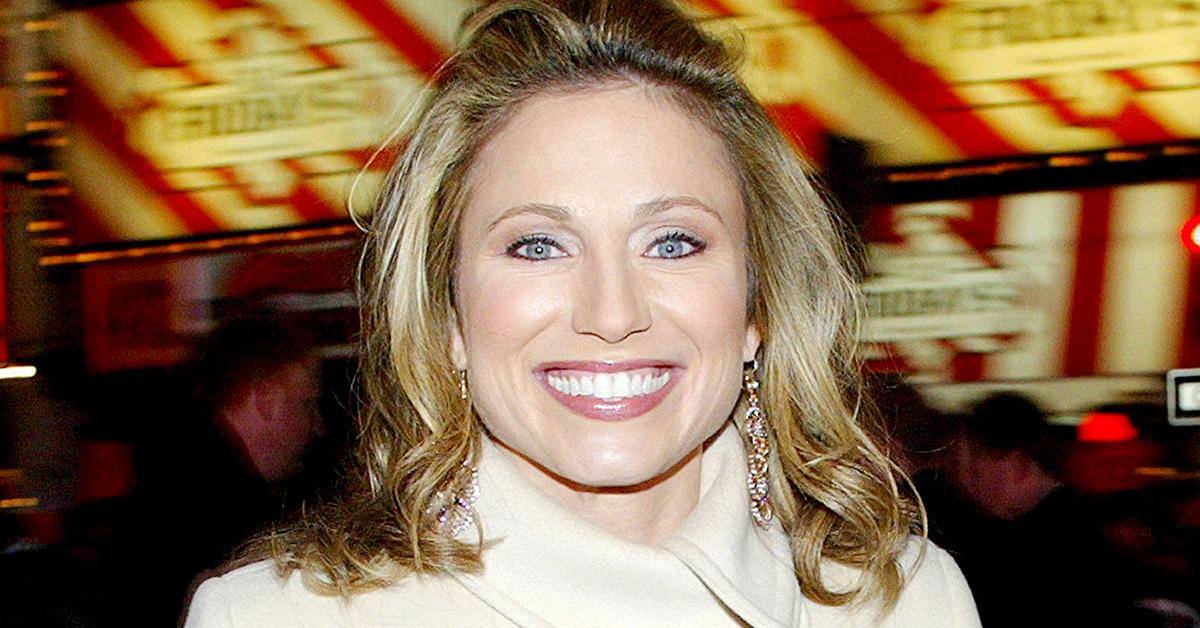 Article continues below advertisement
"What you see is what you get on our show. Our affection and energy in the morning is real," she wrote about the foursome — making no mention of Robach. But Roberts gushed about Spencer.
"Lara 'I Break For Yard Sales' Spencer is a bundle of energy who has perfected the art of covering pop news," she shared.
The glaring omission of Robach's contribution must have been a knife to Robach's heart as she was battling breast cancer at the time of her GMA rivals.
When Robach was given Elliott's news anchor job in 2014, it put her in closer working contact with Spencer.
Article continues below advertisement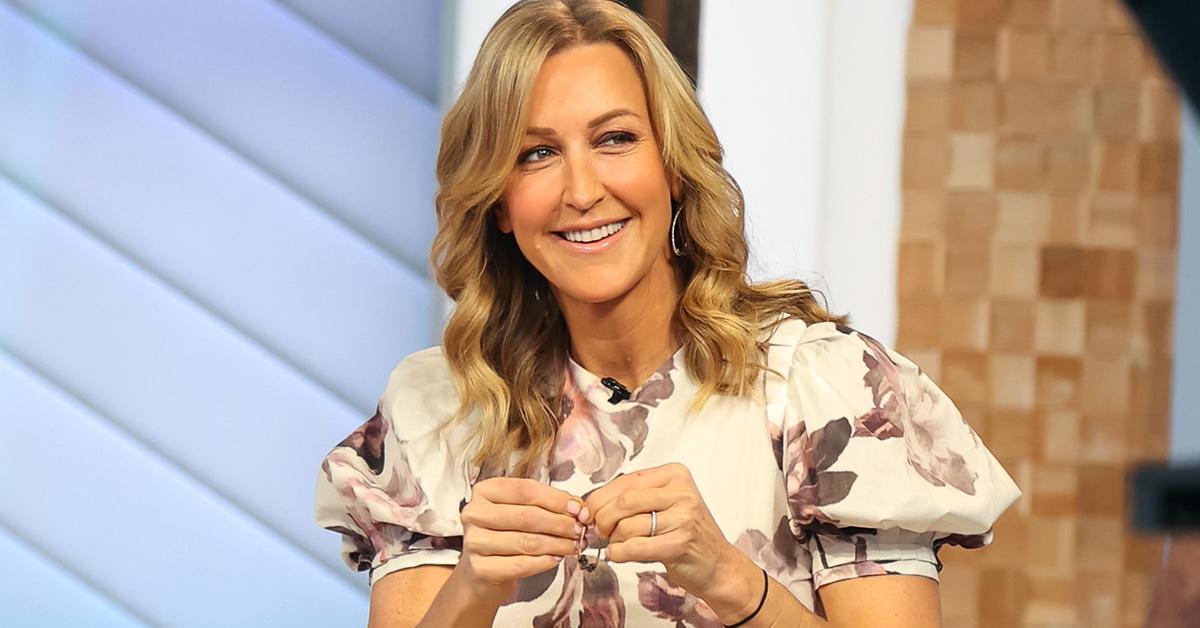 "The two have never gotten along," said a source at the time. According to an insider, Lara was allegedly too friendly with male staffers at work, which was "unprofessional in Amy's opinion."
Talk about irony — Robach is currently being benched at GMA after her relationship with her co-anchor was uncovered.
Article continues below advertisement
Both she and Holmes remain off the air while the network conducts an investigation to see if their romance — or any of T.J.'s alleged other work flings — violated any company rules.
Adding even more insult to injury, Robach and Holmes are still married to other people.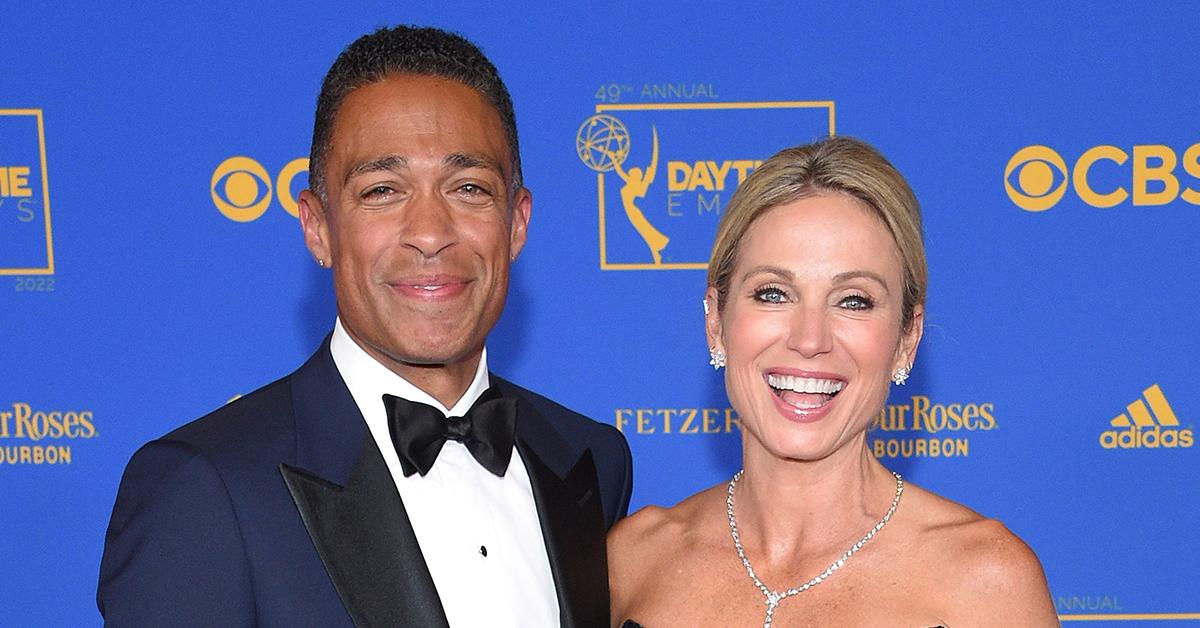 Article continues below advertisement
The cohosts-turned-lovers allegedly began seeing each other in secret earlier this year after getting close on work trips and outside activities. Sources claimed Robach and Holmes didn't get romantic until after they quietly split from their significant others. The two have yet to comment on their relationship but are divorcing their spouses.