Amelia Hamlin Spotted On Double Date With Sister Delilah Belle's Boyfriend's Brother Just Days After Breaking Up With Scott Disick
Amelia Hamlin is not wasting time. She was spotted enjoying a cozy meal while on a double date in London with her sister Delilah Belle's boyfriend's brother, Tal Booker. They weren't alone though — Delilah and Eyal Booker were there too!
The sighting comes just days after she reportedly dumped her famous ex Scott Disick, who also happened to be a friend of Eyal.
Article continues below advertisement
The 20-year-old model and Tal were seen "enjoying each other's company" and receiving full support from their siblings.
"Tal and Amelia get along really well and were seen laughing together throughout the meal," an insider revealed. "It looked like they were really enjoying each other's company, and both their siblings are fully backing the idea of them getting together.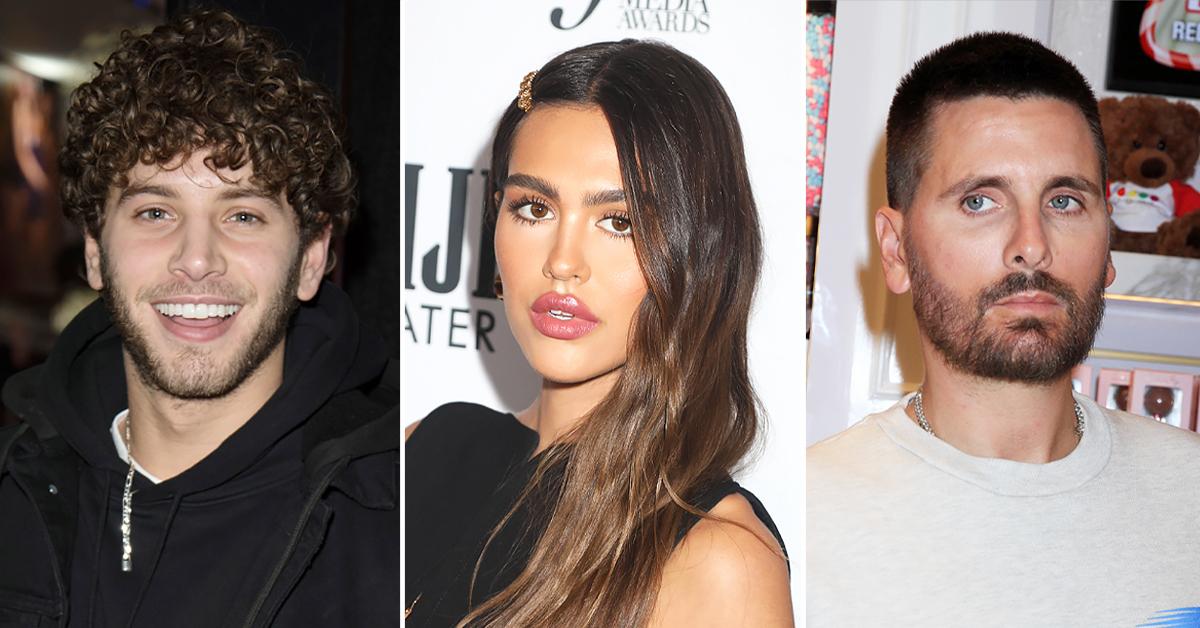 Article continues below advertisement
The source also pointed out that despite Eyal being friends with Scott, "that wasn't going to stop him spending time with Amelia."
The KUWTK star had once famously displayed his loyalty to Eyal by sending a DM via Instagram to his ex, Megan Barton-Hanson.
"I was recently introduced to a beautiful man, named eyal. when i went to see what he's done on tv, i was astonished by your behavior. to find you mugging him off, and taking full advantage of his unbelievably beautiful sense of humor, and vulnerability," Scott wrote in the DM. "i'm extremely disturbed that anybody could be so disrespectful to somebody for no good reason. i would like to know if you'd be willing to write him an apology."
Article continues below advertisement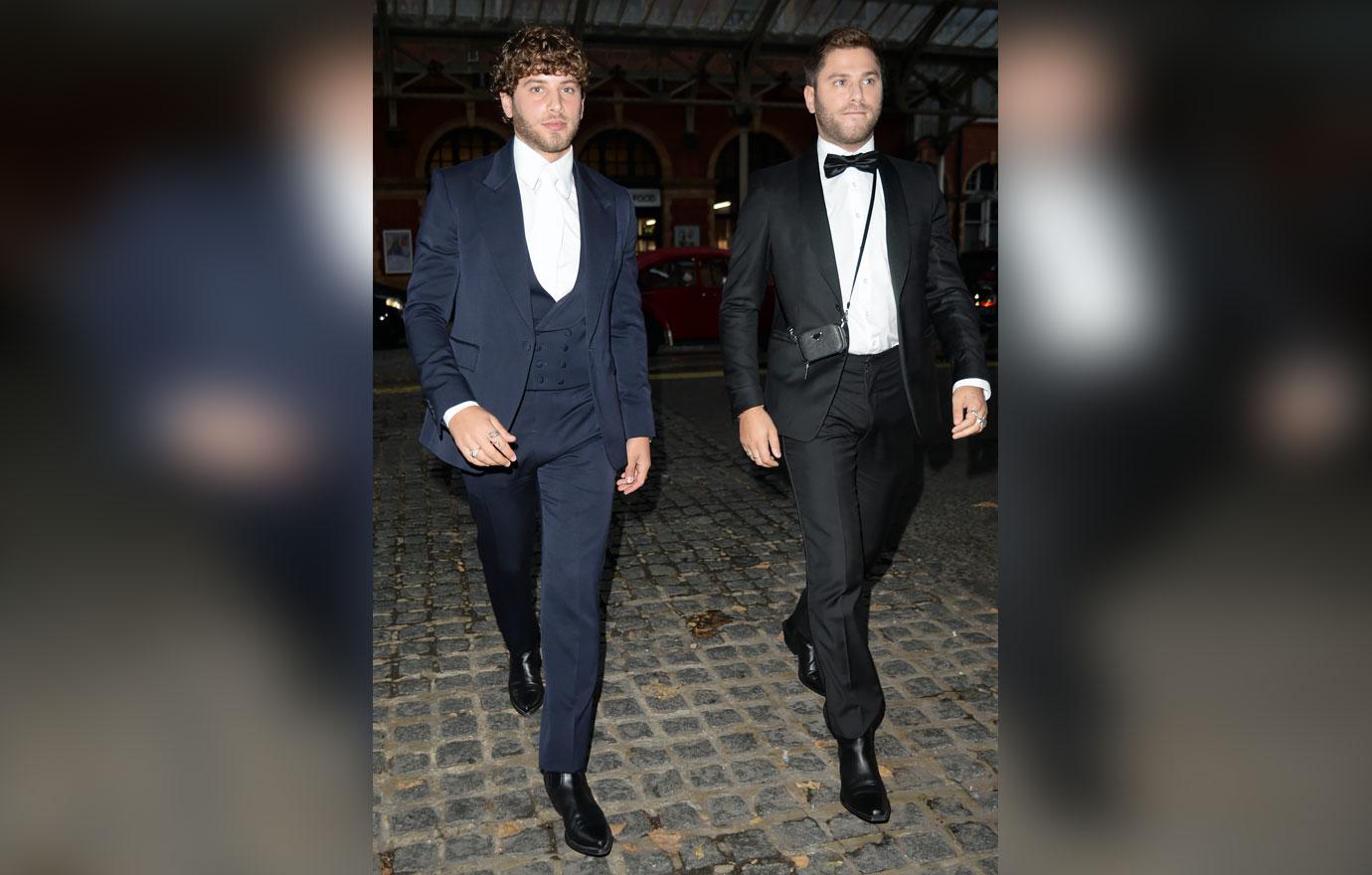 Amelia has kept herself busy with work and also slaying it since she parted ways with Scott. She's been strutting the runway from New York to London, keeping her head up to focus on her career despite the public breakup.
Article continues below advertisement
The former pair's romance ended after the Flip It Like Disick star trashed his ex Kourtney Kardashian's relationship with her new man Travis Barker. Scott slammed the mother of his kids in a DM he sent to another one of Kourtney's exes, Younes Bendjima.
Shortly after the incident, Amelia decided to close her chapter with the Lord Disick, despite being together for almost a year. An insider claimed, "Amelia was the one who ended things."