Amber Rose's Ex Begs For Her Back After She Accused Him Of Cheating On Her With 12 Women
Amber Rose's ex-husband Alexander 'AE' Edwards expressed his regrets and asked to be forgiven publicly via Instagram after the TV personality accused him of cheating on her with 12 different women.
He posted on his Instagram Story on Saturday, begging for his wife to come back into his life following the cheating scandal.
Article continues below advertisement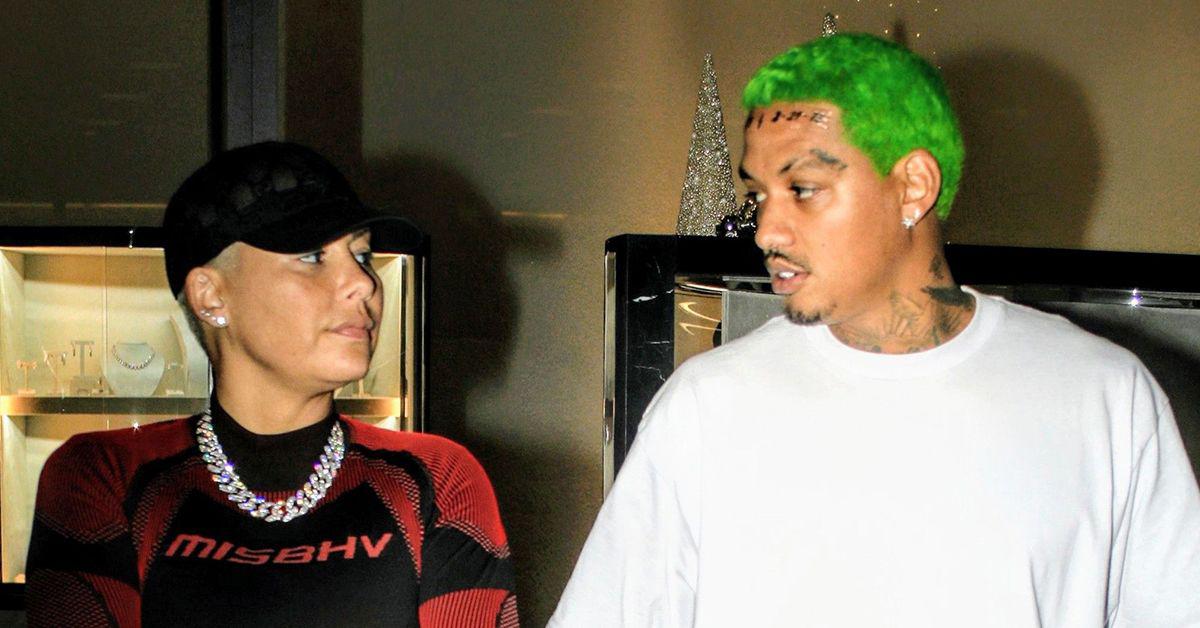 The music executive took his disappointment over his actions to his social media account, saying, "I want to sincerely apologize to my beautiful wife @amberrose you didn't deserve what I did to you."
He also praised the model for being an "amazing person and a wonderful mother to our boys."
Article continues below advertisement
He continued, "I'm sorry for the pain that I've caused you, my son Slash and my stepson Sebastian. All I want is my family back, and I'm willing to do anything to make things right. Please forgive me."
This comes just months after RadarOnline.com previously reported the School Dance actress parted ways with AE following a three-year relationship. She alleged he was unfaithful in their marriage after discovering texts and photos of other women on his phone.
In a lengthy post on her Instagram Story, Amber wrote, "I'm tired of getting cheated on and being embarrassed behind the scenes. All 12 of y'll bums (the ones that I know of there's probably more) can have him."
Article continues below advertisement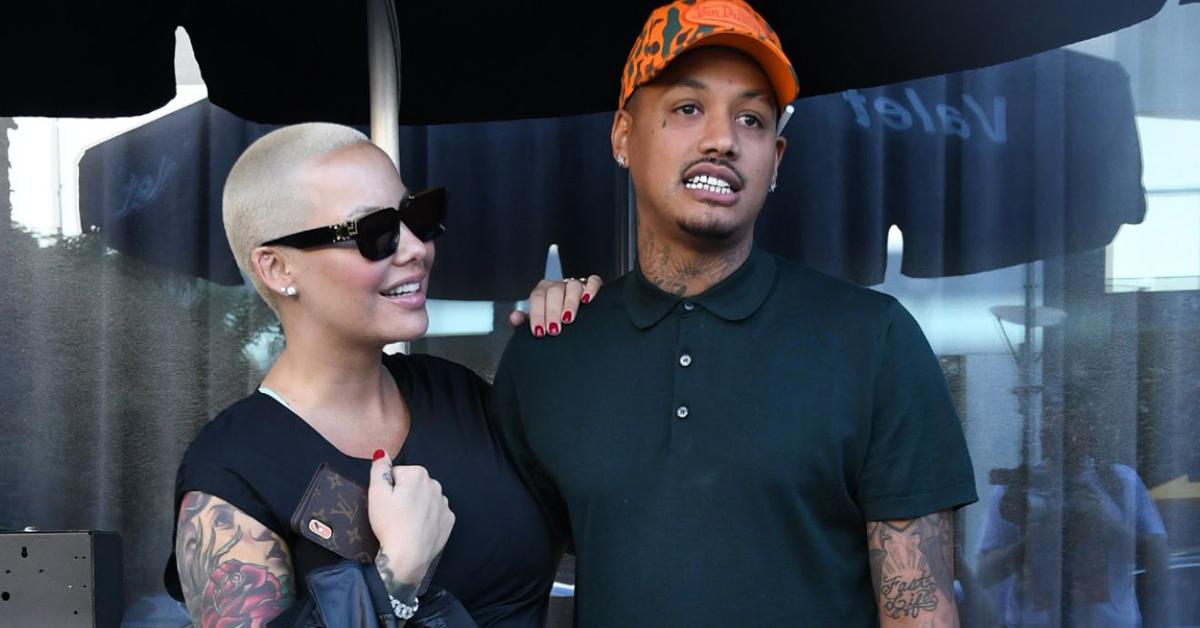 She then slammed the girls involved in the cheating scandal with her estranged husband, saying: "Y'all very much knew he was in a relationship with a baby, and y'all decided to f--k him anyway. I saw all the texts and DMs. Y'all were well aware, but y'all don't owe me loyalty, so it's whatever."
Article continues below advertisement
However, a month later, the former couple was spotted spending time together at a park with their son, Slash. They appeared to maintain a healthy co-parenting relationship for the sake of their kid.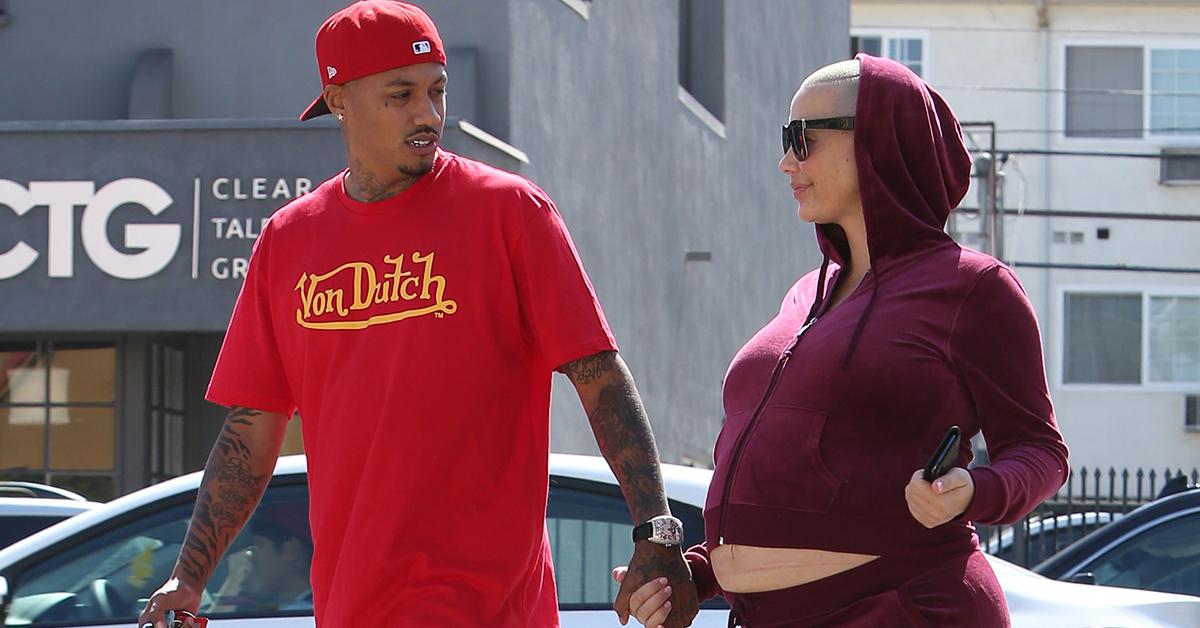 Article continues below advertisement
AE did not deny the accusations. During an interview with Big Von, he laughed about the cheating allegations, blaming his "nature".
"I know that I could stop," he confessed. "I could give her a good, solid six months and just really like, deprive myself of my true nature for as long as I can take it, but I don't want to live like that."
Following the interview, Rose fired back at AE, calling him an egoist.
"When ur in love with a narcissist, ur brain tells you to run when ur heart says stay," she stressed. "Unanswered questions, Gaslighting, Stonewalling, Deflecting, Projecting. I wish it was easy for me to fix him, but that's not for me to do. The pain cuts so deep, especially when there are children involved."