Amber Heard Hires Security Guards For Court As Threats From Johnny Depp Fans Escalate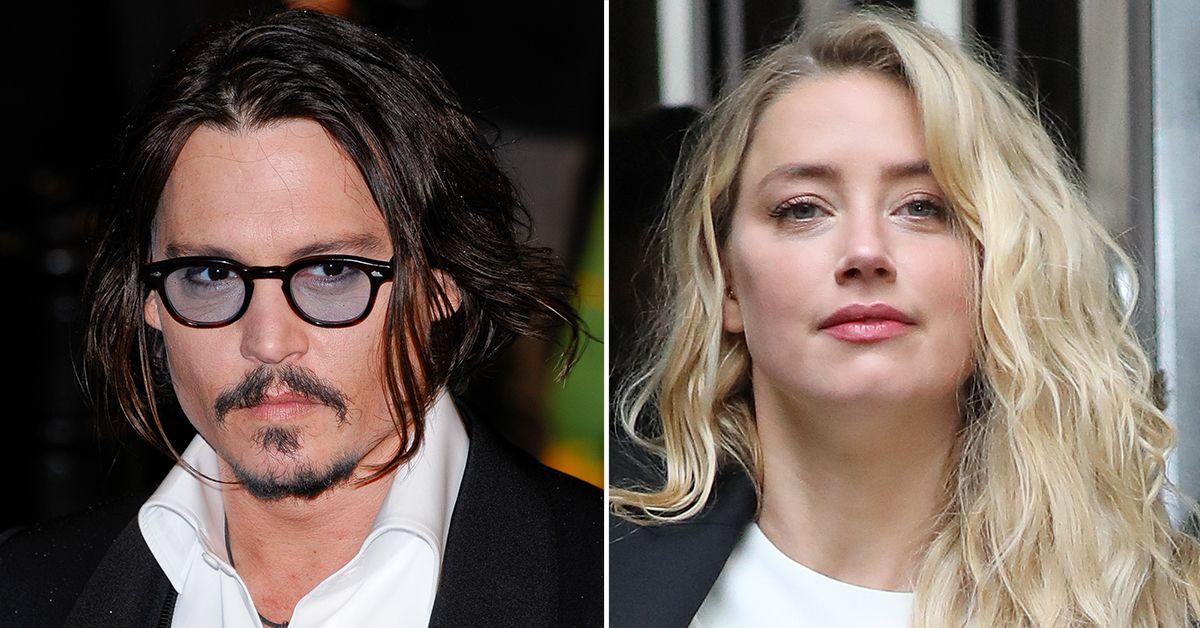 Amber Heard has hired a pricy security firm to protect her at the Virginia courthouse where she is fighting her ex-husband Johnny Depp — after his fans issued warnings against the actress on social media.
The 36-year-old star and the Pirates of the Caribbean actor are facing off in a $100 million court war.
Article continues below advertisement
In court documents, Depp accused Heard of fabricating abuse allegations which led to him being blackballed in the industry. She's adamant he did physically attack her on multiple occasions during their relationship.
Heard countersued Depp for $100 million accusing him of defamation.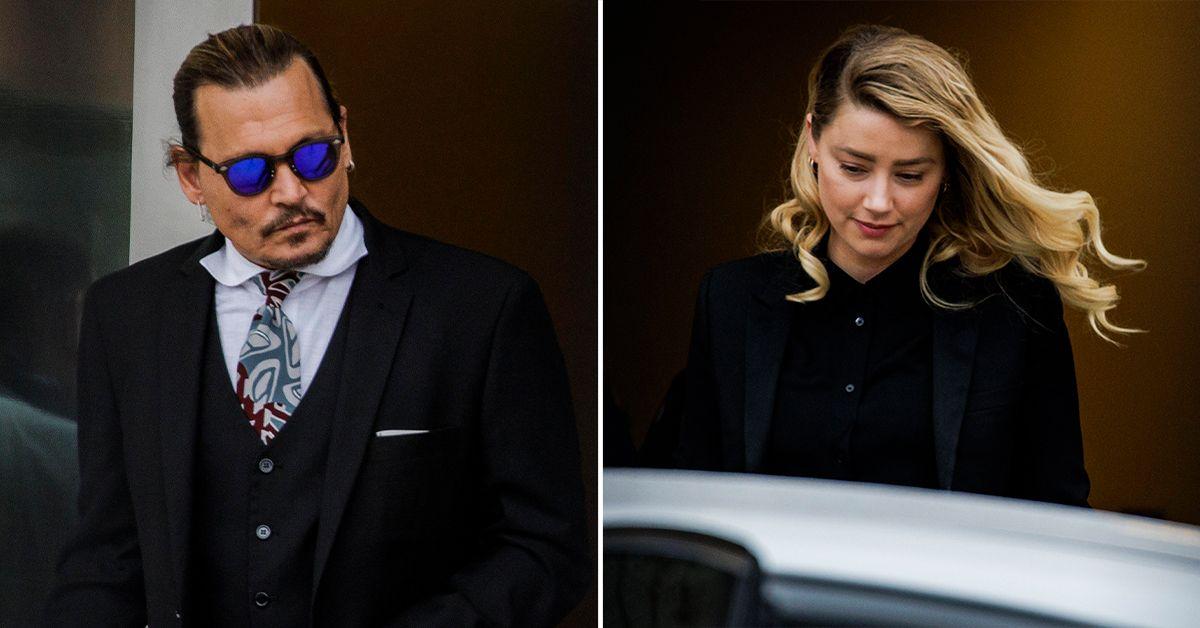 Article continues below advertisement
NY Post broke the story, Heard's new team is an "elite security elite" full of former military and government officials.
The outlet claimed the guards are stationed outside the court. Heard is reportedly paying $120 per hour per guard.
Article continues below advertisement
According to a memo written by the firm — obtained by the Post — the guards are on the lookout for "lone-wolf supports trying to gain access to the [Fairfax] County Circuit Courthouse grounds, vehicles, or entrance to the facility."
"Don't be predictable or complacent," the letter added.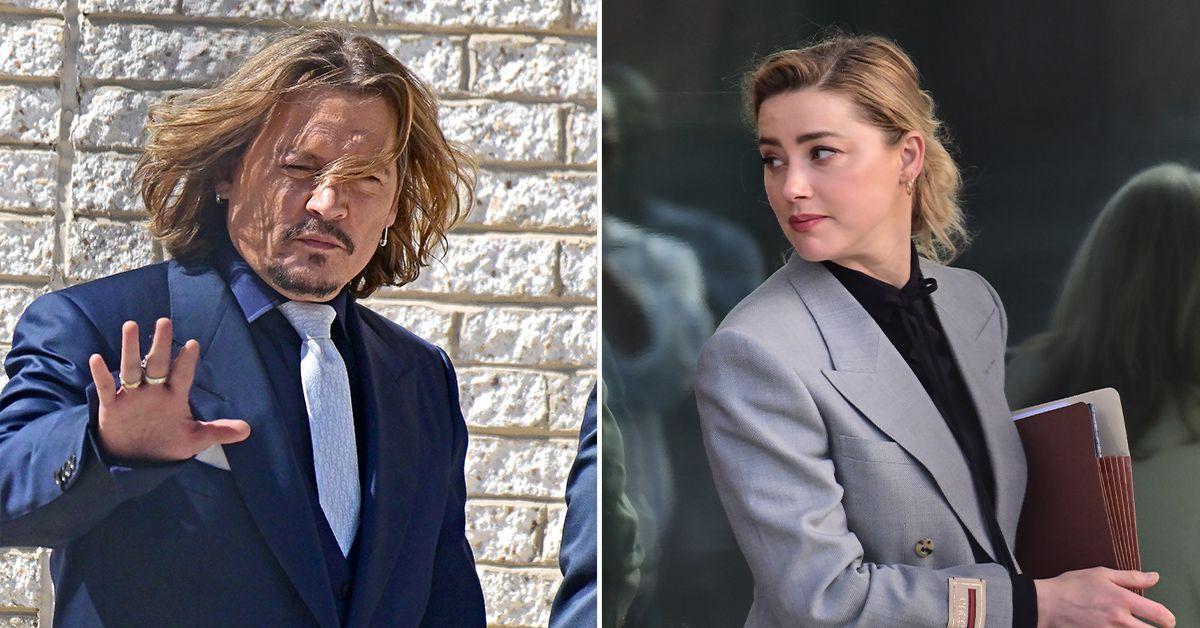 Article continues below advertisement
Souces said crazed Depp fans have been chasing Heard's car when she leaves court.
Online, Heard and her lawyers have been dealing with threats from individuals supporting Depp. NY Post noted one person tweeted, "Morality question: Is it OK to kill and eat Amber Heard's lawyer since she'll probably brutally kill him herself?"
Another message read, "Who wants to join me in my expedition to brutally m----- Amber Heard."
One Depp fan added, "Amber Heard, the "victim", putting on her fake sad face for "sympathy" only to forget what she was doing, smile, and then remember to play her role and switch back to the upset victim."
Article continues below advertisement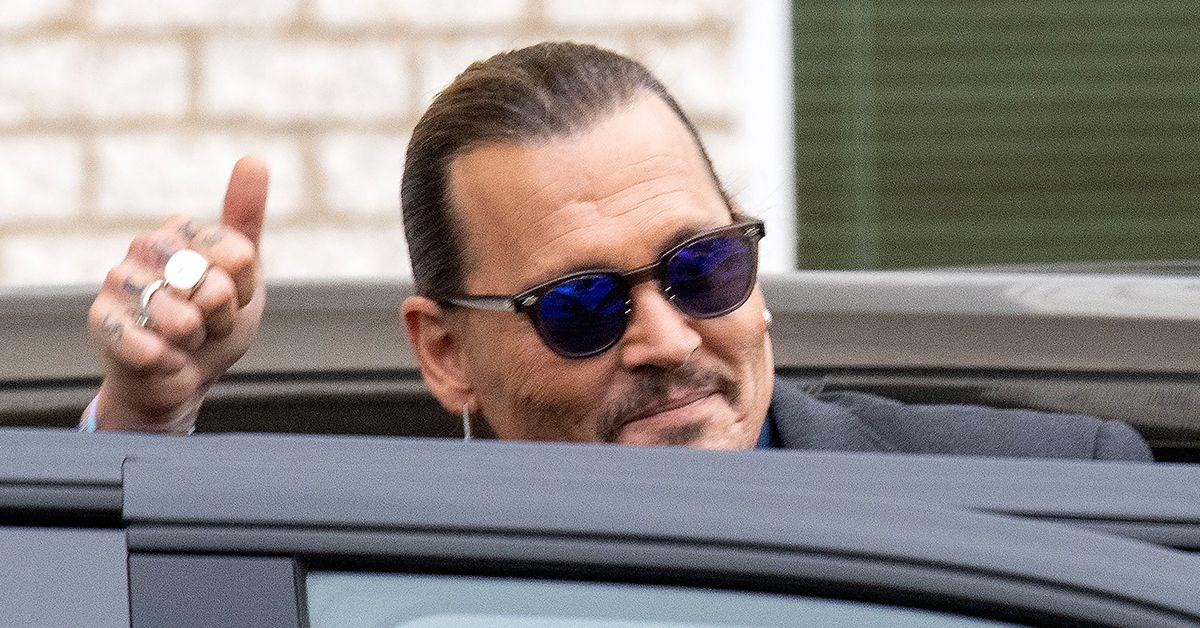 Heard has appeared in court since the trial started and watched as Depp testified in the case. The Secret Window star worked overtime on the stand to portray his ex as a manipulative monster.
He told the jury his ex-wife was the aggressor in their fights and he denied ever laying a hand on her. During cross-examination, her attorney grilled Depp about his drug use and texts messages with Paul Bettany where they talked about burning her corpse.
The trial is in week two and is expected to last several more weeks.