Amber Heard Slaps Her Insurance Company With Lawsuit Claiming Her Policy MUST Cover $10.3 Million Johnny Depp Verdict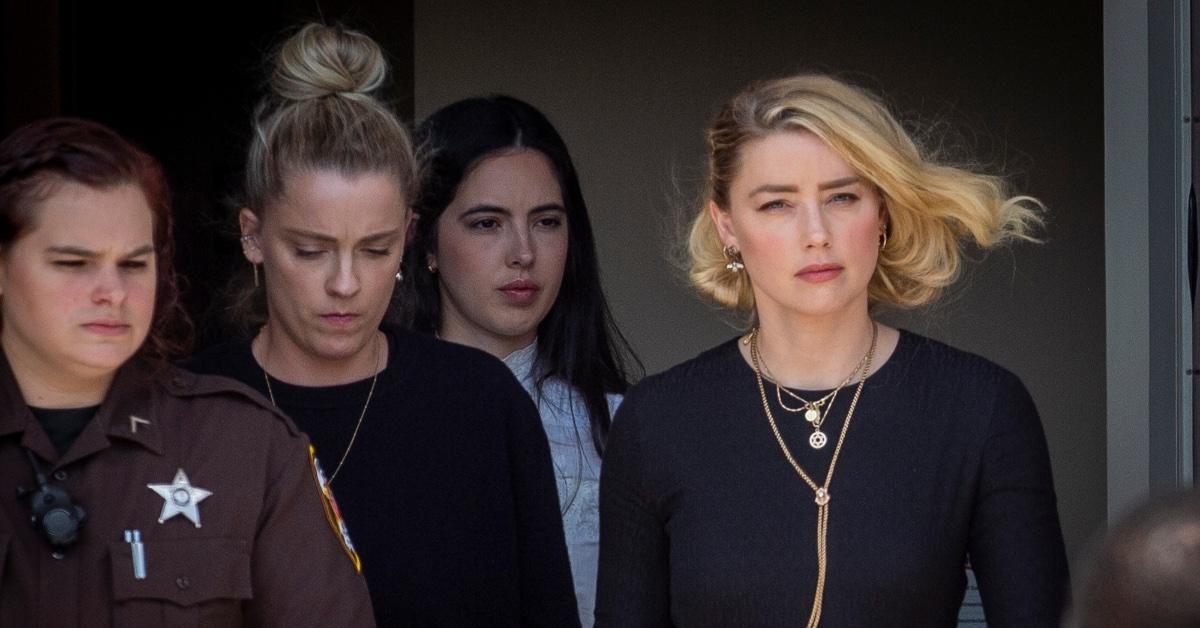 Amber Heard fired back at an insurance company with an explosive lawsuit, claiming they have to cover her for up to a million dollars in the Johnny Depp trial and verdict.
The Aquaman actress countersued New York Marine and General Insurance Co. after they argued against having to fulfill the policy because of an important stipulation, according to court documents obtained by RadarOnline.com.
Article continues below advertisement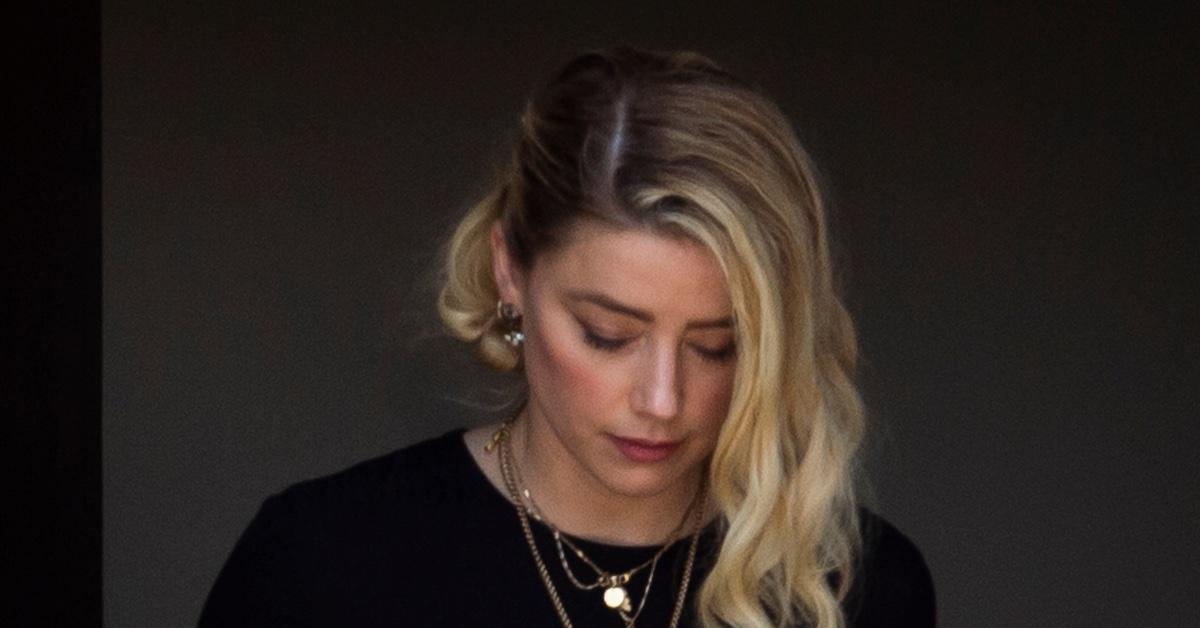 Due to the jury finding that Heard committed willful misconduct in her defamation of Depp, the insurance company believes they're not responsible for the $1 million liability policy she took out to protect her from defamation claims.
Heard slammed the alleged breach of contract, stating that New York Marine promised to pay her defense costs and judgments against her up to a million dollars, noting a deal is a deal in the docs.
A recent filing stated that Heard's lawyers don't want the case to proceed while she's appealing the $10 million verdict that a jury ordered her to pay Depp, adding "the continued prosecution of these actions is prejudicial to Ms. Heard's defense."
Article continues below advertisement
Claims involving the New York Marine and General Insurance Co. "are not ripe unless and until there is a final judgment in the Depp lawsuit," the filing read.
Over the summer, all eyes were on Heard and Depp as they awaited a verdict.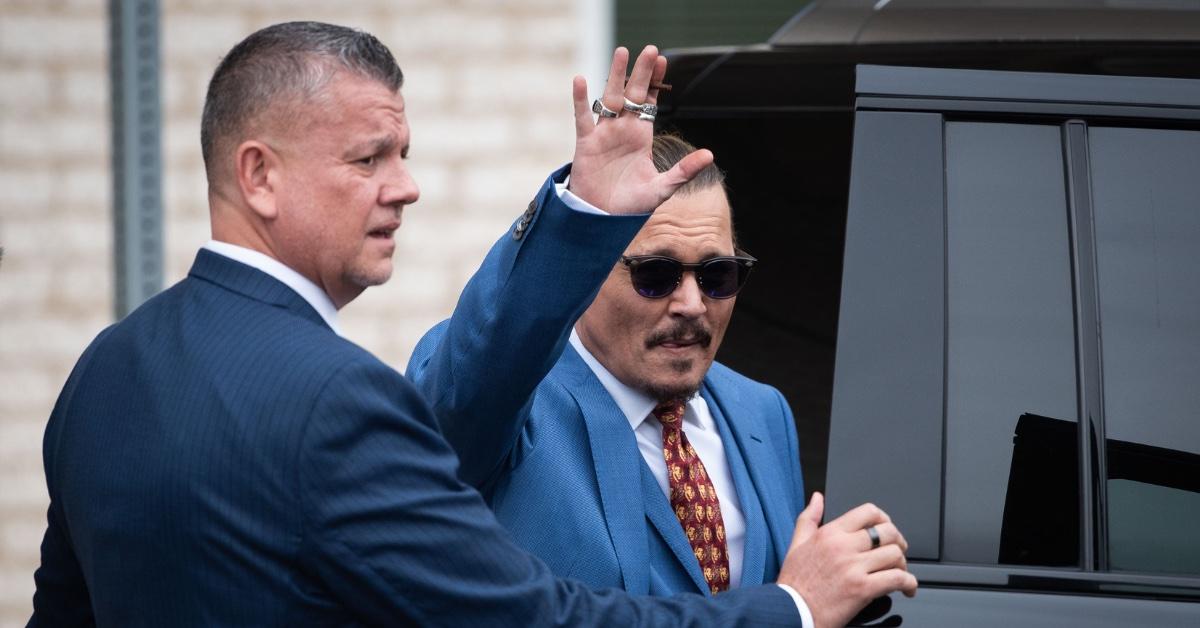 Article continues below advertisement
After 13 hours of deliberations, the jury ruled that Heard was liable for defaming Depp, awarding him $10 million in compensatory damages and $5 million in punitive damages.
Fairfax County Circuit Court Judge Penney Azcarate later reduced the punitive damages to $350,000 to comply with the state's statutory cap or legal limit.
As for Heard's countersuit, she was awarded $2 million in compensatory damages.
"I'm heartbroken that the mountain of evidence still was not enough to stand up to the disproportionate power, influence and sway of my ex-husband," she said in a follow-up statement. "I'm sad I lost this case. But I am sadder still that I seem to have lost a right I thought I had as an American — to speak freely and openly."
Article continues below advertisement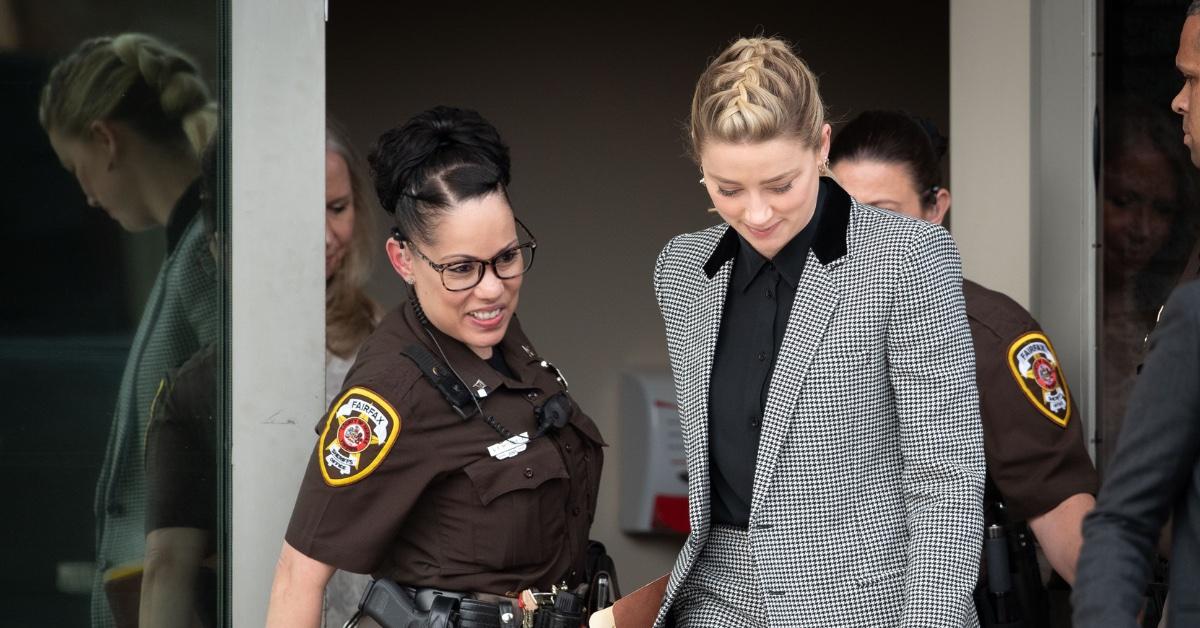 This month, famed feminist Gloria Steinem and other women's groups rallied together in support of Heard against the online "public shaming" she's since faced.
Meanwhile, RadarOnline.com learned that Depp officially took steps to contest the compensatory damages awarded to Heard.