Pal Claims Johnny Depp Was Amber Heard's Childhood Crush Despite Actress Claiming She 'Wasn't A Fan' During Trial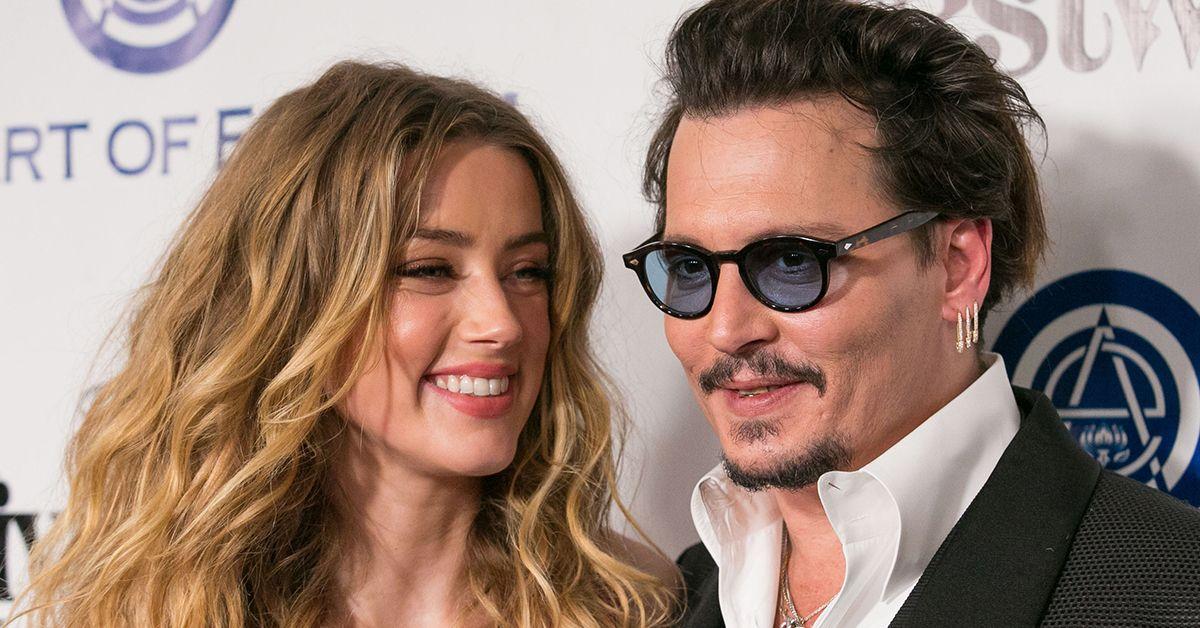 Amber Heard claimed she "wasn't a fan" of Johnny Depp before working with him on The Rum Diary, but a childhood pal said that's not the case.
The 36-year-old actress took the stand for the first time on Wednesday against Depp, who sued her for $50 million over an op-ed she wrote in 2018, in which she described herself as a domestic abuse survivor.
Article continues below advertisement
During her testimony, Heard stated she "wasn't familiar" with Depp before she landed the role in the film.
"I knew who he was, I wasn't a fan of his work, I wasn't familiar with him, but I knew who he was," she told the jury in the Fairfax County, Virginia, courtroom. "I'm a no-name actor, I was 22, I think...He was twice my age, a world-famous actor."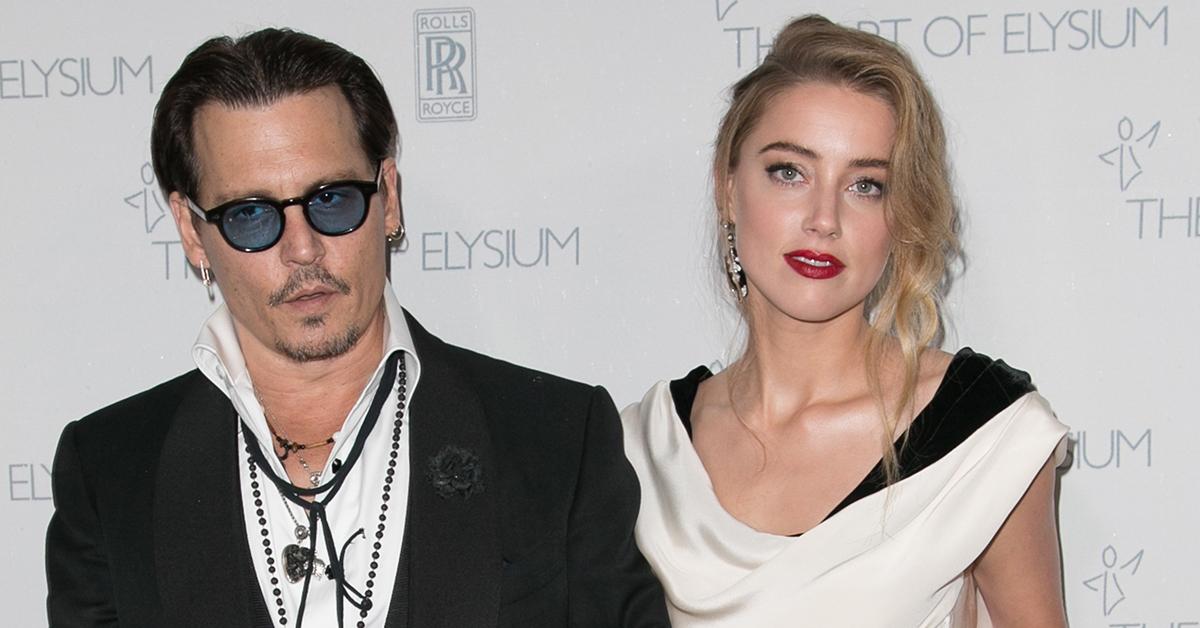 Article continues below advertisement
However, Radar has learned she allegedly had a crush on Depp when she was younger — at least according to her childhood friend.
"Johnny was Amber's first love, even though she'd never met him," a pal connected to Heard's adolescence told The National Enquirer in 2014.
"When she was a teenager, Amber had al­ready decided to become an actress and she had pictures of Johnny all over her room," the insider claimed, adding it was no surprise when they fell in love.
"Amber can usually get whatever she sets her mind to," the friend stated.
Article continues below advertisement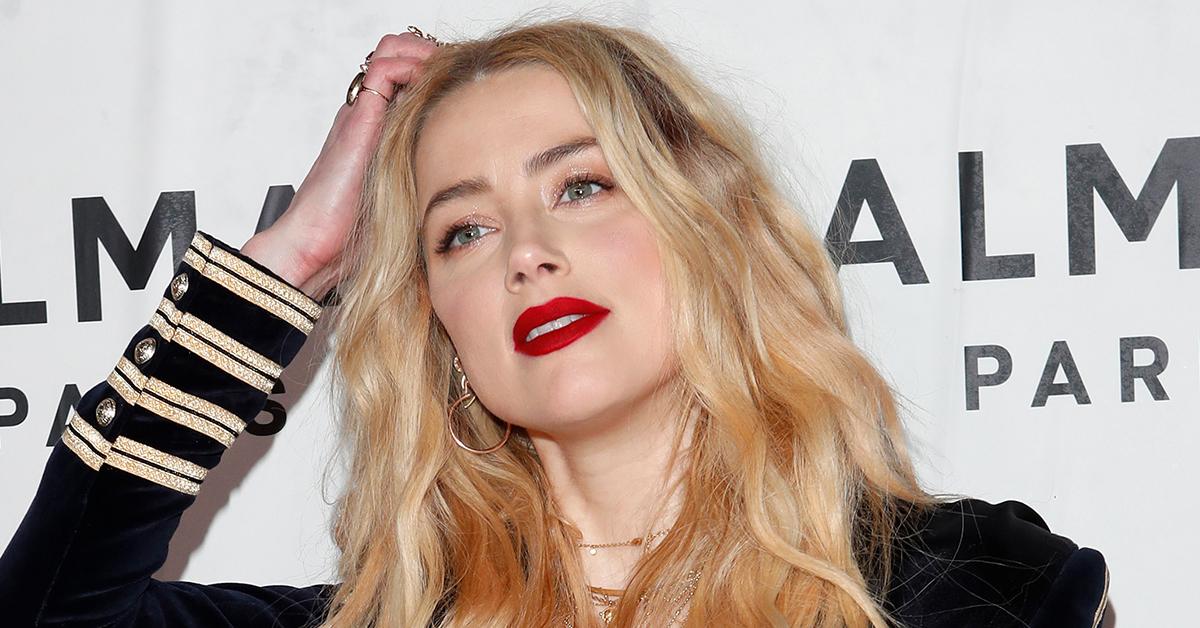 Heard and Depp shot The Rum Diary in 2009, and the actress said they had an instant connection.
She testified they developed a "friendship" that was "flirtatious" but insisted nothing happened because they were both in committed relationships at the time.
Article continues below advertisement
Depp was famously dating his baby mama, French model Vanessa Paradis. According to Heard, their friendship turned romantic years later, when they were on press for the film and after they broke up with their significant others.
The Aquaman actress claimed Depp convinced her to keep their relationship "under the radar" because the world did not know about his split with Paradis.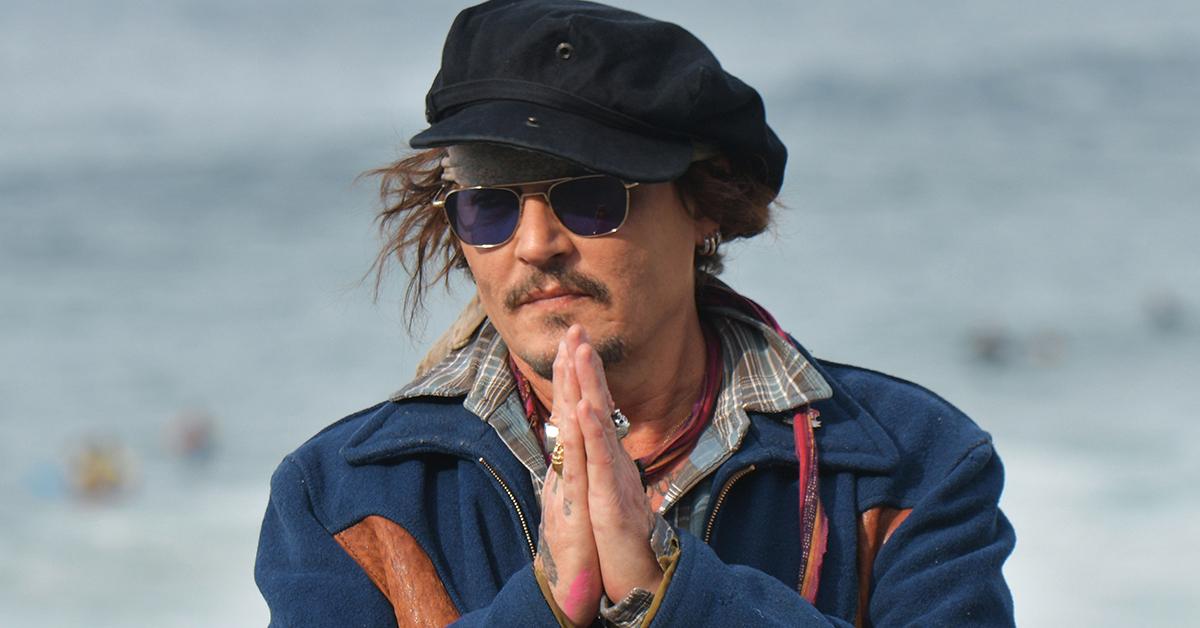 Article continues below advertisement
She told the court that Depp wanted to protect his children. He shares two kids — daughter Lily-Rose, 22, and son Jack, 20 — with Paradis.
While on the stand, Heard also hurled abuse allegations her ex's way.
She claimed Depp was an alcoholic abuser who lost control of his temper and bowels regularly. Heard broke down sobbing when she recalled allegedly being sexually assaulted by her ex-husband.
Through tears, Heard accused Depp of penetrating her with a bottle of liquor without her consent during a fight.
Article continues below advertisement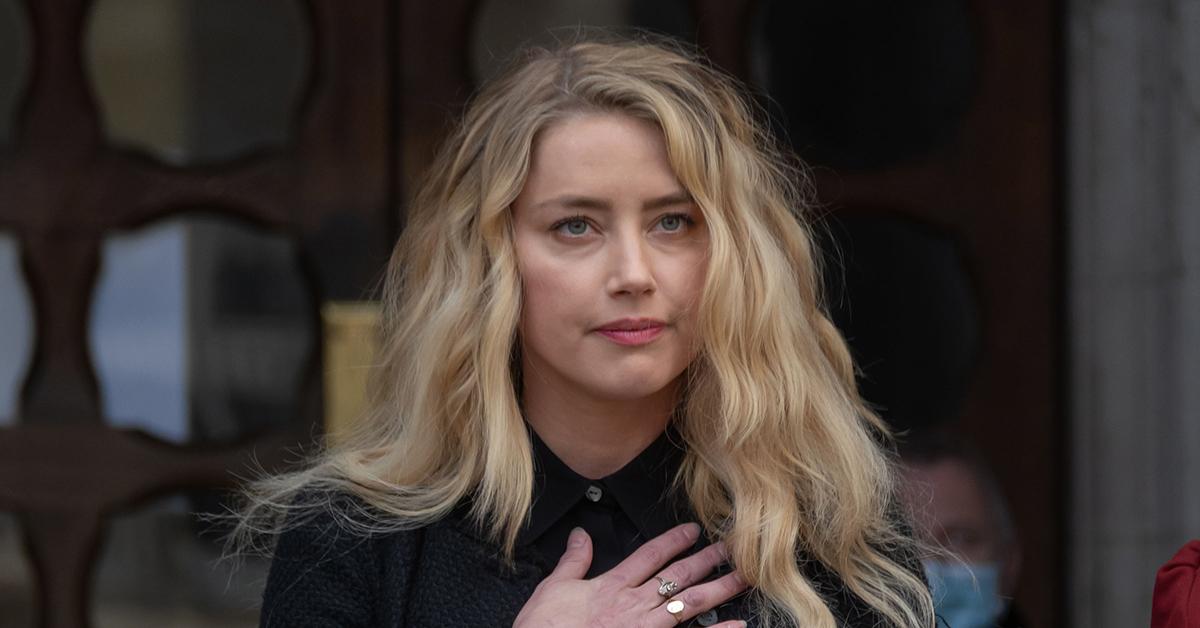 Depp has denied being physically abusive to Heard and claimed she was the violent one in their relationship.
The Pirates of the Caribbean argued she severally "damaged" his career with her "false" allegations. Heard countersued for $100 million, alleging he was attempting to ruin her reputation.