Shocking Update on Amanda Bynes Ahead of Actress' 35th Birthday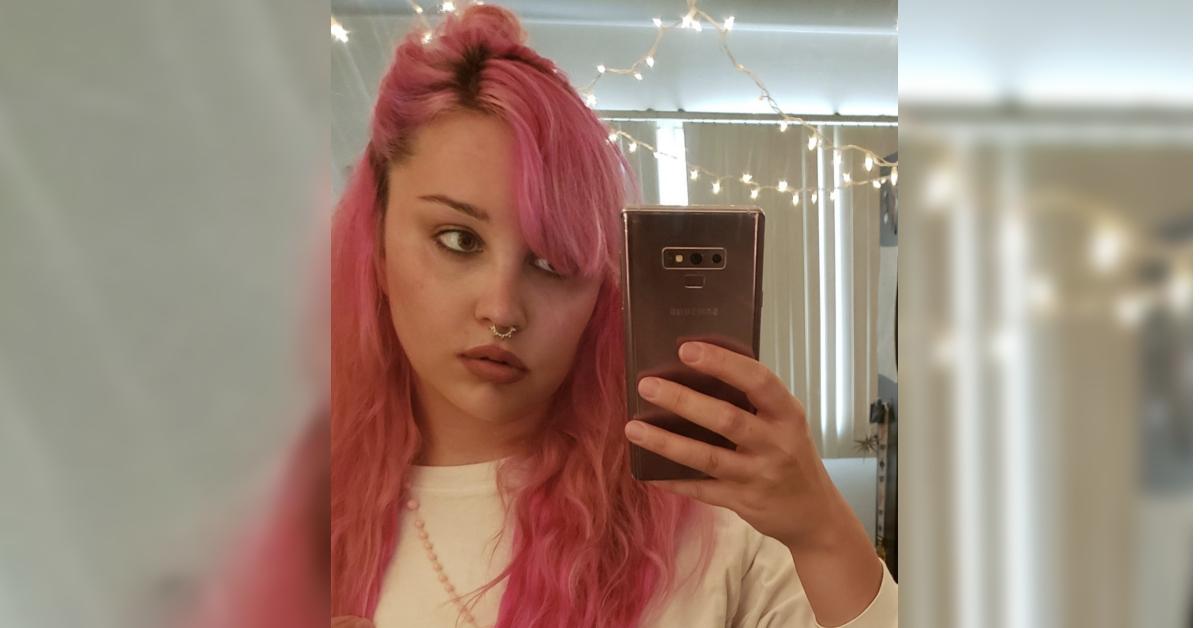 This year has been unimaginably troubling and difficult for so many, yet somehow, Amanda Bynes "is doing great."
Article continues below advertisement
This according to her attorney, David A. Esquibias, who told People the actress currently "lives by the beach, attends school and is enjoying meditation and Soul Cycle classes."
Of his client, who will turn 35 this Saturday, he added, "She looks forward to celebrating her birthday with family and friends."
Article continues below advertisement
This is the latest update in the often-unpredictable life of the She's the Man star, who in January of this year released a rap song called Diamonds. At the time, she shared a snippet of the track to her Instagram, which has since been deactivated.
While we're on the topic of Instagram, the Amanda Show sensation is also still reportedly engaged to Paul Michael, who she met in 2019 at her former sober living home, and whose selfies with the star used to take up a vast majority of her feed.
Article continues below advertisement
Ever since graduating with her associate's degree in 2019, Bynes has been working to obtain a degree from California's Fashion Institute of Design and Merchandising.
"Amanda is very entrepreneurial," said Esquibias at the time. "She is investigating fragrances. She is now considering perfume in addition to a clothing line. But, don't get too excited. She is still a student at FIDM earning her degree."
Article continues below advertisement
"Looking forward to starting my online store in the future #goals," she went on, adding that she had "spent the last 2 months in treatment," where she "worked on coping skills to help with my social anxiety that caused me to drop out of school months ago. Back on track and doing well!"
In March of 2020, Esquibias told The Sun that Bynes had "requested [residential treatment] due to trauma from her childhood that still affects her."