Freedom! Amanda Bynes Spotted With Fiancé Paul Michael After Nearly 9-Year Conservatorship Ends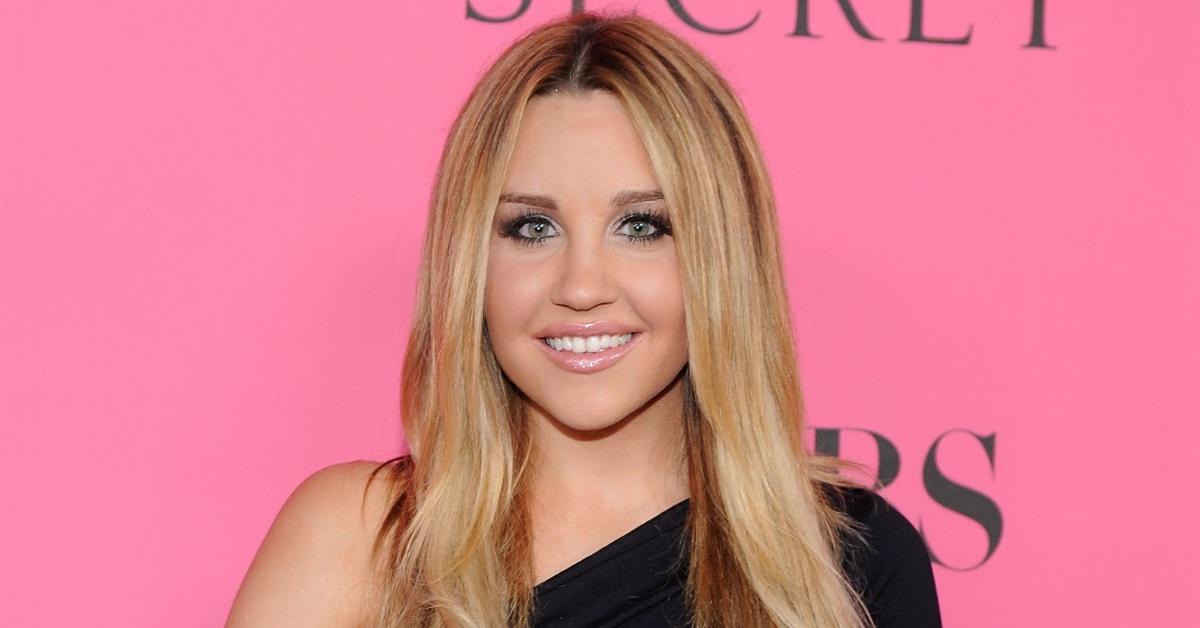 Amanda Bynes was joined by fiancé Paul Michael while stepping out for the first time since a judge ended the actress' nearly 9-year conservatorship.
On Tuesday, the Hairspray star, 35, kept a low profile during her errand run, clad in camouflage-print pants, a white tank top, and sneakers in new photos obtained by Daily Mail. Bynes had her hair swept up into a high bun, a pair of sunglasses on, and was toting around a clutch purse.
Article continues below advertisement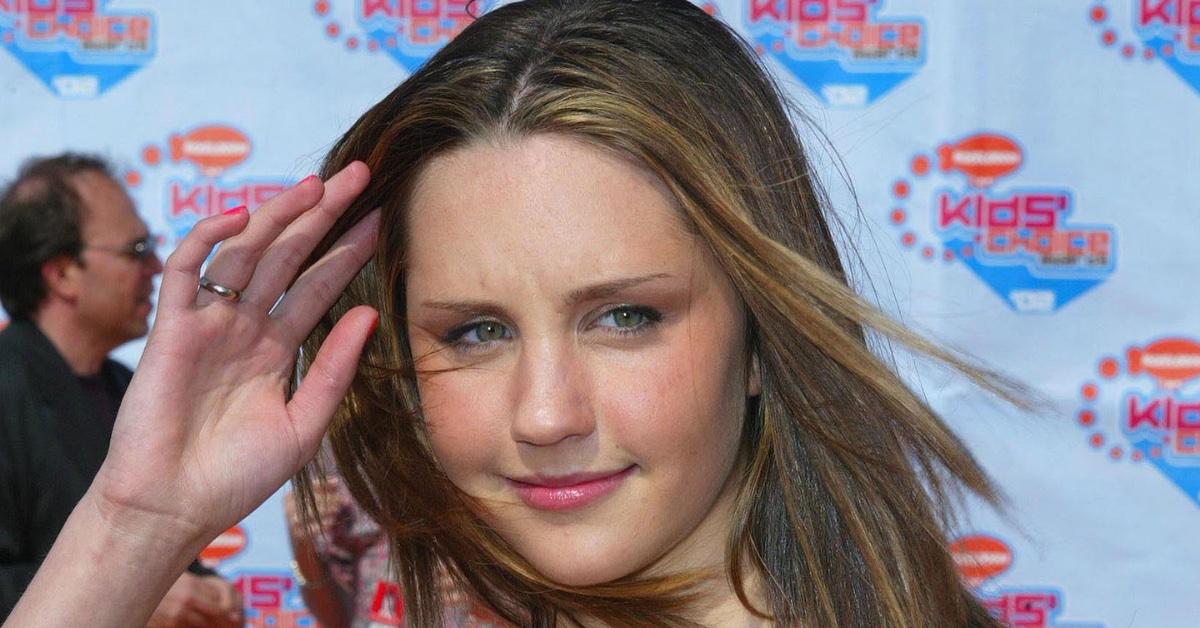 Michael was seen right behind her, keeping comfortable in a plaid jacket paired with patterned shorts and loafers. The on-again couple met in 2019 and announced their engagement in February 2020, going on to split and reconcile.
Bynes has been enjoying her newfound freedom after regaining full control of her medical, financial, and personal decisions on March 22, following in the footsteps of pop star Britney Spears, who was released from her conservatorship in November 2021.
Article continues below advertisement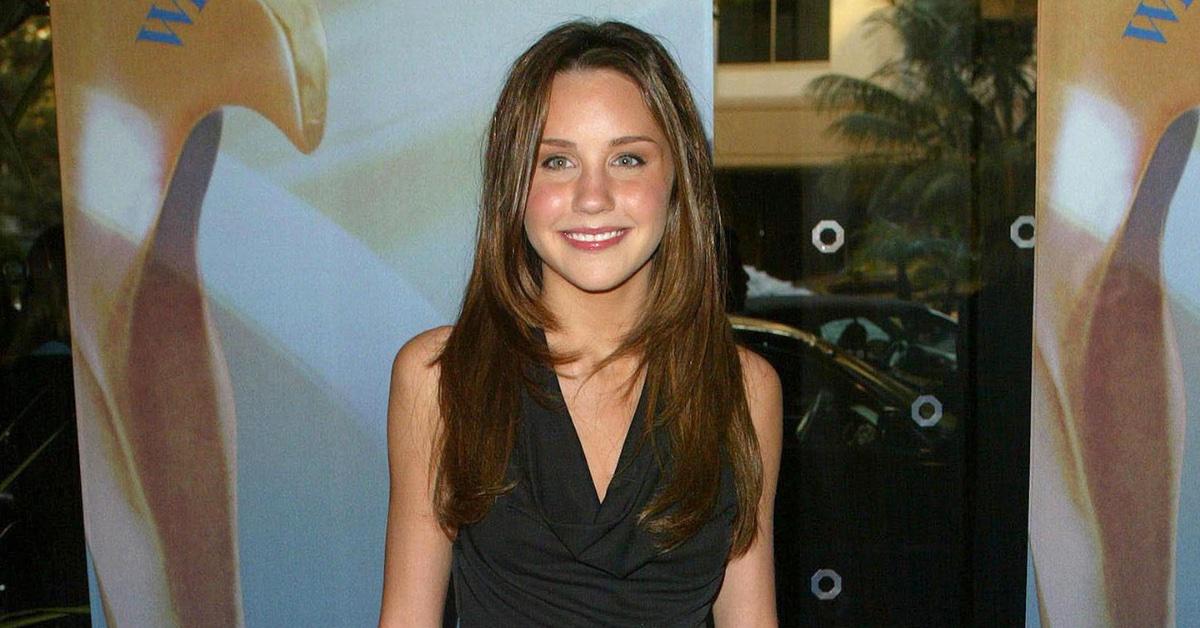 "The court determines that the conservatorship is no longer required and that grounds for establishment of a conservatorship of the person [Bynes] no longer exist," Superior Court Judge Robert Lund wrote in a tentative ruling that he upheld last Tuesday. "The court intends to grant the petition for termination and order the conservatorship of the person of Amanda Bynes be terminated."
Prior to that ruling, Bynes' mother, Lynn, was given full legal control over her daughter's affairs in 2014, including the Nickelodeon alum's estate.
Article continues below advertisement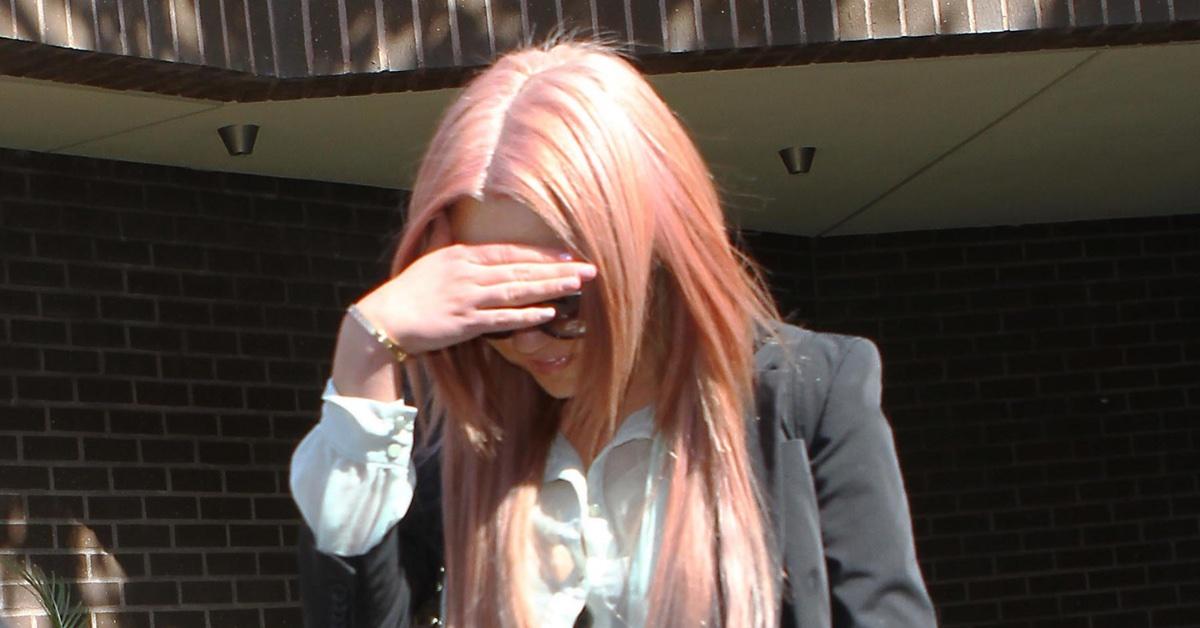 By February 2022, however, the Easy A actress requested the court terminate the conservatorship, highlighting the personal strides she has made since the arrangement first began.
Due to her turnaround, her parents and team agreed with Bynes' decision to forge her own path.
"We're all excited and we're all anxiously looking forward to Amanda living a life as a private and normal citizen. Ms. Bynes' parents have both been very supportive throughout the entire conservatorship, and have helped her work towards a positive transition into the real world, which was the goal from the beginning of the legal arrangement," Bynes' lawyer David A. Esquibias told Entertainment Tonight. "Now she's able to live on her own independently and free of the conservatorship. Besides normalcy as a person and a student, I know that she is looking forward to what her next step is going to be."