Amanda Bynes & Fiancé Paul Michael Drop New Song 'Fairfax' After She Breaks Silence On 9-Year Conservatorship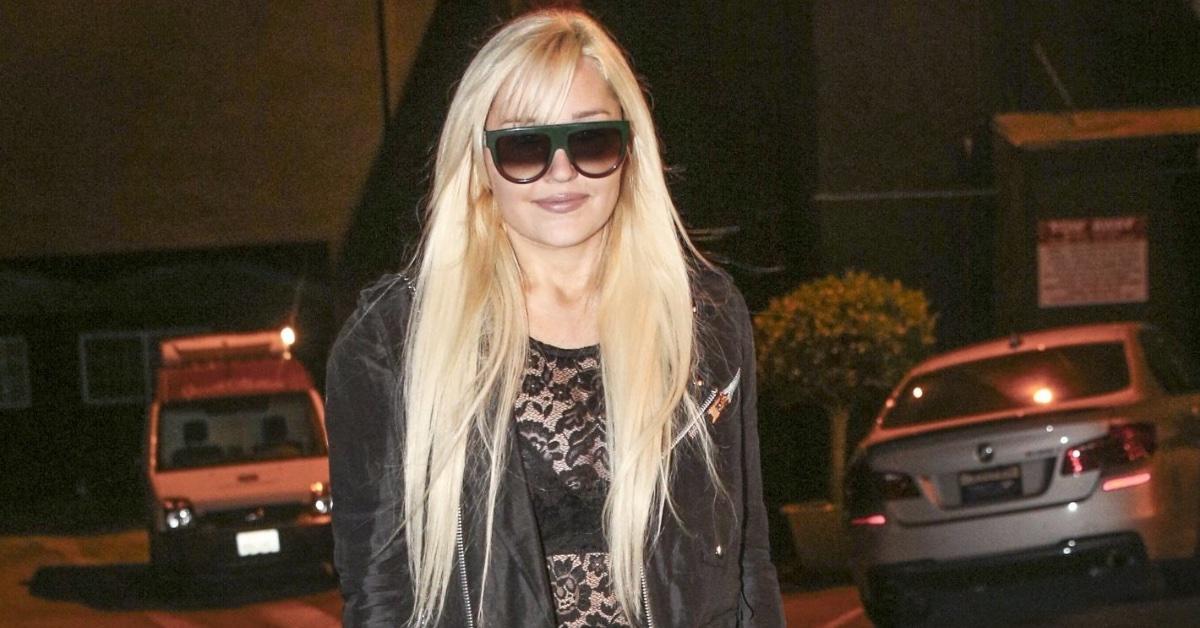 Amanda Bynes is ready to take over the music industry after the long-awaited end of her nine-year conservatorship.
The Easy A actress, 36, and her fiancé, Paul Michael, dropped a new song called FAIRFAX on Sunday.
"Fairfax flea market shopping flexing with Fendi / Poppin' bands Balenciaga, b---- I got plenty," she rapped. "You could have it too if you hit the ground heavy. Ridin' low in Cali in my '64 Chevy."
Article continues below advertisement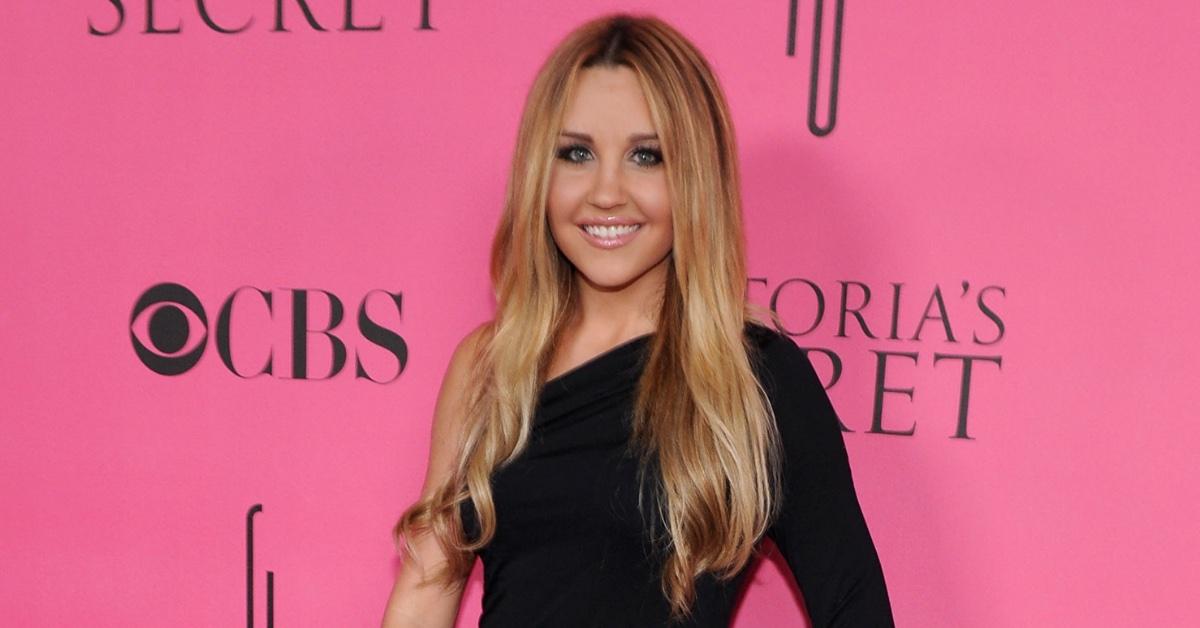 "In my drop top / I made this b---h topless / In my crop top / I be looking flawless," Bynes continued in another verse. "All these hittas can't see me now. I'm Amanda and it's going down. Yeah, I get it from the bottom ground. So come f— with me and my sound."
This is Bynes' second release in just a few weeks, as she previously dropped the couple's first song, Diamonds, earlier this month.
In March, the Nickelodeon alum and her husband-to-be were spotted enjoying her newfound freedom after Bynes' conservatorship was terminated with the support of her parents, Lynn and Rick.
Article continues below advertisement
Lynn had previously gained full conservatorship of her daughter in October 2014 after a temporary arrangement the year prior.
Bynes' parents, lawyer and Judge Roger L. Lund agreed that she made great strides in her mental health over the years, and therefore, was now able to make her own medical, financial, and personal decisions again for the first time in nearly a decade.
"The conservatorship is no longer needed or required. She has done everything the court has asked," Lund said.
Article continues below advertisement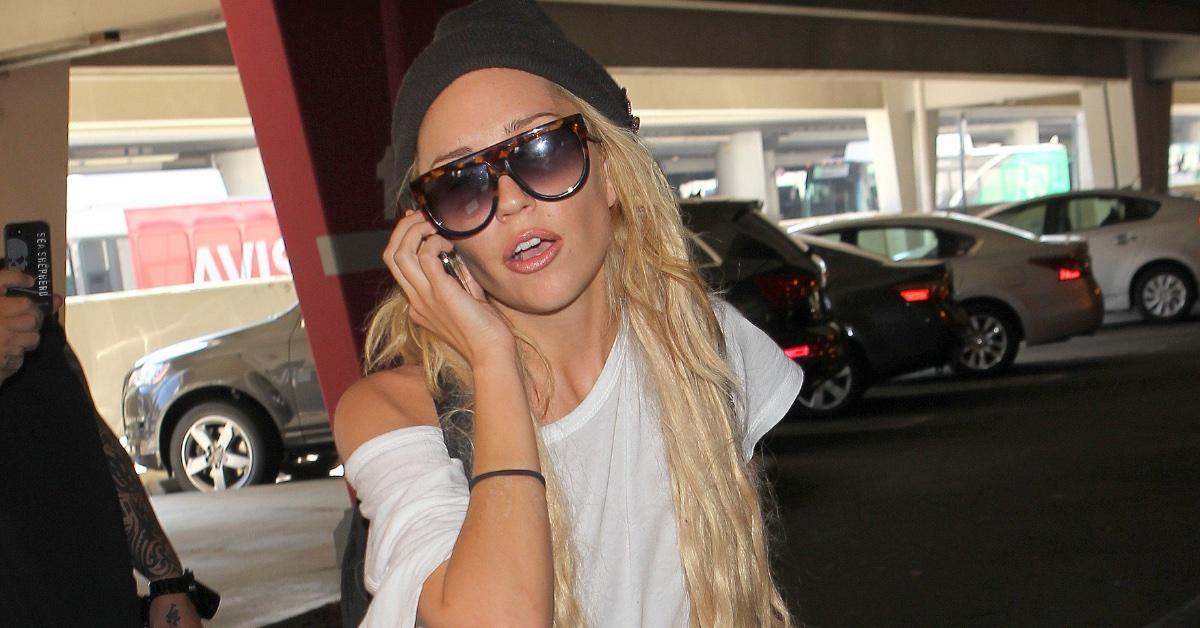 After the ruling, Bynes celebrated the news in a statement and showed appreciation to her avid supporters. "Following today's decision by the judge to terminate my conservatorship, I would like to thank my fans for their love and well-wishes during this time," she told PEOPLE. "I would also like to thank my lawyer and my parents for their support over the last nine years."
"In the last several years, I have been working hard to improve my health so that I can live and work independently, and I will continue to prioritize my well-being in this next chapter," she added. "I am excited about my upcoming endeavors — including my fragrance line — and look forward to sharing more when I can."