Former NXIVM Cult Member Allison Mack's Mom Makes Desperate Plea To Judge Ahead Of Sentencing, Says Her Daughter Doesn't Deserve 17 Years In Prison
Allison Mack's mother is making a last-ditch effort to try to keep her daughter out of prison.
According to court documents obtained by RadarOnline.com, Mindy Mack is pleading with a judge to consider a series of factors when sentencing her this week.
Article continues below advertisement
The former Smallville actress is facing 17 years behind bars for her role in the sex cult NXIVM. The organization pretended to be a self-help group to lure in unsuspecting people in search of a better understanding of themselves.
Mack, who was being guided by leader Keith Raniere, assisted in running a sick women's group where they branded themselves with Raniere's initials. The women were manipulated and forced to have sex with Raniere.
Article continues below advertisement
The actress was arrested in 2018 on charges relating to sex trafficking, conspiracy and forced labor conspiracy. She entered a guilty plea and is facing neatly two decades in prison.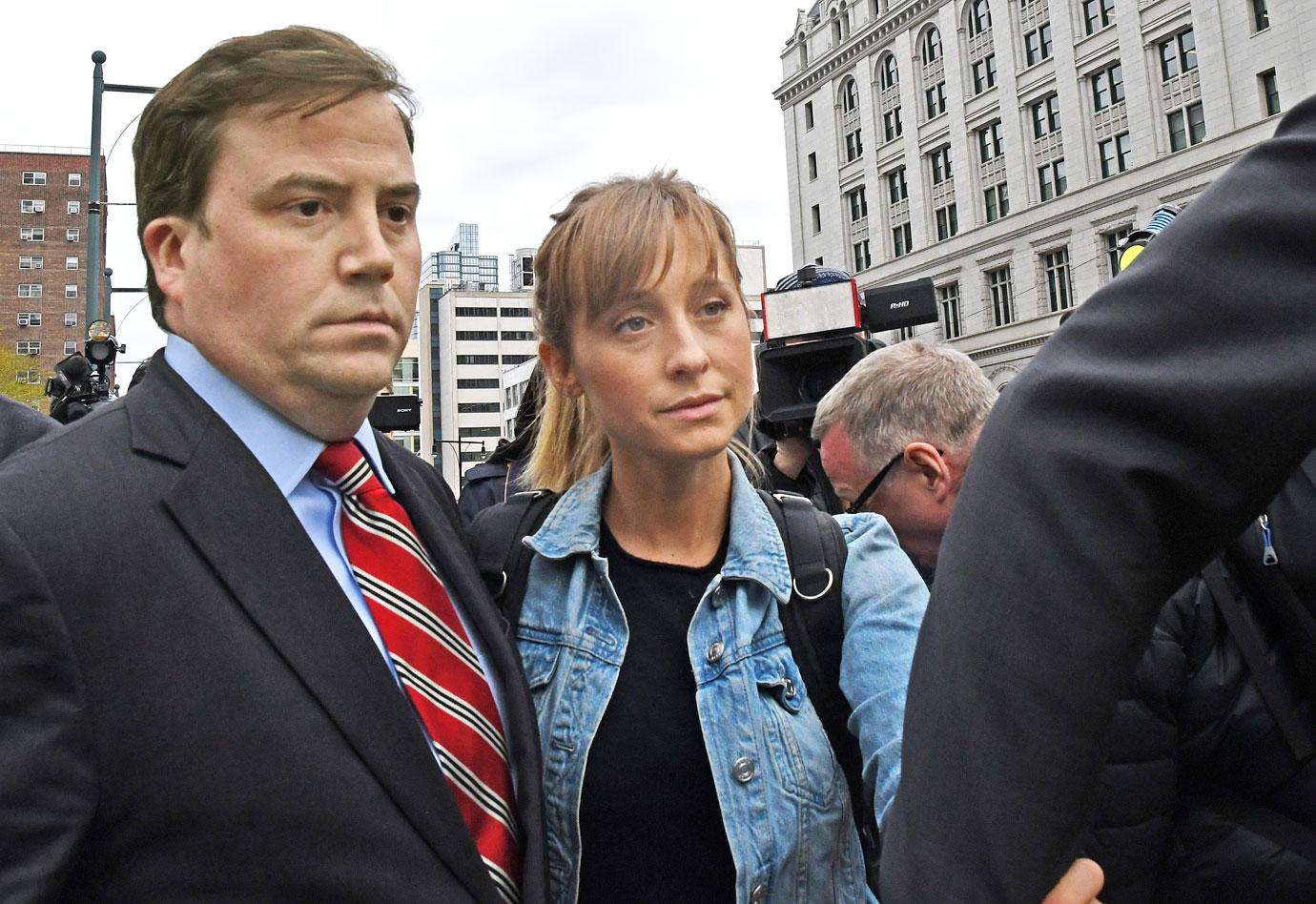 Article continues below advertisement
After being taken into custody, Mack turned on Raniere by turning over evidence to prosecutors. As a result, they are asking the judge to not throw the book at Mack during her sentencing this week.
Mack's involvement in NXIVM caused a major rift within her family. She moved back to live with her parents amid her legal troubles, but they are still working on repairing their relationship.
Article continues below advertisement
Ahead of her hearing, despite their issues, Mack's mother Mindy wrote a lengthy letter to the judge asking for him to go soft on her daughter.
She explained being shocked after seeing Allison handcuffed in an orange prison jumpsuit during one of her initial hearings. Mindy said she has been married to her husband for 46 years.
Article continues below advertisement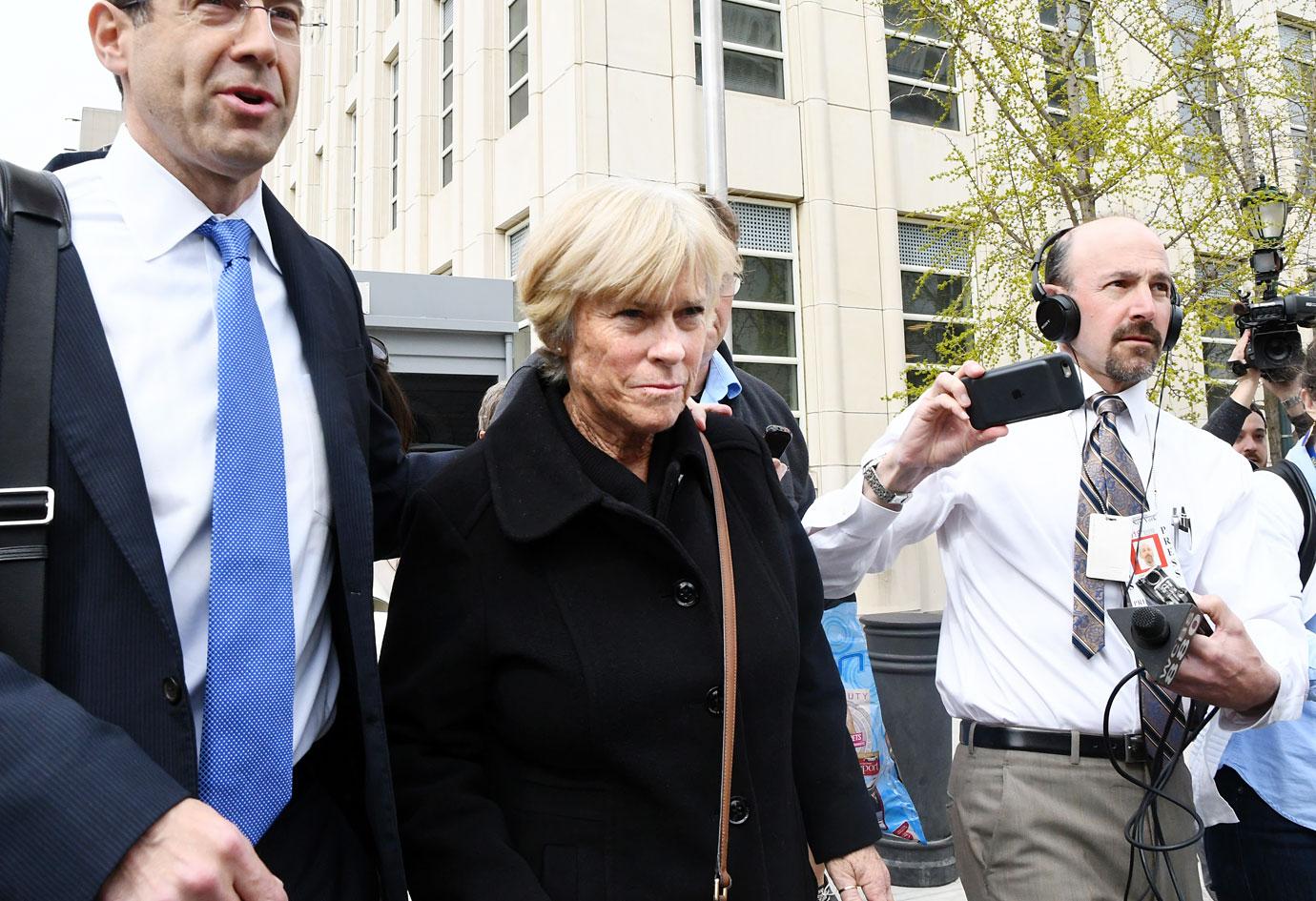 Allison is the middle child in a family of 3 children. She says Allison joined NXIVM because she was seeking a better understanding of herself. She said at one point Allison convinced her to take a course and everything seemed fine.
Article continues below advertisement
However, she says things quickly took a dark turn with Allison was encouraged to quit acting and devote her full time to the program. Further, her mom says the actress was only allowed to sleep 3-4 hours a night and forced to go on an extreme diet.
Mindy admits Allison told her about the secret women's society within NXIVM three months before her arrest. However, Allison told her mom it was for empowering women and failed to mention the branding.
Article continues below advertisement
Allison's mom said she started to become concerned around this time. She realized something "very dark was unfolding." She says her son provided her with articles since he had always been concerned about his sister's involvement.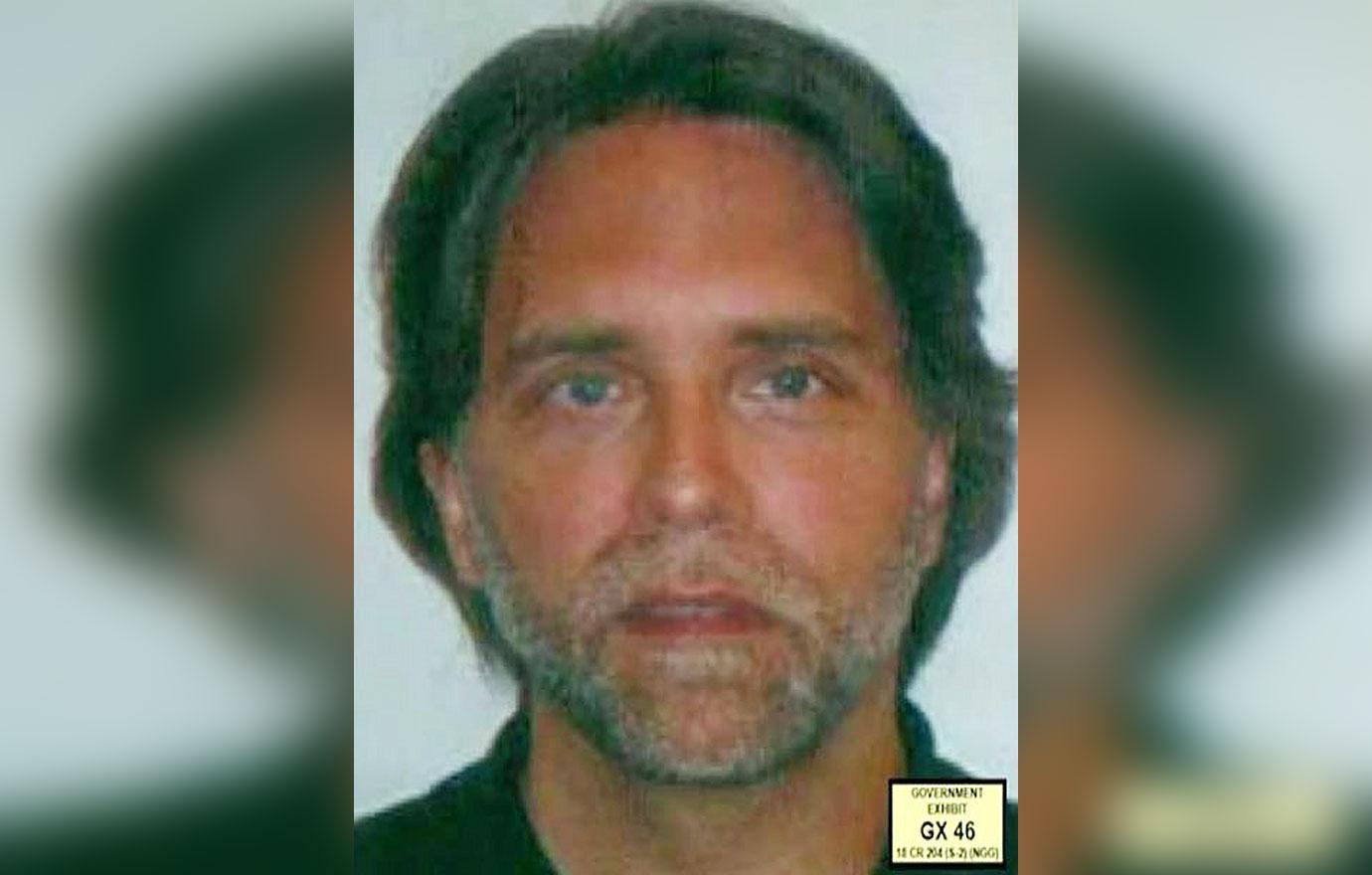 Article continues below advertisement
Her mom wrote, following her arrest, "In the beginning of her time with us, she was very emotional and confused about how this could have happened to her, that she did nothing wrong. In her mind, she was following Keith's guidance in helping herself and other women to conquer their attachments and limitations. She was angry that she had been singled out for punishments when many women were equally involved in the sorority."
Mindy says Allison has been founded by the press and publicly humiliated by the media. "The shame she felt was crushing her soul," she writes. As the months went on, Allison enrolled in school and started working as a caterer. She also started going back to a Christian church.
Article continues below advertisement
Eventually, Mindy said Allison realized, "the depth of deception and betrayal she experienced at the hands of Keith, she began to take responsibility for her nefarious behavior."
Allison is "committed to learning from past mistakes and using those life experiences to inform future choices." The actress will find out her prison fate tomorrow.
Article continues below advertisement
In Mack's letter, she wrote, "I am sorry to those of you that I brought into NXIVM. I am sorry I ever exposed you to the nefarious and emotionally abusive schemes of a twisted man. I am sorry that I encouraged you to use your resources to participate in something that was ultimately so ugly. I do not take lightly the responsibility I have in the lives of those I love and I feel a heavy weight of guilt for having misused your trust, leading you down a negative path."
Raniere is currently appealing his 120-prison sentence.