Comedian Ali Wong & Husband Justin Hakuta Split, Prepare To Divorce After 8 Years Of Marriage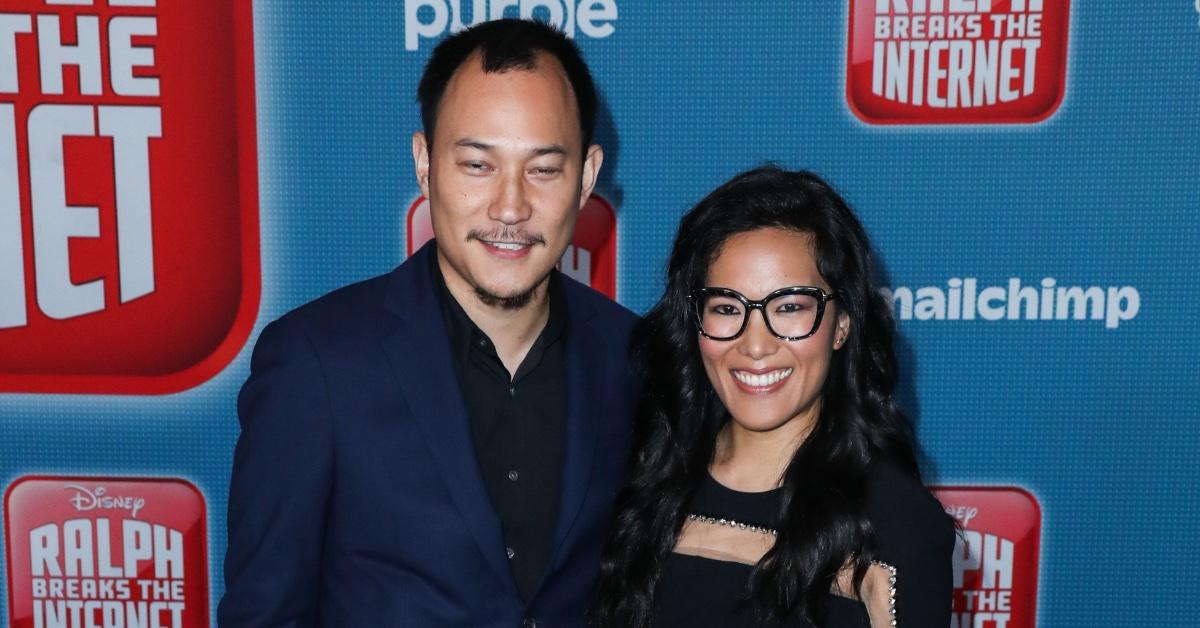 Moving forward separately. Ali Wong and her husband, Justin Hakuta, are calling it quits after nearly a decade of marriage.
"It's amicable and they will continue to co-parent lovingly," a source told PEOPLE on Tuesday. The comedian's rep confirmed the former couple's decision to divorce.
Wong and Hakuta share two children together, Mari, born in 2015, and Nikki, born in 2017.
Article continues below advertisement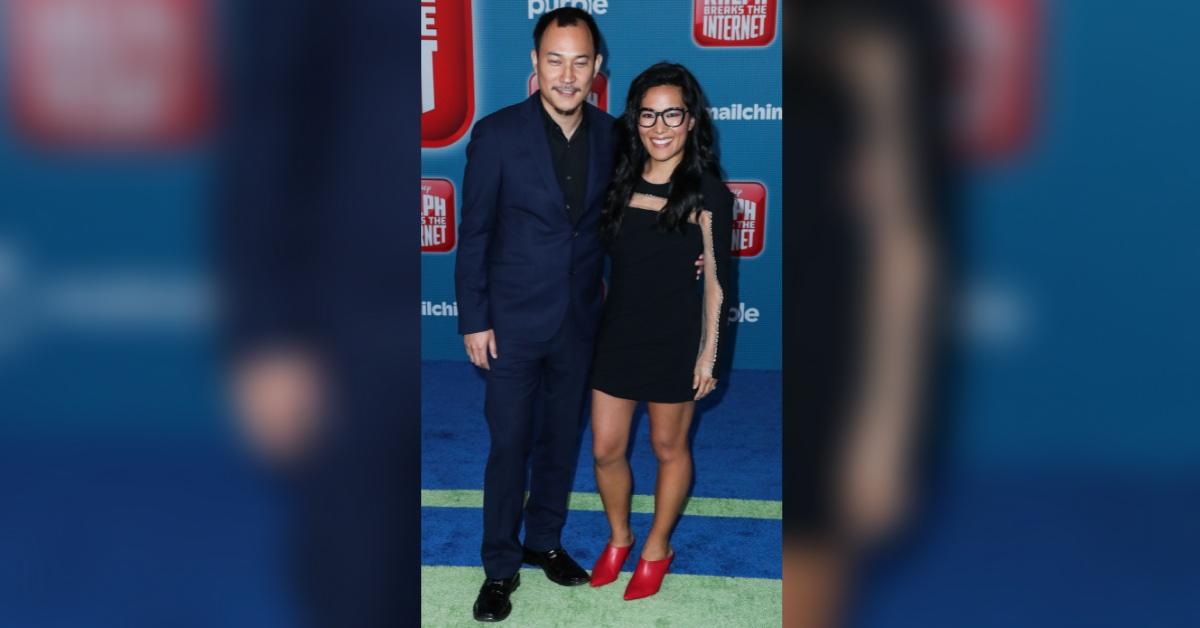 The exes first met back at a mutual pal's wedding in 2010 while he was enrolled at Harvard Business School, going on to marry in November 2014.
In her 2019 special Hard Knock Wife, she joked about Hakuta's parents making her sign a prenuptial agreement, dished about her rise to fame, and more.
"It was not supposed to go down like this. OK, I was supposed to be him. I'm supposed to be the one chilling. He graduated from Harvard Business School. I have a B.A. from UCLA in Ethnic Studies," she quipped about becoming a high earner in her own regard.
Article continues below advertisement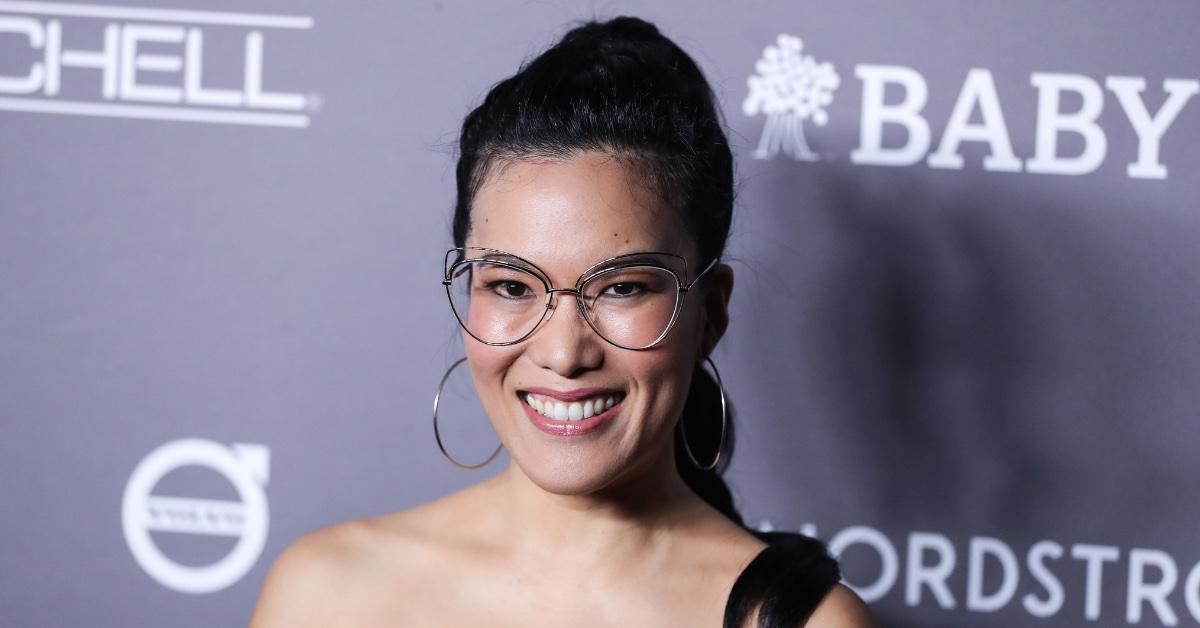 "No one could have predicted this outcome," Wong continued during the skit. "So much so, that before we got married, his family made me sign a prenup. It's true, and now, if we get divorced, their son is f–ked. No more sashimi on a Tuesday! No more fancy Japanese toilet bidet where water comes out and Hello Kitty sings the song until your butthole's fresh and clean. Go back to drinking flat water, b—h!"
Wong spoke in further detail about her growing success in an interview with Health magazine, revealing how she and the entrepreneur navigated what those changes meant for their family.
Article continues below advertisement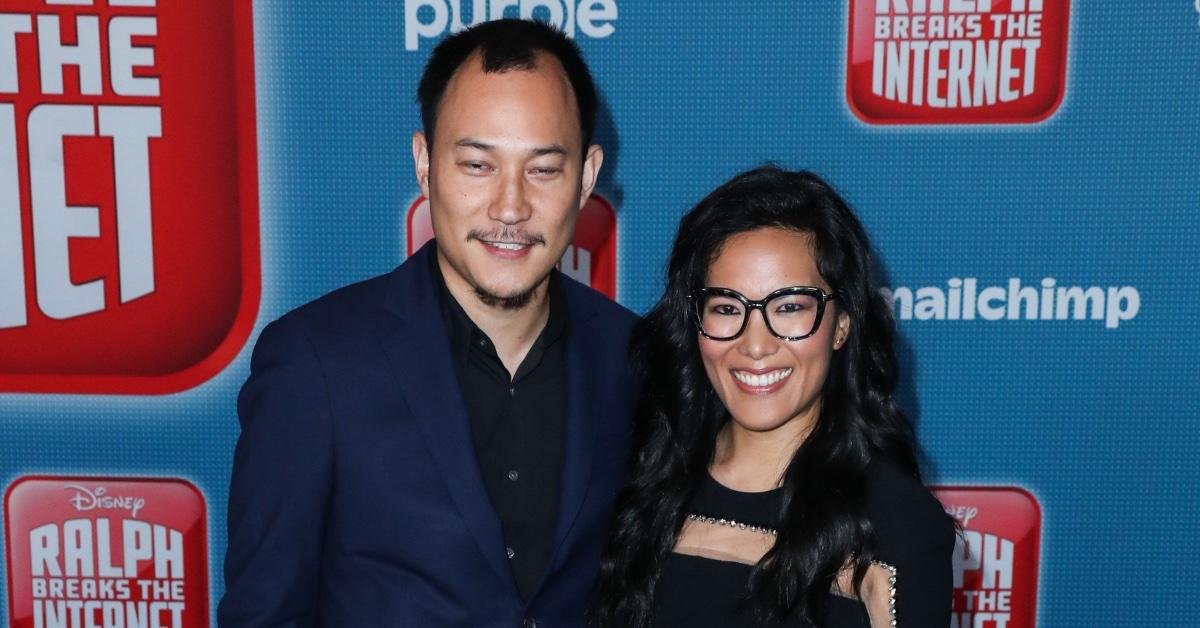 "He has his own thing going on too," she shared in March 2020. "I'm very open about the fact that we go to therapy. We talk a lot about the transitions that we go through as a couple. He is so happy for me, but this lifestyle is not what he expected."
"Well, we've figured certain things out," the Baby Cobra star added before their breakup. "He's not an event person. So we decided that he's not going to come to any more events — it's just not how he wants to spend his time. I get it."