Exclusive Details
Alex Rodriguez Shows Off Shocking Weight Loss After Begging Jennifer Lopez To Take Him Back Following Breakup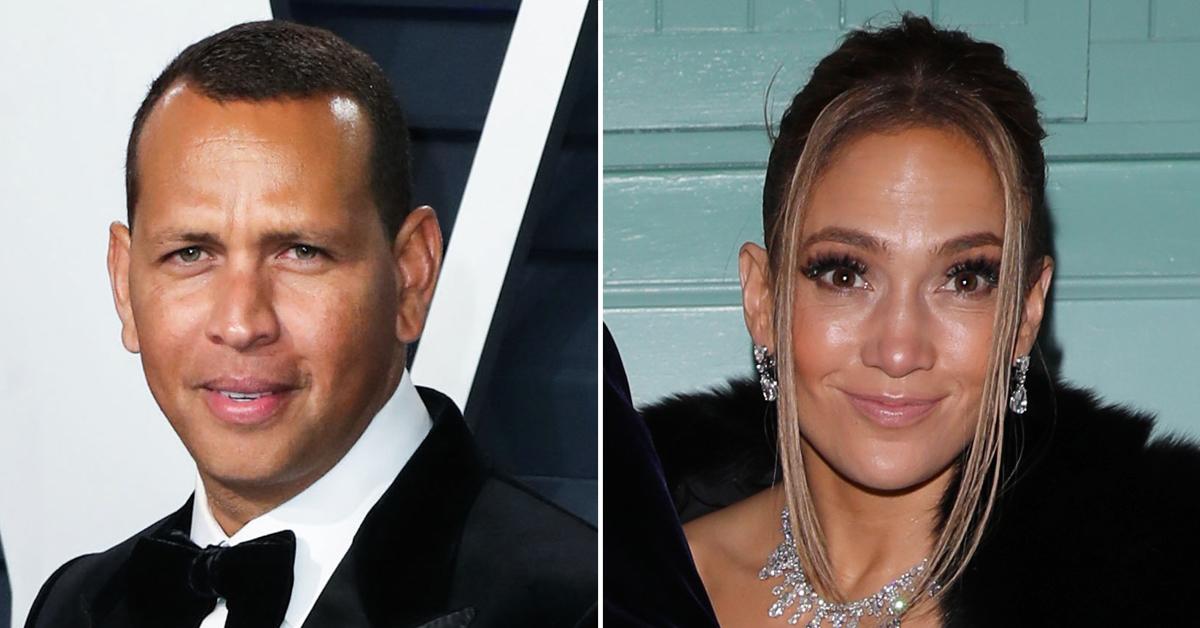 Alex Rodriguez is single and slimmer! The 45-year-old flexed his massive weight loss just weeks after his engagement with Jennifer Lopez crumbled.
Article continues below advertisement
The former Yankee seemingly has replaced his fiancé with the gym because he showed off his massive weight loss on Wednesday and the results are incredible.
A-Rod and J Lo always made fitness a priority in their relationship but he's stepping it up a notch now that he's available. Taking to his Instagram, the ex-MLB star posted a side by side of himself while joking about having a dad body during his relationship with the singer.
Article continues below advertisement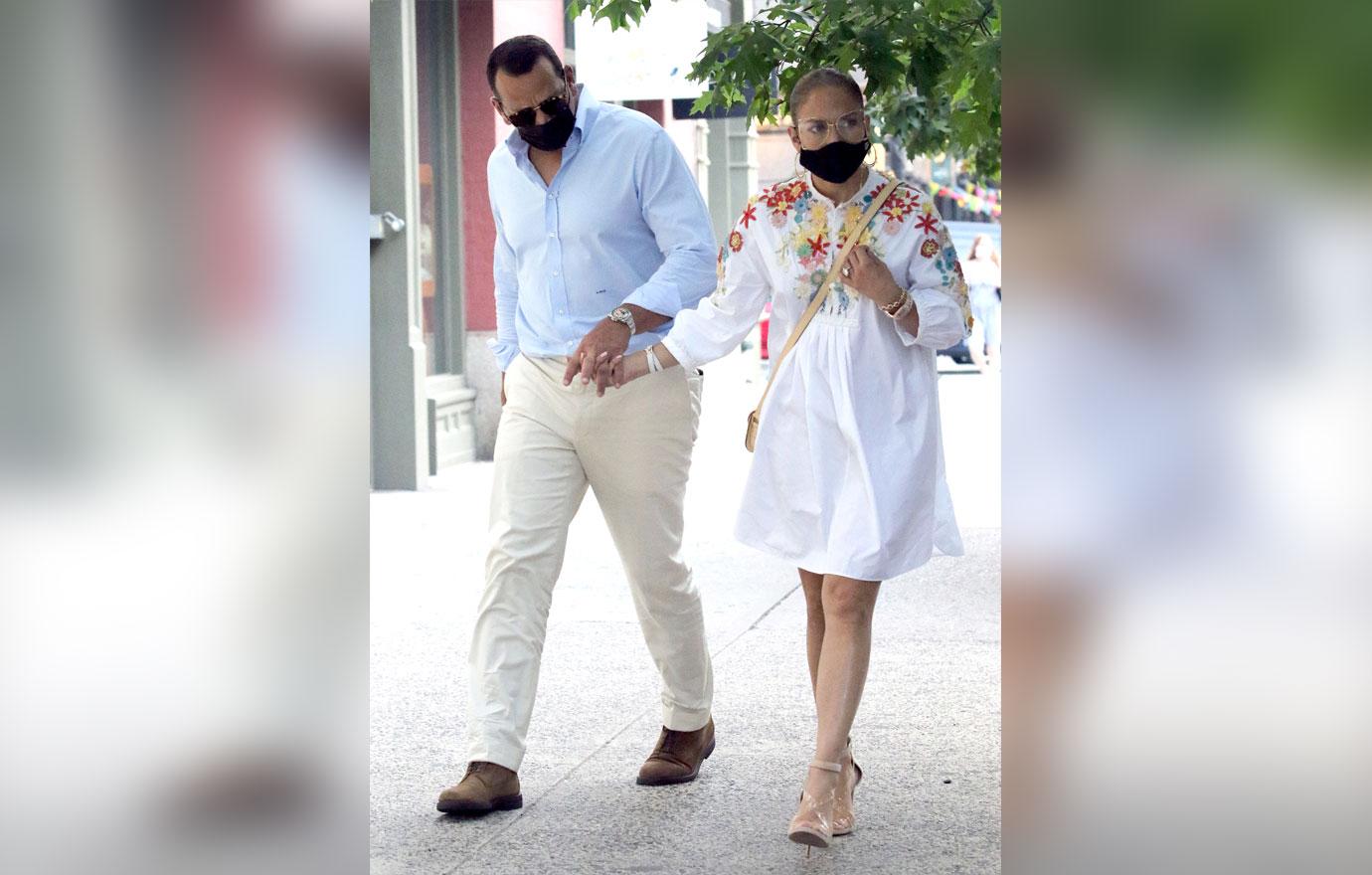 Dating the picture on the left "December 2020," A-Rod is seen smiling big while wearing a monochromatic nude-toned outfit. Layering his zip-up sweater with a jacket, the former pro athlete slipped on a pair of sweats to cover up his figure during quarantine.
Article continues below advertisement
Sharing the latest shot of him on the right, A-Rod's body looks straight fire following the end of his engagement to J Lo. Dressed to the nines, the DILF was photographed flaunting his much-trimmer figure in a tight white button-up with his muscles bulging.
Swapping his sweats out of dress slacks, the ex-ball player toted his tight waist while dating the pic "April 2021."
"Left the Dad-bod in 2020. 💪🏽," he captioned his shocking transformation, before revealing he's "determined to stick" with his fitness goal this year.
"I've been consistent with my workouts and finally put down the chips," A-Rod joked.
Article continues below advertisement
The star might be single but he's not ready to mingle. As RadarOnline.com exclusively reported, A-Rod is desperately trying to win J Lo back and even recently pleaded with the Hustlers actress to give him another chance following his alleged cheating scandal.
Article continues below advertisement
The duo shocked everyone when they reunited for dinner over the weekend, a reservation we're told was very calculated on A-Rod's part.
"Alex arranged the meeting and even made a reservation at the restaurant where they had their first date," our sources revealed. "There is no doubt that he messed up, but he isn't the sort of guy who is used to being told 'no,' and is 100% confident that he can win her back."
Despite his advances, the insider said, "Once Jen decides to move on, it is over."
She moves at lightning speed because J Lo has already found another groom... in the movies that is!