Alex Rodriguez Trolled Mercilessly By Relentless Red Sox Fans With 'J.Lo' & 'Ben Affleck' Chants During Playoffs Show
If there's one thing Alex Rodriguez can say he's gotten good at, it's ignoring the trolls.
But those trolls can be extra loud and extra relentless when they're diehard Red Sox fans, and you're an ex-Yankee who used to date Jennifer Lopez but then allegedly cheated on her and got replaced by Boston's No. 1 fan, Ben Affleck.
Article continues below advertisement
On Monday, the retired New York slugger was doing analysis for Fox's coverage of the American League Championship Series when rowdy fans took their gloating over the Red Sox having beat the Astros up a few notches.
Cellphone cameras rolled as the crowd chanted, "J-LO, J-LO, J-LO!" and "AFF-LECK, AFF-LECK, AFF-LECK!" all while A-Rod was trying to do his job.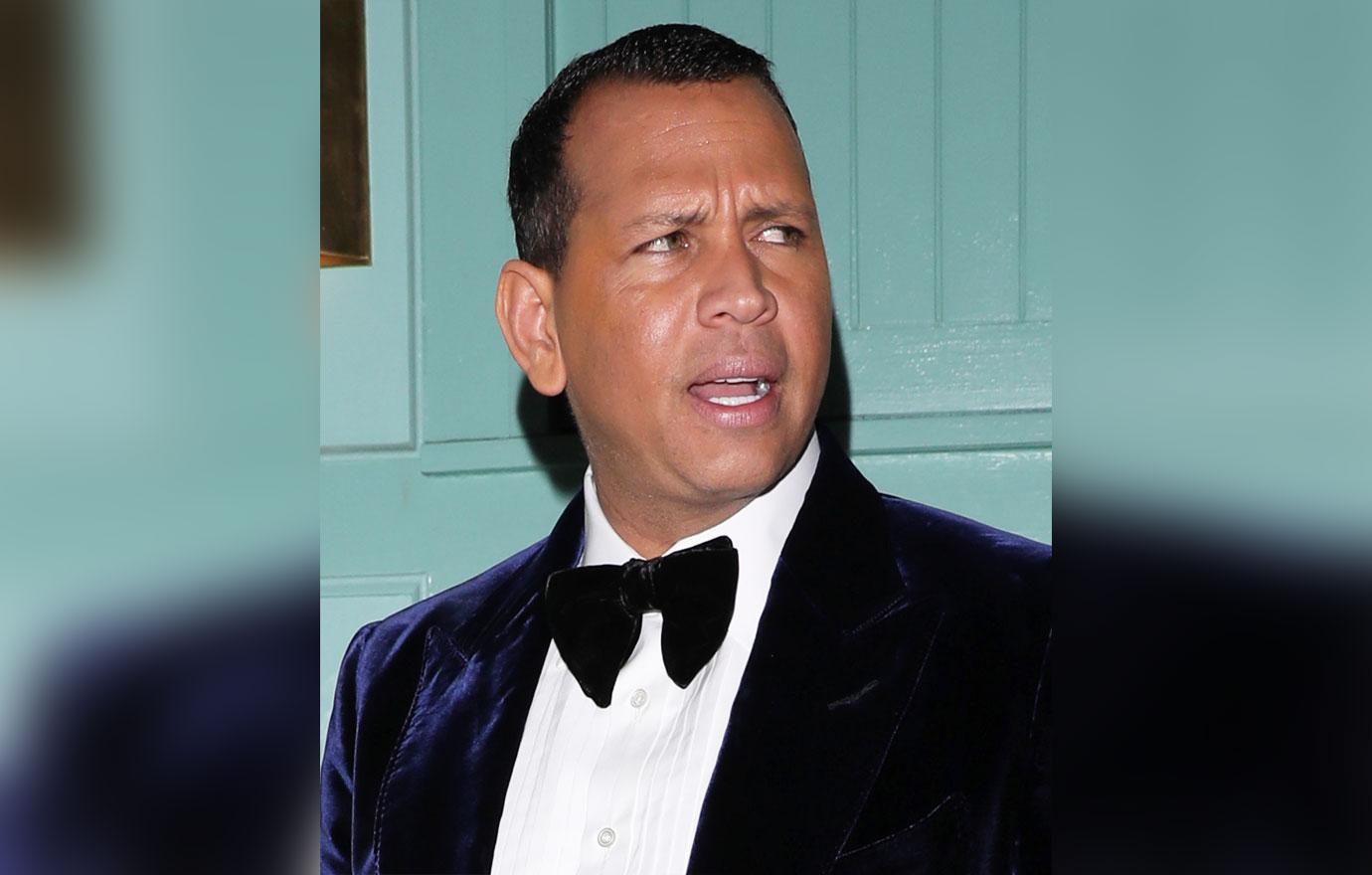 Article continues below advertisement
"She left you [for] Ben Affleck!" noted others, while one dude even asked, "Hey, A-Rod, what's your favorite Ben Affleck movie?!"
Rodriguez did not so much as even flinch, even when the heckling got vulgar. Despite some of the more NSFW screams, the sportscaster kept his cool and remained unfazed – at least outwardly.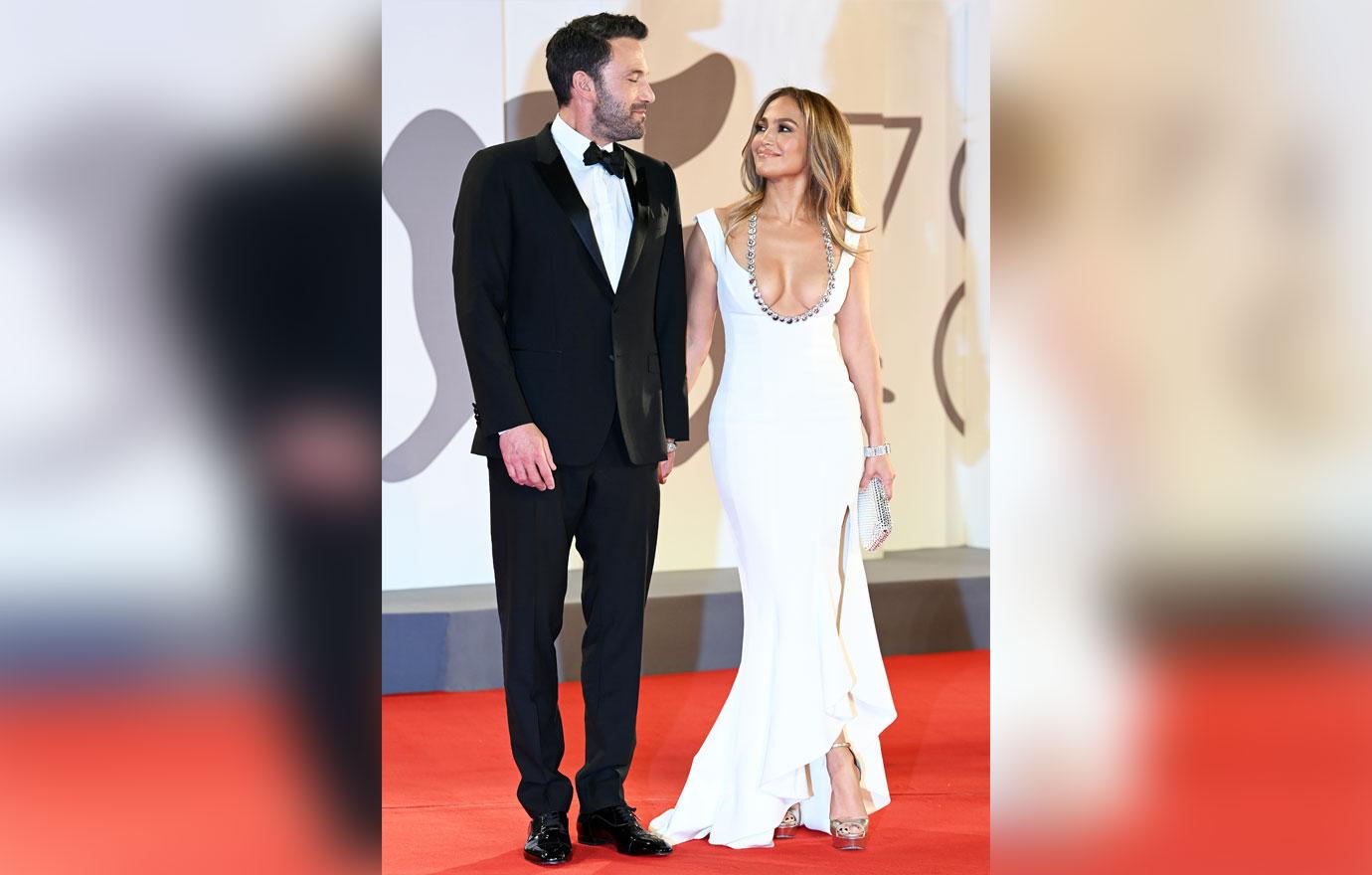 Article continues below advertisement
But to the guy who asked Alex about his cinematic preferences, it's unlikely Rodriguez rushed to theaters to see Affleck's latest film, The Last Duel, given that very few people did.
Despite all his promotional efforts, Ben's movie bombed after its Oct. 15 premiere; it opened at No. 4 with less than $5 million in box office receipts.
Even Jen tried desperately to make the film a success. Not only did she promote it to her 180 million Instagram followers every chance she got, but she also walked the Venice Film Festival red carpet with Ben last month – marking the first "Bennifer" red carpet appearance in 18 years.
The Last Duel also stars Affleck's best friend, Matt Damon, as well as Adam Driver and Jodie Comer. It just couldn't seem to find an audience.
Article continues below advertisement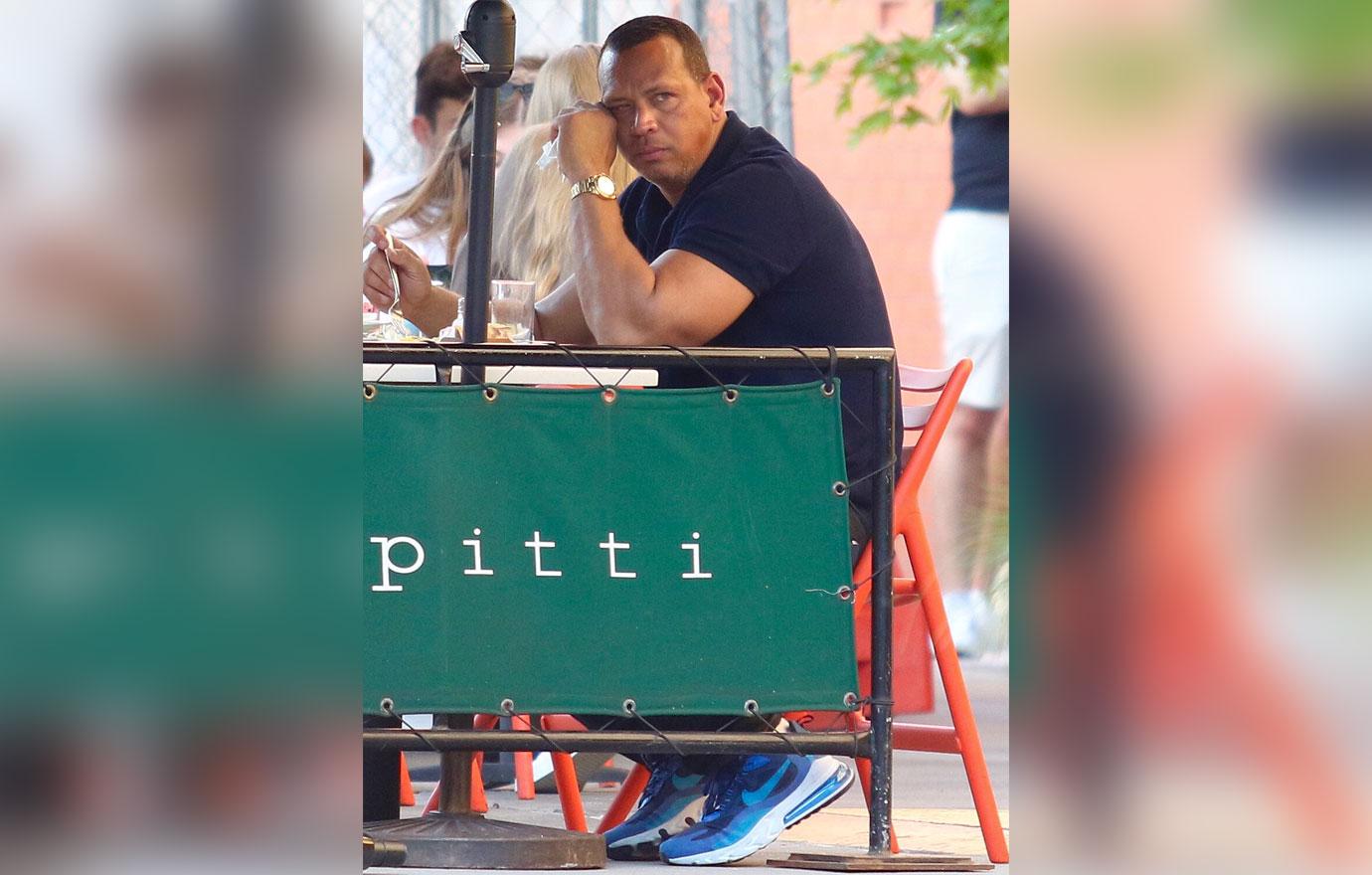 After an alleged cheating scandal involving A-Rod and reality star Madison LeCroy earlier this year, J.Lo broke off the then-couple's three-year engagement and picked up where she and Ben left off – 20 whole years ago.
They've been hot and heavy ever since.