Alex Rodriguez Spites Ex-Fiancée Jennifer Lopez With Highly Unusual Collaboration
Article continues below advertisement
The 45-year-old retired Major League Baseball player just debuted his makeup collaboration with health and beauty brand Hims.
"Working with the Hims & Hers team, I wanted to create a product that solved an issue I faced every day. I realized as I was jumping from meeting to meeting, I needed something quick and easy in my routine to conceal blemishes or razor bumps," A-Rod captioned two photos of him touting the stick concealer. "That's why I am excited to share a new @Hims product - The Blur Stick. It's a convenient concealer specifically designed for men that can be used for skin imperfections."
Article continues below advertisement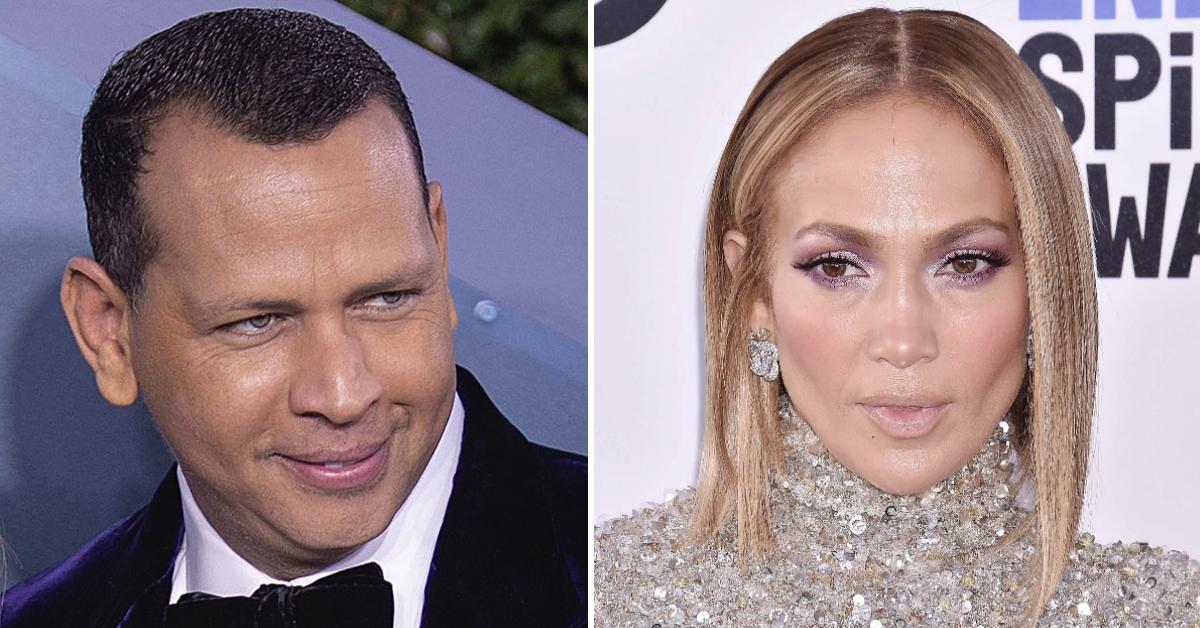 Though the ex-athlete did not explain what makes the makeup product "specifically designed for men," he does seem ecstatic about the new business venture.
Article continues below advertisement
But we can't help but wonder how his ex feels about it – not only because she has her own haircare collaboration with Hers, but also because she launched a cosmetics and skincare line, JLo Beauty, in January of this year. Plus, her doting then-fiancé used to be all about promoting JLo Beauty online, every chance he got.
My, how the tables have turned.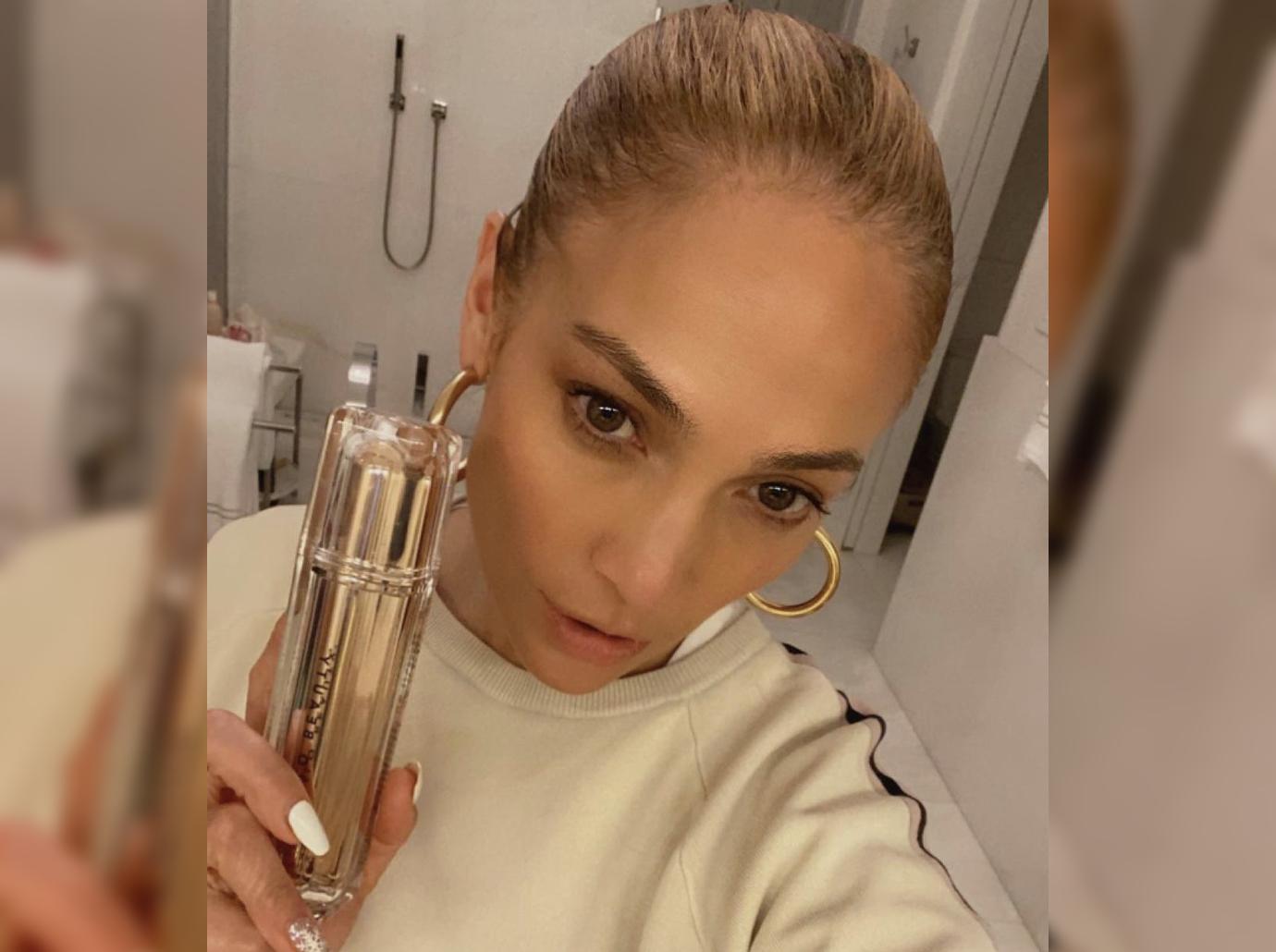 Article continues below advertisement
In fact, RadarOnline.com reported just last week that the ex-Yankee's team was scrambling to find him a younger woman to replace the Puerto Rican pop star.
We were told he's "angry and embarrassed" about how fast J Lo moved on with her early-2000s flame, Ben Affleck, and he feels two can play that game.
Article continues below advertisement
Though they formally announced their split in April, sources say J Lo was done with A-Rod way before they made their announcement.
According to insiders, the singer just couldn't bounce back from his alleged cheating scandal with Southern Charm star Madison LeCroy, so she called it quits.
Article continues below advertisement
When they first broke up, Rodriguez had high hopes of winning Lopez back, but after she jetted off to Montana with Affleck for a romantic getaway, the exes stopped their communication.
"There has been a few angry emails and texts, but Jen and Alex haven't spoken in a week or so," our insider said at the time. "Despite telling him that nothing happened with Ben while Jen was still engaged to him, something is fishy."
Article continues below advertisement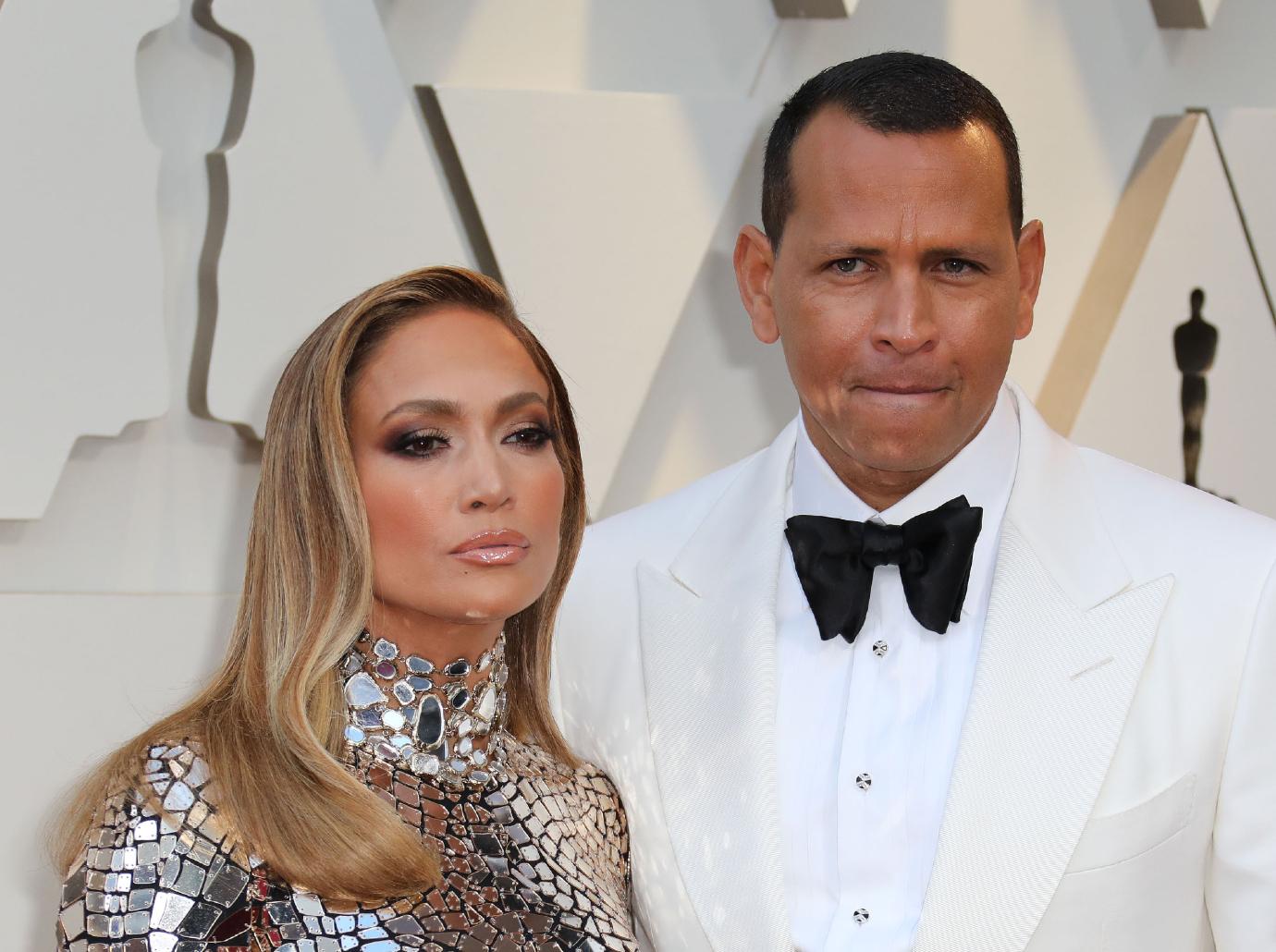 As for Jen, she and Ben appear to be going strong, even amid his scary home-intruder situation last week. They reportedly began exchanging flirty emails back in February, with the actor being the one to initiate.
And A-Rod, well, when he's not meeting up with his ex-wife or hosting date nights for his girls, he's smoking cigars with David Ortiz – and applying his convenient concealer specifically designed for men.