Exclusive
Jennifer Lopez And Alex Rodriguez Are No Longer Speaking After Ben Affleck Reunion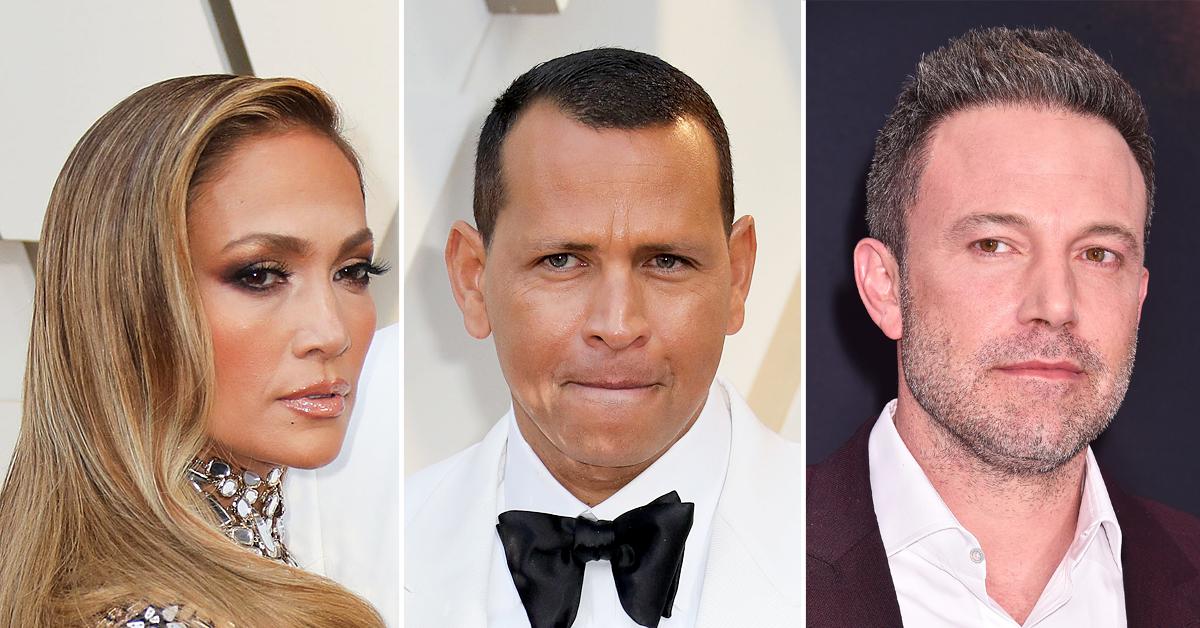 Article continues below advertisement
"There has been a few angry emails and text's, but Jen and Alex haven't spoken in a week or so," insiders tell Radar.
"He is angry and embarrassed at how fast Jen has moved on. Despite telling him that nothing happened with Ben while Jen was still engaged to him, something is fishy."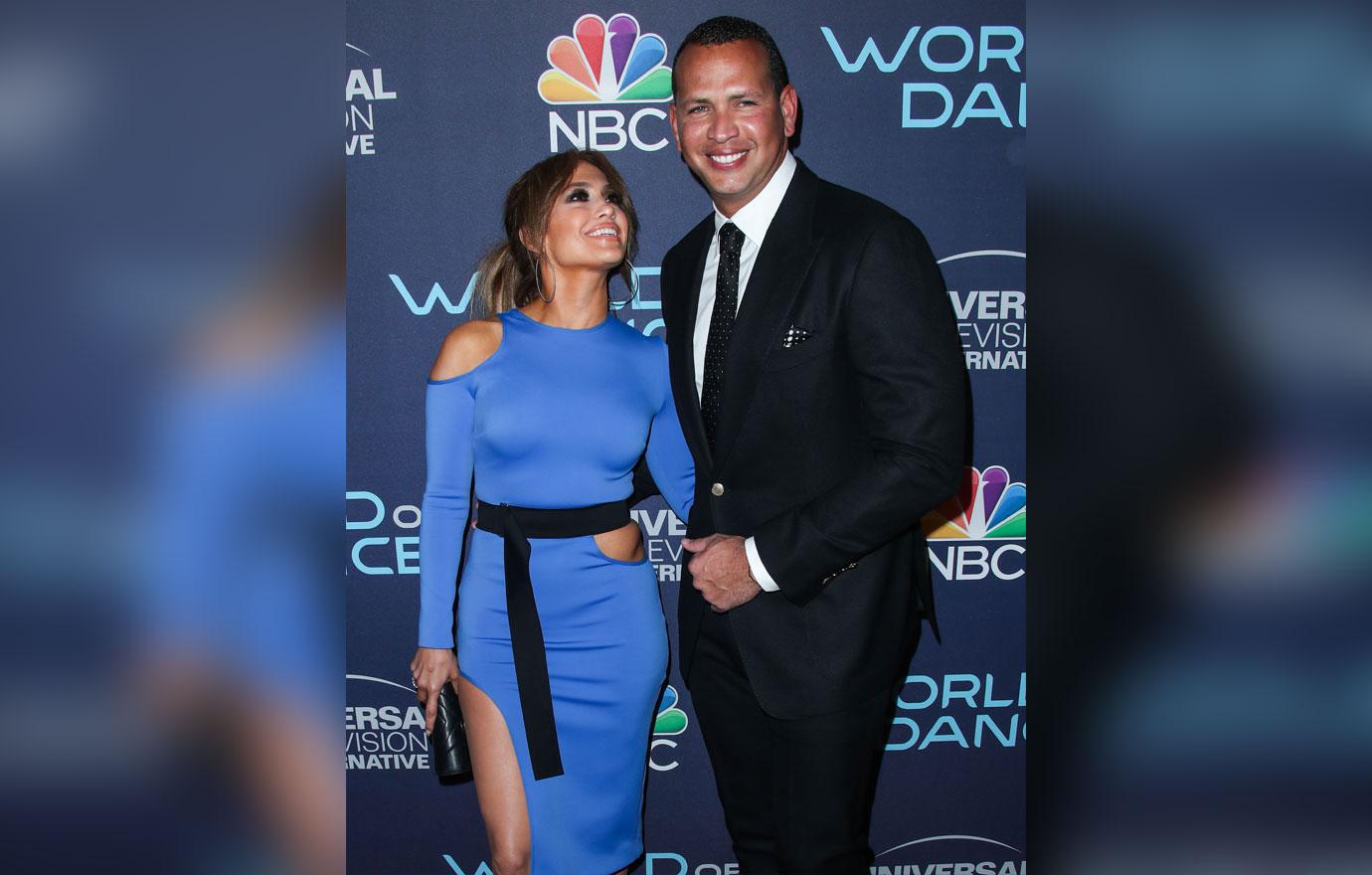 Article continues below advertisement
Alex was just spotted in Miami for the first time since news broke about Jennifer's week away in Montana with Ben. He was seen having lunch with his assistant and Lopez's longtime vocal coach Stevie Mackey. As he left the restaurant, the former baseball stud was grilled by a paparazzi about his ex being photographed with Affleck.
He didn't waste an opportunity to get a dig in.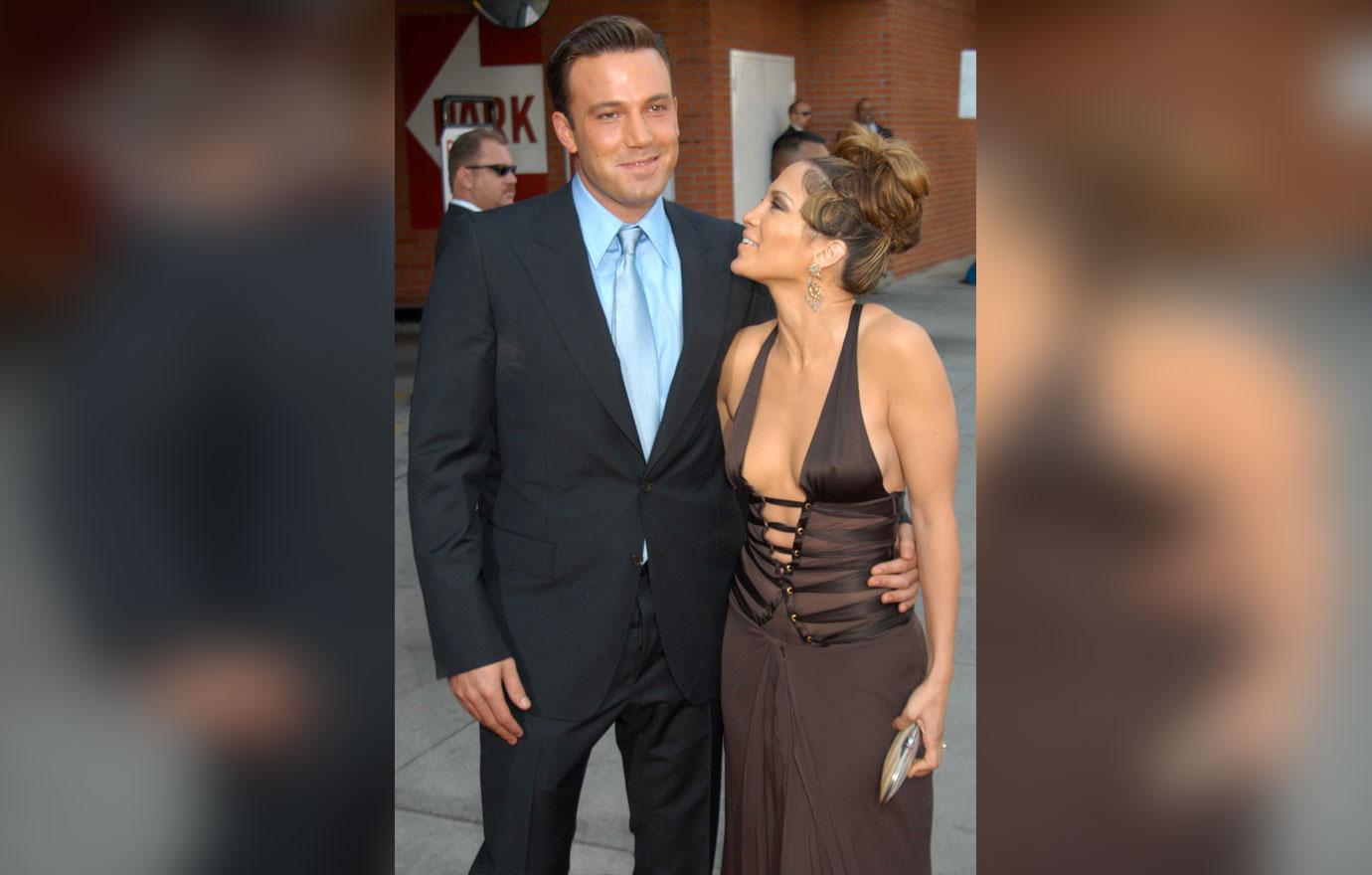 Article continues below advertisement
"Go Yankees," said Alex when asked about Ben, a die-hard Red Rocks fan.
"Alex is still in shock but more concerned about how this makes him look," sources add. "Alex has a huge ego and doesn't want people to think Jen dumped him for Ben Affleck. As far as Alex is concerned, Ben isn't even in his league."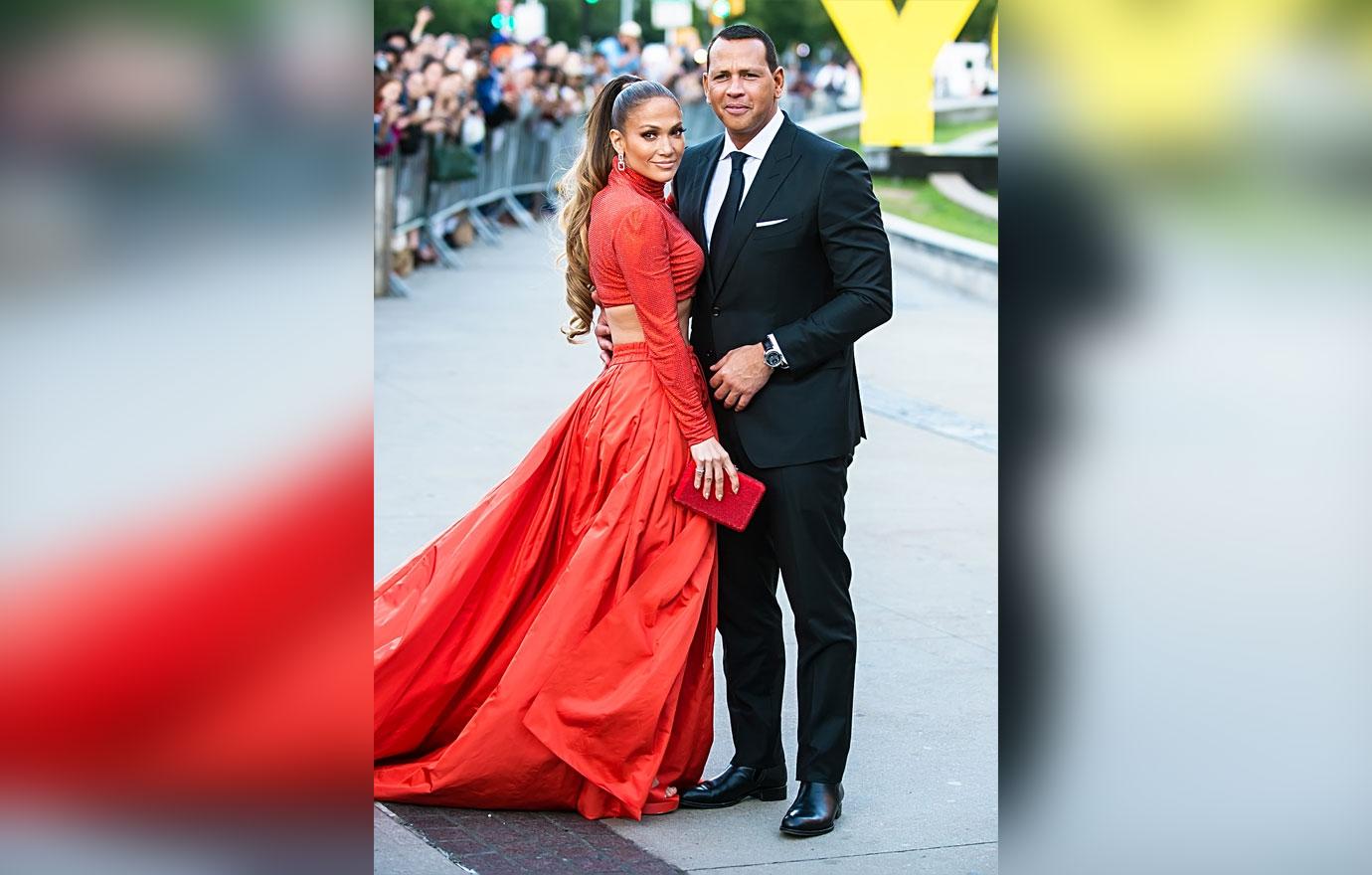 Article continues below advertisement
We're told Alex is doing anything he can to win back his lady. His lunch date with Lopez's close friend is a big clue. It appears the former Yankees player is talking to his ex-fiancée's close friends to see if what is going on with Ben and whether there is any in for him to make his way back into the singer's life.
For her part, Jennifer doesn't appear too concerned with Alex or his attempts to woo her back. The Hustlers actress was caught on a romantic vacation with Ben. The photos of the two back together have caused fans of Bennifer to lose their mind.
Article continues below advertisement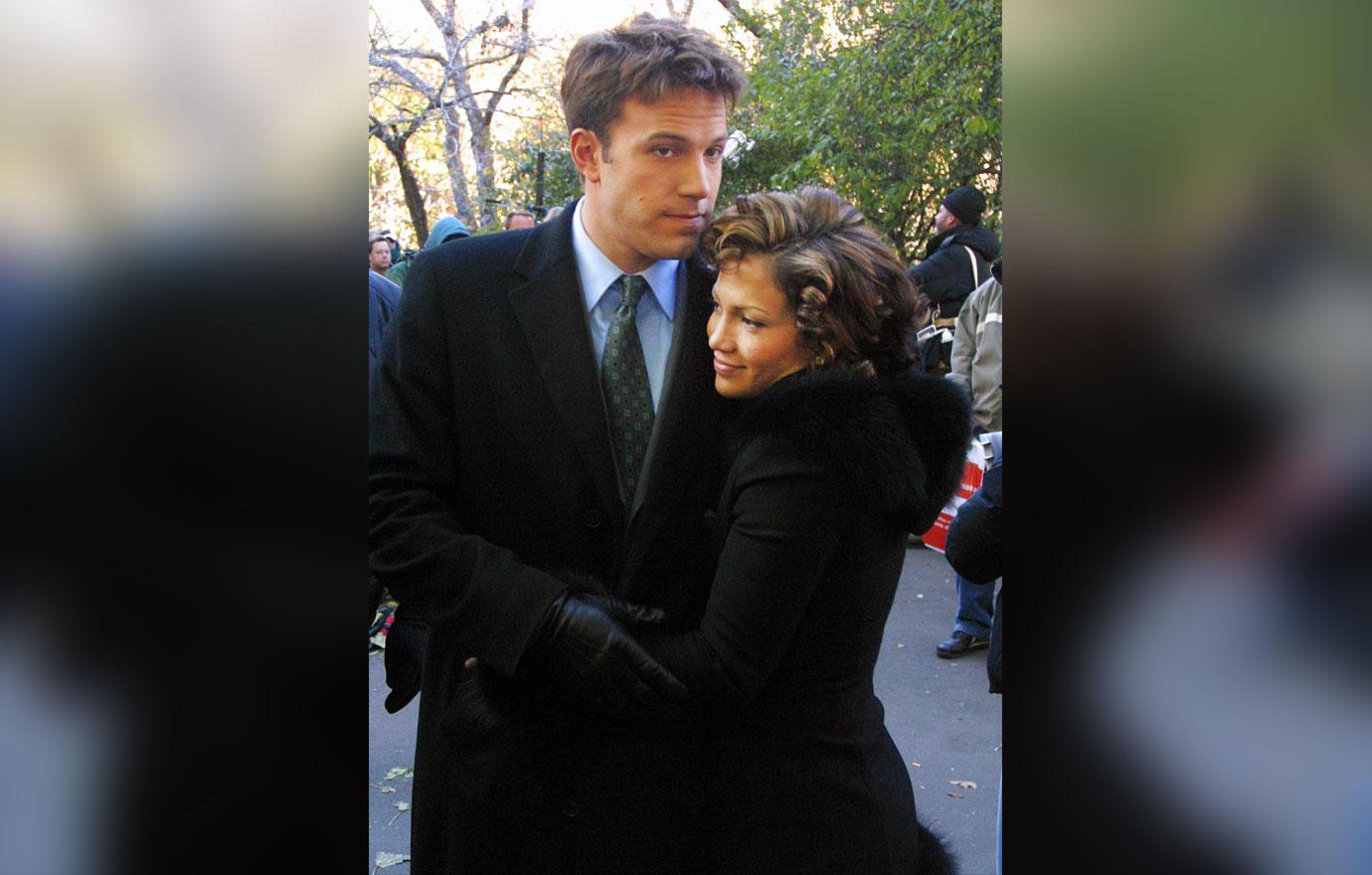 Ben and Jen reportedly started speaking again after he started emailing her. The two reportedly never lost contact since breaking off their engagement in 2004. However, Ben started reaching out after the first report of Jennifer splitting with Alex. Jen and Alex tried to make it work one more time before ending things for good last month.
It seems like Ben reached out at just the right time.