Alex Rodriguez Slides Into Australian TV Host Belinda Russell's DMs As His Ex Jennifer Lopez Continues Flaunting Ben Affleck
Article continues below advertisement
The ex-MLB star is reportedly back flirting on social media. An Australian television host named Belinda Russell revealed on her show that Rodriguez recently slipped into her DMs.
The former Mr. Jennifer Lopez reportedly started following the host and then sent her a flirty message. He told her he liked her profile "feed" after she posted a video of her dancing in the studio.
Article continues below advertisement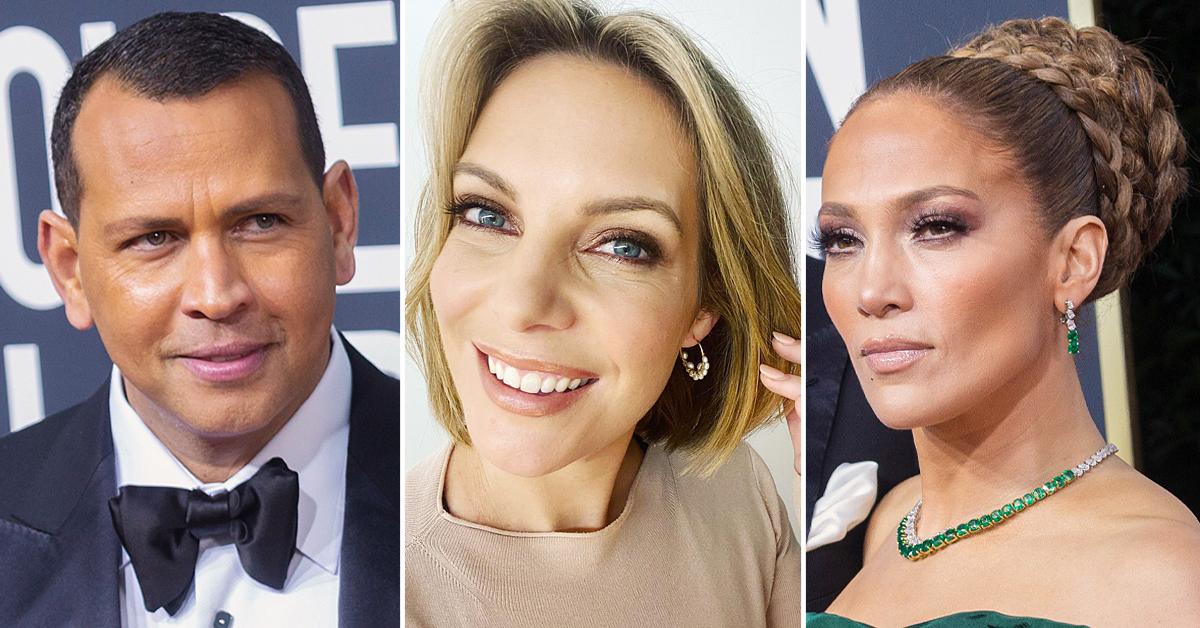 Russell told the story, "I woke up this morning, checking the socials and in my requests there was a message from Alex Rodriguez. As in A-Rod. As in J.Lo's ex."
She told her cohost, "All I can say is... he likes great content, Dickie. He just said great feed!'
Article continues below advertisement
She said, "I went, "This can't be real," so I tapped on it and [his account] is verified. If you count [there's] four million followers. Give me a shout-out, A-Rod, and get me some followers!"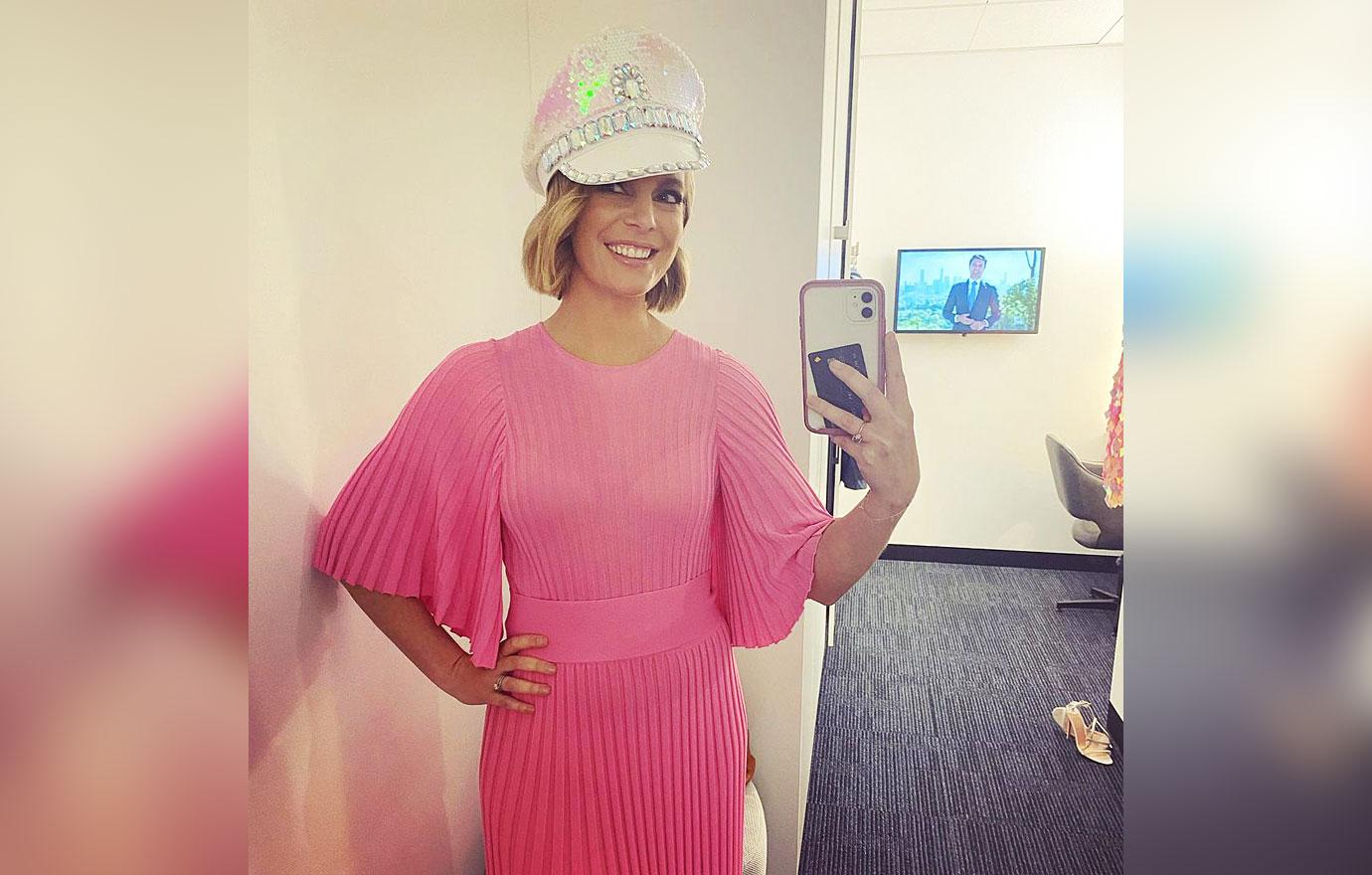 Article continues below advertisement
The problem with Rodriguez's flirty DM is Russell is happily married with kids.
It's interesting that Rodriguez is so quick to send off a message on social media. He clearly didn't learn any lessons from his alleged fling with Southern Charm star Madison LeCroy. The two met are rumored to have met on Instagram. She revealed they spoke on FaceTime several times but refused to reveal what they spoke about.
Article continues below advertisement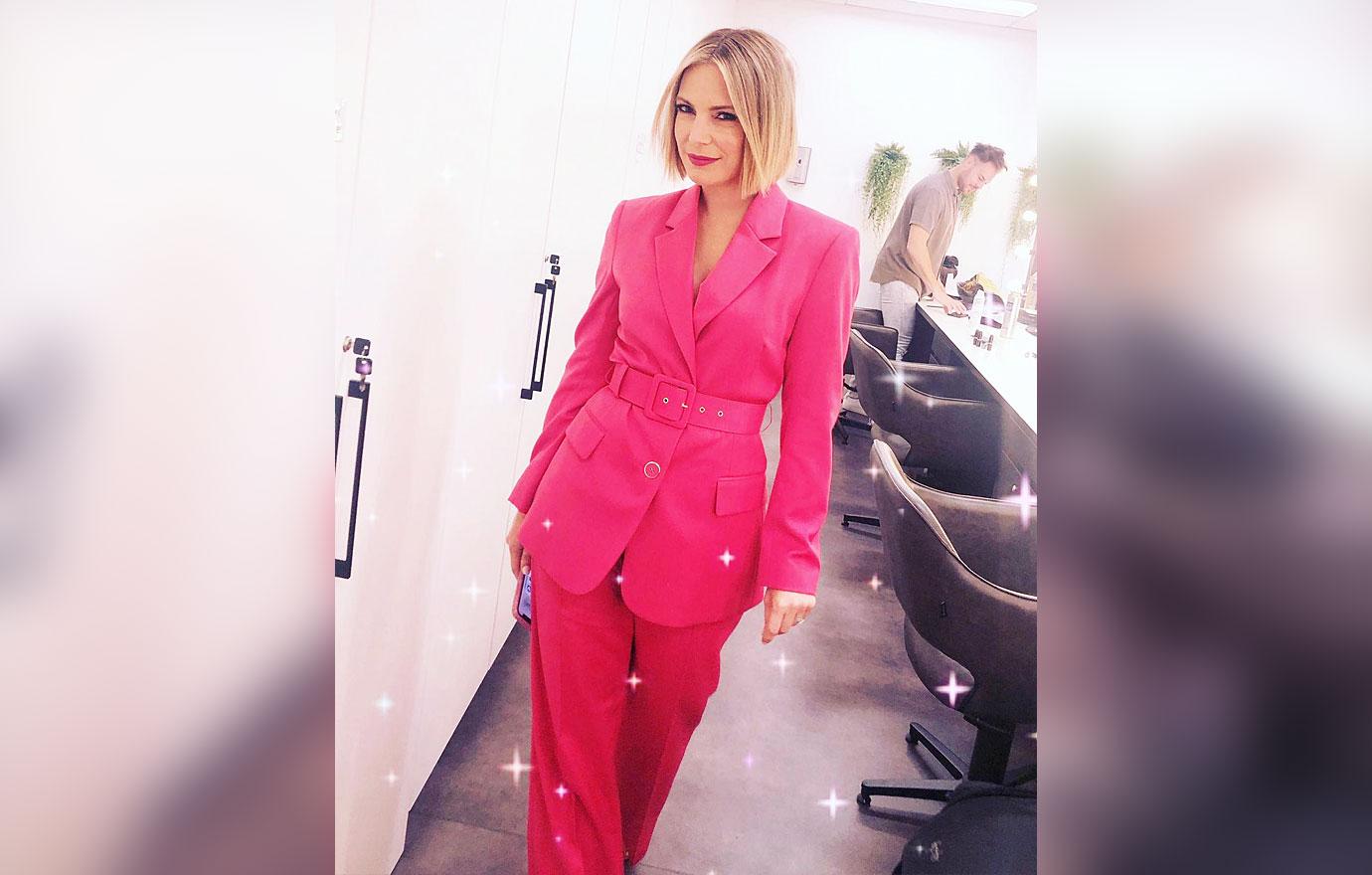 LeCroy reportedly signed a non-disclosure agreement with Rodriguez after she started running around revealing secrets.
Article continues below advertisement
His relationship with LeCroy, despite not being sexual, reportedly made Lopez furious and played a role in them ending their engagement.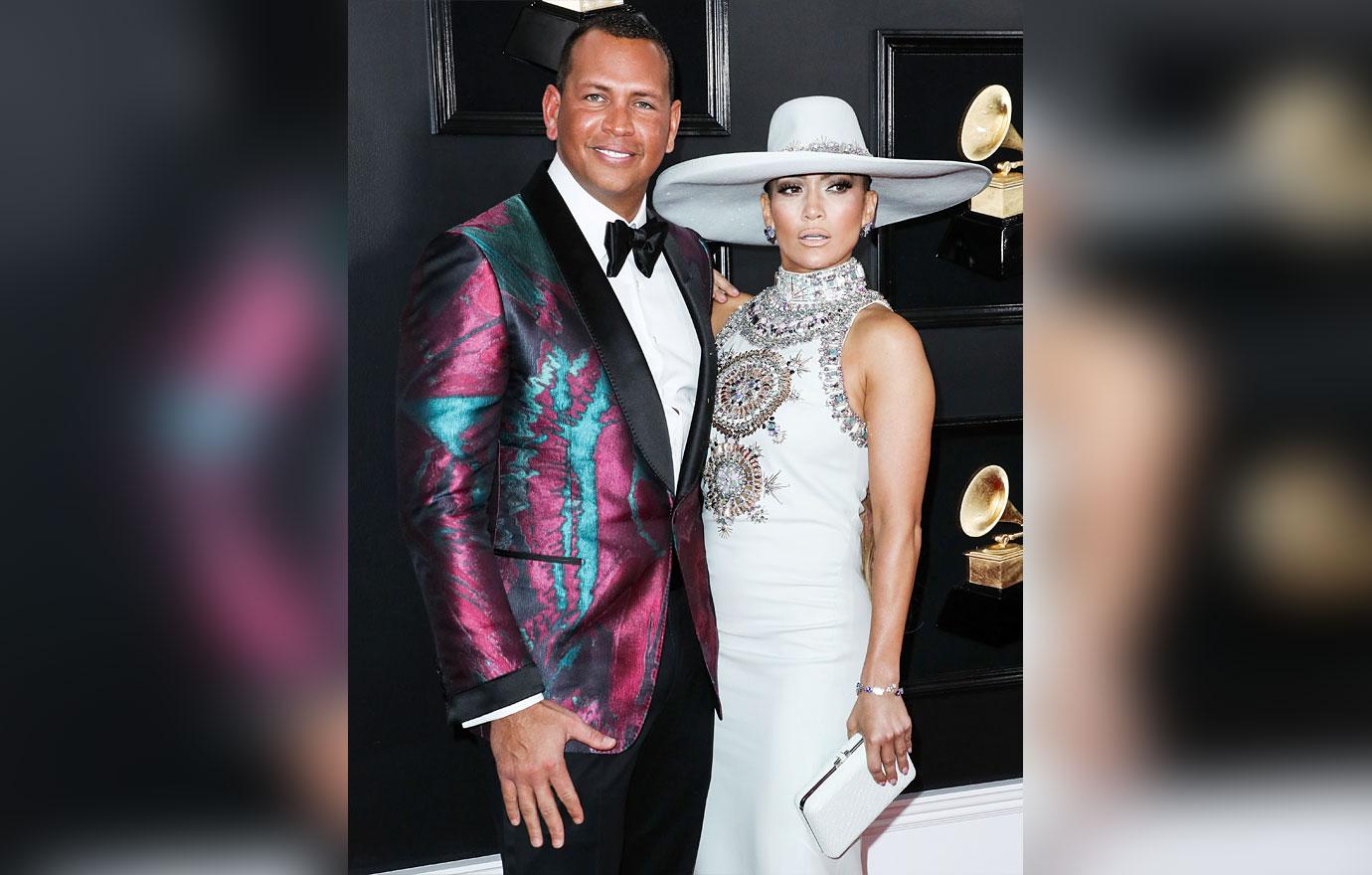 Sources say Rodriguez has been working overtime to try and win Lopez back. He believes she needed time alone before he tried to persuade her to give it another go. However, we're told Lopez is not interested in working things out with the former Yankees star.
The singer seems more interested in rekindling her romance with her ex, Ben.